Reamping is a technique that can not only save you time, but also allows for access to tones you can't always get in the heat of the moment during a recording session. Sometimes you might not be in the ideal scenario to spend time tweaking amp settings. Like if you are in an apartment and have volume limitations, or if you have the time but don't have access to the best amp. Reamping can be broken down into two simple stages – recording a clean D.I. track and then sending that back through amplifiers, effects, etc.
Interested in using the technique for yourself? Here's everything you need to know.
Why D.I.?
If you've been wondering how to reamp, and why you would want to, you're not alone. It starts with grabbing a clean D.I. track. There are a few reasons why capturing a D.I. track during your recording sessions is useful. For one, it can help to make editing easier. If you are recording an amp set to heavy overdrive, it can help you make editing decisions, as you can see the uncompressed transients of the waveform.
Convenience, budget, experimentation, and having a backup plan are all reasons you might consider reamping. It also allows for experimentation in guitar tones. You can mess with different mic setups and amp tones without exhausting the guitar player. Beyond that, it really fosters an environment of focusing on the performance. As long as that is in line, you can worry about getting the specifics of the tone right without necessarily worrying about a ticking click.
What Does a Reamp Box Do?
Contrary to what you may read on the internet, a reamp box is NOT just a reverse D.I. In effect you can think of it that way though – in terms of converting impedance. The reason that you need an extra piece of equipment is because the impedance of the signal coming out of your interface (balanced) is not the same level that a guitar amp wants to see (unbalanced).
Recording
This is the easy part. You can record a direct track straight into your interface using an onboard (of your interface) or outboard D.I. This part can actually have a huge impact on the sound, so you want to start with the highest quality signal possible. Some engineers capture the D.I. as a safety net, some to blend it in with real amps, and some with the intention of completely re-recording at a later time.
Reamping
The final step in learning how to reamp means you'll use an output on your interface to send the signal into the reamp box, then it will go into the front end input of your amp. You hit play on the recording, dial in your sound, and re-record it . Simple as that!
Recommendations
There are definitely options when it comes to choosing a solid reamp box. Here are some of our top recommendations.
Best reamp box overall: Radial Engineering ProRMP
You probably won't find another single channel reamp device of this quality. Radial Engineering is well-known for the reputation of their builds – and this is no exception. It works on any source you throw at it, and the custom wound transformer provides some signal sweetening.
Buy now ($100):
Amazon | Musician' Friend
Best reamp box under $100: Palmer Signal Direct Box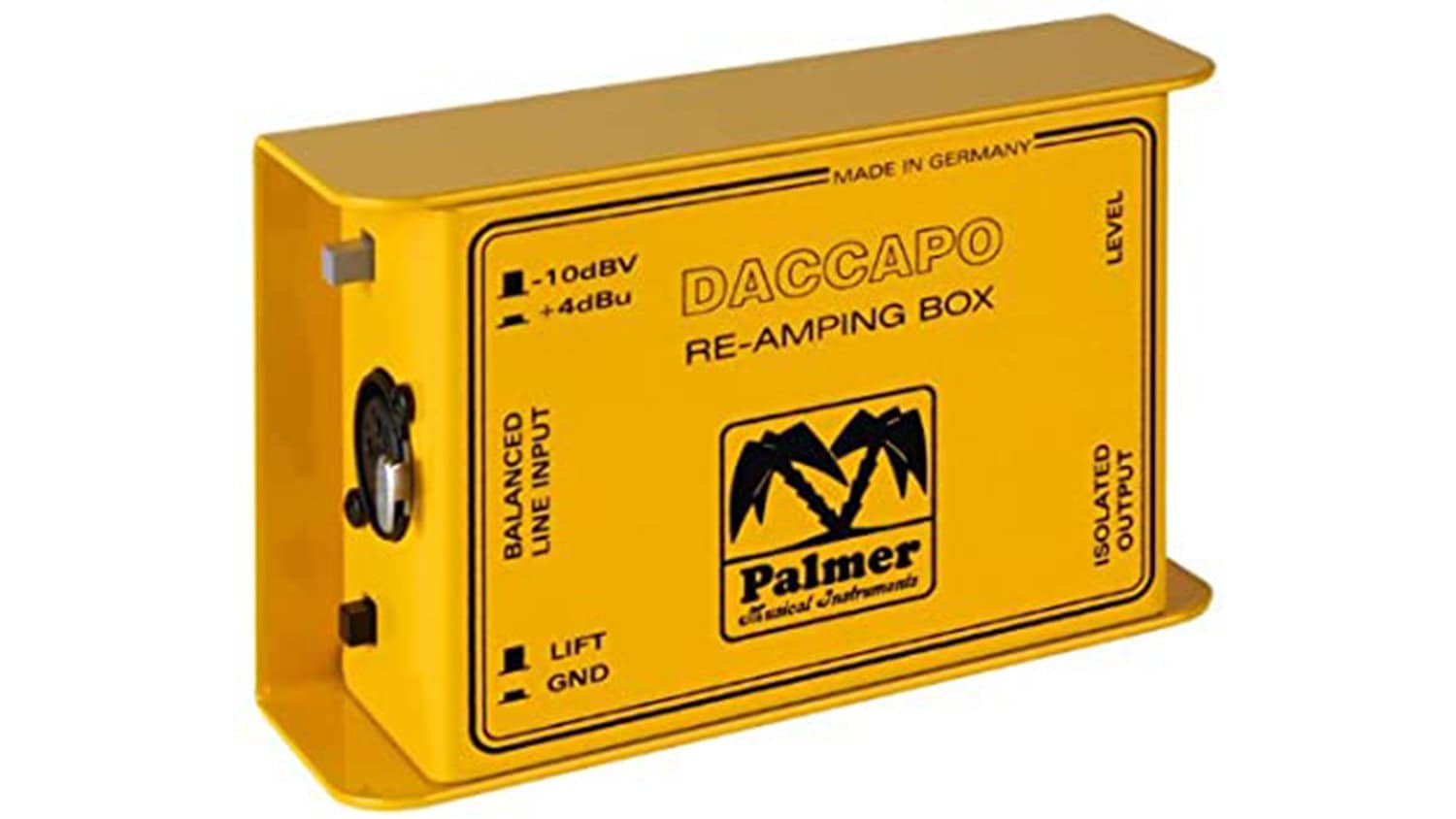 Just like Radial Engineering, Palmer makes some of the best routing accessories. It can't get any simpler than this convenient orange box. Input, output, and level set the stage for clean, transformer-based noise isolation.
Buy now ($90):
Amazon | Musician's Friend
Most affordable 2-channel reamp box: ART Dual RDB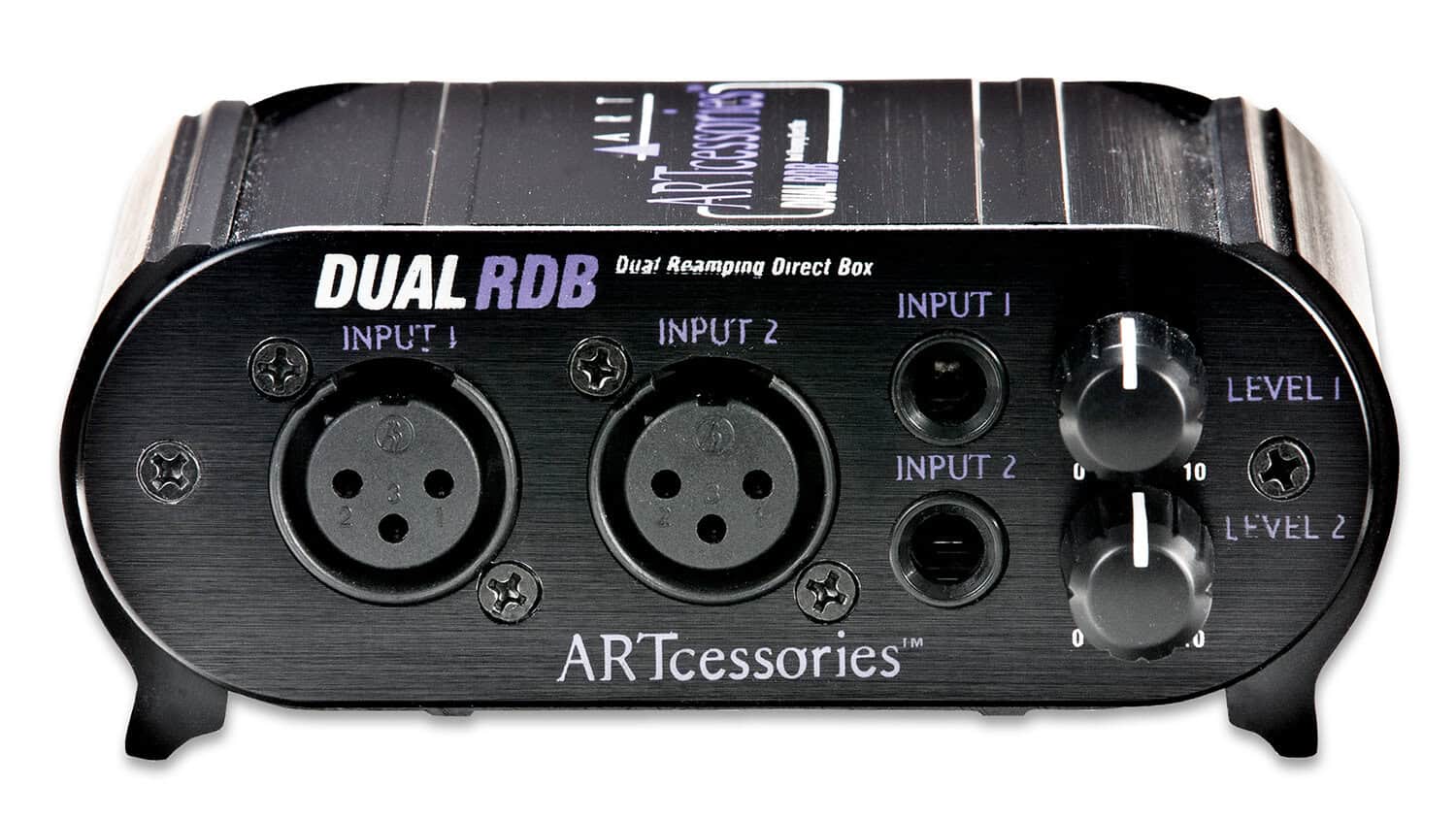 This is a simple pair of reamping channels. It's streamlined and doesn't offer any additional features, but it's a solid deal at just under $100.
Buy now ($96):
Amazon
Best 500 Series reamp box: Radial Engineering X-Amp 500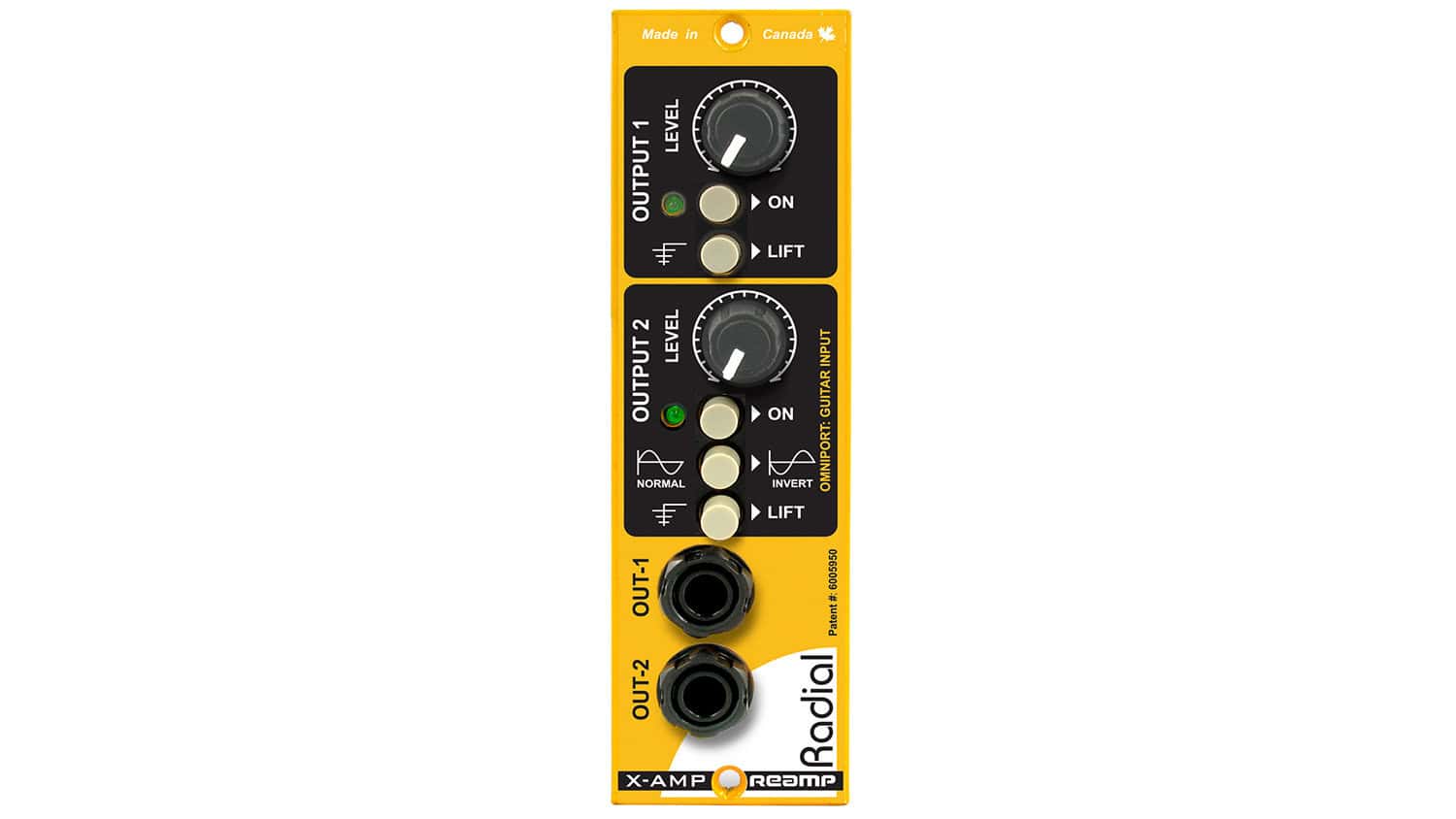 Class A circuitry and two channels with phase inversion round out this simple but useful 500 series module. Transformer isolation kills noise. If you're also in the market for a preamp to fill out your lunchbox, check out our guide to some of the best 500 series preamps.
Buy now ($300):
Amazon | Musician's Friend
Best reamp box for guitarists: Audient Sono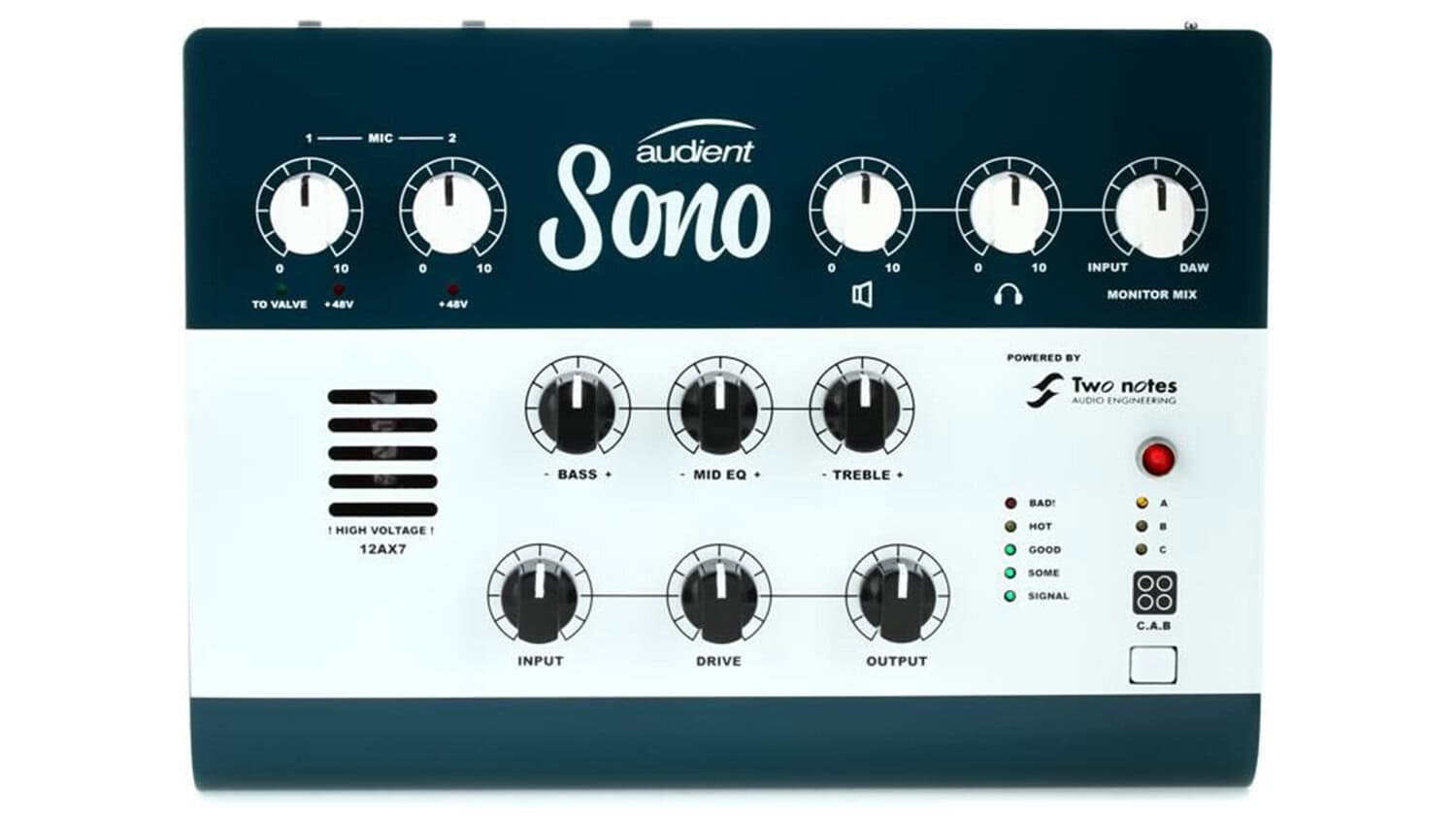 If you're a guitar player that wants an easy way to reamp on the go, check out the Sono from Audient. This unique box is a two-channel interface, can provide reamping, and comes with a tube guitar preamp and cabinet emulation from Two Notes Engineering.