Believe it or not, putting together a bedroom recording studio isn't really that complicated, and it certainly doesn't have to be expensive. There are so many fantastically affordable products on the market that finding the best budget gear for a bedroom studio offers more than a few options. All you need is a computer (analog recording is a separate beast!), an interface, playback source (monitors or headphones), a microphone, cabling, and some sounds to record. And depending on what type of music you're looking to create you might not even need a mic. For the purposes of this article it's assumed you already have a computer tuned for audio production.
In this article "budget" means anything under $500. But you'll find that most of the options here fall well under that. With a few simple pieces of equipment, you'll be able to create broadcast-quality tracks in the comfort of your own space. This is some of the best budget gear for a bedroom studio.
Interface
The interface is the heart and soul of pretty much every studio these days. The simpler models usually only include preamps, conversion, and some monitoring control, but the more robust models also offer expandable I/O for integrating other hardware. When choosing an interface there are a number of features to consider – with quality of converters and preamps being paramount.
Best Interface for Conversion: Universal Audio Apollo Arrow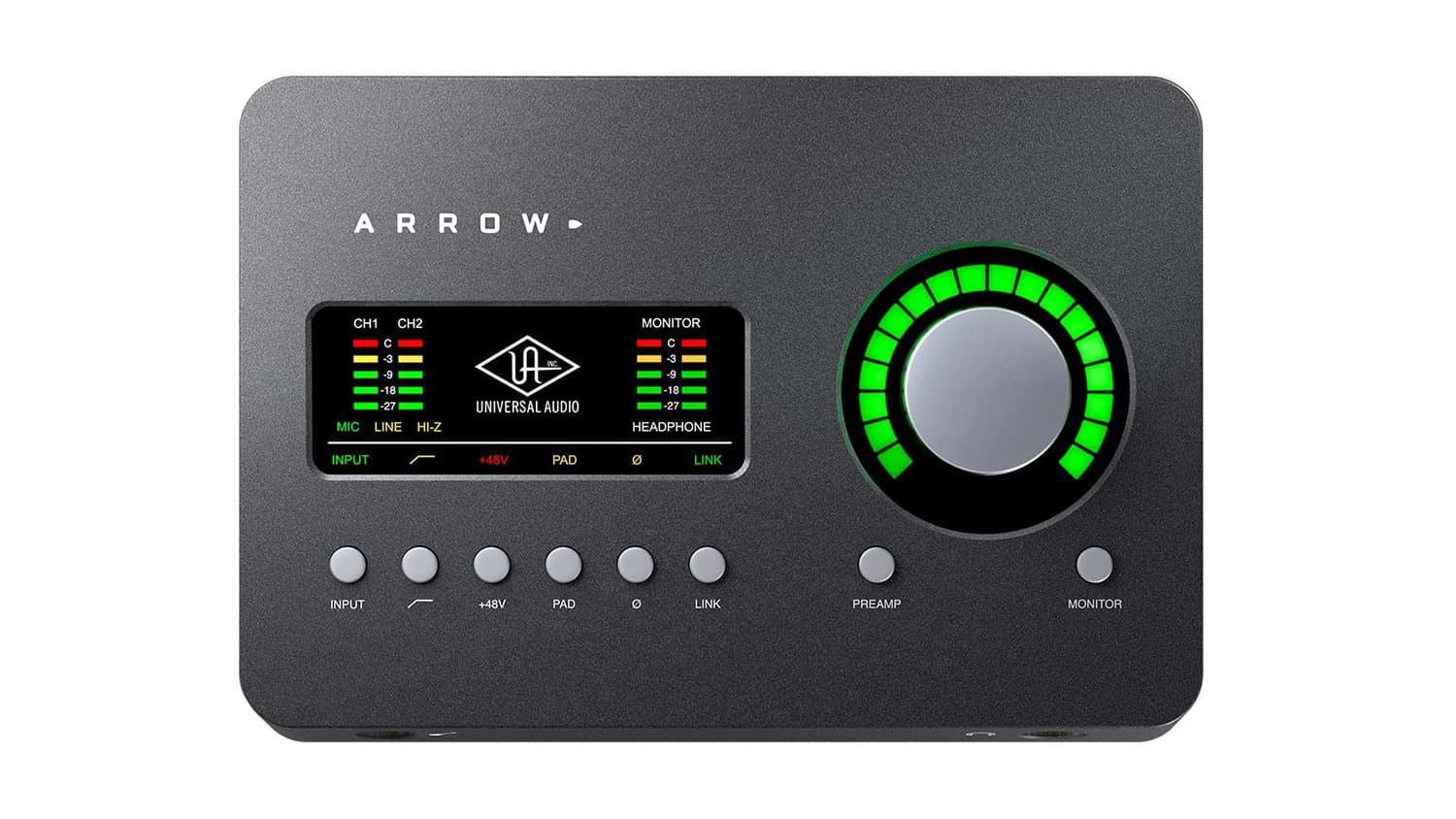 Universal Audio has some of the best conversion in any price range, and for a smaller project or bedroom studio the Arrow is a versatile interface that also has Unison preamps. Stereo I/O means you can even record sources like drum overheads, stereo acoustic guitar, piano, and more. It also comes with the ability to run UA's terrific plug-in suite.
Buy now ($500):
Amazon | Musician's Friend
Best Interface for Preamps: Solid State Logic SSL2+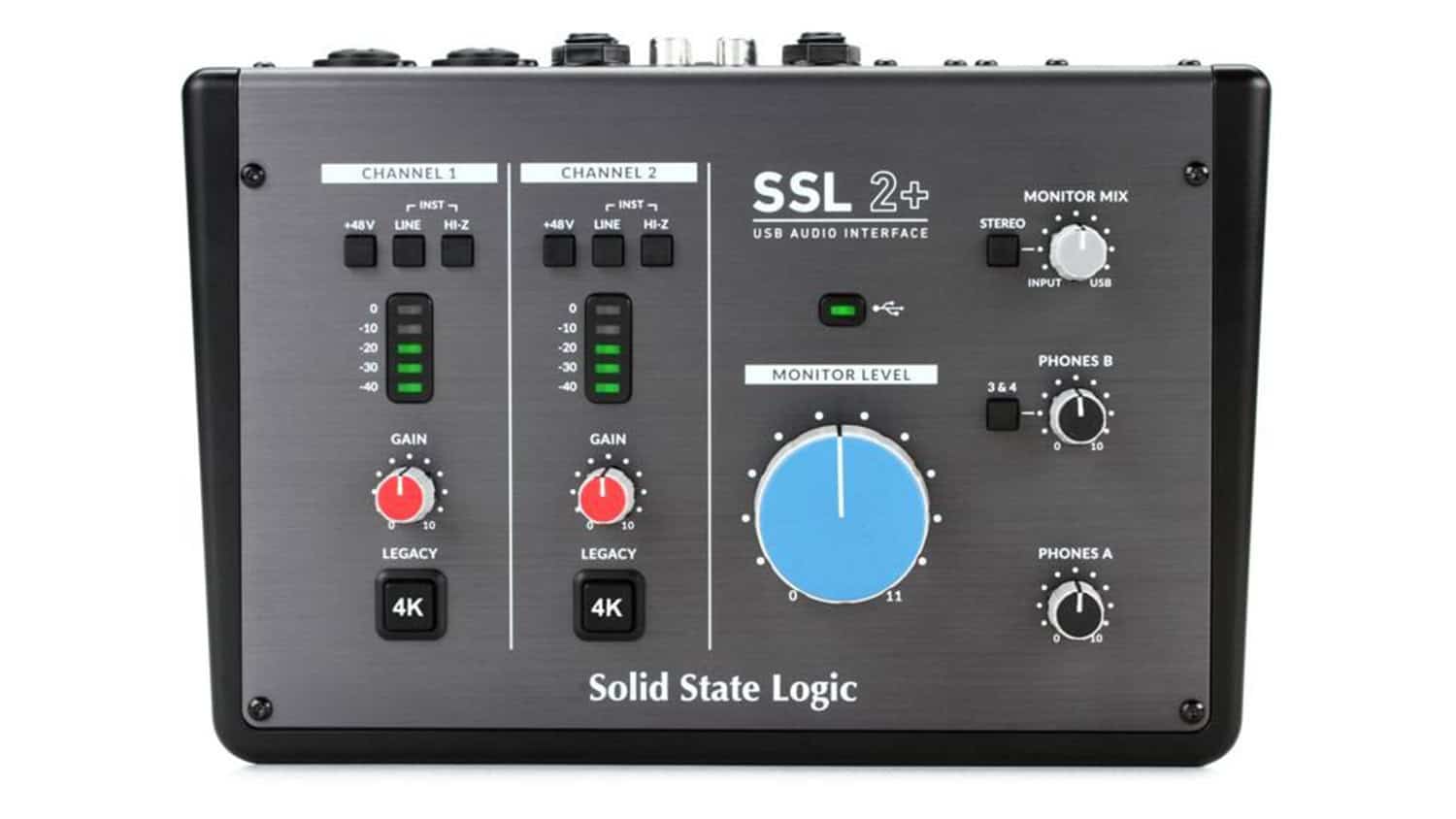 SSL is probably the last company to come to mind when talking about the best budget gear for a bedroom studio. But with the release of this model you can now have authentic SSL sound for an extremely affordable price. It comes with two channels of high quality preamps and conversion you would expect from one of the premier names in the history of professional audio. It also offers more expandable I/O than other interfaces in its class, meaning you will no doubt find a variety of ways to integrate it with your other gear.
Buy now ($280):
Amazon | Guitar Center | Sam Ash | Musician's Friend
Runner Up: Audient iD22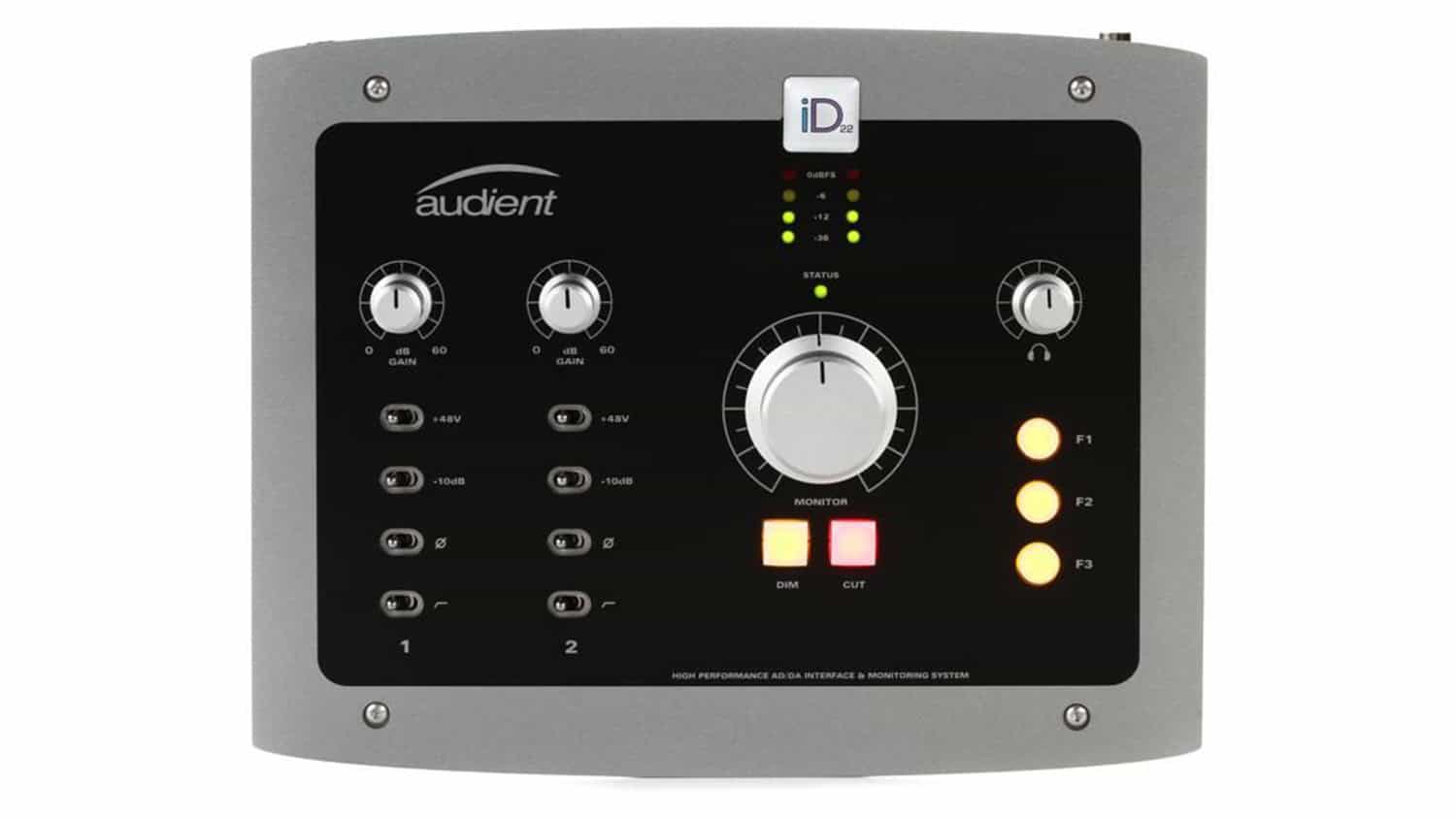 Featuring the same preamps as their console line, the iD line has some of the best built-in preamps of any interface in the sub $500 category. The iD22 also has stellar converters, flexible I/O, and expandability via ADAT.
Buy now ($499):
Amazon | Sam Ash
Microphones
When setting up a small bedroom or project studio, microphone selection is key. There usually isn't much budget available, so it's important to choose mics that are versatile and provide the sonic characteristics you need in your productions.
Best Large Diaphragm Condenser: Warm Audio WA-14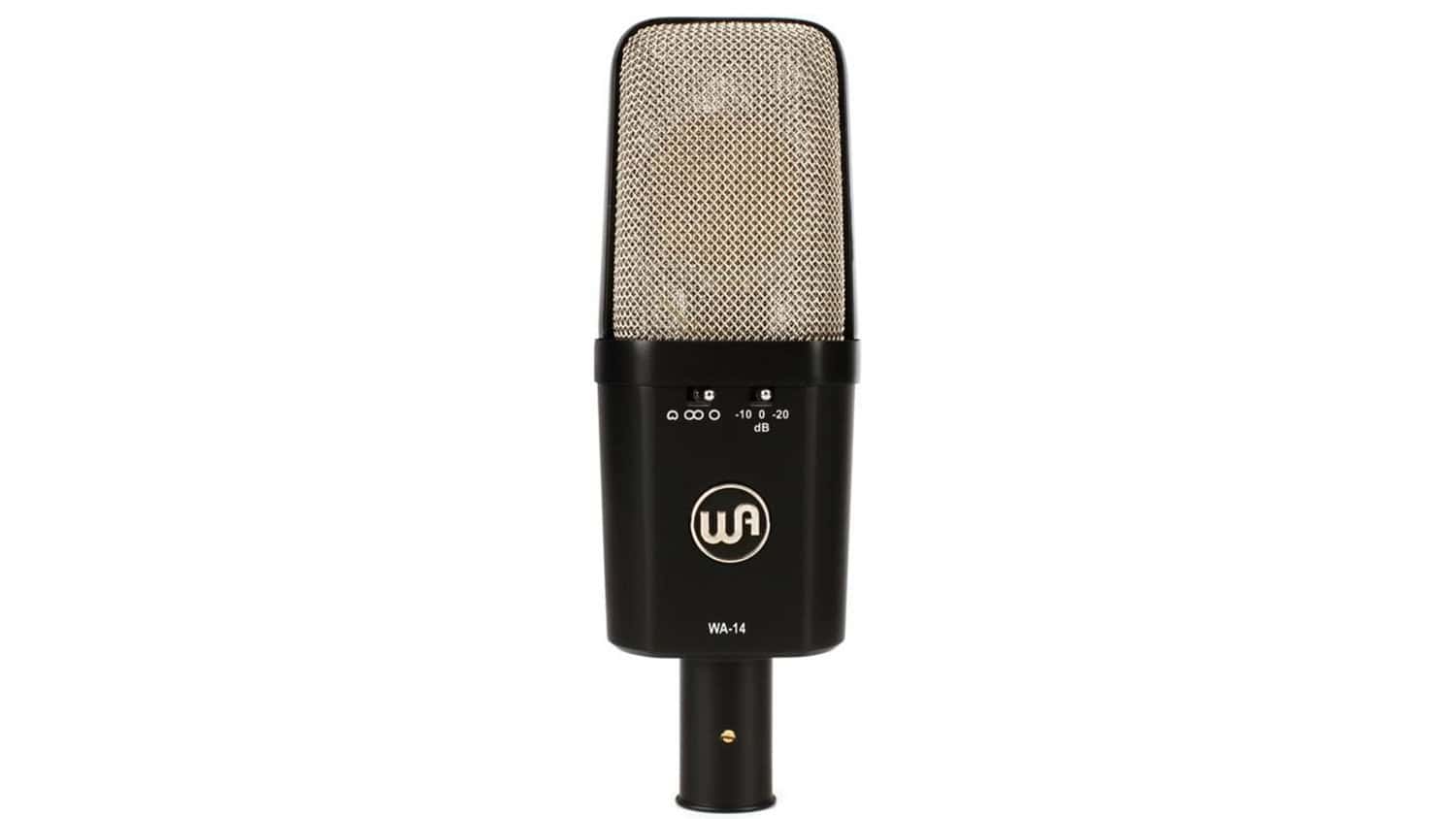 A great workhorse condenser mic is a must-have. With it you can record vocals, guitars, drums, piano – and if you find one you like enough get a second to record in stereo. The AKG 414 is one of the most versatile mics ever, and this model from Warm Audio is a great, reasonably affordable alternative.
Buy now ($500):
Amazon | Guitar Center | Sam Ash | Musician's Friend
Best Small Diaphragm Condenser: Sennheiser e614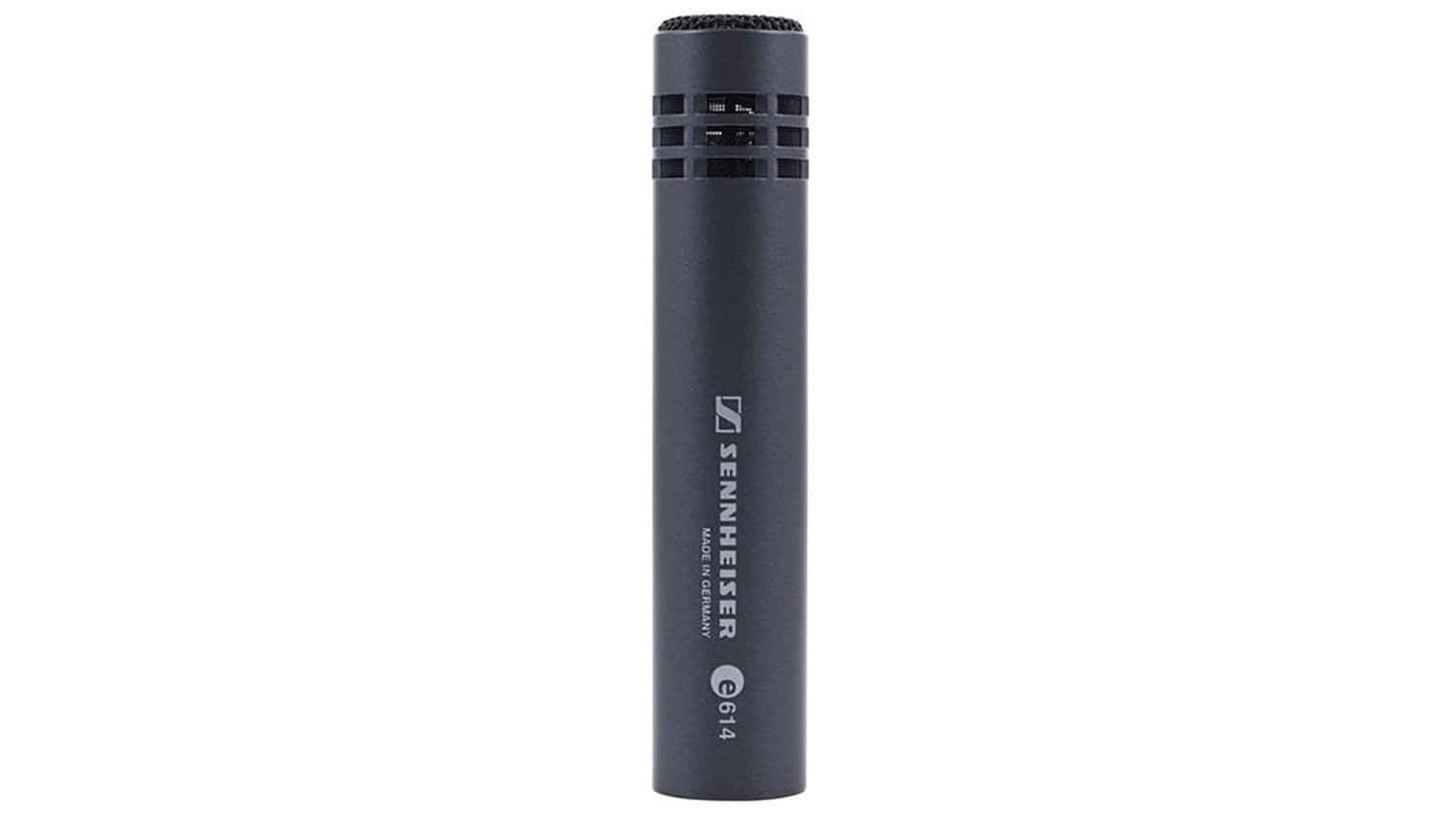 Small diaphragm condensers are great on sources with fast transients like drum overheads, pianos, and acoustic guitars. This model from Sennheiser flies under the radar, but it's got a clear, open sound that plays well with all kinds of preamps that never gets harsh or brittle.
Buy now ($199):
Amazon | Guitar Center | Musician's Friend
Best Dynamic Microphone: Shure SM57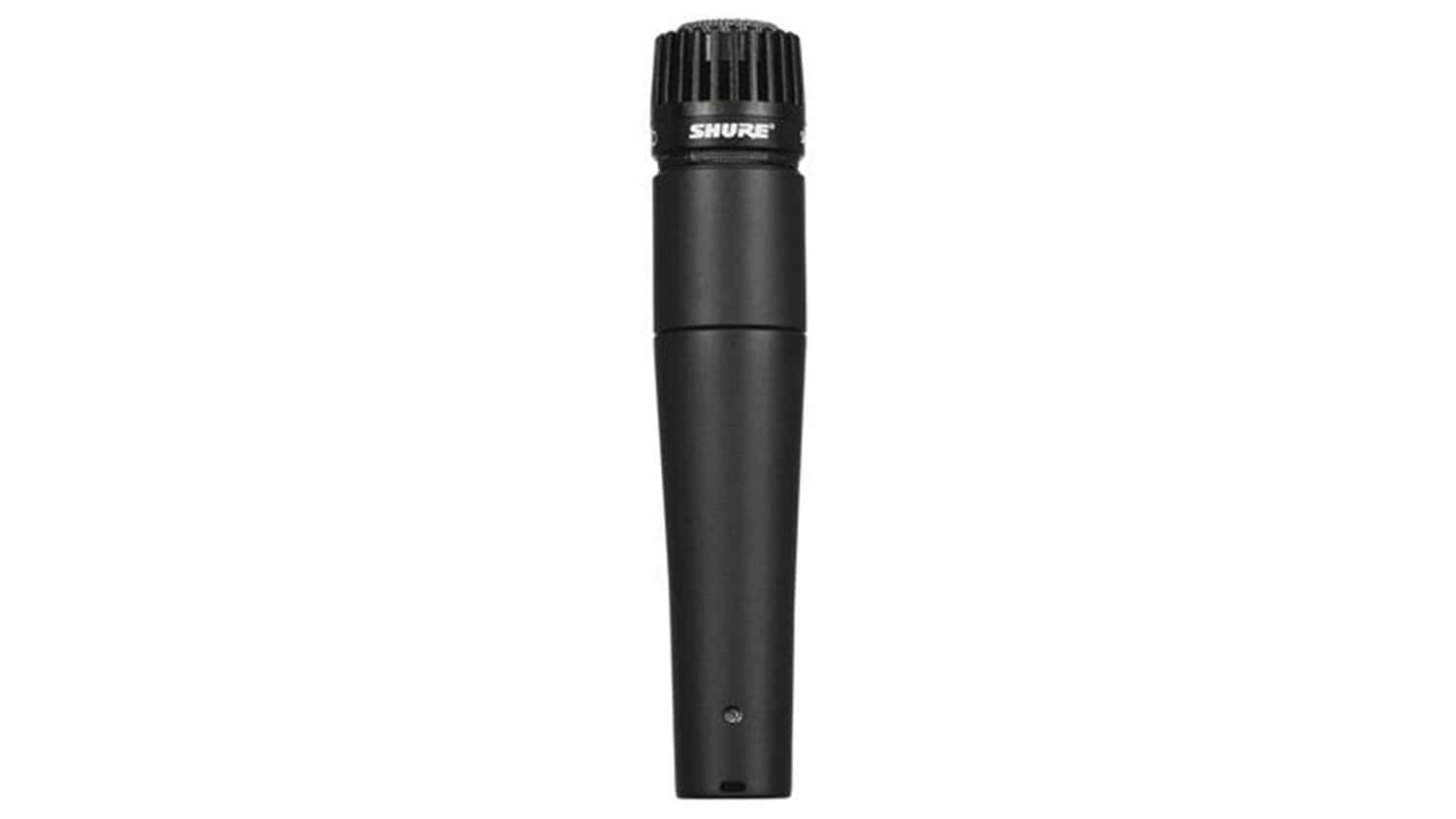 Is there any doubt that if you can only choose one dynamic microphone the ubiquitous choice is the SM57? There's a reason. It sounds great on pretty much any source you throw at it, and it is built like a tank. You could even find one used and have some budget left over to buy another mic!
Buy now ($100):
Amazon | Guitar Center | Sam Ash | Musician's Friend
Headphones
A good pair of headphones is a must. They come in two main types: open or closed back. Open can be preferable for mixing, while a closed back design is great for tracking as there is less bleed.
Best Closed-back Headphones: AKG K553 MKII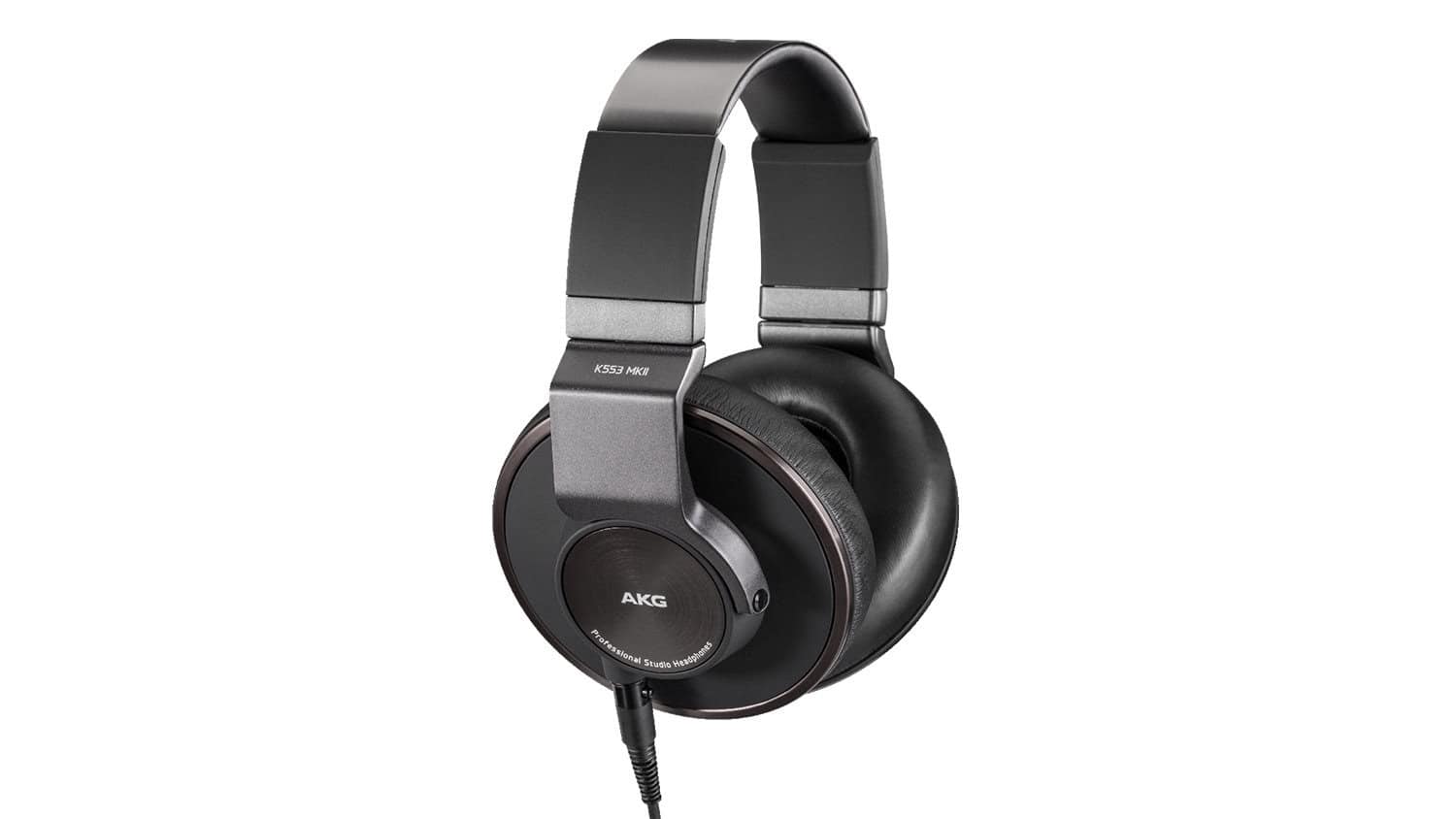 Blending the best of both worlds, this model from AKG provides the isolation of a closed back design with the feel of an open back. They offer comfort, hi-fi sound, and durability all at an affordable price point.
Buy now ($200):
Amazon | Guitar Center | Sam Ash | Musician's Friend
Runner Up: Beyerdynamic DT770 Pro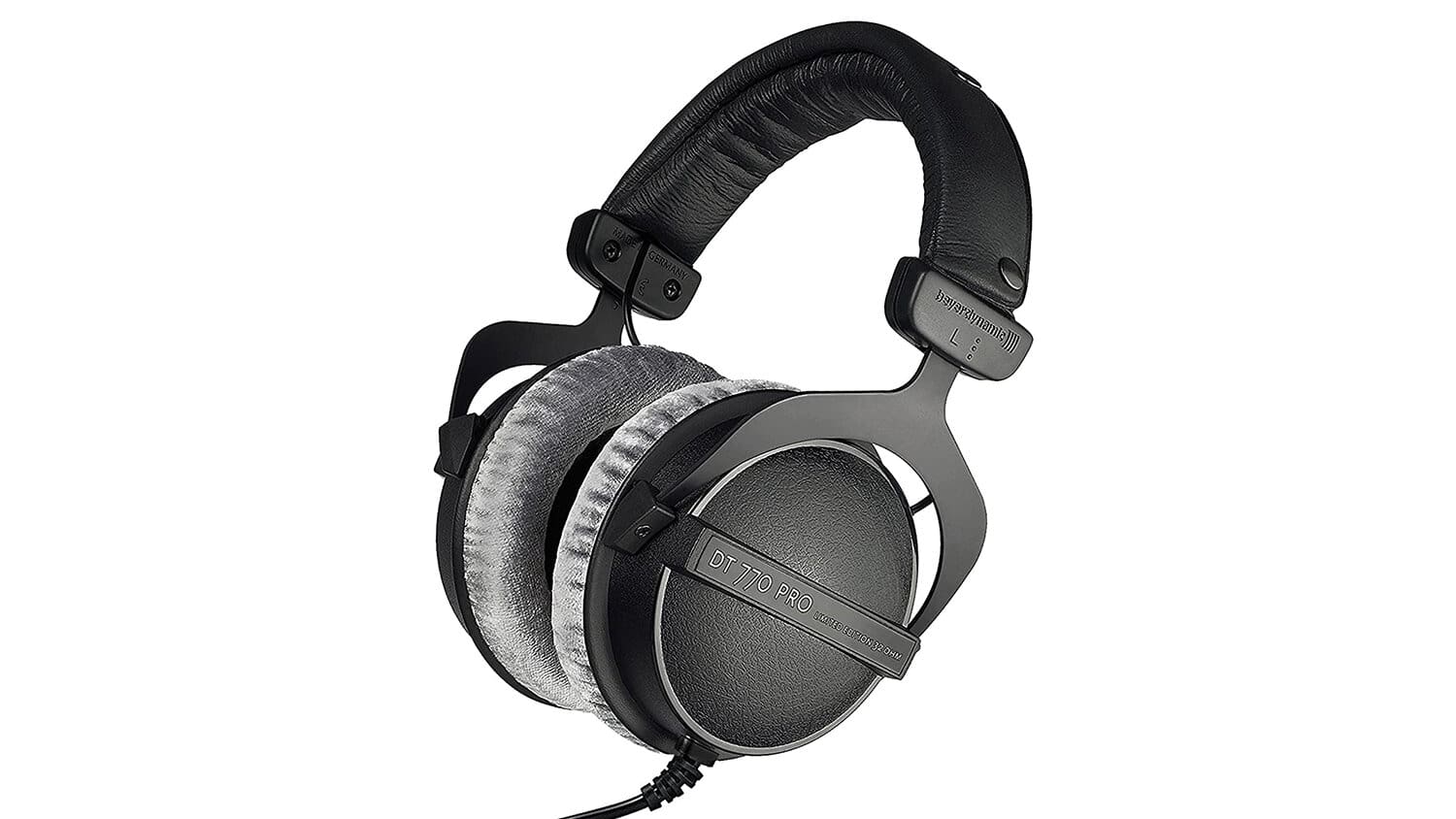 It doesn't get more comfortable than these. They also have an insane frequency response of 5Hz-35kHz! The padded ear pieces are perfect for long sessions, and you'll find these in professional and project studios alike.
Buy now ($159):
Amazon | Guitar Center | Sam Ash | Musician's Friend
Best Open-back Headphones: Beyerdynamic DT990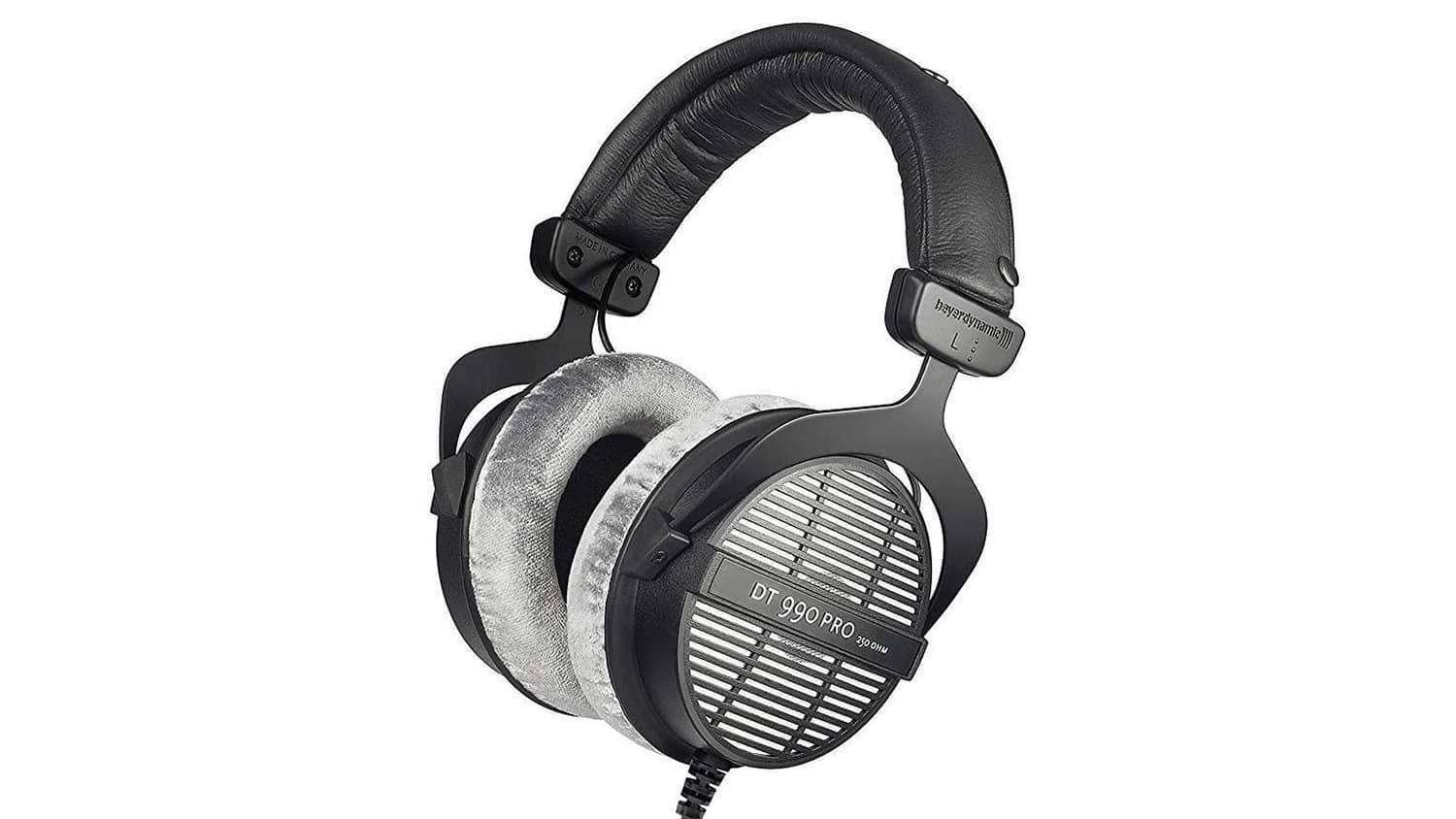 Beyerdynamic makes some of the best professional audio headphones, and this is a fantastic choice if you're looking for a pair of open-back cans. They're really comfortable that make long sessions a non-issue, extremely durable, and have a very broad frequency response.
Buy now ($150):
Amazon | Guitar Center | Musician's Friend
Outboard Gear
Integrating outboard gear into your setup can allow for some great options in blending the best of the digital and analog worlds. The choices here are all rack units, as 500 series didn't fall under the "less than $500" category.
Best Outboard Preamp: Golden Age Project Pre-73 MkIII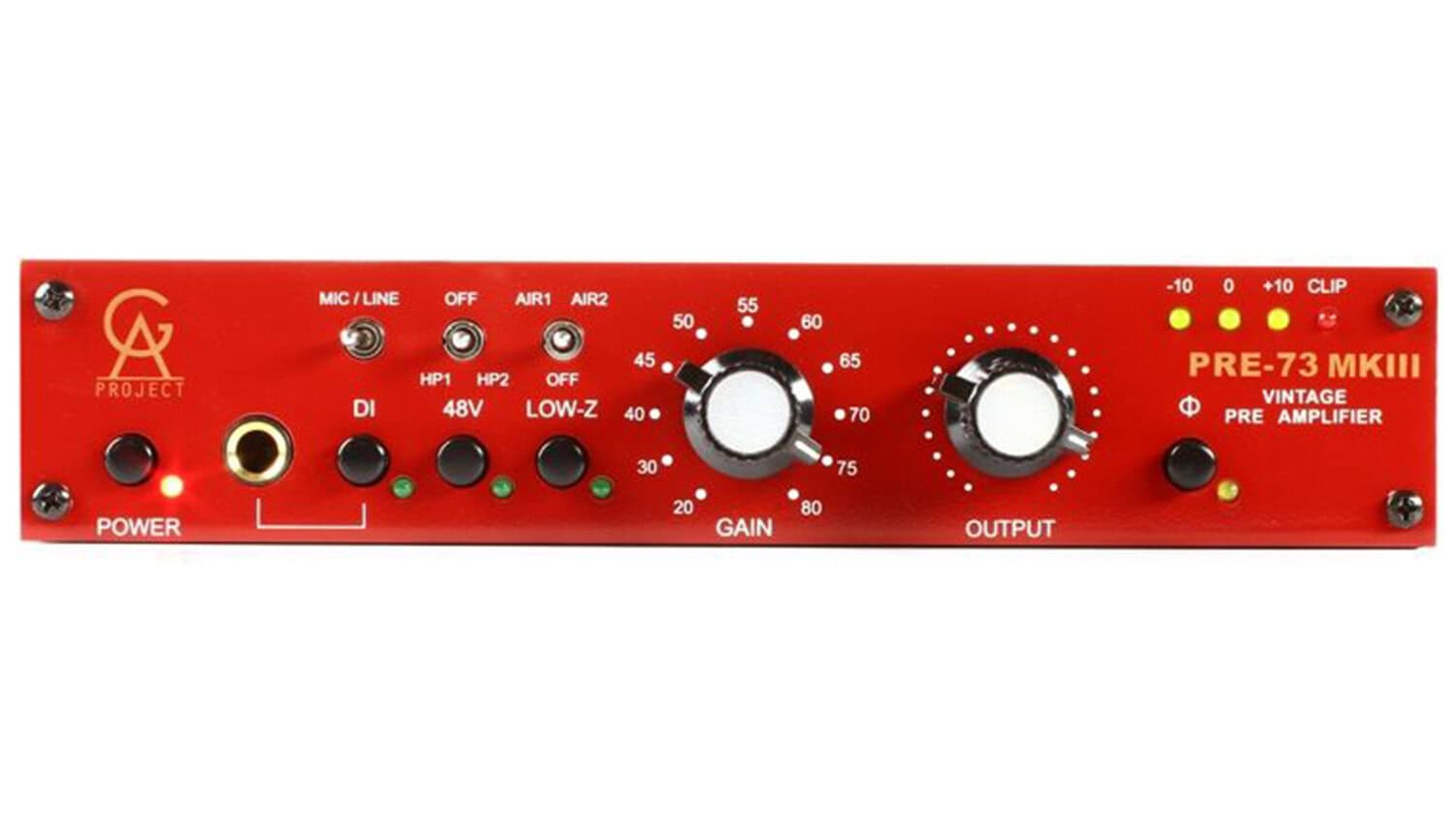 Outboard preamps provide a different flavor from those that come bundled with interfaces. The standard preamps in interfaces these days generally offer a really clean signal without much (if any) coloration, but you might want to add a little analog grit. The Pre-73 is a fantastic, affordable Neve 1073-style half rack unit that can provide great alternative tonal options.
Buy now ($350):
Guitar Center | Sam Ash | Musician's Friend
Best Outboard Compressor: Klark Teknik 1176-KT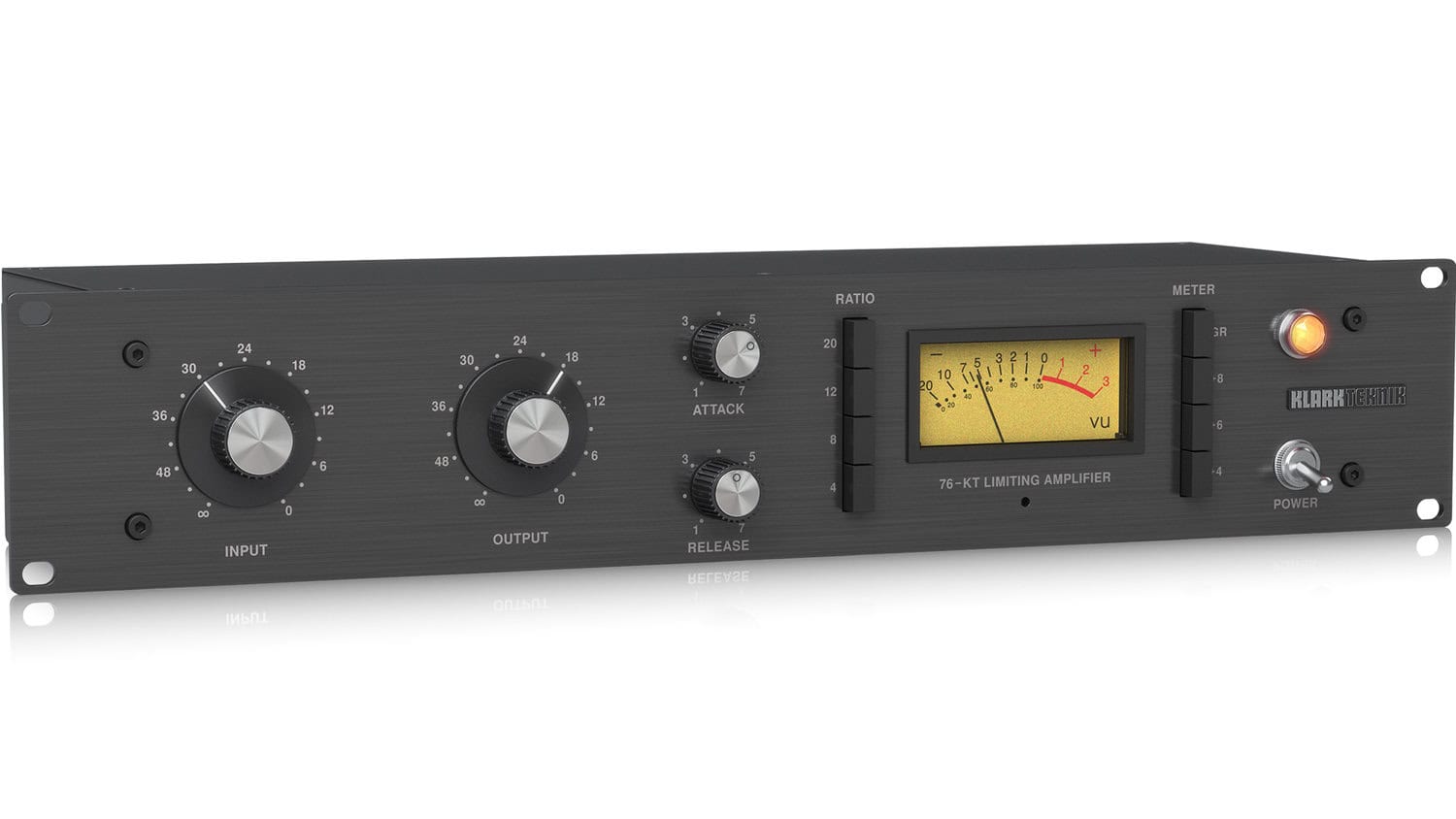 If you have to choose just one compressor, you can never go wrong with an 1176-style. This model includes Midas transformers as well as every ratio the 1176 is famous for – including "Nuke" mode. It's fast time constants make it useful on virtually any source – even on busses and groups! You won't find a more affordable hardware alternative.
Buy now ($399):
Amazon
Best Outboard EQ: Golden Age Project EQ-73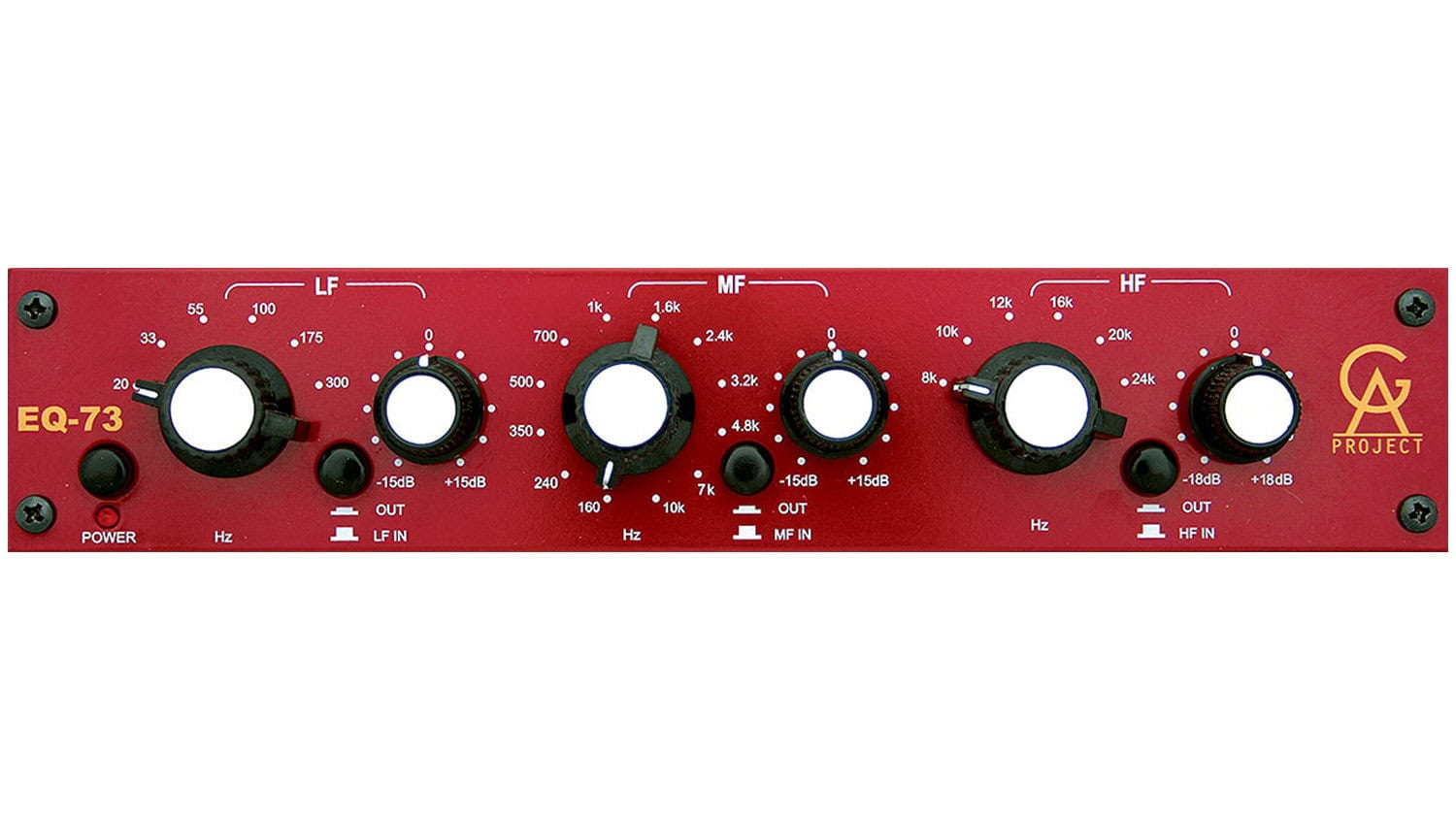 Golden Age Project comes up a lot in the best budget gear for a bedroom studio conversation. You can put the EQ section of the infamous Neve 1073 channel strip into your rig with this half rack unit. Its three bands provide all of the character of this style of equalizer in a very small footprint. It's a simple but powerful piece of gear that is just as useful in tracking as it is in mixing.
Buy now ($300):
 Guitar Center | Musician's Friend
Runner Up: Klark Teknik EQP-KT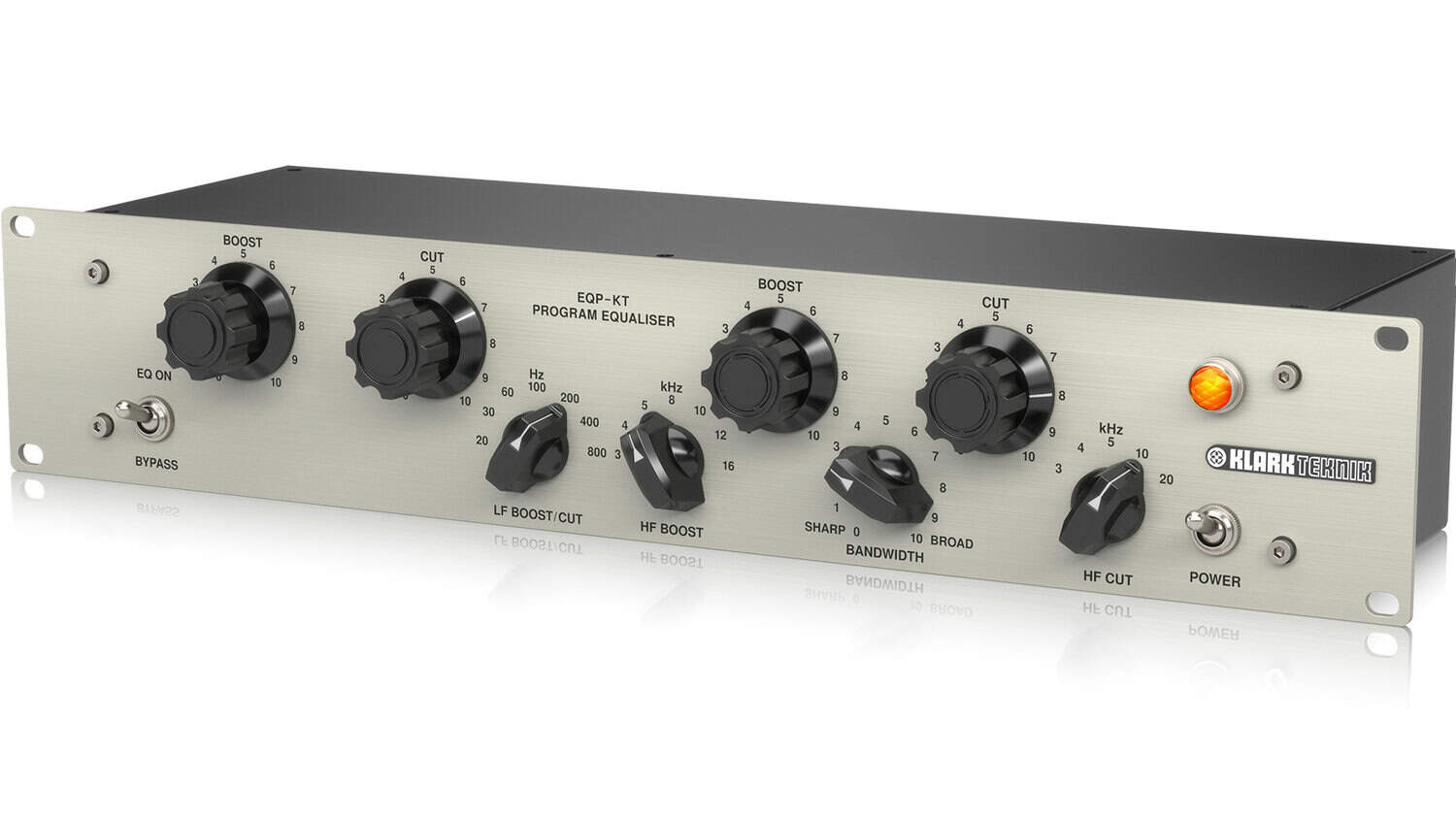 This is by far the most affordable Pultec-style EQ in a rack format. There is no sacrifice in quality though, as it comes with custom-wound Midas transformers and stays faithful to the tube topology that was so beloved in the original. It's got many uses and can beef up your bass, and punch to drums, or add weight to your stereo mix.
Buy now ($290):
Guitar Center | Musician's Friend