So you want to put together a studio? You may have a few artists lined up to work with, an artistic vision for their music, and more — but before you can make the next hit, you'll need to put together a studio — and the first step in putting that studio together is finding a computer for your recording.
There are dozens of computer models out there that work fine for recording, but before buying there are a number of things to consider. For example, you'll want a computer that has enough power to handle the recording software, plugins, and actual recording, that you're going to put it through. Spec-wise, we recommend buying a computer with at least a 6th-gen Intel Core i5 processor and 4GB of RAM. It's definitely worth buying a computer with enough solid-state storage to run the operating system and store your sessions. Any inactive sessions that you're done working on can always be moved to the cloud or to an external hard drive. You'll also want to think about operating system — we're not going to get into the Mac vs PC debate here, but you likely know which operating system you prefer, and you should buy a device with that operating system.
No matter what you're looking for from a computer for recording, there should be something in this list for you. Here are the best computers for recording.
Best computer for recording overall: Apple Mac Pro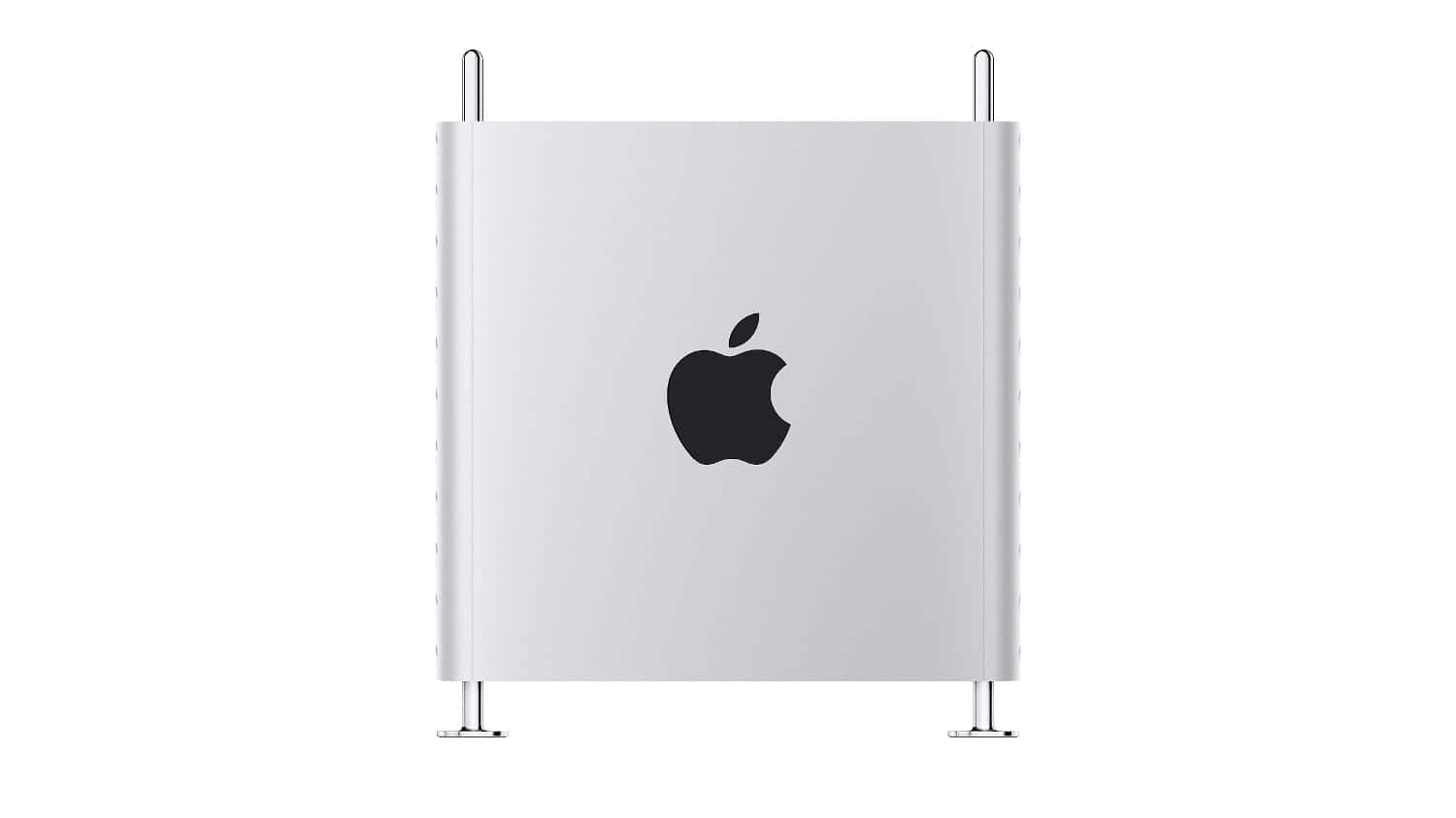 Okay, so not everyone can afford one of these — but if you have the cash and simply want the best of the best, then the Mac Pro is the way to go. The computer starts with an 8-core Intel Xeon W processor, along with 32GB of RAM, a Radeon Pro 580X graphics card, and a 256GB solid-state drive — and specs only range up from there. Of course, you'll pay a pretty penny for that power. The base model of the Mac Pro comes at $5,999, and depending on the upgrades you end up getting, you could spend tens of thousands of dollars.
Still, the trade-off is that plugins will load instantly, you'll never slow your computer down with too many tracks, and you'll easily be able to run high-end recording interfaces with dozens of inputs and outputs at a time.
Buy the Apple Mac Pro for $5,999+
Best affordable Mac computer for recording: Apple Mac Mini (M1)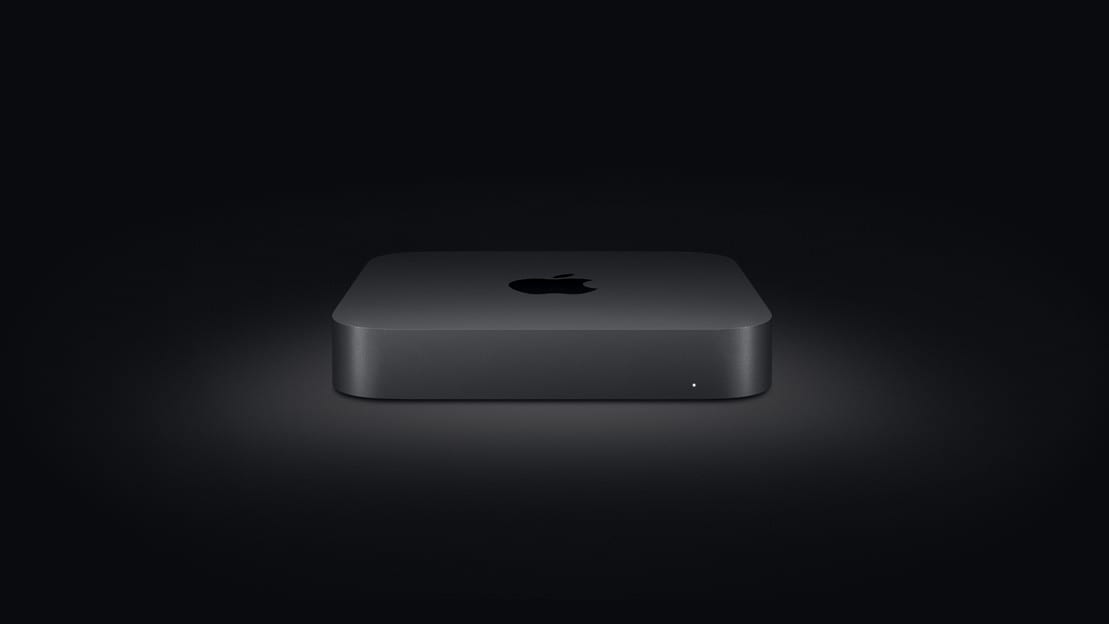 Apple has a history of building ultra high-quality computers that work great for creative work. The Mac Mini sometimes gets forgotten, but in recent years it has received a revamp, and was one of the first computers to get Apple's M1 chip.
Now, huge caveats to note. Apple's M1 chip is an incredible start for the company when it comes to building its own processors, but it also represents a shift from the x86 to ARM architecture. That means that software like Pro Tools won't run natively, though it will run pretty smoothly through Apple's Rosetta 2 software. Eventually, all software will support M-series processors, and of course, Apple's Logic Pro already natively supports the M1.
It's also important to note that the M1 Mac Mini's RAM maxes out at 16GB, which may not be enough for some users. But if you can look past these issues, you'll get the fancy new M1 chip, either 8GB or 16GB of RAM (go for 16GB, if you can afford it), and up to a hefty 2TB of storage. On the back, there are two USB 4 ports, a HDMI port, two USB 3.1 ports, an ethernet port, and a headphone jack. It's a great deal, at a relatively low price — and it's the cheapest way to get MacOS these days.
Buy the Apple Mac Mini from Amazon for $669
Best Windows recording computer: Dell XPS Tower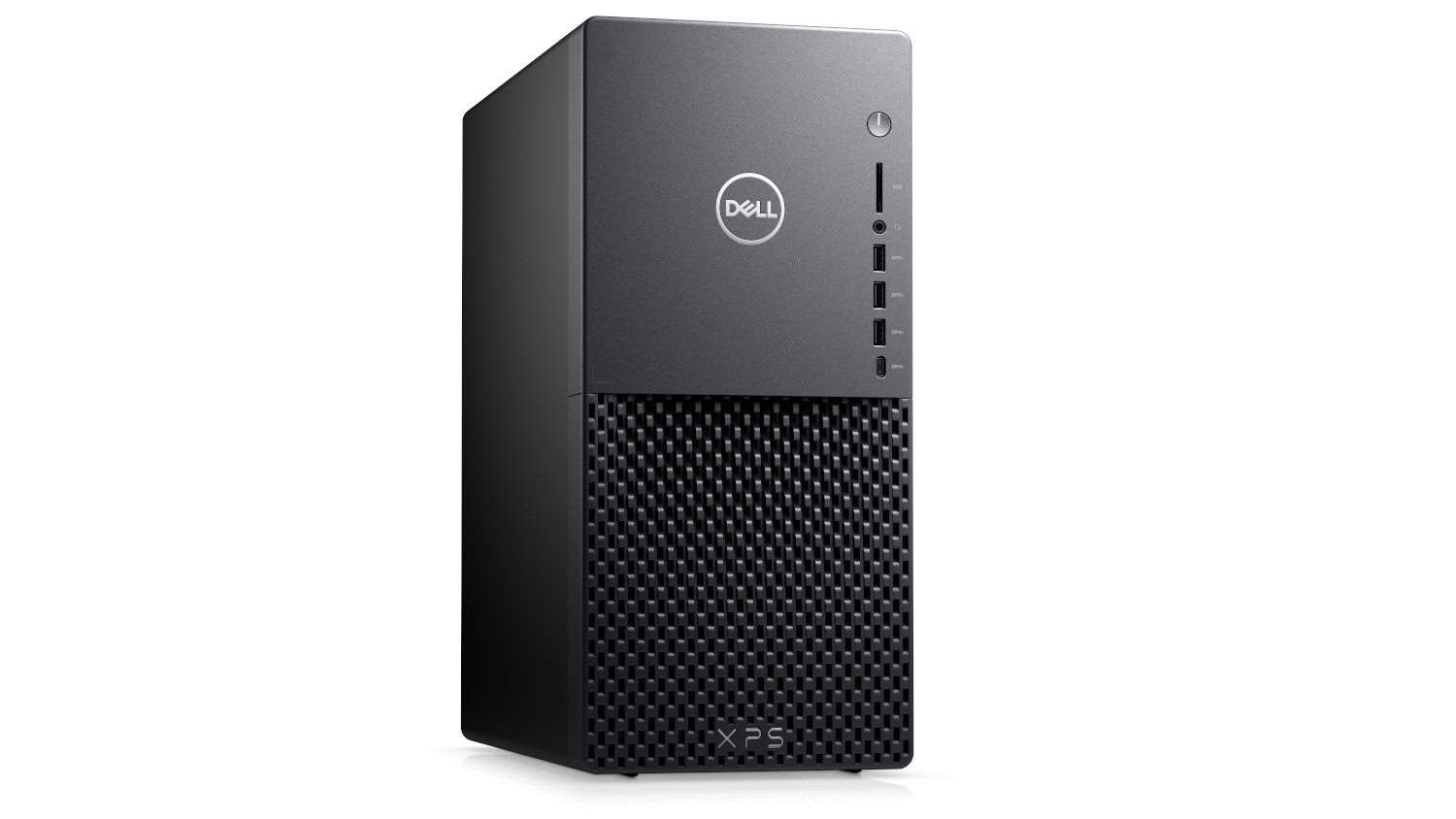 Perhaps you're more of a Windows fan, in which case we think it's worth considering the Dell XPS Tower. Dell has built a reputation for itself over the years, and for good reason. The Dell XPS Tower is constantly refreshed with new specs, meaning you can get high-end processors, along with plenty of RAM and storage. At the time of this writing, the base model offered an Intel Core i3 processor with 8GB of RAM and 1TB of storage, but it can be upgraded to boast an Intel Core i9 chip with 64GB of RAM and 2TB of storage over two drives. It even comes with a high-end graphics card, though you probably won't need all that graphics prowess for recording.
Buy the Dell XPS Tower from Dell
Best budget recording computer: Acer Aspire TC-866 Desktop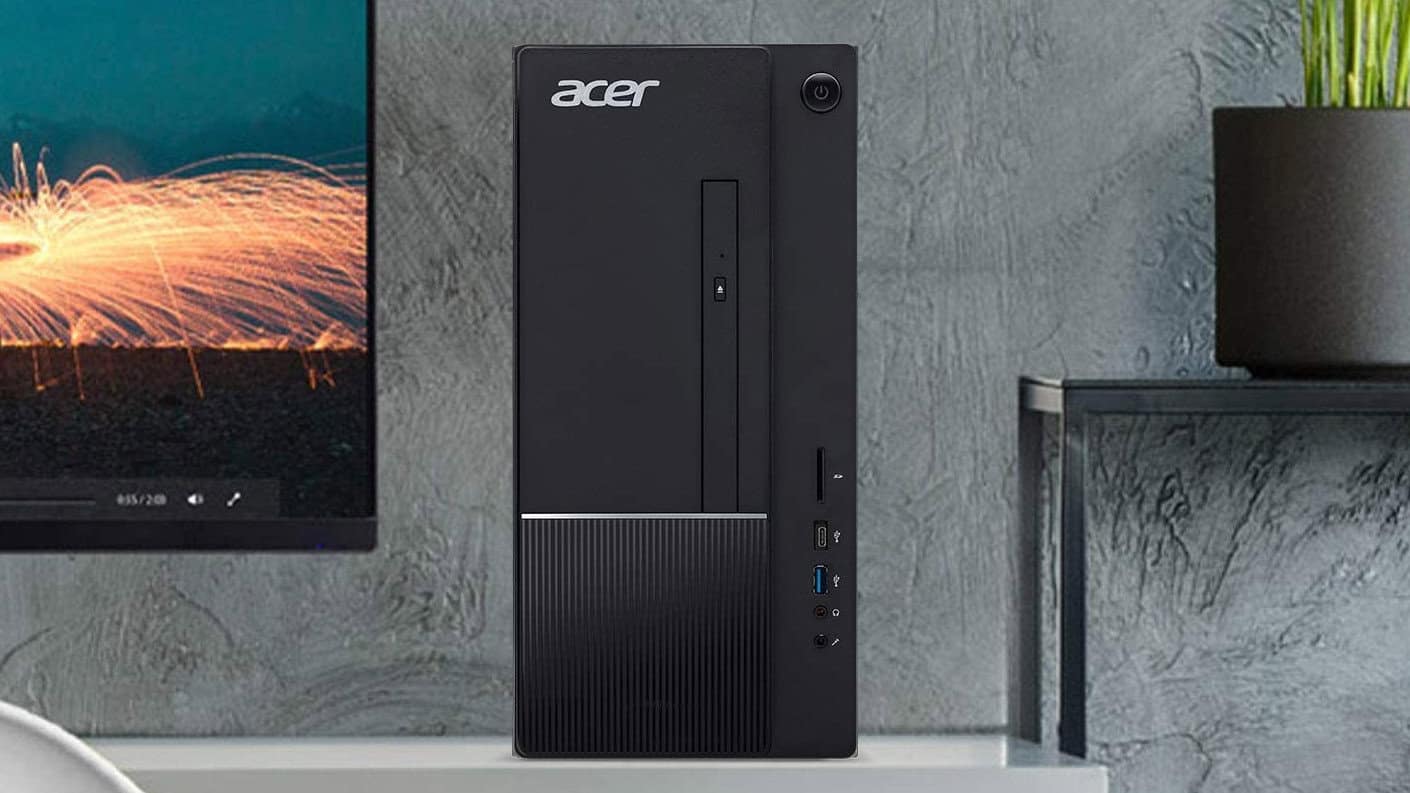 Not everyone has over a thousand dollars to spend on a computer, but thankfully there are some decent computers for those people too. Like, for example, the Acer Aspire TC Desktop. The computer may not be as powerful as other options on this list, but it still has a ton to offer — including an 8th-gen Intel Core i5 processor, 8GB of RAM, and a 512GB solid-state drive. Port-wise, the computer offers eight USB ports, including a USB 3.1 Type-C port, along with the HDMI port and some other ports.
Buy the Acer Aspire TC-866 Desktop from Amazon for $529.99
Best recording laptop: Apple MacBook Pro 16-inch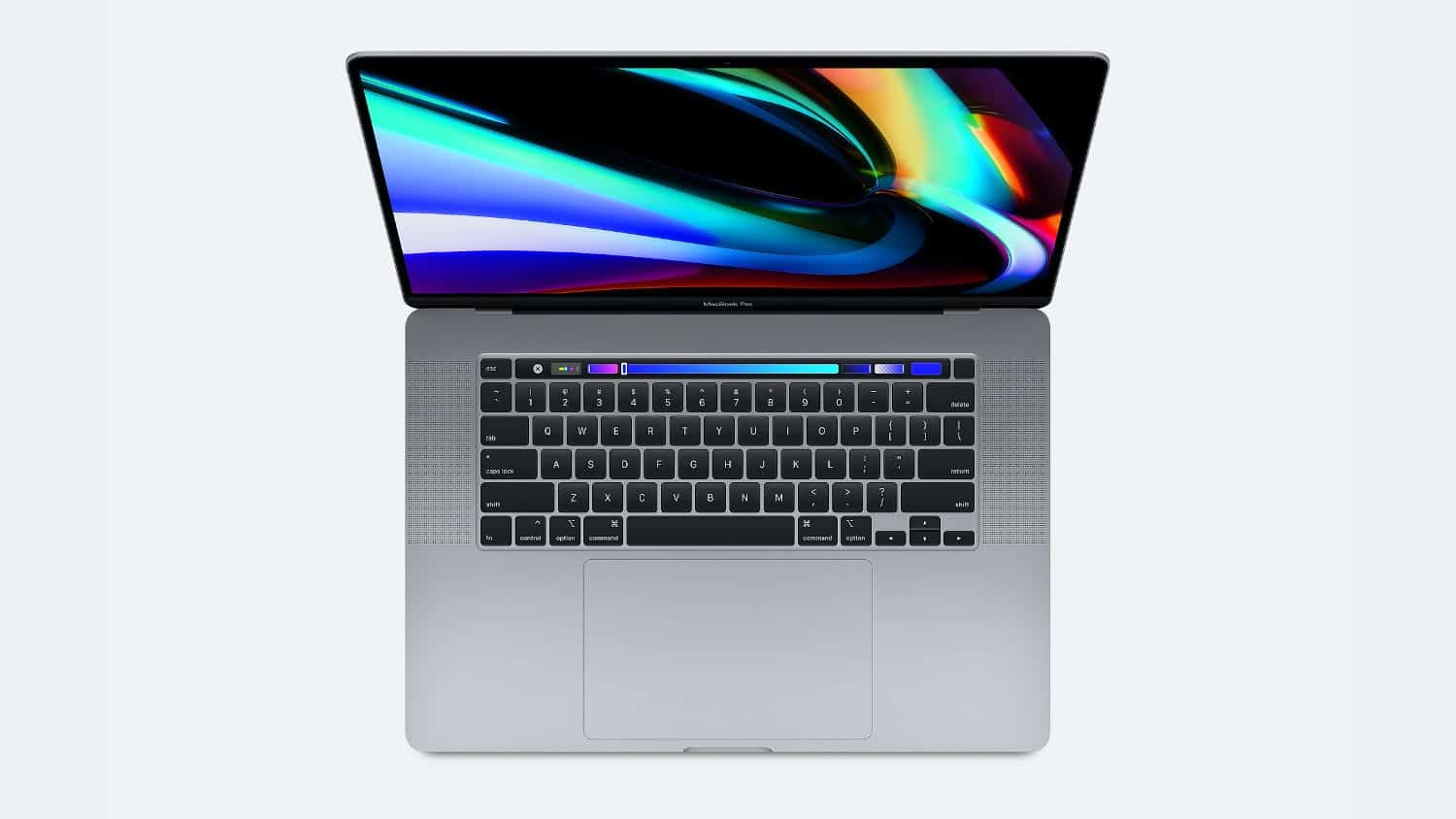 Want a laptop that can handle the majority of basic recording and have some cash to burn? The 16-inch Apple MacBook Pro is the computer to go for — and not just because it looks great. The MacBook Pro is available in two sizes — a 13-inch and a 16-inch, though the 16-inch is a little more powerful than the smaller model. The base 16-inch model comes with a 6-core Intel Core i7 processor, 16GB of RAM, and a 512GB solid-state drive, but it can be upgraded to a whopping 9th-gen Intel Core i9 processor, 64GB of RAM, and a 8TB solid-state drive. When it comes to ports, the computer has four Thunderbolt 3 ports and a headphone jack — so unless you get a Thunderbolt 3-compatible interface, you'll probably need to get an adapter or two.
Buy the 16-inch Apple MacBook Pro on Amazon for $2,189+
Best Windows recording laptop: Dell XPS 13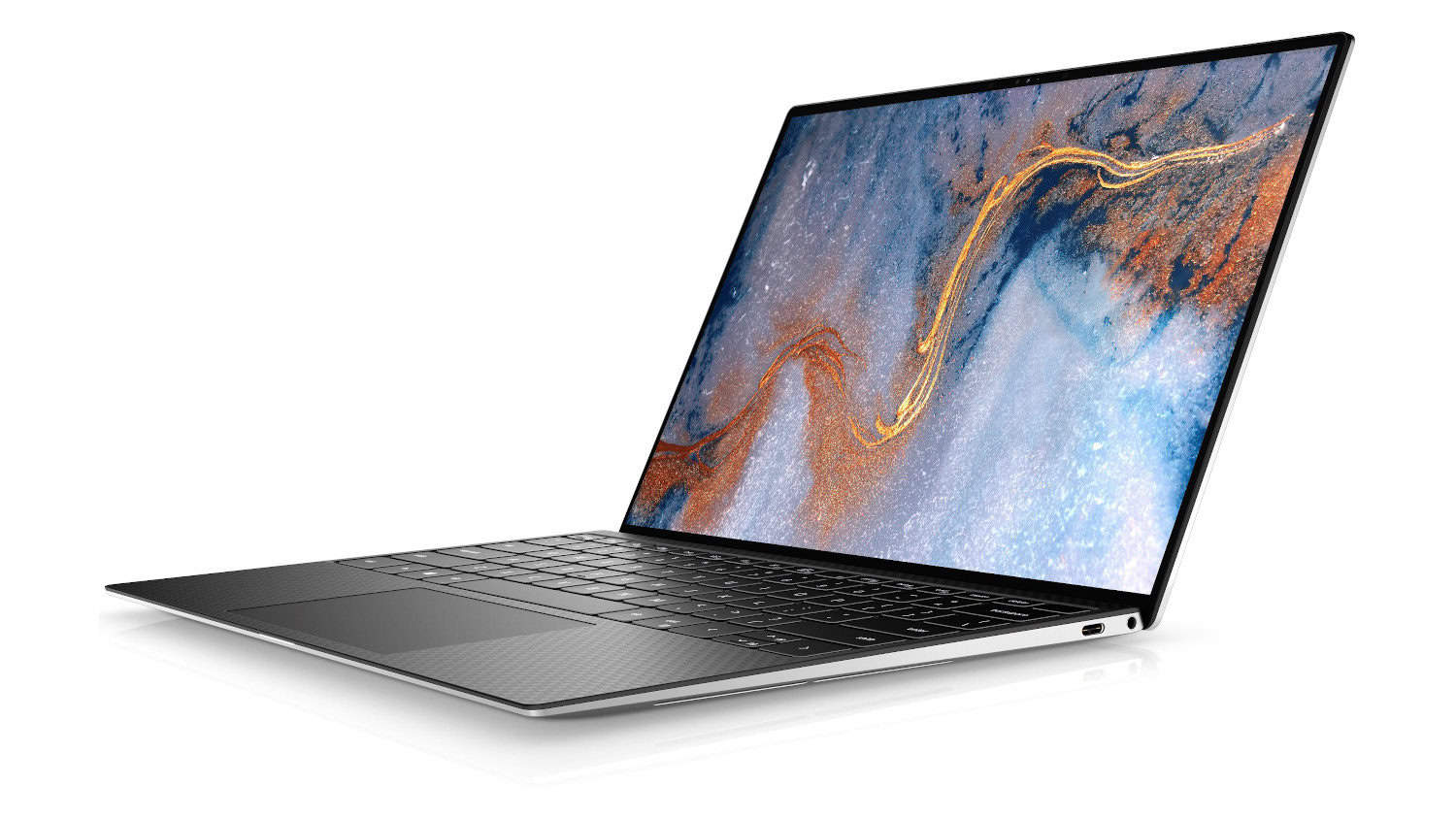 Dell has been on a roll in the laptop world. The Dell XPS 13 has long been an excellent way to get performance and portability, and the latest model is no exception to that rule. The device comes with a beautiful edge-to-edge display, along with an Intel Core i3 processor, 8GB of RAM, and 256GB of storage in the base model. Of course, you can upgrade the device to offer a 2TB SSD, 16GB of RAM, and an Intel Core i7 processor. The port selection isn't terrible but it is a little limited — you'll get two Thunderbolt 4 ports, a headphone jack, and a MicroSD card slot.
Buy the Dell XPS 13 from Dell for $949.99+
Best budget recording laptop: Acer Swift 3
If you want a great recording laptop on a budget, then we recommend the Acer Swift 3. This laptop may not be the flashiest out there, but it has enough oomph for most bedroom recording situations, and doesn't have a super-high price tag. Under the hood, the Acer Swift 3 offers an AMD Ryzen 5 processor, coupled with 8GB of RAM and a 512GB SSD.