In the audio world, a few compressors are notorious for their timeless sound. The LA2A is one of them. It's an optical design that uses a photosensor to read the incoming signal and the compression circuit reacts accordingly. This is very different than something like a FET compressor like the 1176. Outboard units are simple to operate, with control over the compression itself and then makeup gain. This somewhat limited the extent of what it could do, but with plugin versions of the LA2A companies have added in all kinds of unique and useful features to accommodate modern recording. This style of compressor offers smooth, gentle compression with a slower attack that is fantastic on vocals, guitars, and sources that don't have fast transients – but the aforementioned modern features have helped to change that. Here are some of the best free LA2A plugins.
ADHD Audio Tools Leveling Tool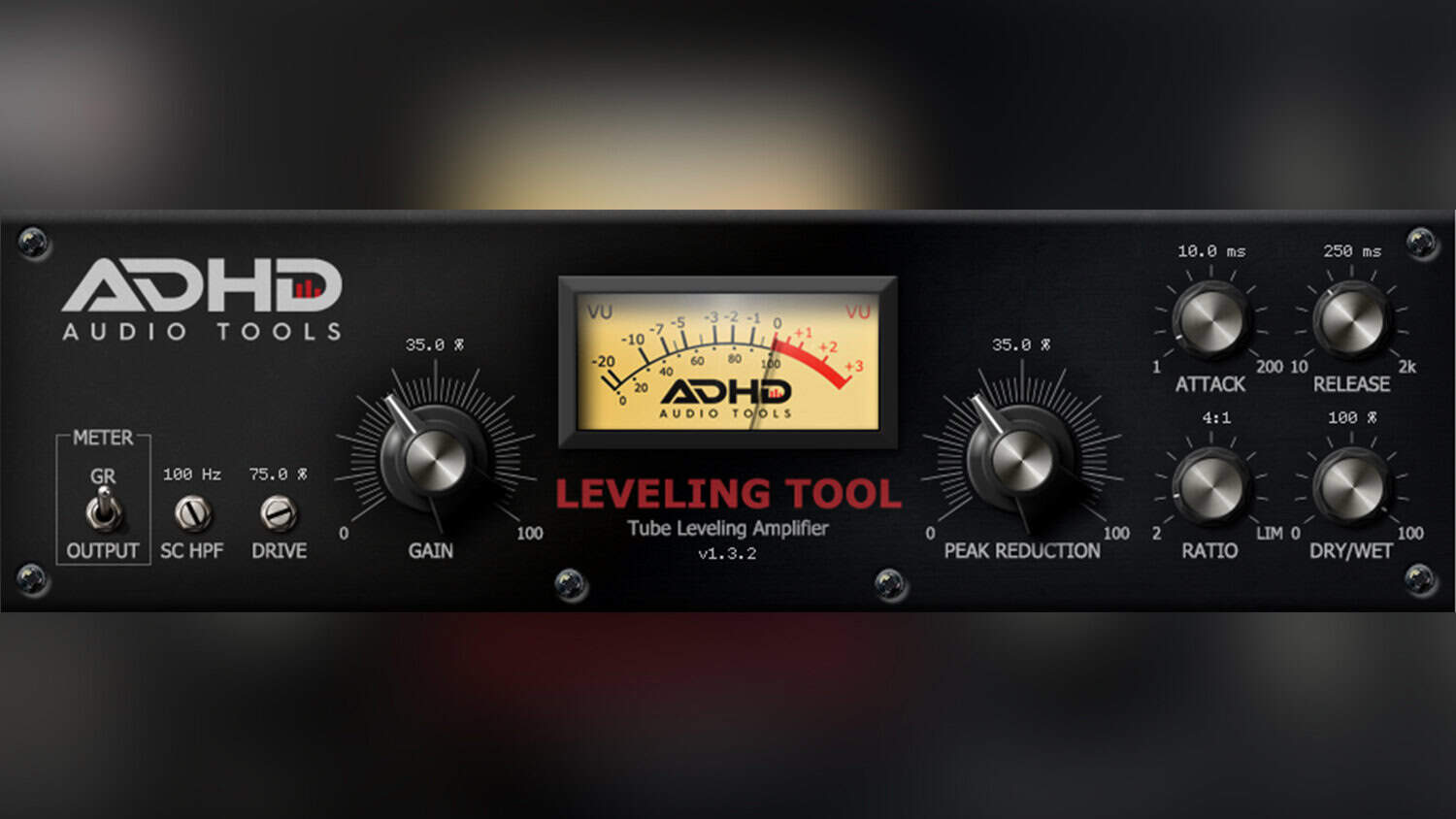 Leveling Tool is based on the classic optical compressor design with a few additional features built in. After setting your level of compression and makeup gain you can further fine tune the compression with ratio, attack/release. A side-chain high-pass filter and mix control gives you additional options without having to set up extra routing. Saturation is also available to provide some analog flavor. It comes in VST/3, AU, and AAX formats for Windows and Mac systems. Free or not, this is one of the best LA-2A plugin options.
Analog Obsession LALA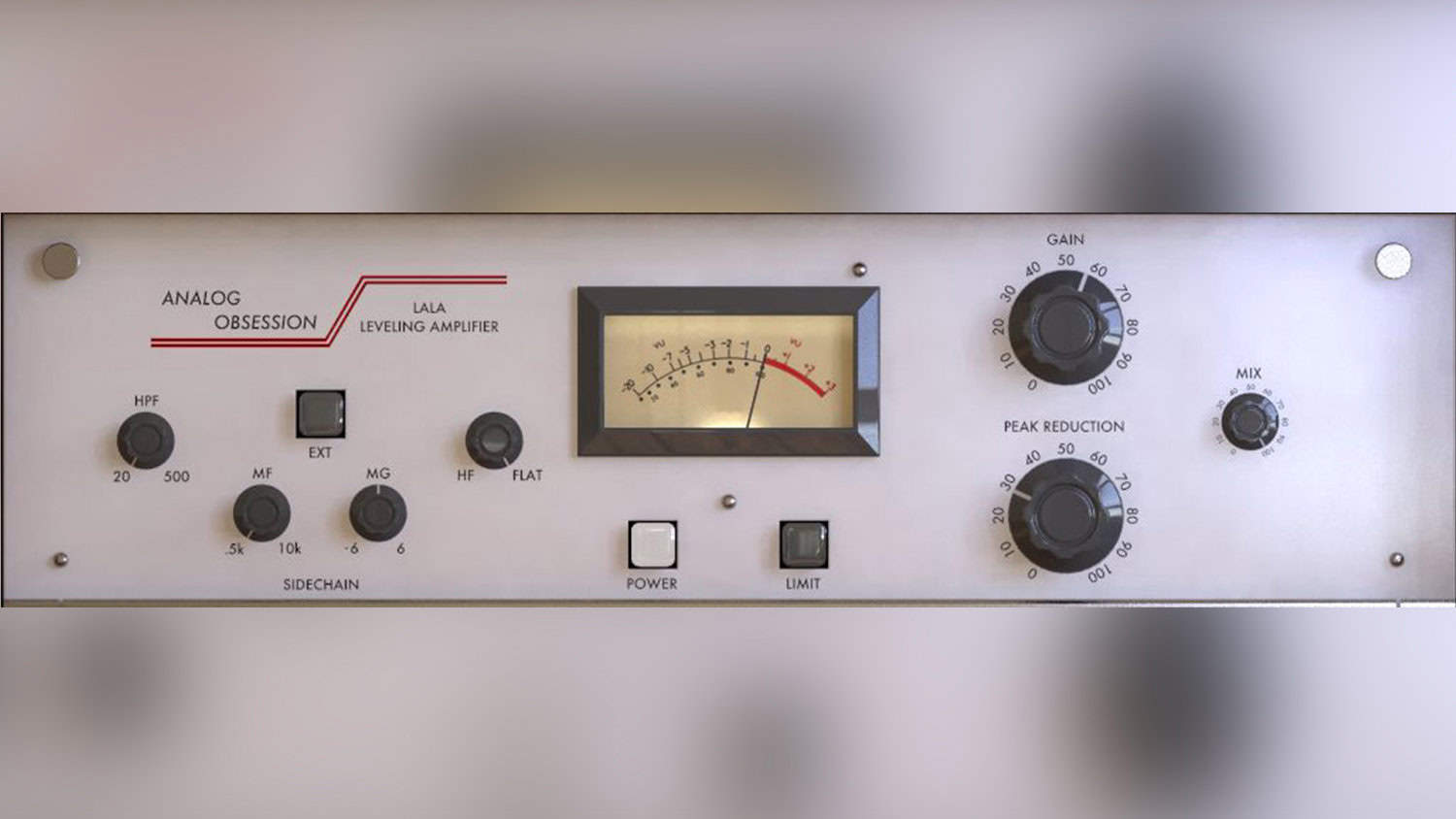 What sets this one apart is the EQ options that it provides. The high-pass filter cuts lows to your liking and two EQ points let you set how sensitive the compressor reacts to midrange and high end frequencies. And oversampling 4x can help to reduce introduced distortion. It runs on Windows and Mac in VST/3 and AU and comes with a sleek and sexy user interface. There is a suggested donation to acquire the plugin, so go support Analog Obsession! They make great software, and your contribution goes a long way in helping to make that continue to happen!
Sonic Anomaly SLAX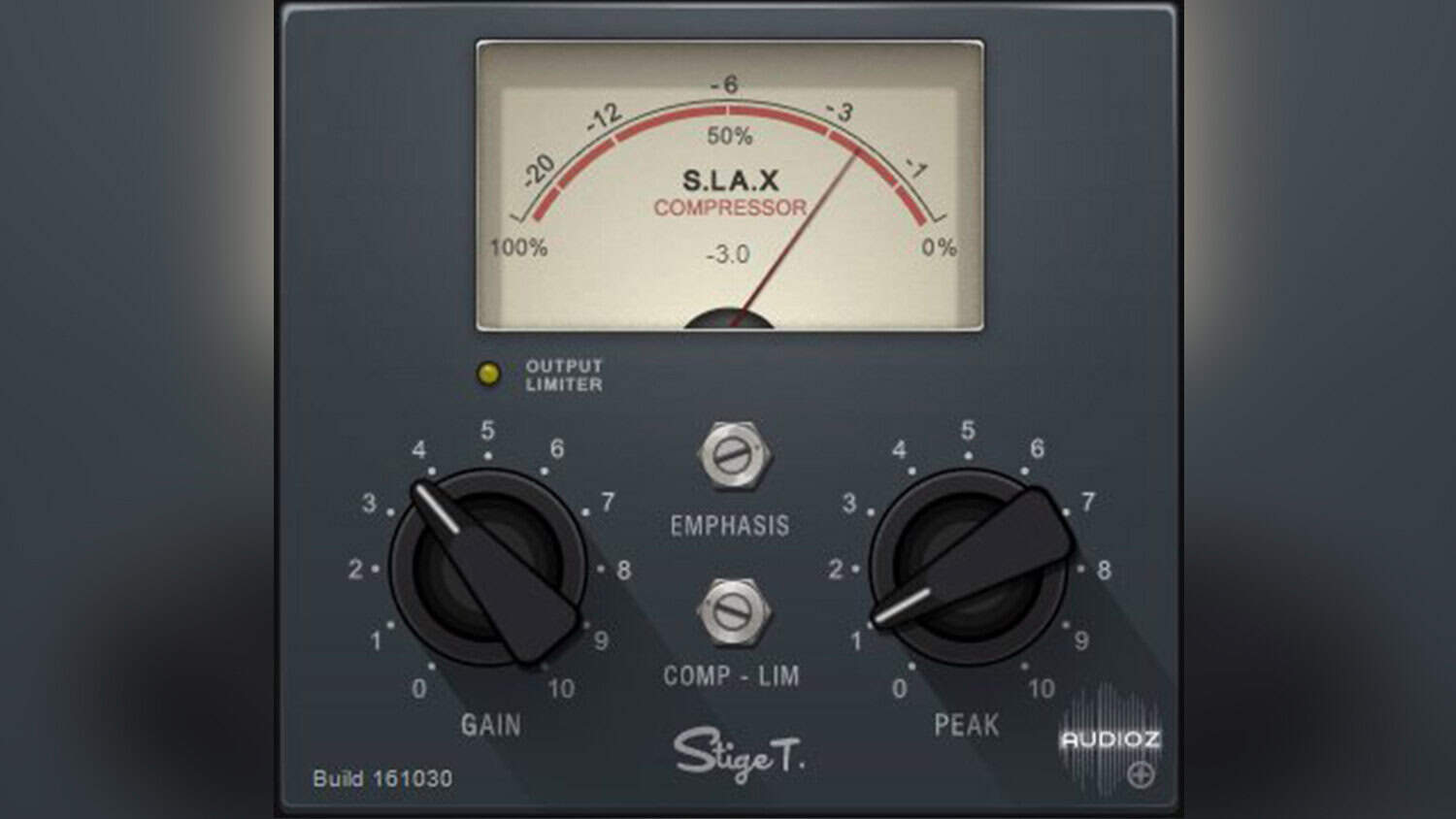 SLAX gives a dark and somewhat aggressive sound. It's perfect for adding some character to vocals or crunch to drums.The Emphasis control helps to keep sibilance in check by controlling the amount of high frequencies. With a simple twist of a knob you can blend between compression and limiter settings that alter the ration, speed, and knee. A handy output limiter light indicates if the signal goes past -0.1dBfs which helps when gain staging. It's lends a smooth, somewhat dark character to the sound that is great on vocals, guitars, and any signal that isn't transient heavy.
Antress Modern Lost Angel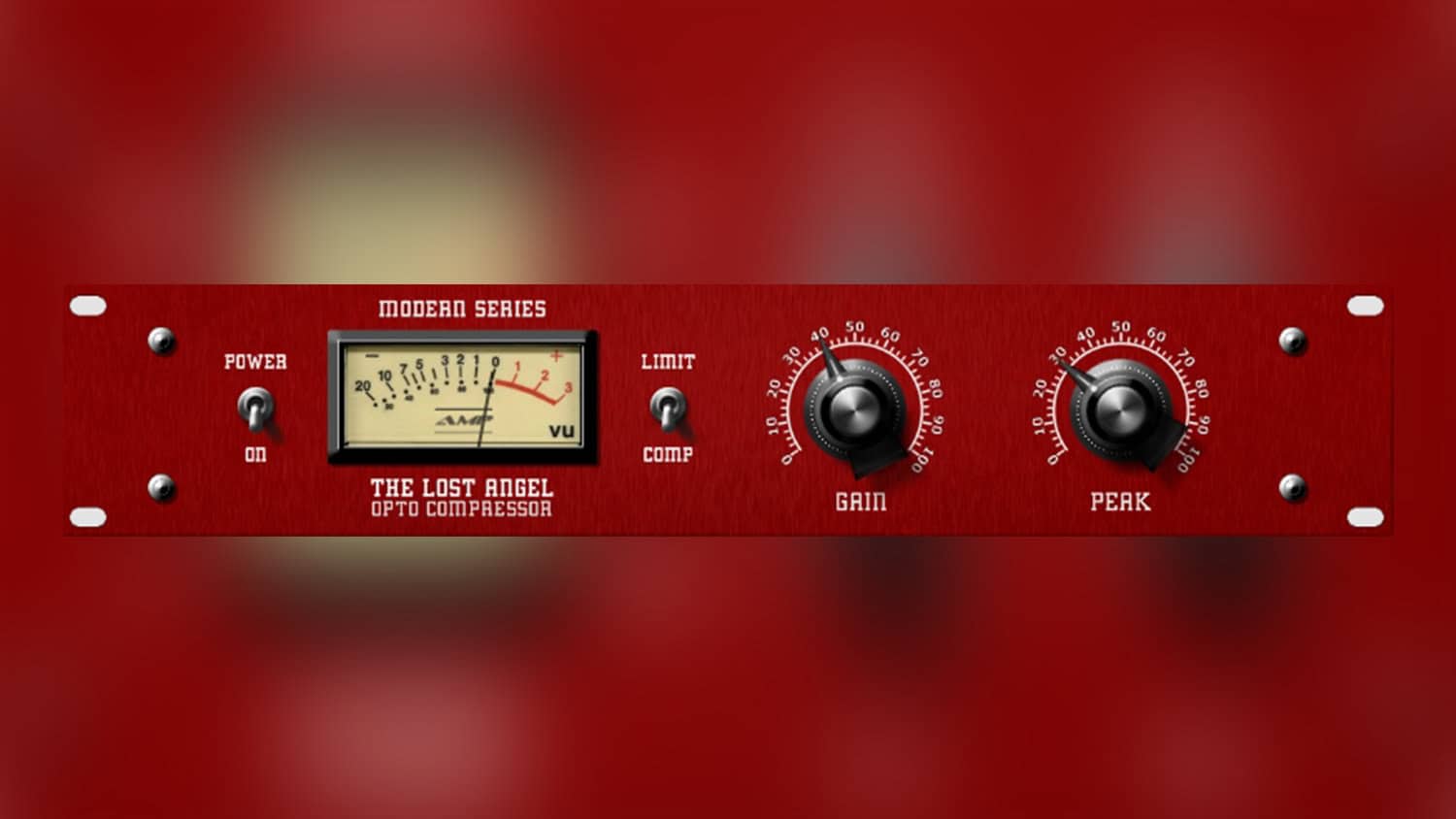 Antress plugins were one of the first freeware suites that offered emulations of popular outboard gear. Although it doesn't include any sleek extra features, it does do some pretty nice optical compression. If you're familiar with the layout of the LA2A you'll be able to dial the Lost Angel right in. Being that it is older the Antress suite is only available in 32-bit format, but that doesn't necessarily mean you should overlook it.
Variety of Sound Thrillseeker LA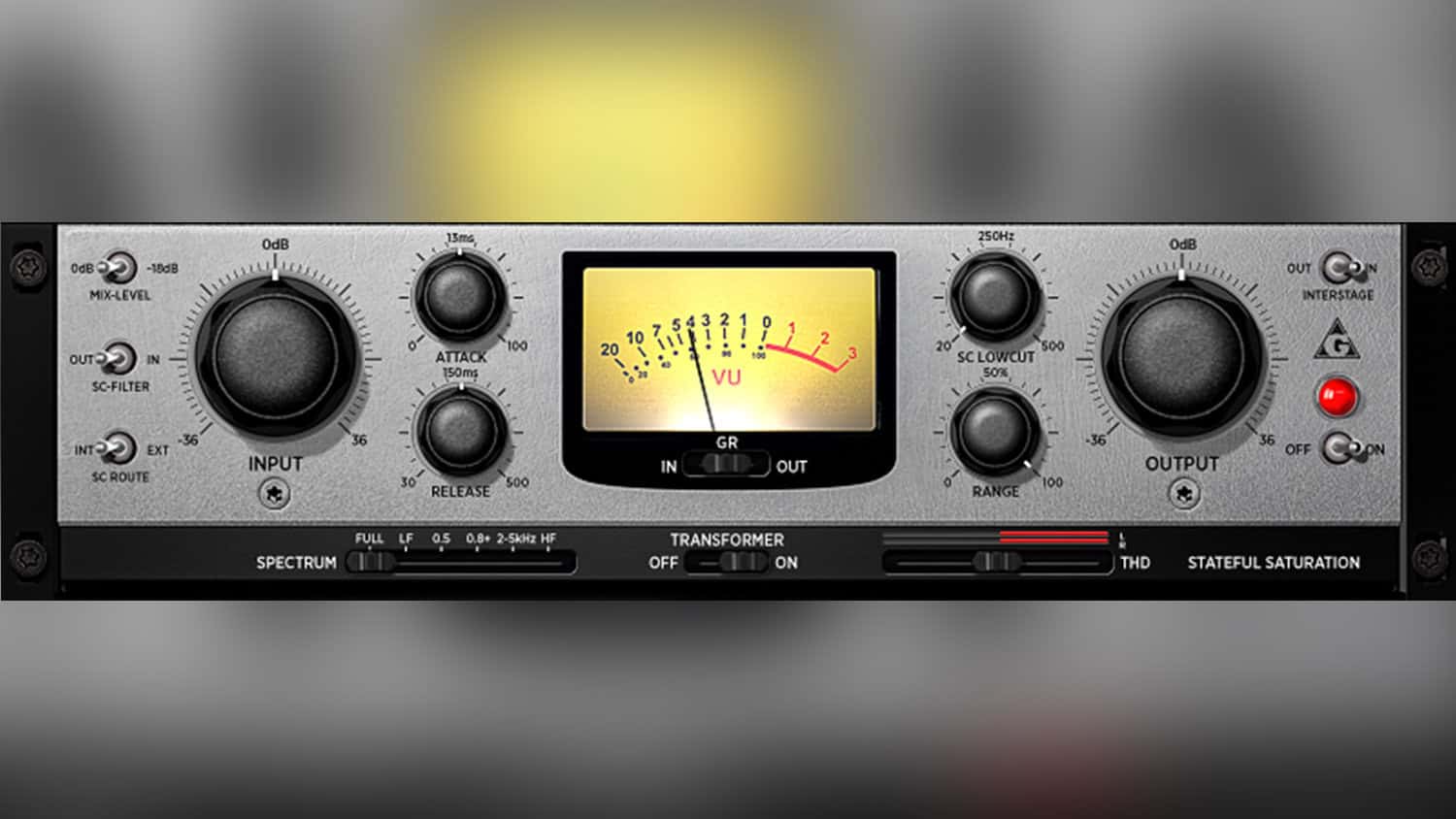 Variety of Sound is pretty notorious in the freeware plugin community. Their take on a classic optical compressor is one of the best free LA2A plugins around. It is built on custom algorithms that tailor the envelope according to the source material. Lows can be cut up to 500Hz via a knob. A switchable side-chain filter attenuates some of the low end while lifting the high frequencies. Optical compressors are generally less "in-your-face", so the range control sets how aggressive the compression reacts. A saturation slider and switchable transformer emulation adds in color. Thrillseeker is great on stereo and mono signals alike and if you are looking to test drive some free LA2A plugins it should definitely be on your list.
Klanghelm DC-1A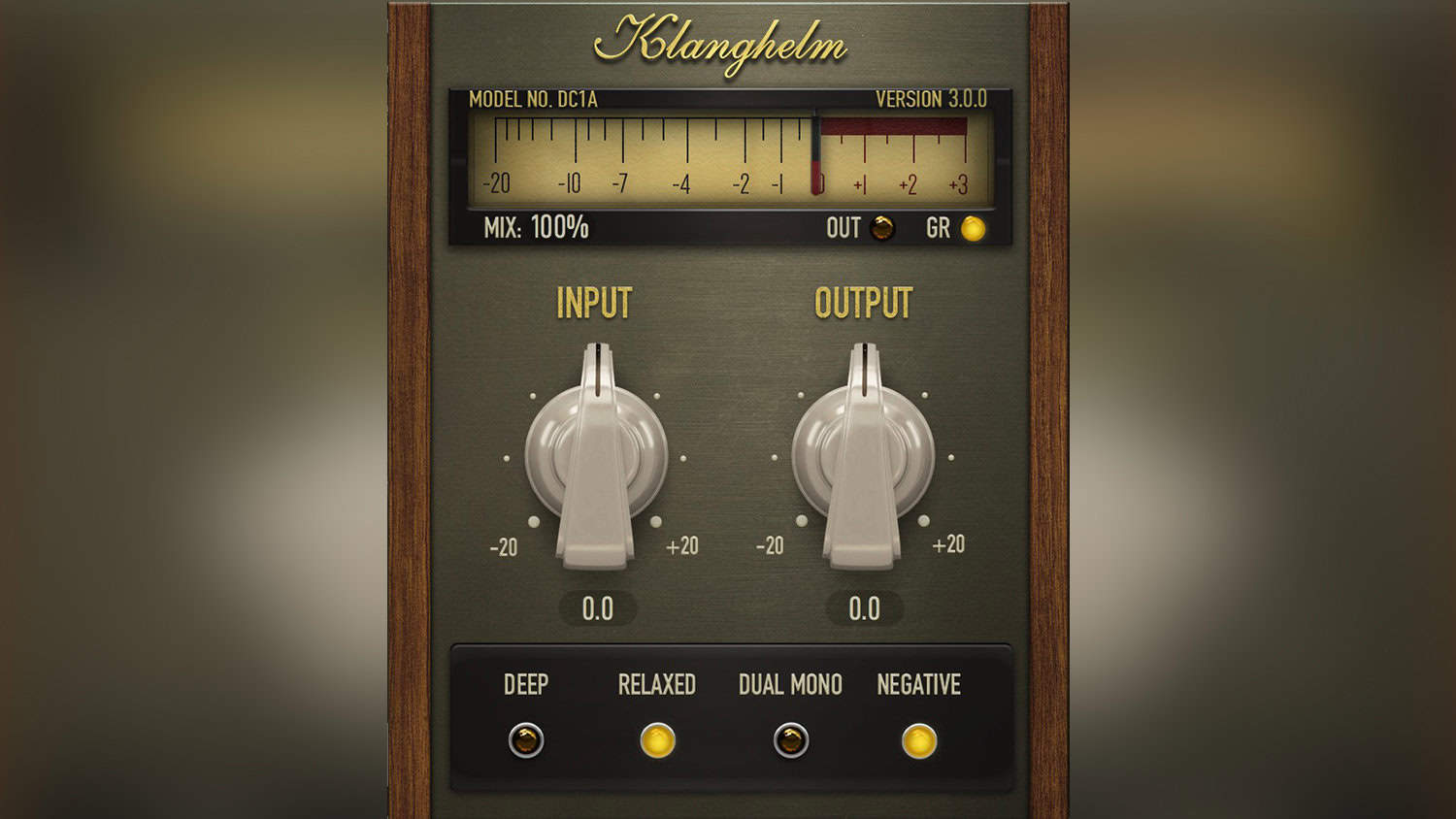 DC-1A is a hugely popular freeware plugin, and you'll find it on pretty much every "best free compressor plugins" list. It is not directly designed to be a LA2A emulation, but the compression style and control scheme are very similar. It has two simple knobs – input and output. But its magic lies in the four buttons at the bottom of the interface. These allow for a single click to introduce parallel and negative compression, dual mono to compress each channel differently, and the option to compress the peak or RMS signal with the Relaxed feature. The unique horizontal meter adds to the overall vintage look of the GUI. It can run on pretty much any Windows/Mac setup that is compatible with VST/3, AAX, and AU formats.
TLS  1295 LEA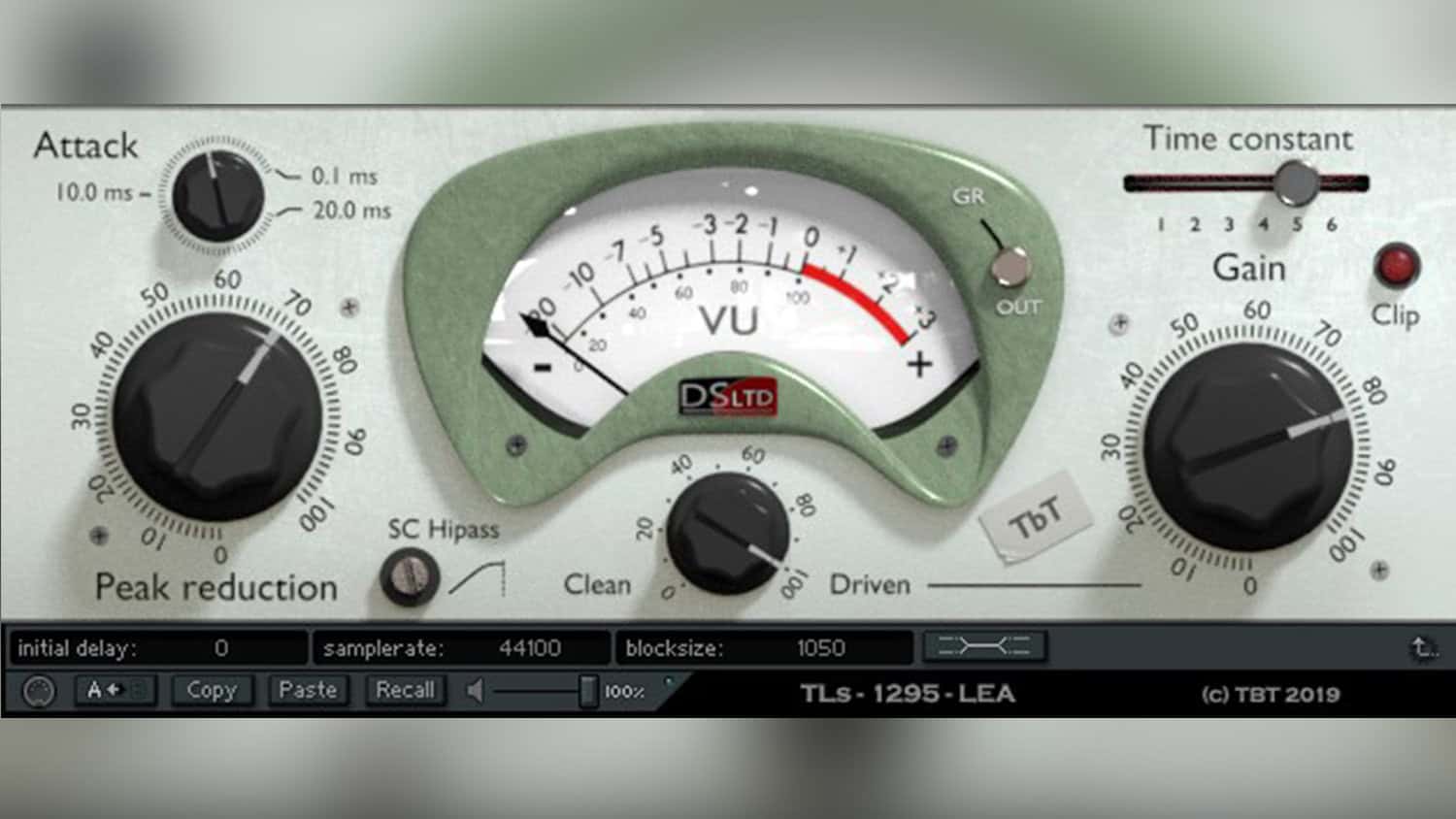 In the early 2010s Tin Brook Tales was making great plugins. They went away for a bit, but are now back with this fantastic take on the LA2A-style compressor. Time constants can be selected with a slider switch, with 6 overall options. This makes it great on fast transient material like drums and percussion, something that not all LA2A-style compressors can do. Dial in some additional harmonics with the drive control and side-chain HPF. As if the sound isn't sexy enough, the interface is sleek, modern, and easy to quickly dial in your settings. The only real downside is that it's only compatible with Windows or Linux systems.