Anyone buying a new computer has a question to answer: Mac or PC? While the answer may not matter as much for those simply browsing the web and checking their emails, for creatives, it can be a little more important. After all, the computer is probably the heart of your production studio and recording setup — and as such, it's important that you get something that's compatible with all the tools you want to use, and a comfortable fit.
Some would argue that ultimately, there's not a huge different between using the two — but we would disagree. Here are some of the things to keep in mind when choosing between a Mac or a Windows PC for your recording setup.
Mac vs PC: DAW support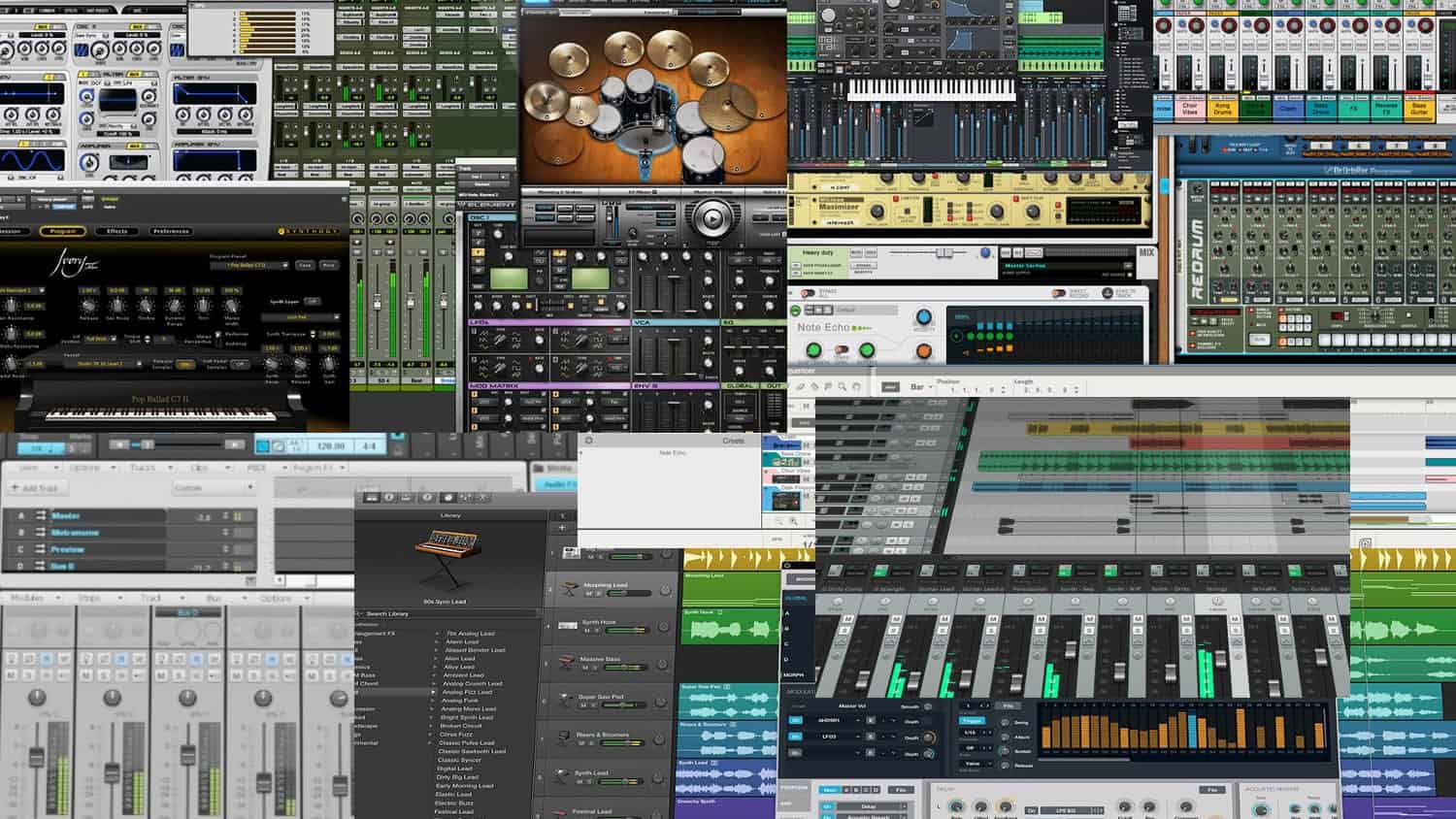 Perhaps the most important thing to consider is whether or not a computer supports your preferred DAW or DAWs. Both Mac computers — which run Apple's MacOS — and Windows computers, run the majority of major DAWS, but there are some serious omissions to consider.
Let's start with the DAWs that are compatible with both. Perhaps the biggest is Pro Tools, which works on both MacOS and Windows. Other DAWs that work on both include the likes of Ableton, Cubase, Reaper, Bitwig Studio, Nuendo, and more. These days, you can even get FL Studio for Mac and PC. Until recently, FL Studio was only available on Windows computers.
As mentioned, however, some DAWs only work with MacOS or Windows — and not both. On the MacOS side, for example, you'll get Logic and Garageband, neither of which work with Windows. On the Windows side, you'll get DAWs like Sonar.
Safe to say, more well-known DAWs support Mac than Windows — but not all that many more. That said, if the DAWs you want to use work on both, then it may not matter which platform you end up going for — at least when it comes to DAW use.
Mac vs PC: Plugin and other software support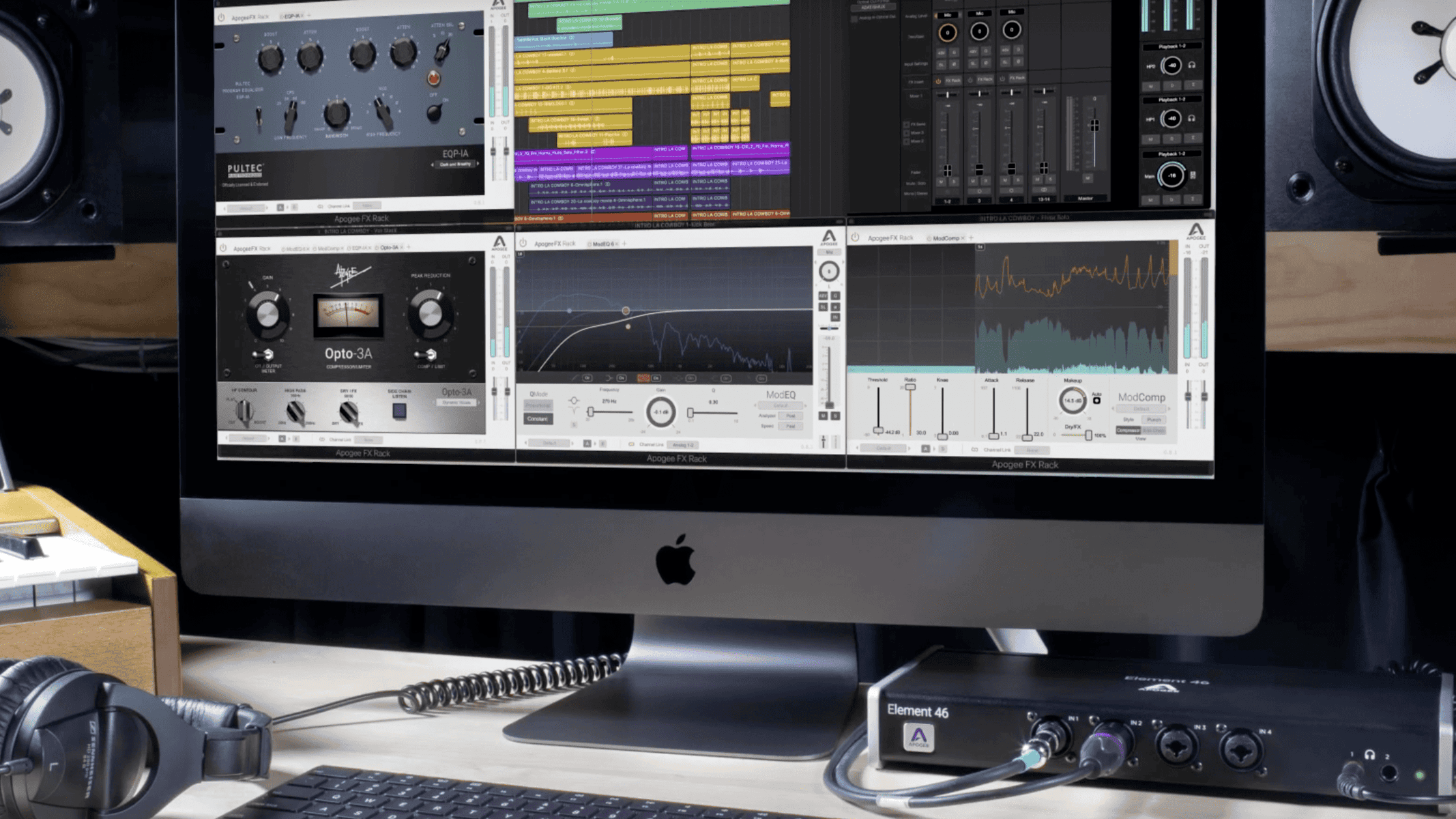 Alongside your preferred DAW, you'll probably also want to use your preferred plugins. Luckily, plugin support often has more to do with the DAW you use than the computer operating system — but the operating system you have may still have an effect, and there are some major exceptions.
Generally speaking, most major plugins are available in multiple different formats, and one of those formats is likely to work with your DAW and operating system. If, however, your preferred plugin is only available in AU format, it will only work on MacOS — while if its in .dll format, it will only work on Windows. As mentioned, support has more to do with your chosen DAW — for example, you can't use VST plugins with Pro Tools, but you may be able to on another DAW on Mac or Windows.
There are some advantages to consider here. There are far more free plugins available as VST or .dll plugins — and as such, they'll more likely work with a Windows machine than a Mac one. Plenty will work on Mac too — but if you want to use completely free plugins, you'll find more luck on Windows.
When it comes to other software, the simple answer is that it depends on the software. Again, most major instruments and software work on both Mac and PC. We recommend checking for each app or plugin that you use or want to use before you buy a new computer.
Mac vs PC: Hardware support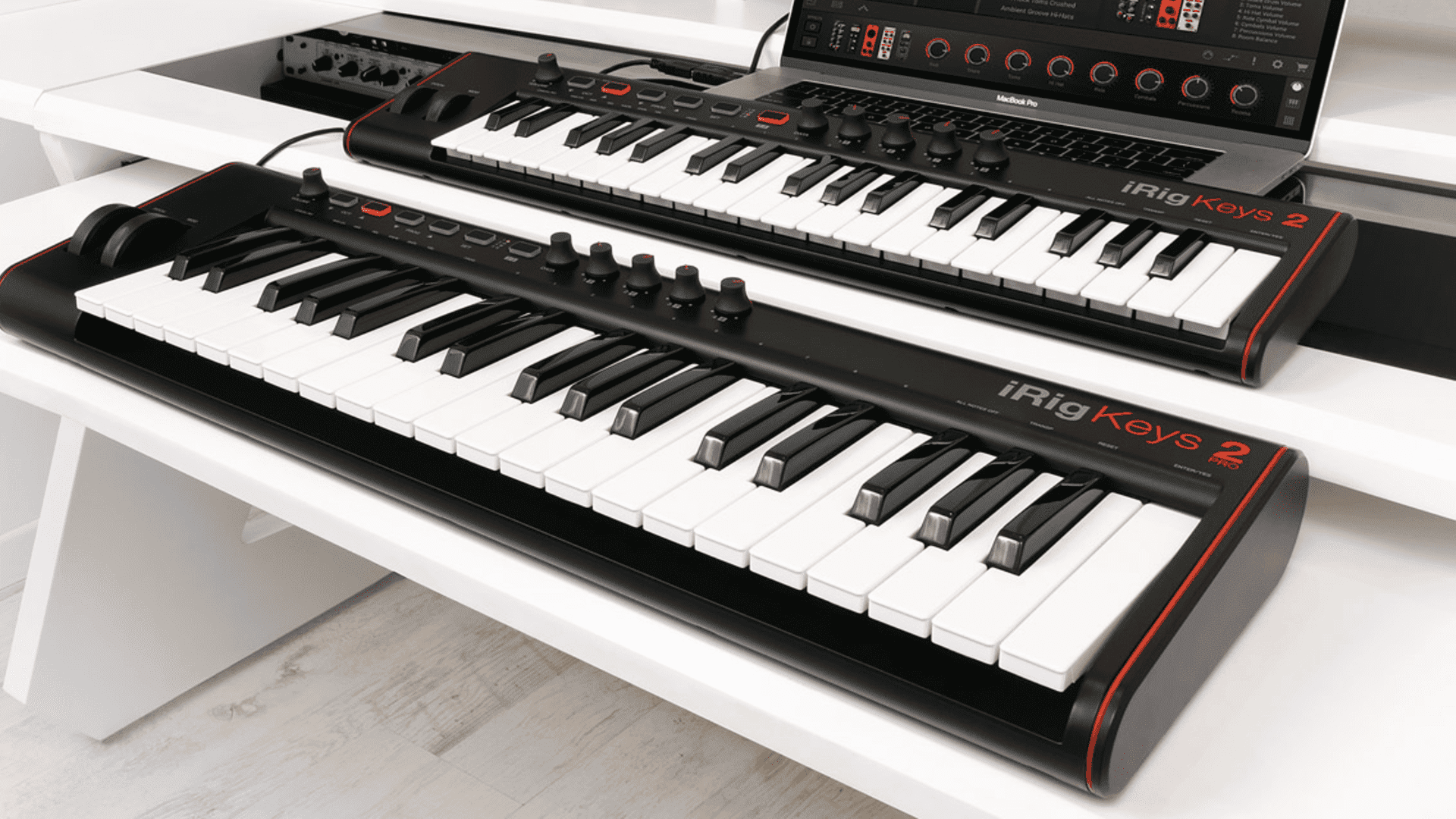 Another thing to consider when buying a new computer is whether or not your hardware works with both PC and Mac computers. Most audio interfaces work with both operating systems — but you will need to double check that your computer has the correct connector before buying. Many modern audio interfaces use Thunderbolt 3 or USB-C, and most of those interfaces will work regardless of computer operating system. The same is true for most USB-based MIDI devices.
As with anything, of course, actual support will vary. We recommend checking your hardware specifications to make sure it will work with your new computer before buying.
Mac computers tend to offer more stability and a longer life-span — which are a few reasons why the Mac Pro is used by many major studios around the world. If you've chosen to use a Mac, then an iMac or MacBook Pro will be perfect for most home studios — but if you want serious performance for large studios, then the new Mac Pro or iMac Pro may be the way to go.
Windows computers offer better access to free software and are often cheaper — plus you can find systems with all kinds of different specifications. If you want to save some cash and want to serious customize your machine, then a Windows computer may be the way to go.
Buy a Mac computer for music production:
Buy a Windows computer for music production: