First released in 1951, Pultec equalizers are one of the few pieces of gear to have achieved mystical status in the recording world. Original units in mint condition can fetch upwards of $10,000 on the market. Like a lot of other pro audio gear, the magic lies in an all-tube circuit design, and the unique way that this design lets you boost and cut at the same time. They fell out of fashion for a while, but have seen a resurgence over the past two decades thanks to plugin emulations and popular mixing engineers like Chris Lord-Alge.
These are some of the best Pultec plugins around.
Best Pultec Plugin Overall: UAD Pultec EQP-1A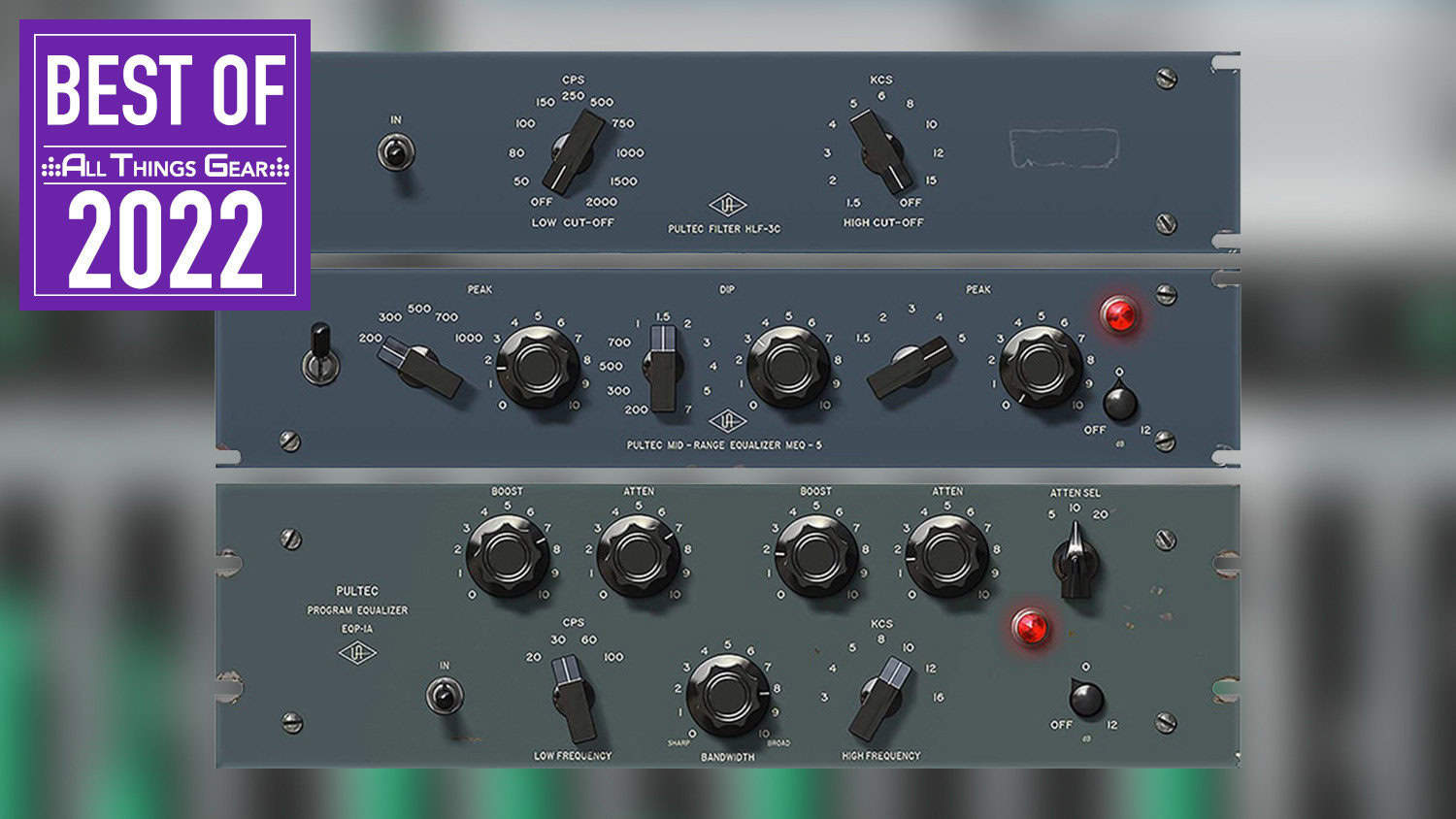 It's no surprise that Universal Audio has created the best Pultec emulations you'll find in a plugin. The bundle brings all three of the famous models to life. This means the glow of the tubes, the amplifier overload, and the push of the transformers impart analog magic to your mono or stereo tracks. You get the fat low end of the EQP-1A, shape the mids like only the MEQ-5 can, and create soaring highs with the. HLF-3C. The only downside is that it requires UAD-2 or Apollo hardware to run.
Buy Here:
Universal Audio
Most Unique Pultec Plugin: URS FullTec Program Equalizer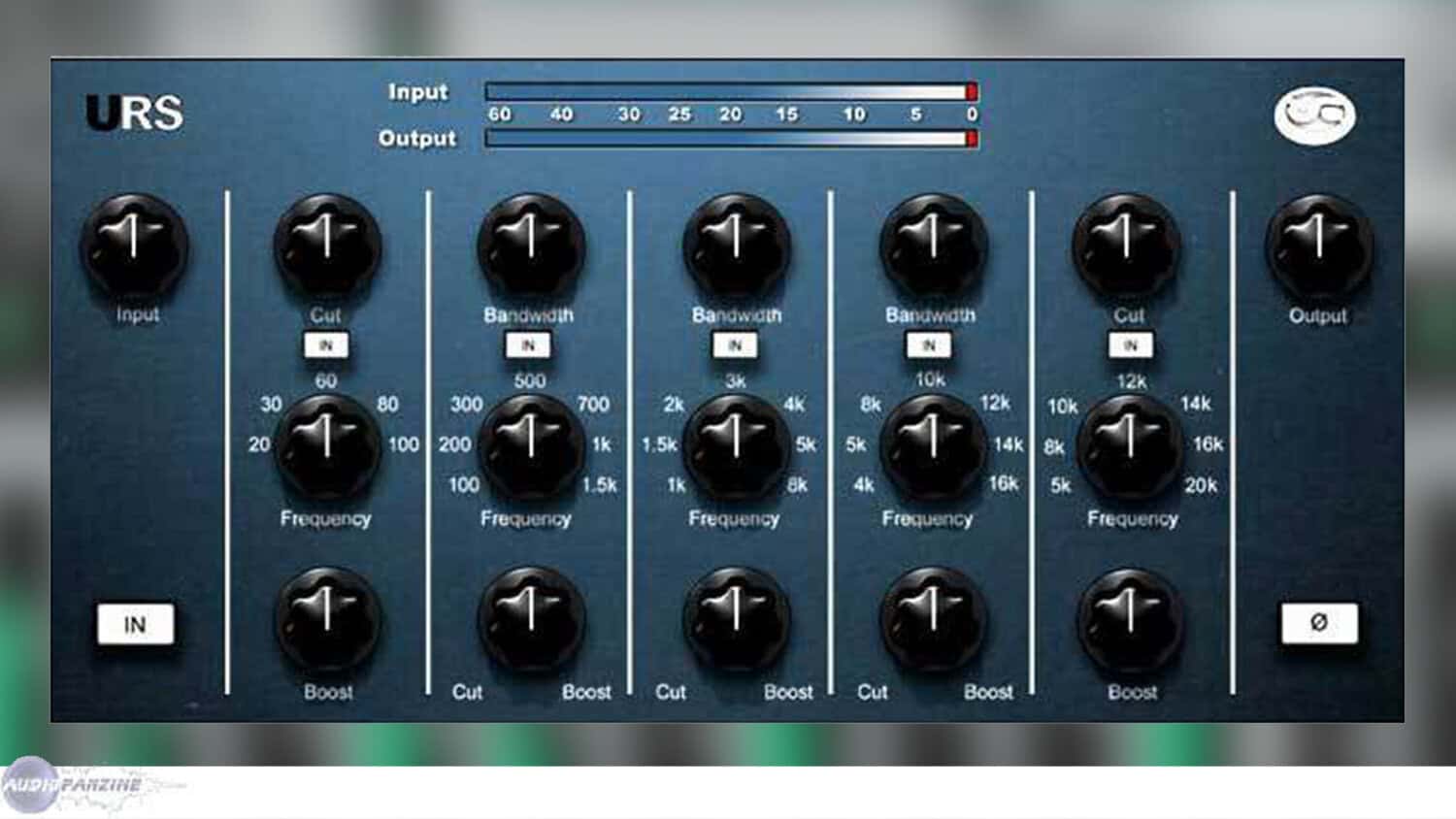 While many plug-ins provide multiple variations of the Pultec in a cascading fashion (at least visually), this plugin from URS is a single unit split into five frequency bands. There is also input and output level controls as well as metering and a phase switch, so you can easily maintain proper gain staging. It's also usable in a number of DAWs and comes in VST, AU, TDM, and RTAS formats.
Buy here:
Unique Recording Software
Best Pultec Plugin Under $75: PSP Audioware NobleQ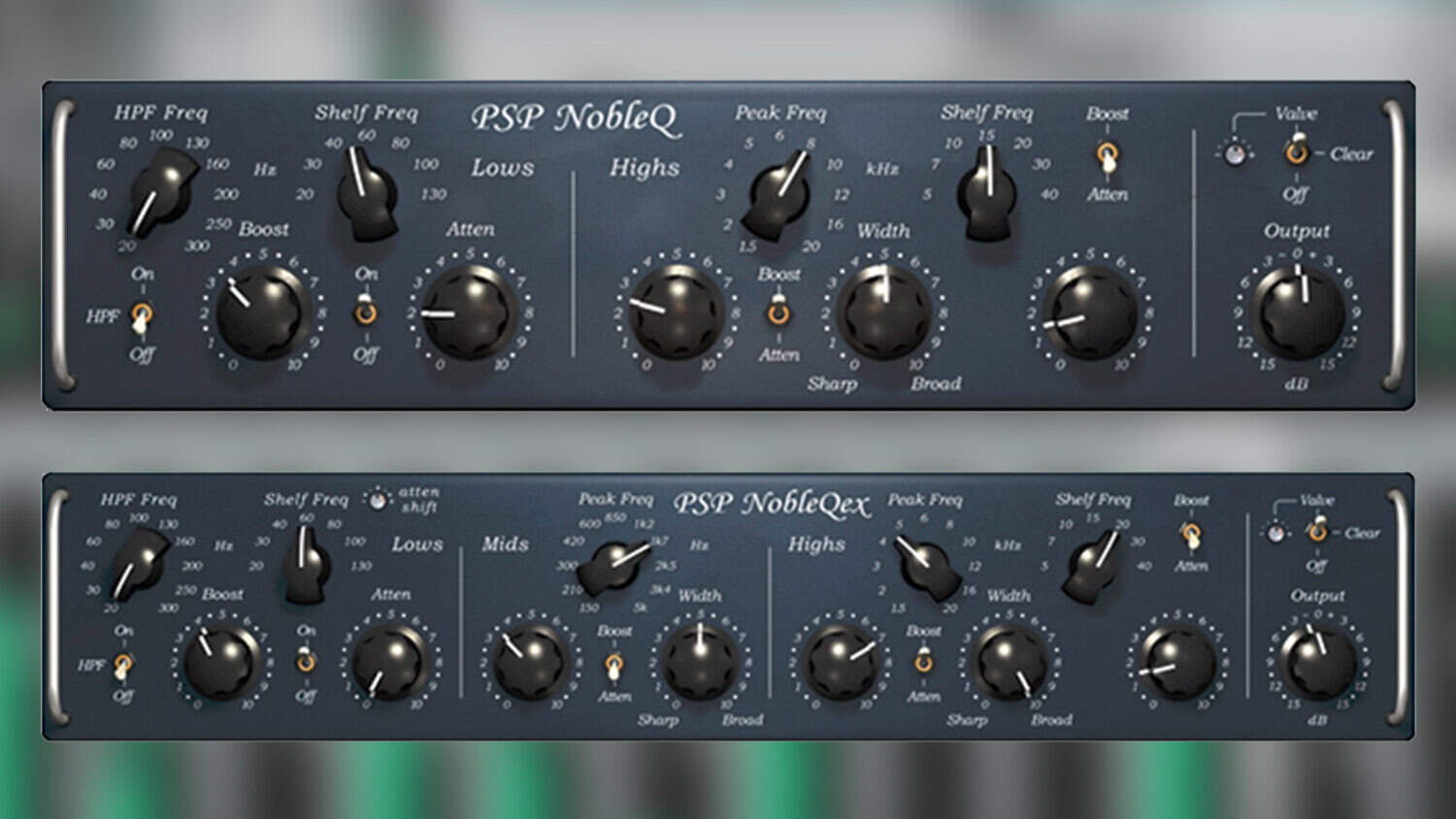 PSP's take on the famous passive equalizer brings some modern ideas to the timeless design. The midrange and high shelf sections can be independently selected to boost or attenuate. You also have the option of adding in two types of tube flavors or bypass that altogether. It uses a "rounding algorithm" to create a more realistic tube response and make not only the sound, but the way the plugin reacts, more like hardware.
Buy here:
PSP Audioware
Pultec Plugin That's Most Like Hardware: Softube Tube-Tech Equalizer Collection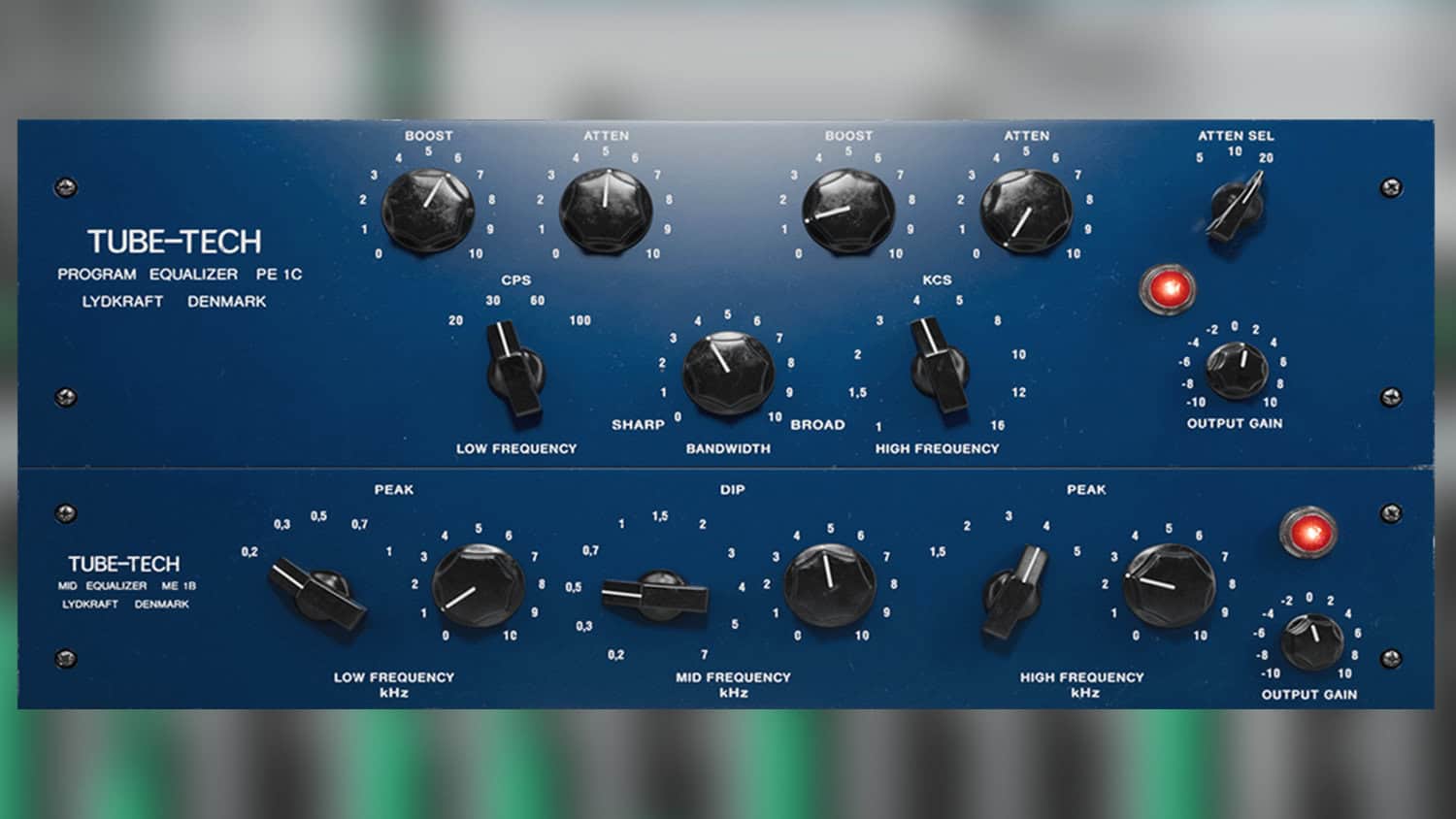 This package includes meticulous software emulations of two of the most famous hardware units – the PE1C and ME1B. Together they are a great complement to one another in a single, consolidated plugin that can do some truly magical things with the sound. In terms of sound this might be a top 2 option if you're researching the best Pultec plugins.
Buy here:
Plugin Boutique
Best Pultec Plugin Under $100: IK Multimedia TrackS EQP-1A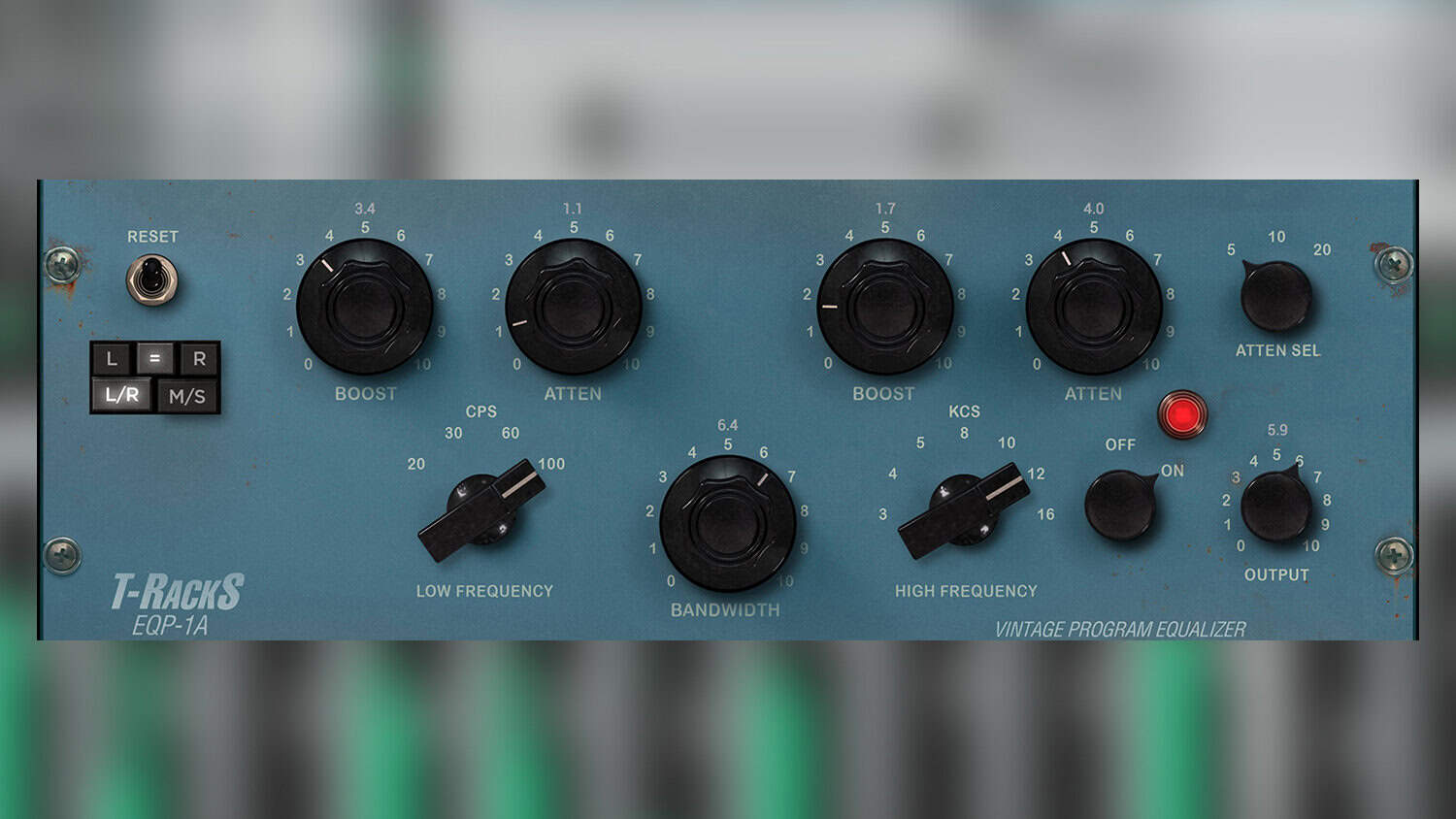 IK Multimedia left no stone unturned here, modeling two hardware units with their proprietary DSM and SCC technology. Output section based on a variety of types of tubes that can be run in left, right, linked, or M/S. It works within the TrackS ecosystem.
Buy here:
Plugin Boutique
Best Free Pultec Plugin: Ignite Amps PT-EQx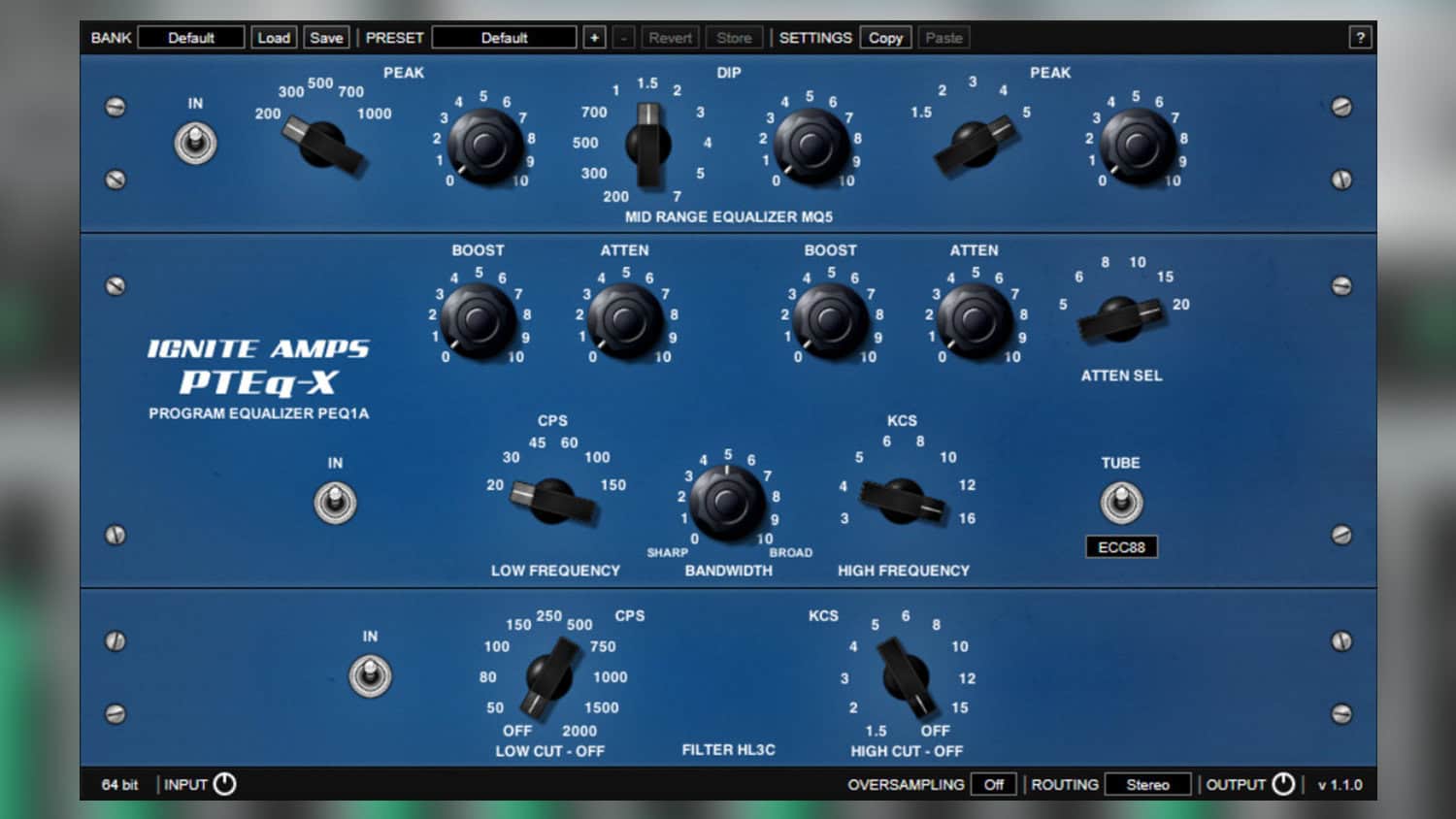 For freeware you won't find a better Pultec than this. It includes three models in a single interface with independent switching so you can control the lows, mids, and highs very deliberately. Ignite's own triode stage gain modeling provides selection between four different tube types, and additional frequencies, and refined filtering. It works in VST/3 and AU in 64-bit. As far as best Pultec plugins go this one is worth an audition even though it's free.
What Makes a Pultec Unique?
Pultecs are certainly mysterious.They are one of the oldest types of equalizers and have an all-tube design. It was also the 1st.  EQ to be based on a passive filter circuit. What makes them so unique is that unlike a parametric EQ a Pultec can boost and attenuate the same frequency at the same time, which allows for some serious EQ mojo!
How Does a Pultec Work?
The design was among one of the first EQs ever created, and as such the control scheme can be a little confusing at first. The boost/attenuation controls for the low band are linked, and these overlapping filters are great at bringing out character of low end instruments.
The low frequency section is a four-band selectable shelving filter. The magic kicks in, as you can create really unique curves via boosting and cutting simultaneously. A boost-peak EQ rules the highs, with selections between 3kHz and 16kHz. Unlike the low section, there is a bandwidth control. There's also a high-shelving section that's great at adding clarity and air to the top end.
Such is the positive benefits the unit can have on the signal that there is a technique where you simply run the audio through the Pultec – without it set to effect anything. This would obviously be a feature of the hardware version, but there are plenty of affordable Pultec-style EQs available.