Virtual instruments are some of the most fun plugins to play with. You can create sounds you wouldn't otherwise have access too, or add in instruments that you don't know how to play. MIDI is a powerful tool that has been around since the late 70s/early 80s. And there is a reason why it's still a standard – it's incredibly useful. I wanted to cover as many different types of instruments as possible. But it goes without saying there are a lot of amazing options – so don't be afraid to experiment! So let's dive in. Here are eight of our favorite virtual instrument plugins.
Best virtual drums plugin: XLN Audio Addictive Drums 2: Creative Collection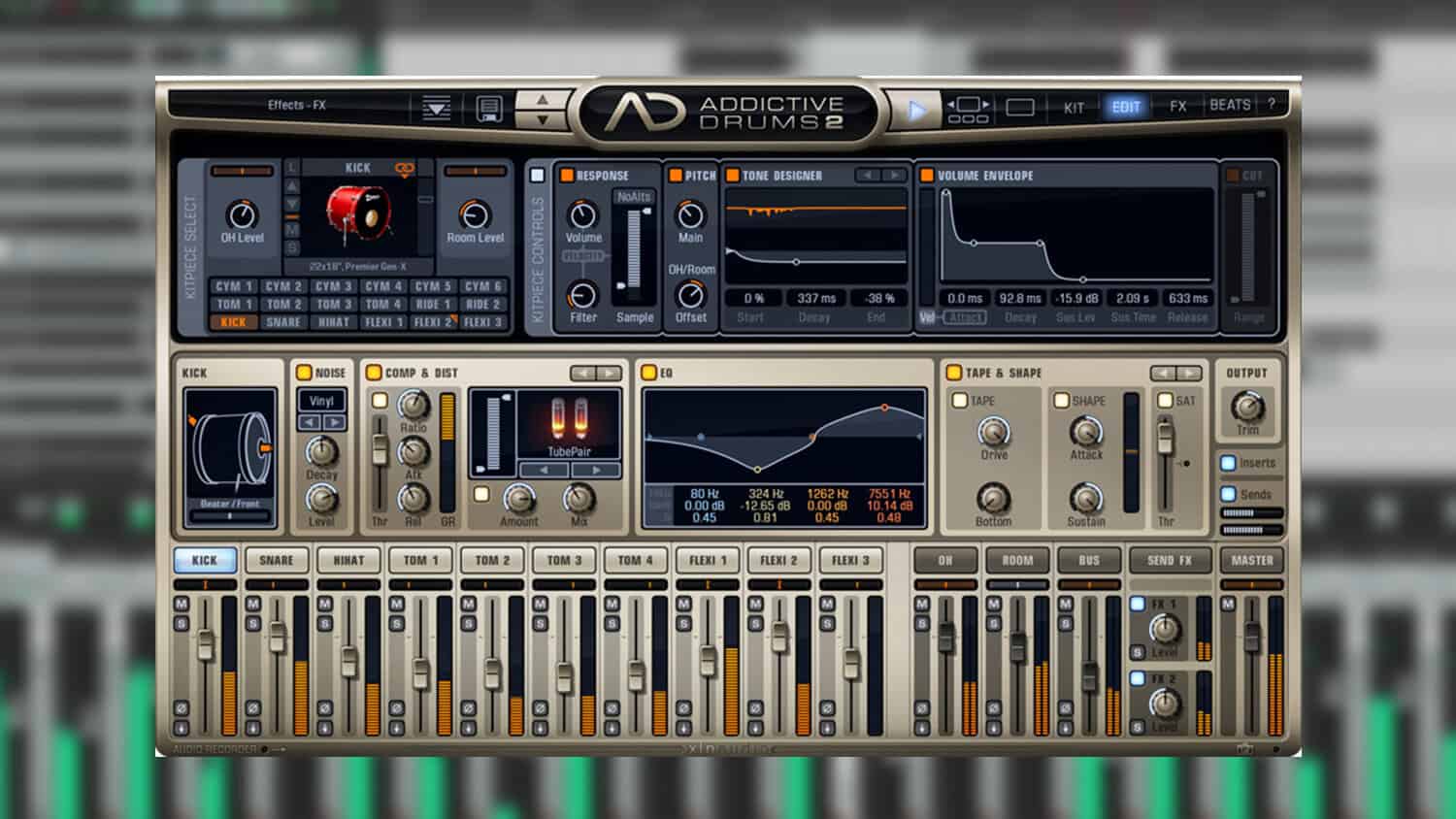 There are a lot of players in the drum plugin space, but XLN Audio's Addictive Drums slightly edges out the competition. In addition to the plugin itself it comes with three expansion kits. You can do everything from directly within the plugin window. This includes processing like delay, reverb, transient shaping, and compression. The GUI is pretty easy to navigate, the samples sound great, and the performances are on point. It's easy to assemble the drum parts by drag-and-drop, and just as simple to build them from scratch. MIDI functionality gives a great deal of options for programming them yourself.
Buy now: $299 (full kits with expansions) or $149 for just the base software.
Guitar Center | Musician's Friend | Reverb
Best classic synthesizer plugin: GForce Software OB-E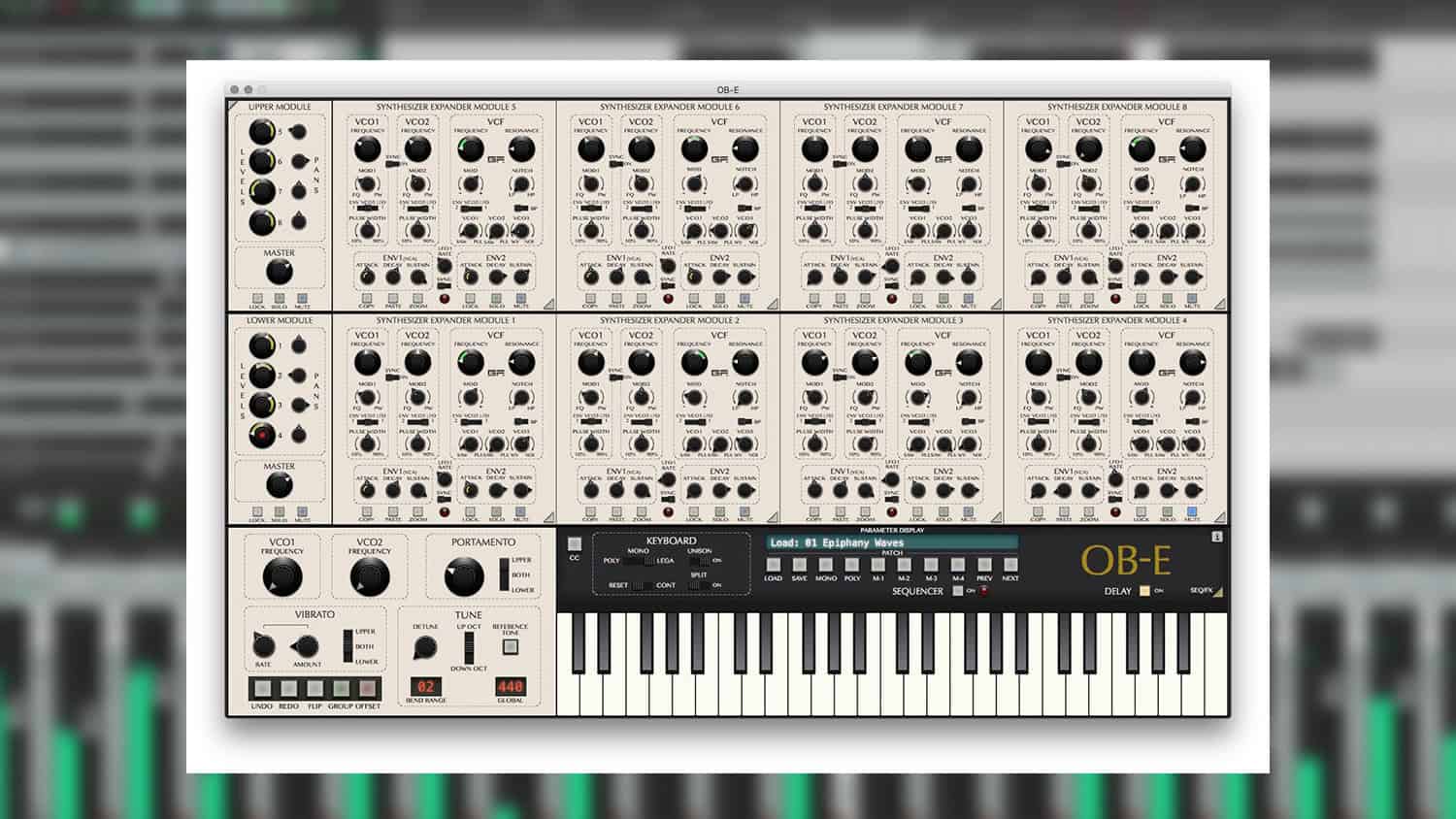 Oberheim is famous for making some of the fattest synths in history. This is a great take on one of their classic 8-voice synths from the late 70s. It adds some modern touches, but still remains true to the original. Some notable features include control over each voice individually, polyphonic aftertouch and MPE control. It has an 8-step sequencer and a whopping 600 presets to get you started. It's a realistic emulation and absolutely does the original's legend justice.
Buy now: $299 (full kits with expansions) or $149 for just the base software.
Reverb
Best modern synth plugin: Spectrasonics Omnisphere 2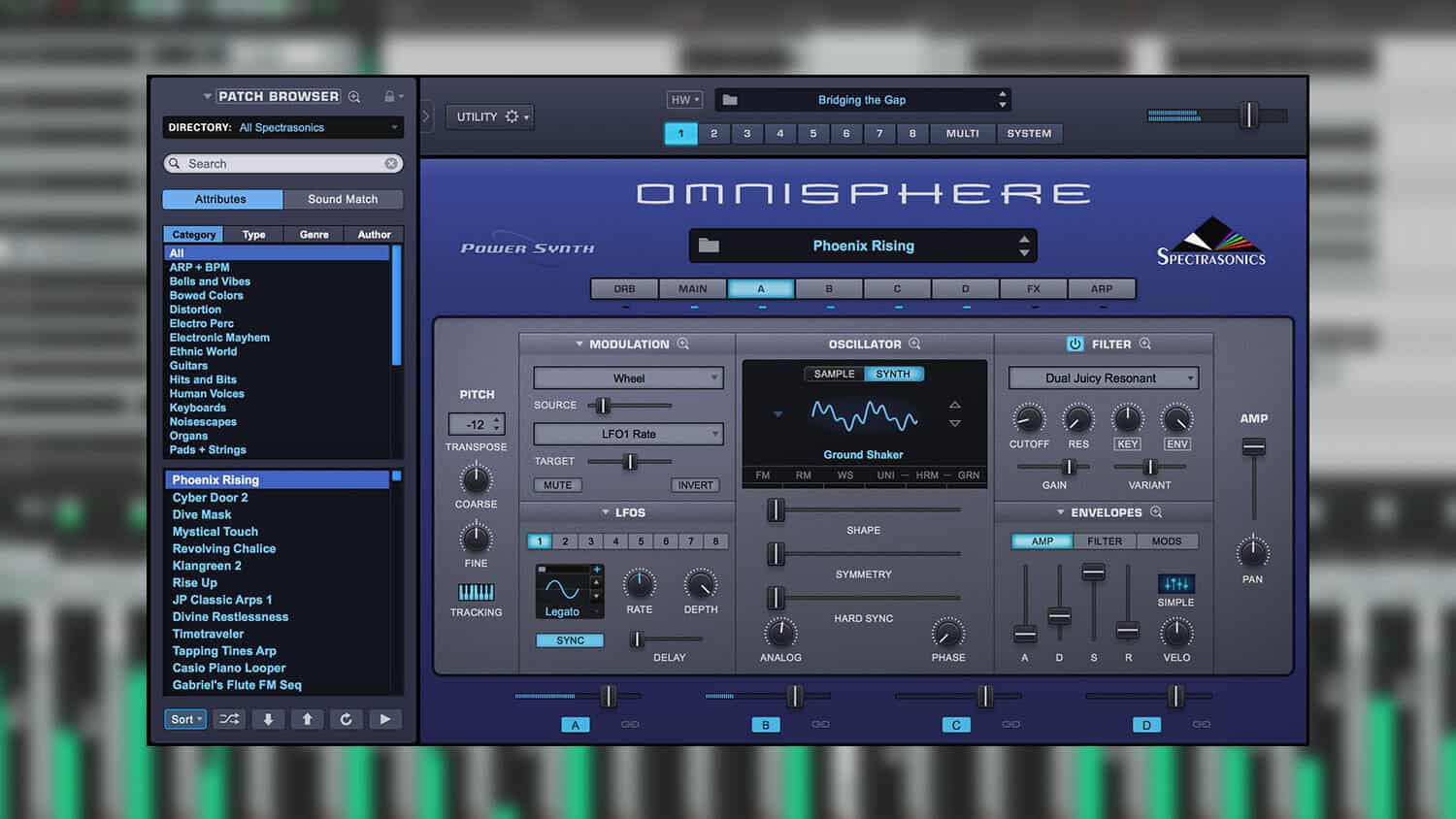 It might seem daunting at first, but with over 14,000 sounds you'll never run out of options for your productions with Omnisphere 2. And you can import your own sounds. It's a great marriage of the two concepts that virtual instruments are based on – sampling and synthesis. 57 effects patches let you further modify your programs. And if you want to use it in a live setting or create your sounds in the moment Live Mode is great. A matrix lets you route the signal like you would with a modular synth. Filtering can be applied in series or parallel. Additionally, Spectrasonics has a great user community and you can share sounds, tips, and tricks. This is a great application for sound design and film just as well as music productions.
Buy now: $479
Amazon | Guitar Center | Sam Ash | Musician's Friend | Reverb
Best guitar virtual instrument: UJam Virtual Guitarist Bundle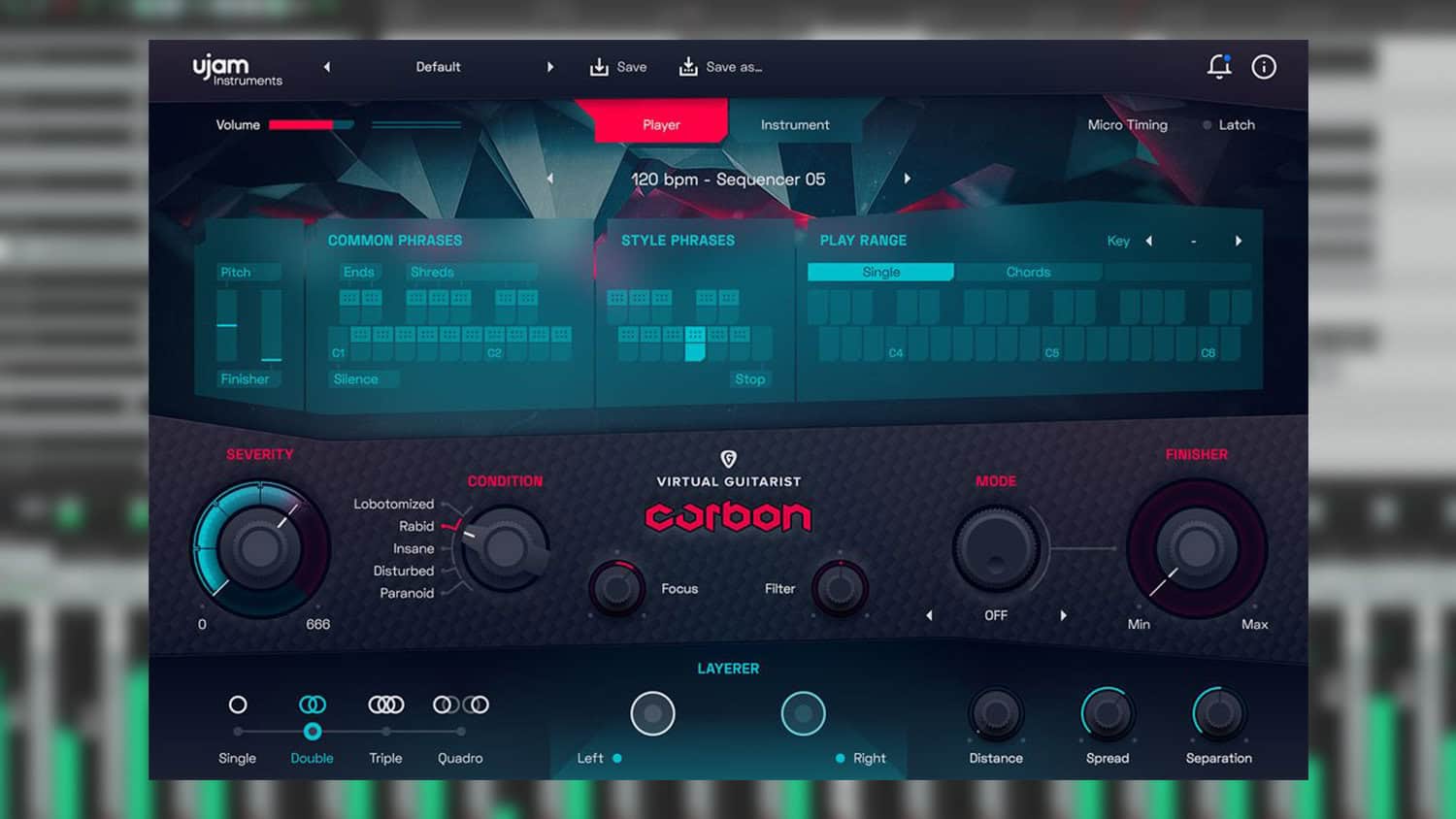 The five virtual guitars in this bundle give you everything from chiming cleans to heavy distorted tones across acoustic and electric guitars. And if you only need a certain sound each option can be purchased individually. Guitarists love effects, and there are several in the software. You can also get thick, doubled guitar sounds via the Doubling switch. You can also switch pickups and mic positions, which varies by each guitar. Sample-based guitars are one of the most unique types of virtual instruments, so there might be a bit of a learning curve. But the sounds are solid and convincing.
Buy now: $399
Reverb
Best bass guitar virtual instrument: Toontrack EZBass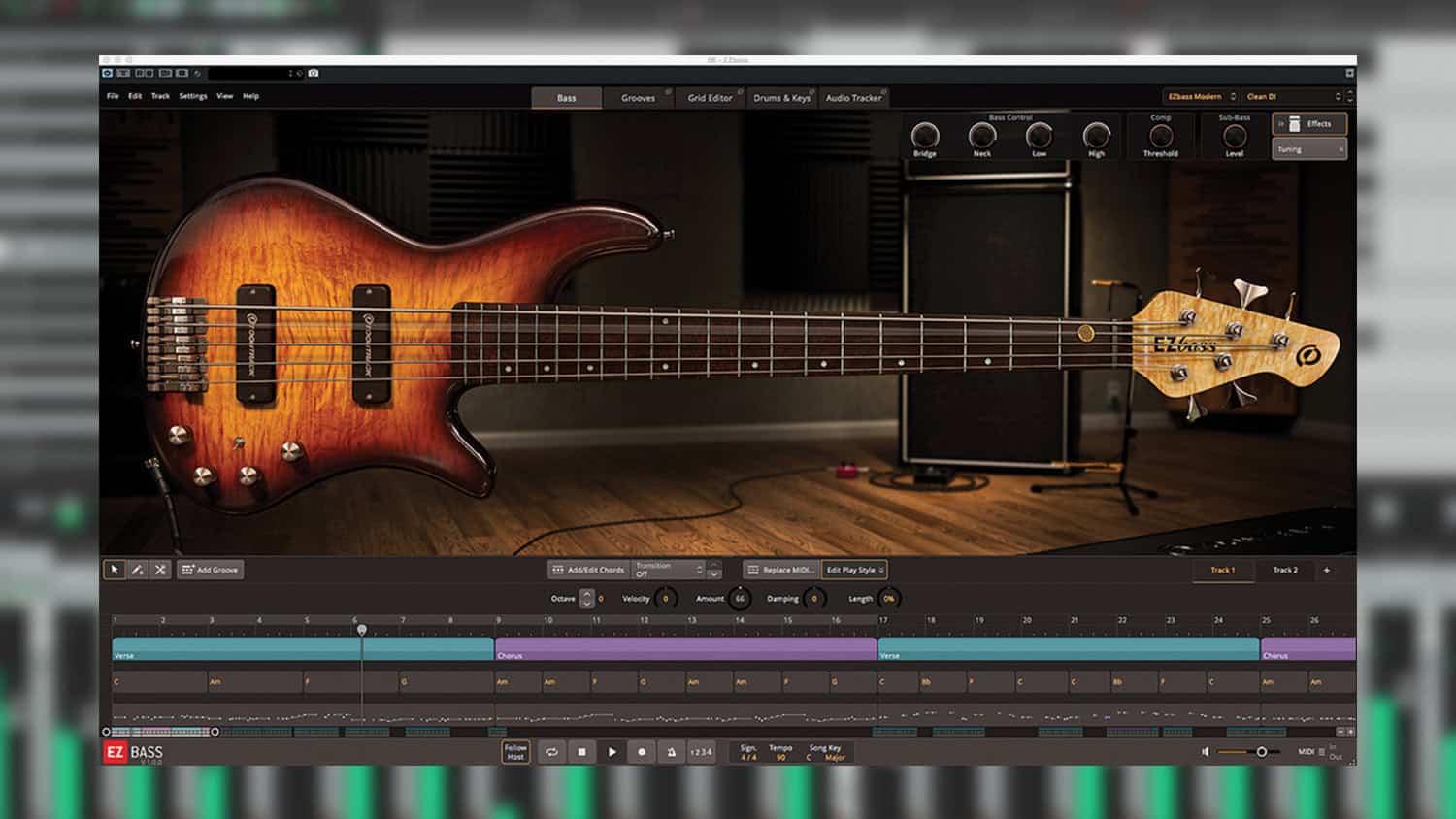 Toontrack has a suite of virtual instrument plugins that are all fantastic. Their version of the four-string-thing is easy to use, affordable, and doesn't skip on the groove! You get modern and vintage bass guitars across two very different sound libraries as well as being able to convert audio files to MIDI. Or use a controller to input your own basslines. A built-in grid editor lets you easily build your grooves. And some automation tools let you establish a quick workflow by generating grooves from other tracks. It would be nice if it offered more options for the types of guitars, but the way it can analyze audio and match it to your track is really cool.
Buy now: $149
Guitar Center | Musician's Friend
Best orchestral virtual instrument: Sonuscore: The Orchestra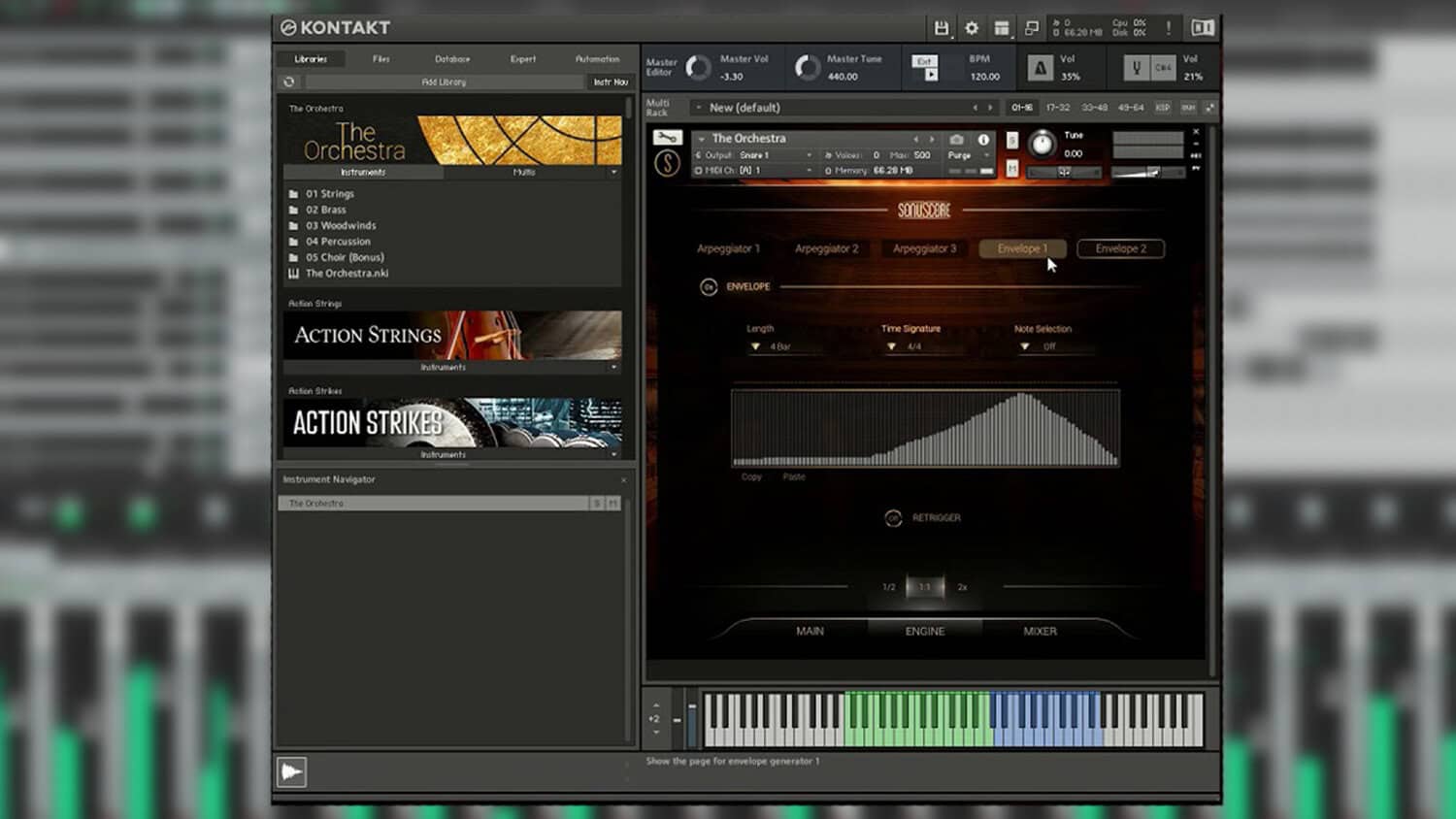 This orchestral plugin puts an 80-person full orchestra into your productions. The company wanted to streamline adding in orchestral compositions and did a great job. There are 88 instrument patches and even a full choir! So no matter how you choose to conduct your very own virtual orchestra, it has all of the sounds that you need in a simplified workflow. It comes in a wide range of plugin formats, can be run through KontaktPlayer or as a standalone.
Buy now: $299 (full kits with expansions) or $149 for just the base software.
Reverb
Best string ensemble virtual instrument: Chris Hein Ensemble Strings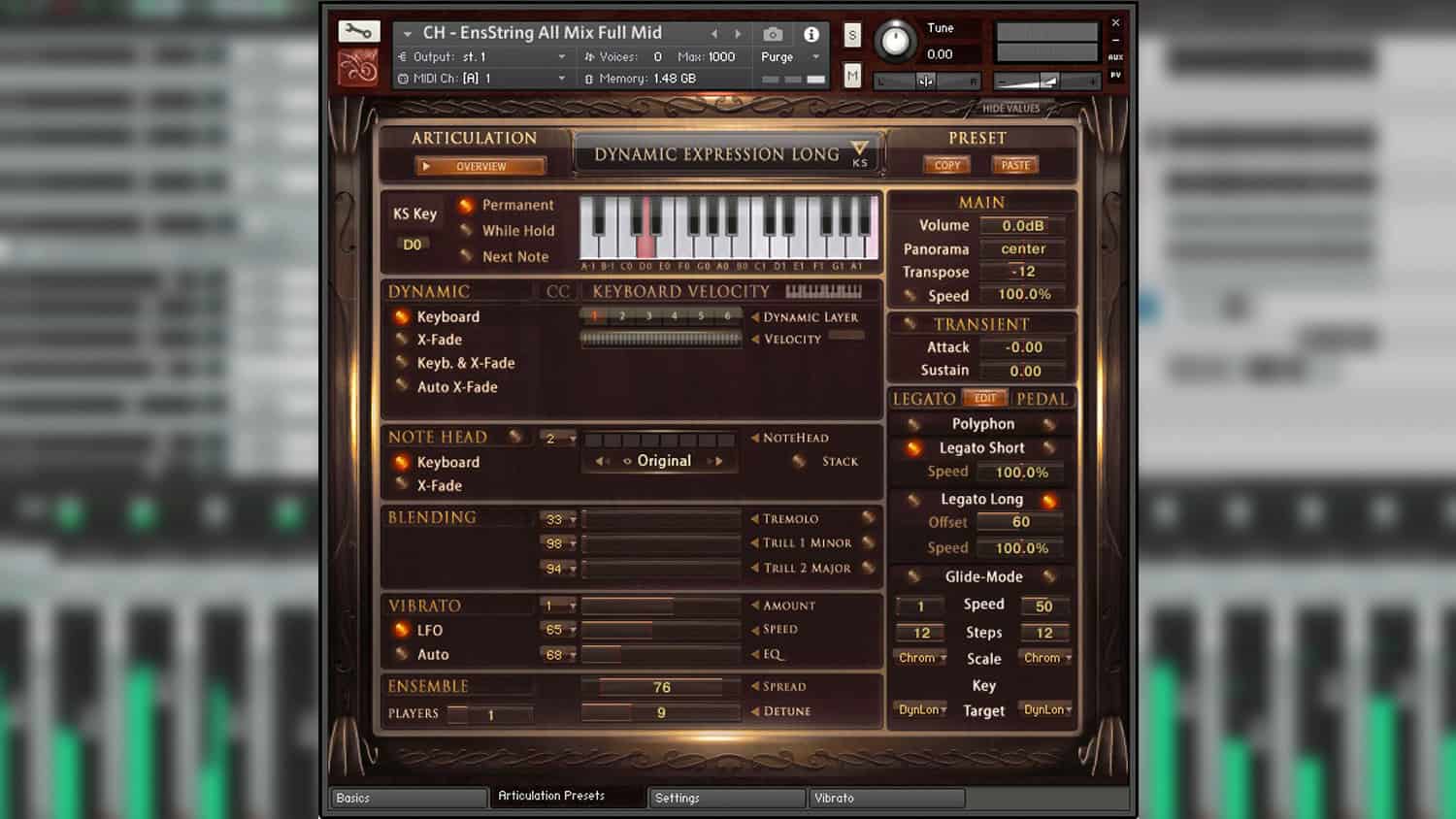 Strings add a certain elegance to a song, and this library is packed with them. 10 instruments, 53,000 samples, and 30GB of content. Each instrument has over 30 variations and styles. It brings a true sense of realism with intelligent design and control over legato and portamento techniques – which is highly important with string instruments. Built in DSP helps you create the ideal space. The GUI is a little cluttered but that's not a dealbreaker because there is a lot to consider.
Buy now: $299
Guitar Center | Sam Ash | Musician's Friend
Best piano virtual instrument: Pianoteq 7 Pro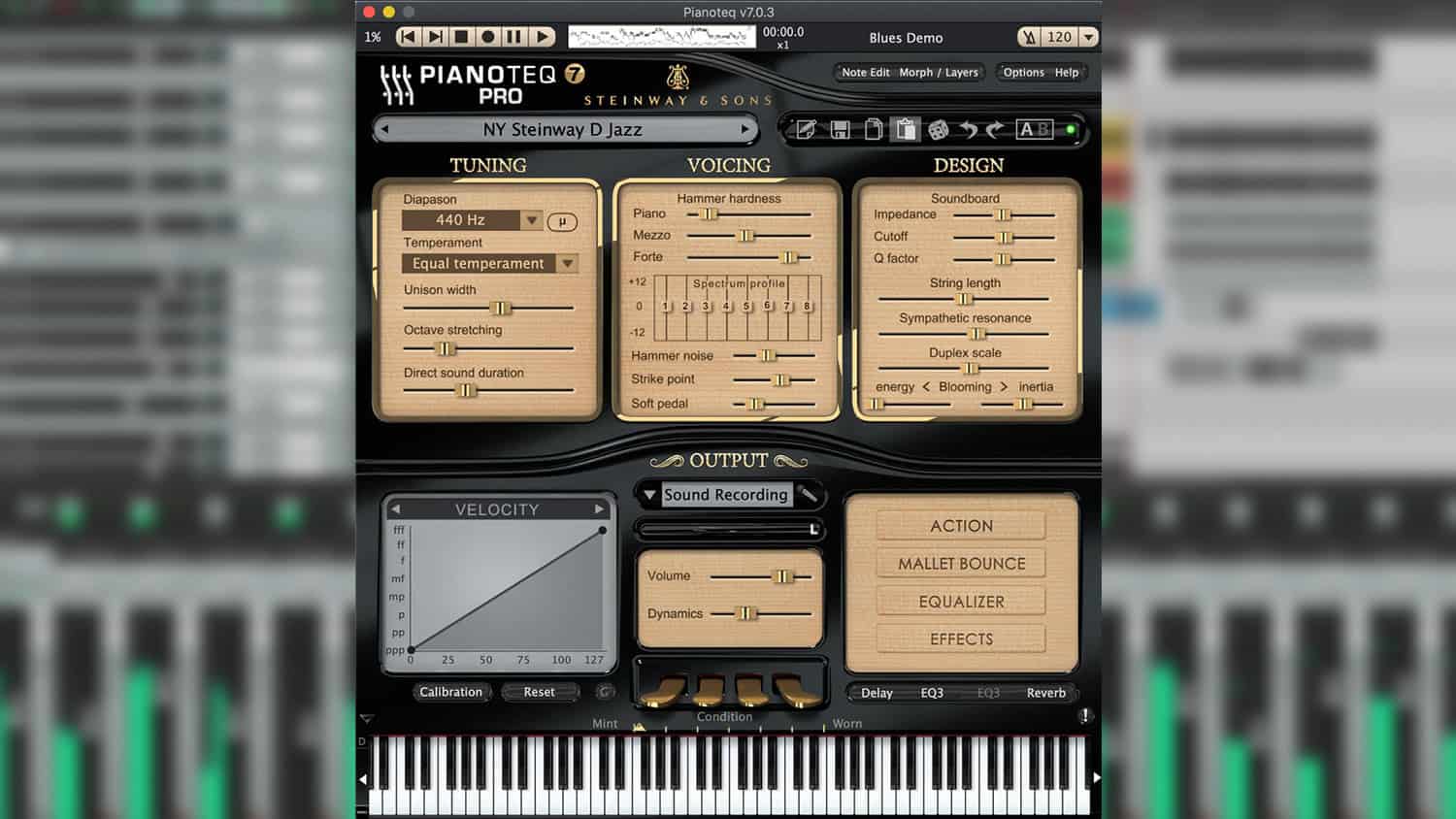 Put an entire arsenal of the best pianos in the world into your plugin folder. Each instrument is entirely tweakable, so creating your own piano models is a breeze. This virtual instrument is a bit unique in that it doesn't use samples, but rather a synthesis method to present its collection of keys. For all that it can do it has a pretty light footprint and doesn't take up much processing power. Which is something that a lot of virtual instruments do. Almost every physical parameter can be manipulated, customized and edited. Five microphone positions were used to capture the sounds and are also adjustable.
Buy now: $449
Musician's Friend