Over the past months and years, Behringer has been releasing individual 'System 55' eurorack units. Now, we finally know the end-goal it was working towards. Recently, the company announced plans to combine its System 55 releases into complete modular modeling systems. In essence, Behringer borrowed heavy inspiration from the early Moog System 15, 35, and 55 modules during the design process. However, the fact they were released seemingly at random, as individual eurorack pieces confused many buyers. Finally, everything came together after news of its completed Behringer System 15, Behringer System 35, and Behringer System 55 machines went up online. Here's the complete rundown on these new bundled modules from Behringer. Of course, to learn even more, or to find a dealer near you, head over to the company website.
Behringer System 15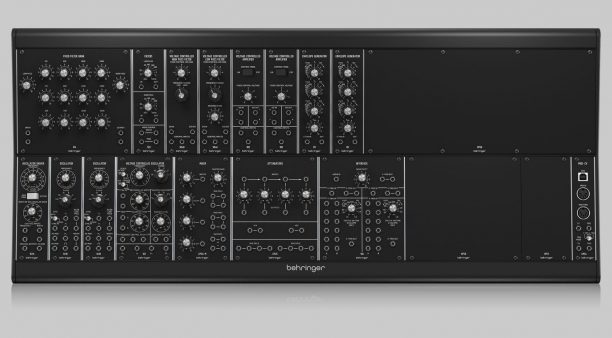 While it is the most compact of the three, the Behringer System 15 promises a huge sound. Modeled after the Moog System 15, this comes with 16 modules packed onboard. At the source are three oscillators — a single 921 and double 921b. Hopefully, with this combination, fans of the vintage Moog module sound will be satisfied. The Behringer System 15 ships with its own Eurorack Go! case, and costs the lowest of the three at $1,599.
Behringer System 35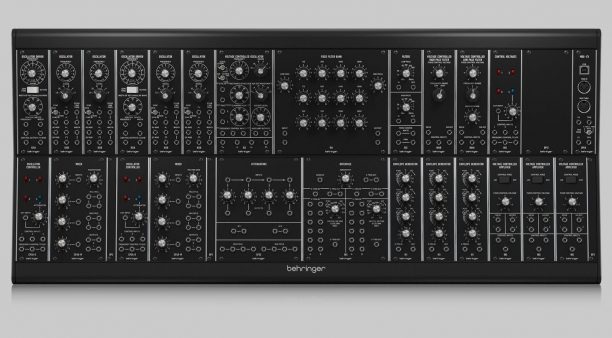 Next in line, and filling out the empty eurorack slots of the 15, is the Behringer System 35. This one expands the source power to five oscillators, another mixer, as well as more VCA's and envelopes. All together, System 35 sports 25 total eurorack pieces working together. Of course, because this is the middle-tier, Behringer System 35's pricing sits in between the two as well, at $2,299.
Behringer System 55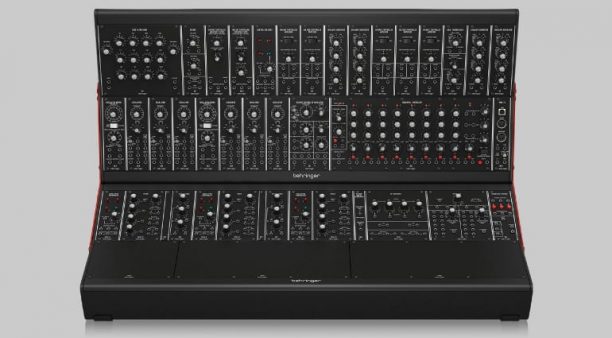 Last but nowhere near least is the fully expansive System 55. Complete with a whopping 38 individual eurorack modules onboard, this is certainly the most powerful of the bunch. So much so, that it requires two Behringer Eurorack Go! cases to be bracketed together, which of course is included in the box as well. On board this one is seven oscillators, five VCA's, four envelopes, and the 960 sequencer. At the top end, Behringer asks $3,599 for anyone vying for its System 55.