No matter what level of studio you operate or what styles of music you work with, it's critical to have at least one solid microphone that can handle vocals. Vocal microphones come in as many varieties as the voices you'll be recording, and some work are more tailored for male or female vocals. Some have a fairly neutral frequency response, while others can offer some pretty drastic EQ curves – normally in the high-midrange and/or high end.
An important thing to keep in mind is that if you are building out your mic locker, keep the type of capsule that is housed within the microphone in mind. We live in the "golden age of gear", and there has never been a wider selection of microphones available on the market. Even though there are so many options to choose from, there are really only three main types of capsules used in condensers – K67, K47, and CK12. A lot of the mid-priced condensers on the market today are all designed on the K67-style capsule, often manufactured in China.
Of course, the location of manufacture matters much less than the overall quality, but many engineers keep adding large-diaphragm condensers to their collection not realizing they're essentially buying the same microphone over and over. This is a lateral move, as they all share the same general sonic characteristics. If you're truly looking to augment your collection you need to do your homework and find microphones that offer a different type of capsule, or at least different EQ curves. Having a varied locker will diversify your results, ensuring you're ready for anything your sessions might throw at you.
If you only have the budget for one microphone it can be difficult to find the right one to cover all of your bases, but I tried to lay out a wide variety in this list. These are some of the best vocal microphones for the human voice – in all its varieties.
Best vocal microphone overall: Neumann U87 Ai ($3,200 – $3,600)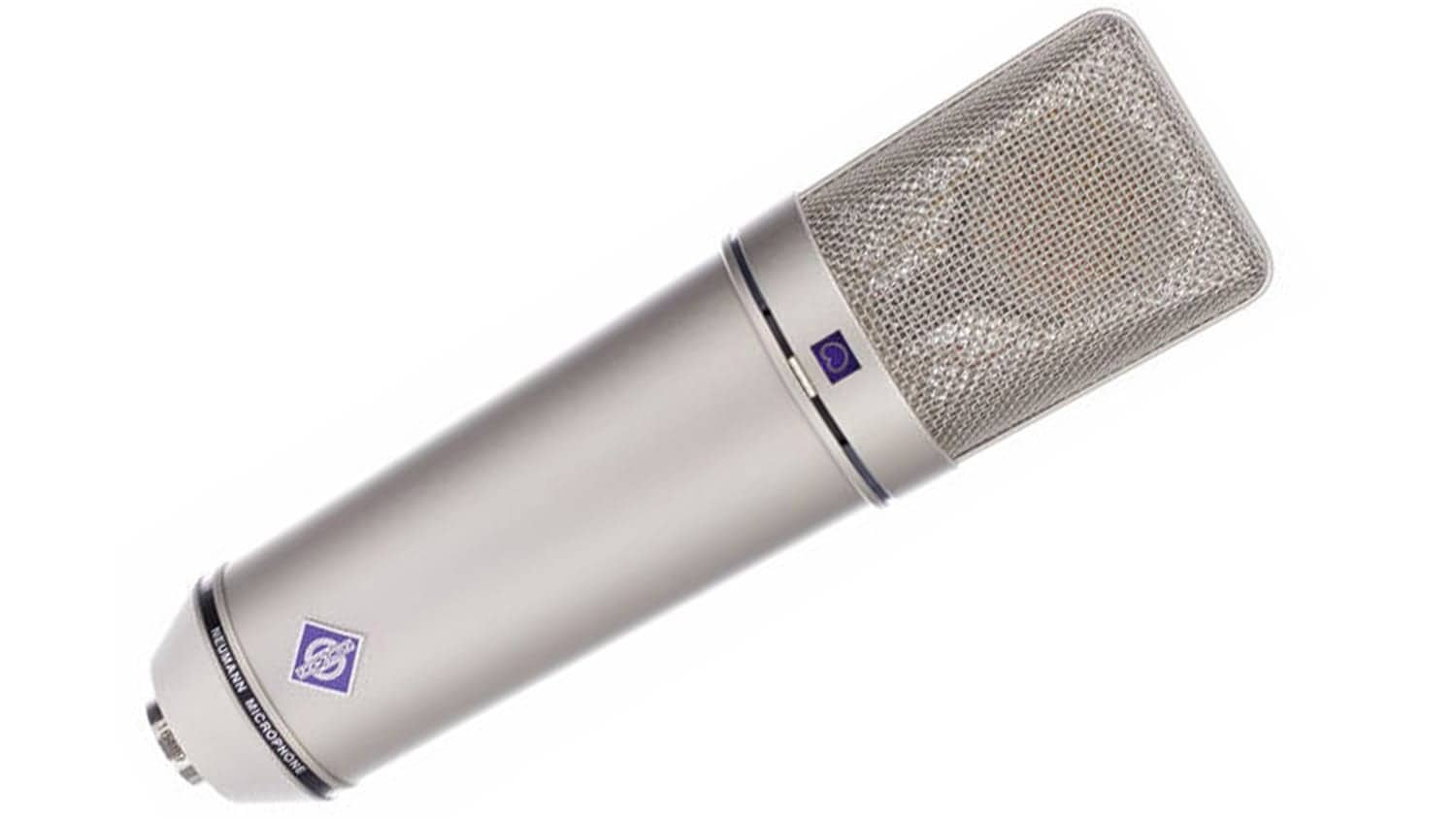 If ever there was a "holy grail" microphone, this is it. One of the best vocal microphones of all time, there might not be a more ubiquitous studio staple. Originally introduced in 1967, by the middle of the next decade you couldn't walk into a studio without seeing at least a handful of them on every source you can imagine. The U87Ai was introduced in 1986, and is still in production today. Its design marks an improvement over the original, with a lower noise floor and a higher output level. Neumann has had such a profound impact on the microphone world that even the clones, copies, and kits have adopted the easily-identifiable housing, despite whatever circuit lives inside.
While it doesn't offer every polar pattern, it does feature the big three – cardioid, omni, and figure-8. It also has a switchable high-pass filter and 10dB pad. It's by no means cheap, but the level of sonic detail and clarity is truly breathtaking. Frequently copied, but never replicated.
Best vocal microphone under $1,500: AKG C414 XLII ($1,099)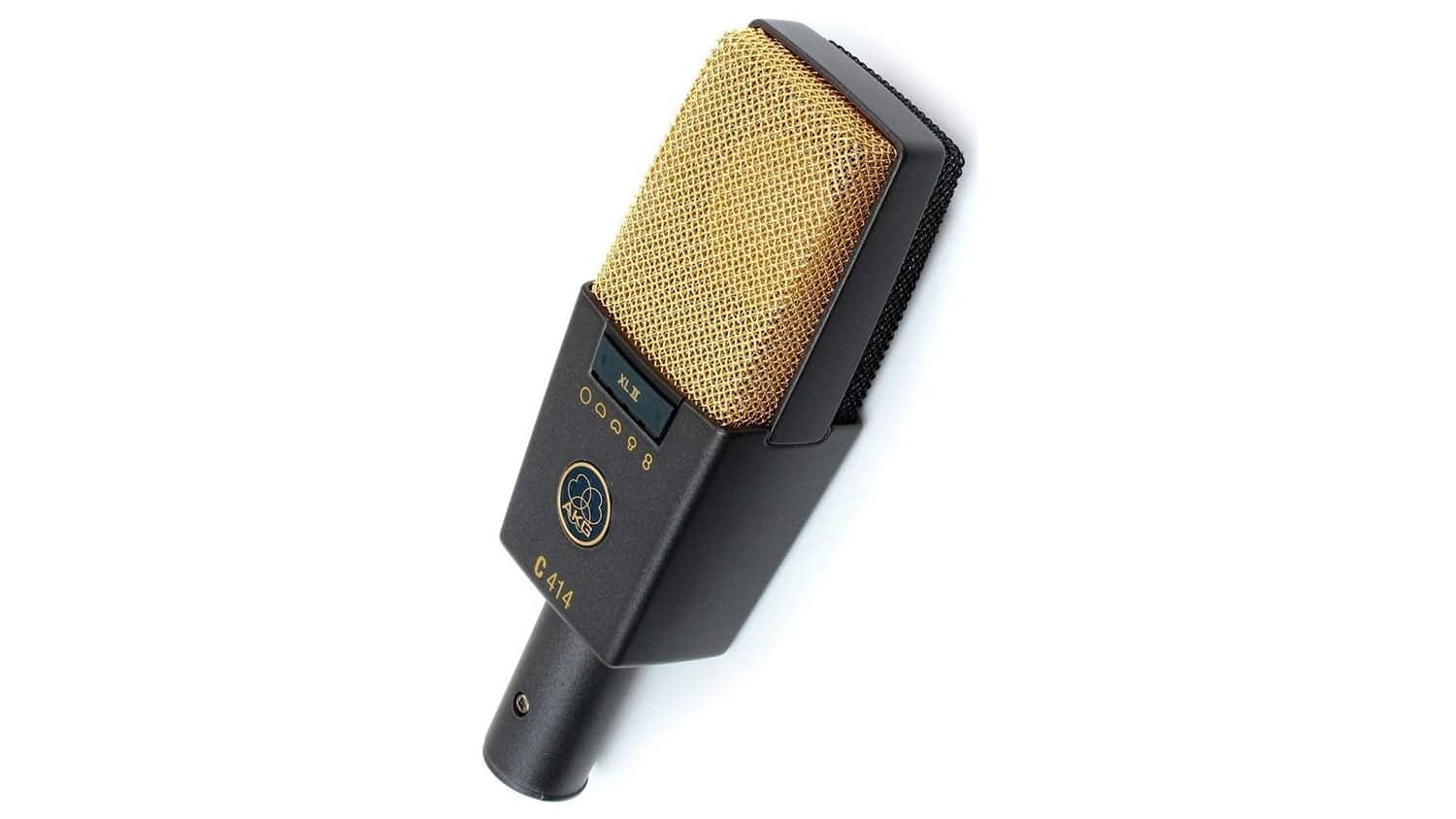 There's no denying that the AKG 414 is one of the best all-around condenser microphones, and it really shines on vocals, working equally well on a male or female voice. It's also as versatile as it is valuable, with nine polar patterns to choose from, making it perfect for any vocal arrangement from leads, backgrounds, even gang vocals. It also has a fairly flat frequency response, with a slight dip in the mids and a slight bump in the high midrange. It also offers a high-pass filter at 150Hz or 75Hz, and a pad at 10dB or 20dB. AKG's pride and joy is truly built to accurately capture source material without too much coloration.
Best vocal microphone under $500: Shure SM7B ($399)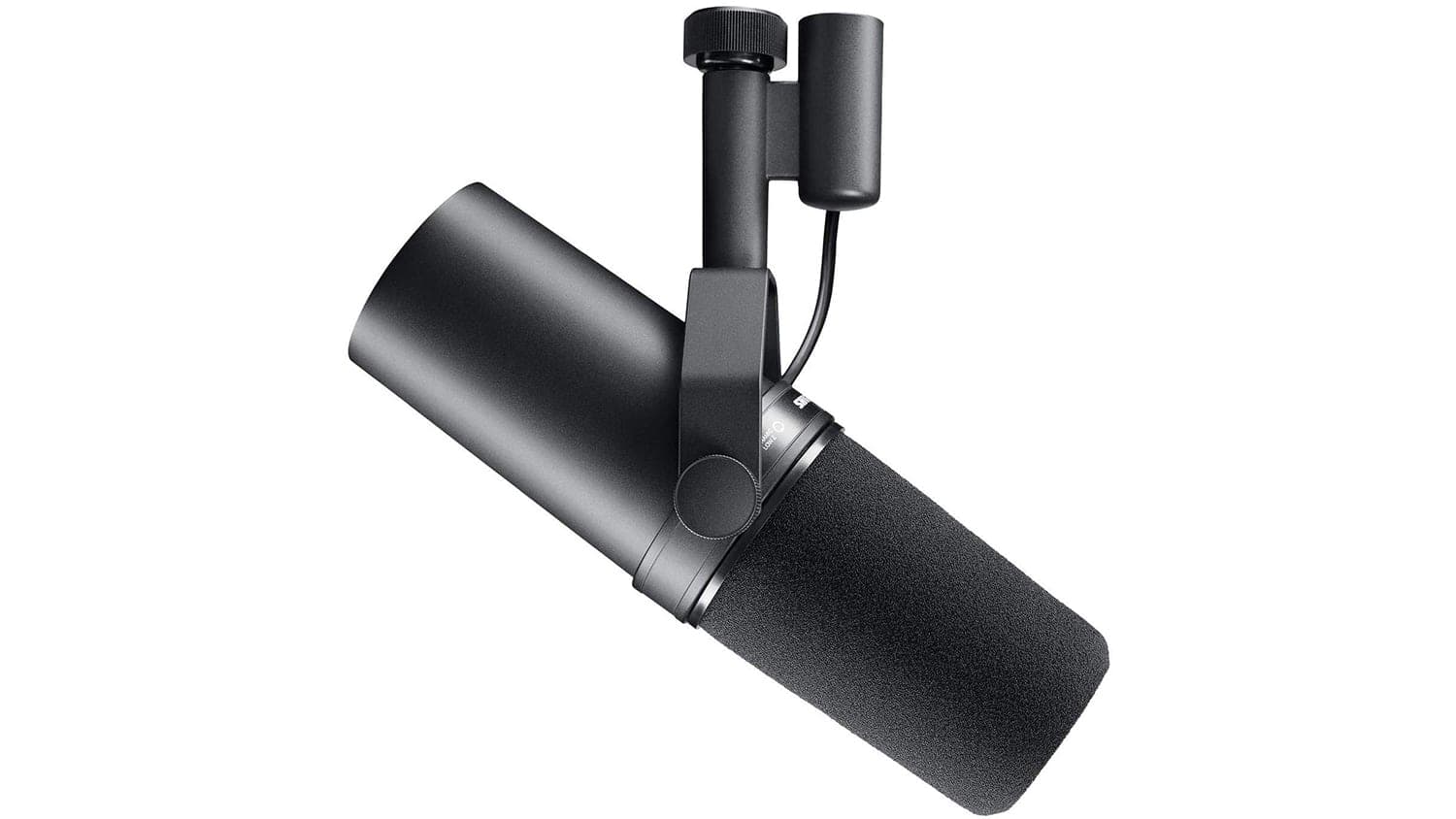 The SM7B seems to have a mystique about it that causes a lot of confusion. As far as dynamic microphones go, there might not be a better choice for tracking final vocals. It has amazing off-axis response while still maintaining punch and clarity. It might not have the silky top end of a large-diaphragm condenser, but with low cut and presence boost controls you can tailor the tone for any voice. It also has a mellower transient response, even for a dynamic, making it perfect for aggressive musical styles like heavy metal and rap. Also great for voiceover, you'll find this dynamic as one of the best vocal microphones for professional broadcasting applications.
Best vocal microphone under $300: Audio-Technica 4040 ($299)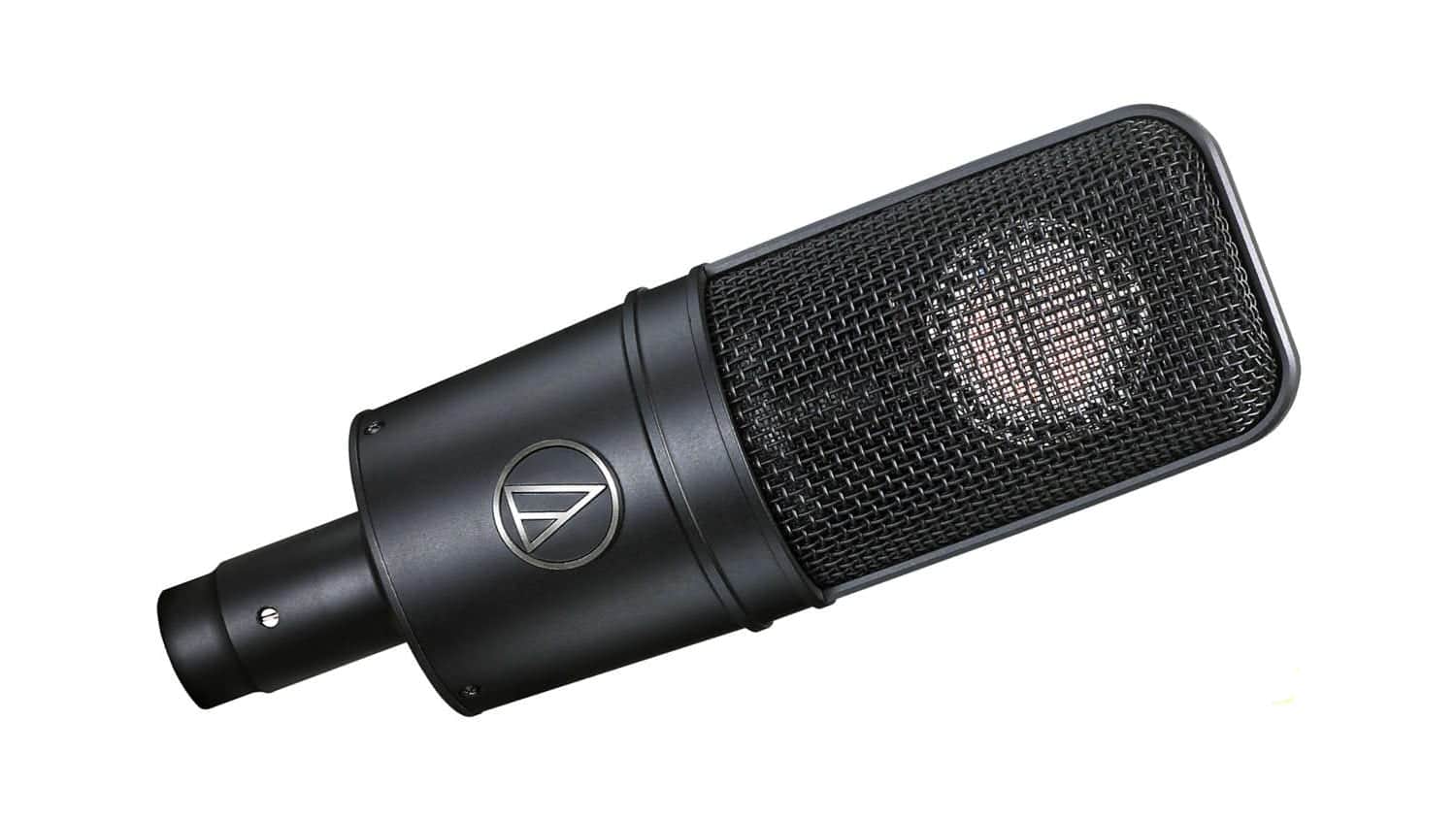 Audio-Technica offers a number of great sounding, affordable large-diaphragm condenser options, and the 4040 is the perfect marriage of sonics and price point. It's a FET cardioid-only design that can handle up to 145dB SPL, meaning you can track even the most aggressive vocal styles without introducing microphone distortion. It might be fairly light on features, but includes a useful 80Hz high-pass and 10dB pad. The EQ curve is also pretty interesting, being hyped around 6.5kHz and 11kHz without becoming overly harsh, though the top end can be a little unpredictable – which is not really an issue when used with the human vocal register.
Best vocal microphone under $100: Shure SM58 ($99)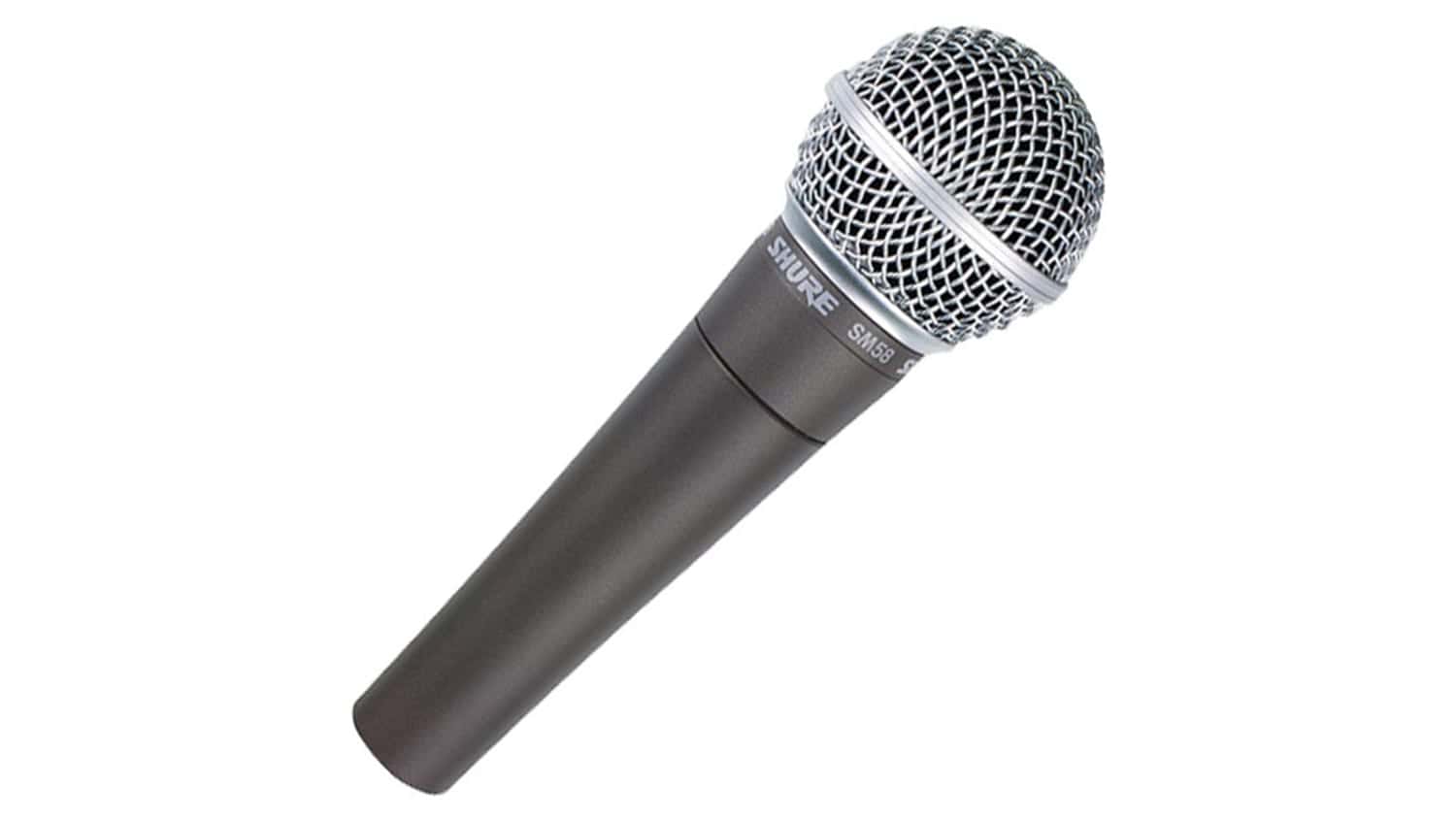 You simply can't have a conversation about vocal microphones without bringing the venerable SM58 into it. A staple of stages and studios the world over, it has proven to be essentially indestructible while providing the ideal frequency response for the application. It's got the accentuated midrange common in most microphones designed for vocals, but has a steep cutoff at 15kHz allowing it to brighten without initiating harshness. Pair it with a really nice preamp and for studio applications you might just end up using the SM58 on your final takes.