If you've been looking to get your hands on a brand new piece of Mackie gear, now is a better time than ever before. Currently, Mackie is running a promotion discounting select pieces of its pro-audio gear. This promotion applies to products ranging from its studio headphones, earbuds, Element series microphones, as well as CR-X series multimedia monitors. With this promotion, interested buyers can have anywhere up to $100 in instant savings applied directly to a purchase of these pieces. Of course, you'll want to act fast though, as this savings event will only be around through March 31st, so head over to Mackie's website and fill your cart now, before the opportunity goes away.
CR-X Series Multimedia Monitors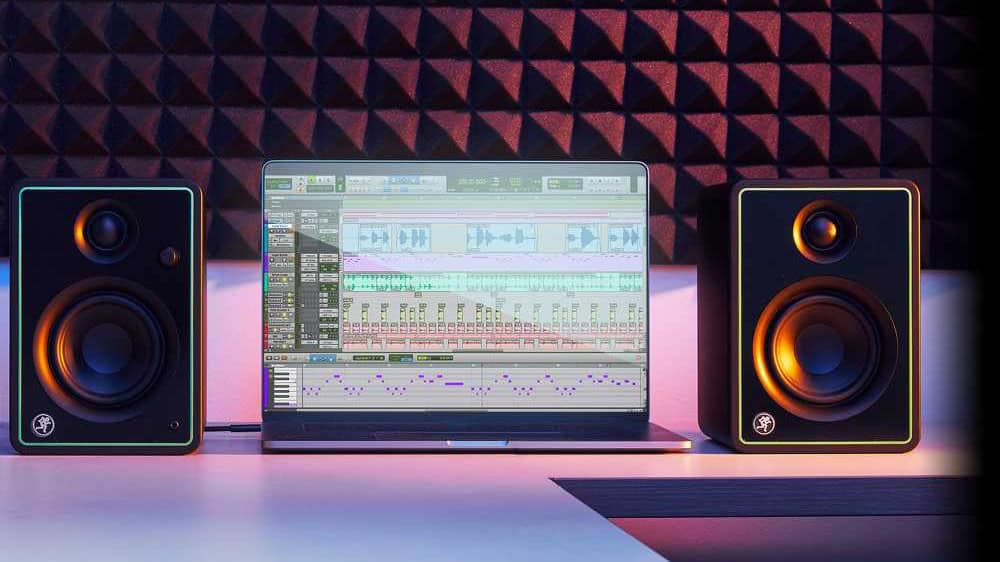 The first set of equipment this March-long deal applies to, is Mackie's CR-X line of monitors. These are super-versatile speakers, and are ideal in both studio and casual listening situations. The CR-X monitors come in four different variations — CR3-X, CR4-X, CR5-X, and CR8-X. The numbers here refer to the speaker sizes of each unit. Additionally, Mackie offers Bluetooth-enabled (XBT) models of each variation as well, and an optional subwoofer to pair with the CR8-X. Here is the rundown of per-unit savings you can expect to find throughout the next couple of weeks.
EleMent Series Microphones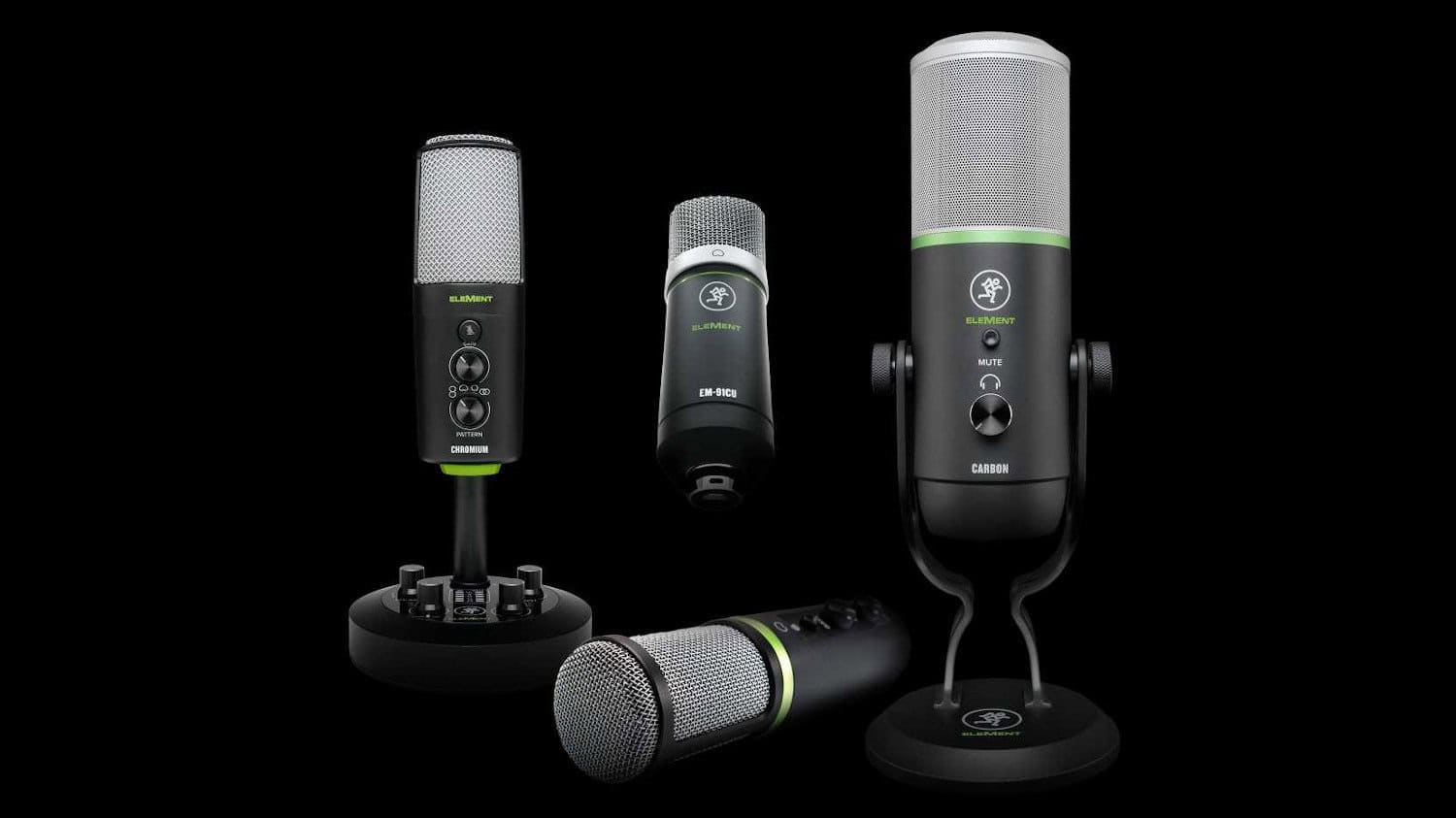 The next big discounted items included in Mackie's big March event, are its newly added Element microphones. These microphones were designed as an affordable, yet powerful new recording solution for podcasters, streamers, voiceover artists and the like. All four members of the Element series are included in this promotion. Here are the savings you'll find this month on three-of-the-four Element microphones from Mackie.
MC Series Headphones & CR-Buds Series Earphones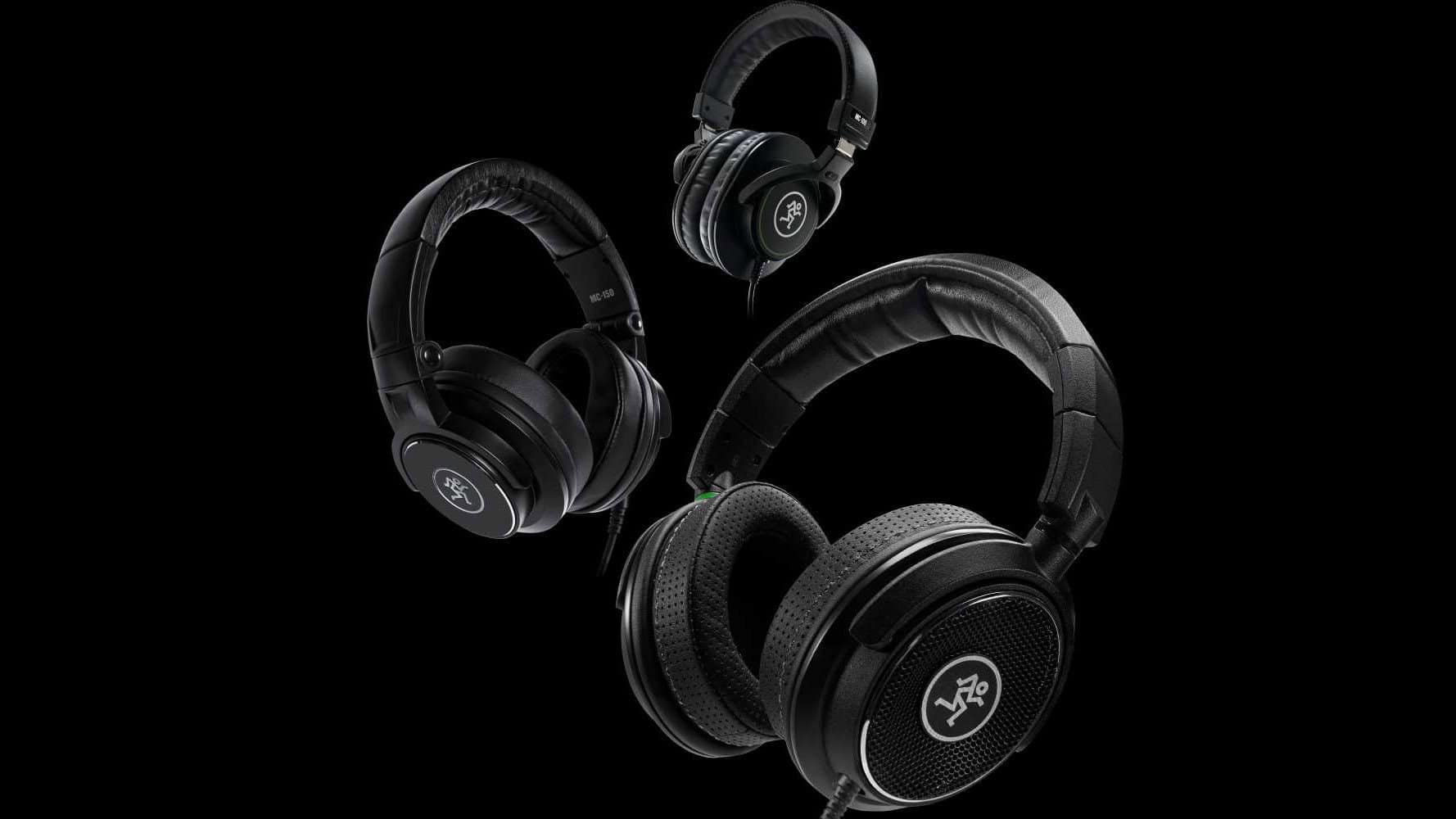 Finally, Mackie is offering savings of up to $100 on select headphones and earbuds. These are great options for anyone looking for a new pair of cans or buds, whether it be for regular listening, or a more professional setting. The MC set offers several different styles of headphones from open back to closed back, where the CR-Buds work best as regular, on-the-go earbuds. Here's the per-product savings rundown on these units.