Transparent overdrive rose to popularity in the early 90s, as guitarists and pedal manufacturers alike grew weary of the over-the-top high gain sounds of the hard rock of the 1980s. Everyone was seeking an overdrive sound that didn't totally replace a guitar player's tone, but rather would complement what was already there.
It all started with the Klon Centaur, a pedal that maintained a mystique as strong as its mythical namesake. What added to the mystery was that when the enclosure to the Centaur was opened and people tried to reverse engineer it to uncover the magic within, all they found was a glob of epoxy hiding the circuit.
Paul Cochrane's Timmy is also one of the ubiquitous transparent overdrive pedals that is beloved in the guitar world, and while fairly inexpensive (especially compared to the Centaur) each pedal is handmade and the wait times to order one were usually months long.
This original type of overdrive caught on quickly. It was novel, sounded fantastic, and was released into the guitar world at a perfect time. And being so "clean" and precise it was the antithesis of the era of music that preceded it. But not all transparent overdrive circuits are the same. There is a lot of variety within the category as some offer more available gain, different EQ sweet spots, and unique highlights to the base tone.
These are some of the best transparent overdrive pedals available today.
Best overall: Electro-Harmonix Soul Food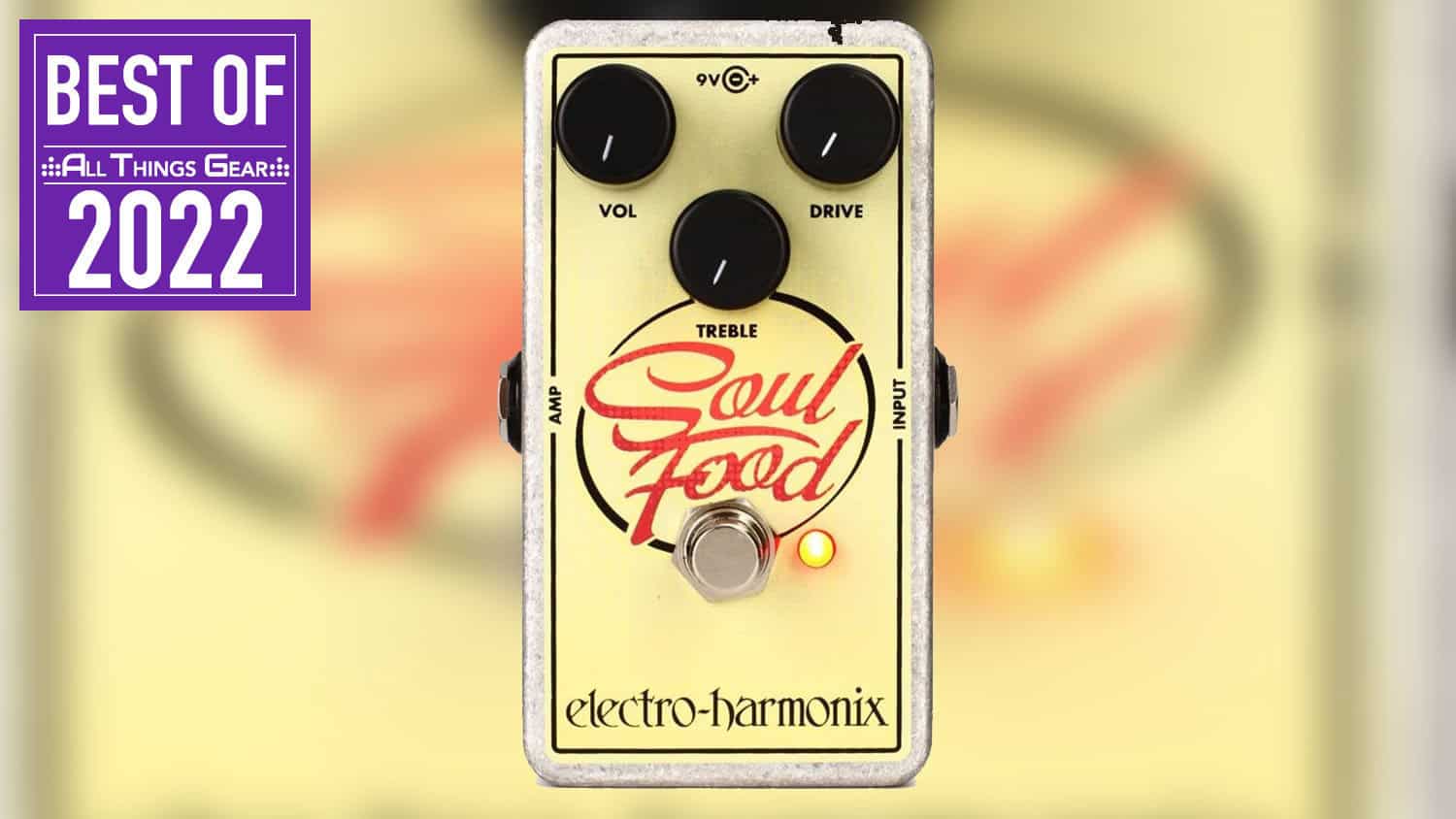 The Soul Food from Electro-Harmonix is probably the best combination of quality and affordability in a Klone. Due to using silicon diodes it is a little brighter, with less low end than other Klones. Some might find it to be a little thin, but at higher drive settings the mids do get a gentle lift.
The pedal boosts the power rails internally in the circuit, which increases headroom. It also provides the option of buffered or true bypass. The circuit provides a great platform for mods, the most famous being the JHS mod.
Buy now:
Amazon | Guitar Center | Sam Ash | Musician's Friend | Reverb
More great transparent overdrive pedals
Wampler Tumnus Deluxe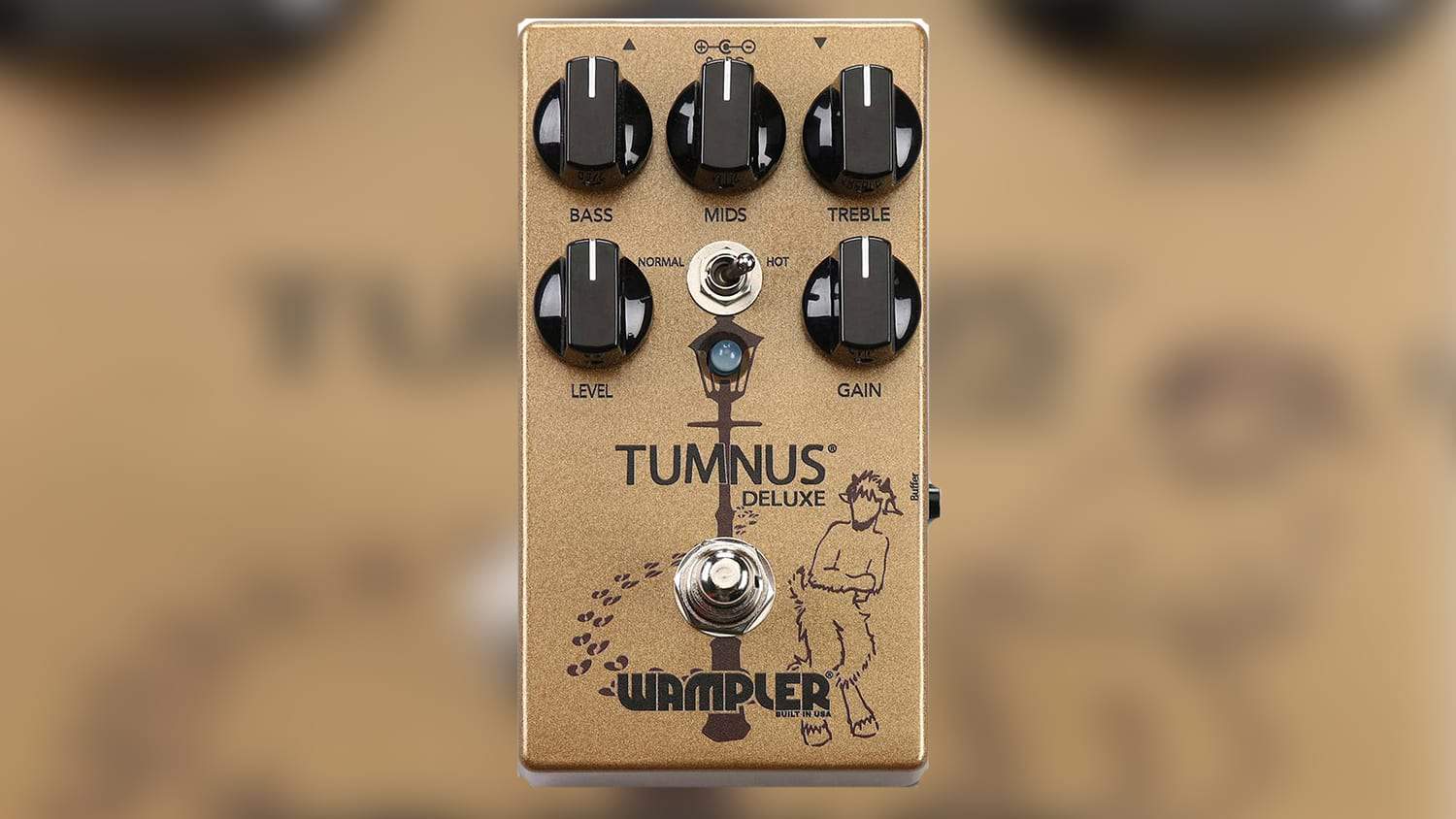 Named after another mythical beast, this is one of the more accurate Centaur alternatives, though it uses silicon instead of germanium diodes. There is a 3-band EQ, and a normal/hot switch for increasing the available gain. It also provides the option of true or buffered bypass.
Buy now:
Amazon | Guitar Center | Sam Ash | Musician's Friend | Reverb
Way Huge Electronics Smalls Conspiracy Theory
True to the original Centaur design, the Conspiracy theory uses germanium diodes to achieve its crystal-clear clipping. There is a slight accent in the low-mids under 500Hz that gives it a warmer sound than some of its counterparts. At the highest gain settings it has the lovely chime of a cranked British-style amplifier.
Buy now:
Amazon | Guitar Center | Musician's Friend | Reverb
J. Rockett Archer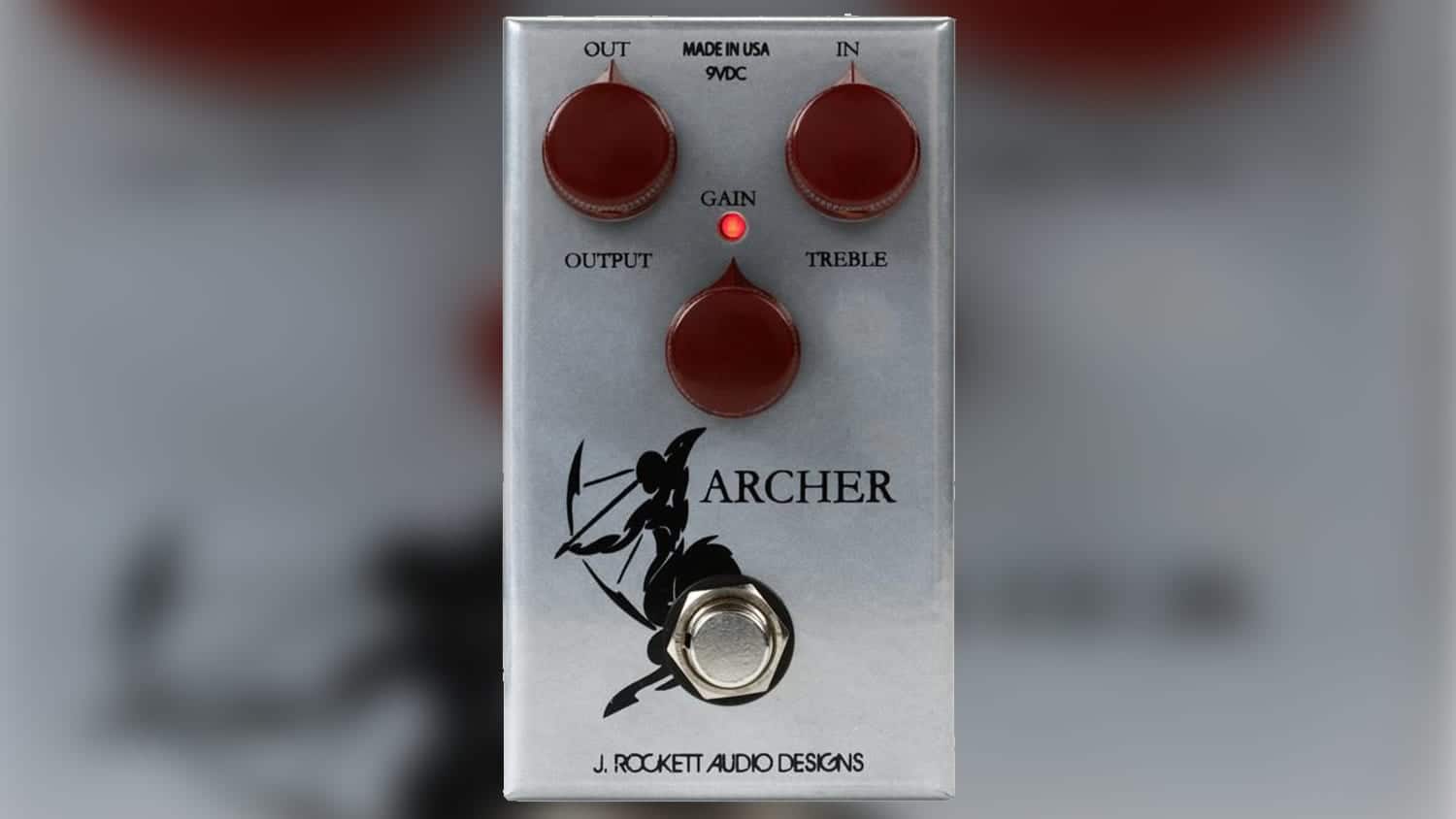 The Archer is the closest you'll get to the authentic Centaur sound without having to refinance your home to afford it. It uses germanium diodes and an internal charge pump boosting 9v up to 18v which increases the headroom and articulation of the circuit. It can be powered by supply or 9v battery. It doesn't get very dirty, but that's kind of the point.
Buy now:
Amazon | Guitar Center | Sam Ash | Musician's Friend | Reverb
JHS Morning Glory V4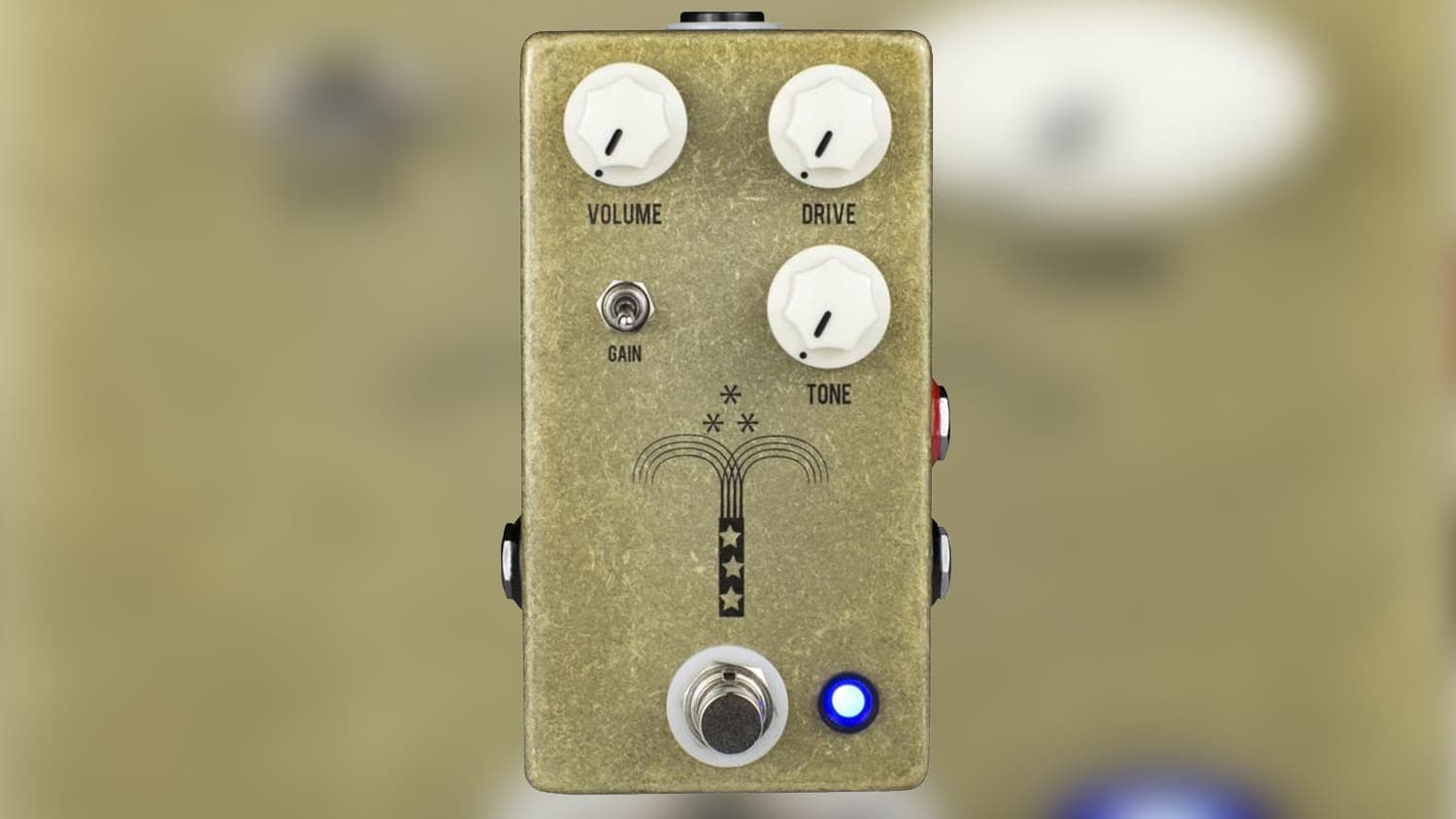 JHS is no stranger to transparent overdrive, and the Morning Glory has a few elements that other pedals don't. As the drive control increases, it lends a slight boost to the treble frequencies. The tone control is a high-pass filter (instead of a band), so you can think of it more as cutting bass frequencies than increasing midrange. And if the tone is too bright for your rig, there is a cut switch on the side. The remote controllable gain input is a unique feature. When engaged it adds more signal gain, low end, and presence.
Buy now:
Amazon | Guitar Center | Sam Ash | Musician's Friend | Reverb
Xotic Effects Soul Driven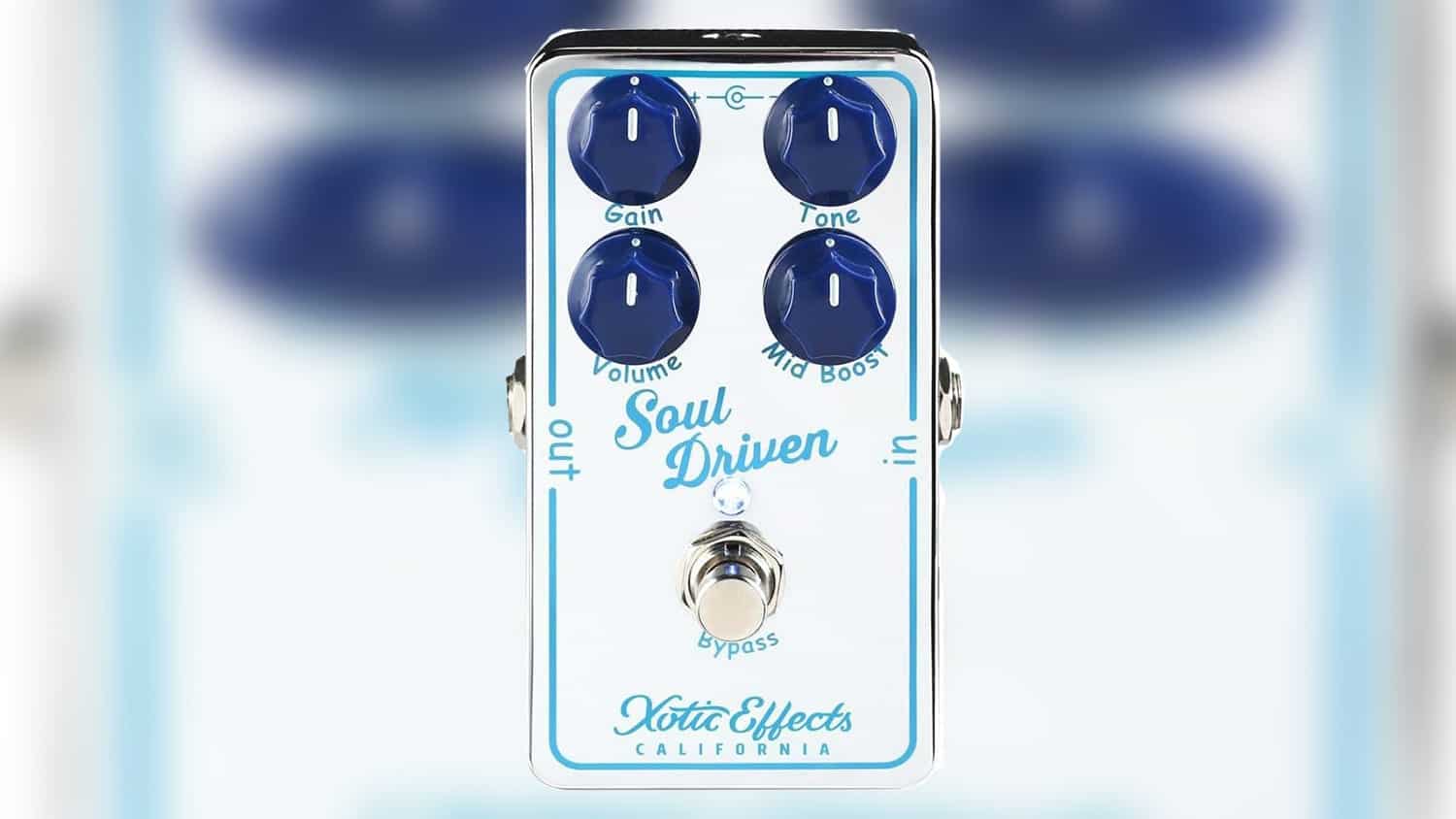 Let the soul of your sound drive through with this transparent overdrive from Xotic Effects. It features gain and volume controls and a 2-band tone section with mid boost control. It is one of the lower gain options here but provides a glassy chime that suits its name.
Buy now:
Amazon | Guitar Center | Sam Ash
MXR Timmy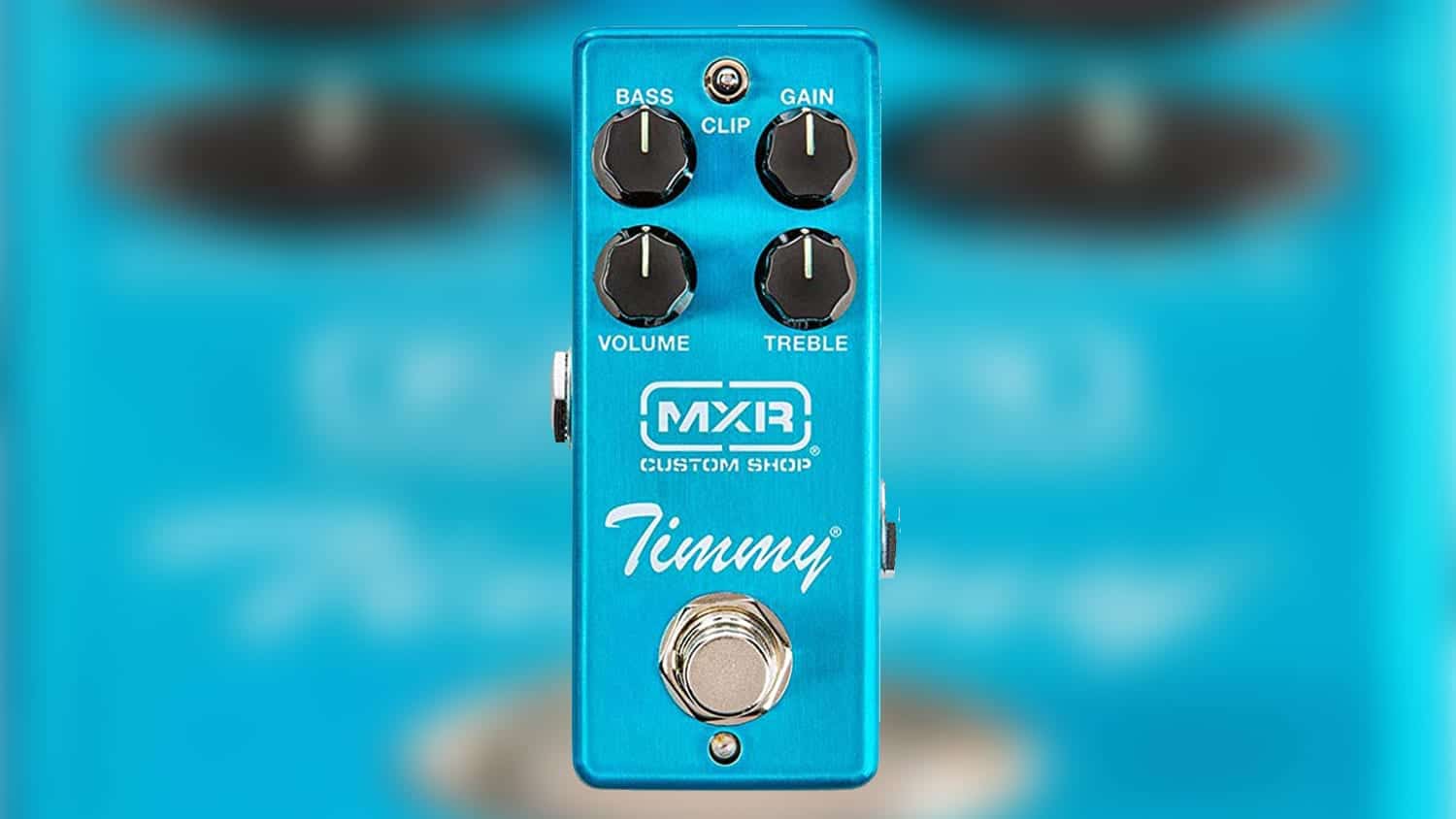 Paul Cochrane's Timmy (along with the Klon Centaur) was the original trailblazer of the transparent overdrive sound. Being a boutique shop, the waiting list to order a Timmy was usually pretty extensive. MXR teamed up with Paul Cochrane to release this mini version of the celebrated pedal – with a nice upgrade. This version includes a switch that offers three different types of clipping! It goes from clean boost to chimey crunch and has a very responsive EQ section.
Buy now:
Amazon | Guitar Center | Sam Ash | Musician's Friend | Reverb
Keeley Super Phat Mod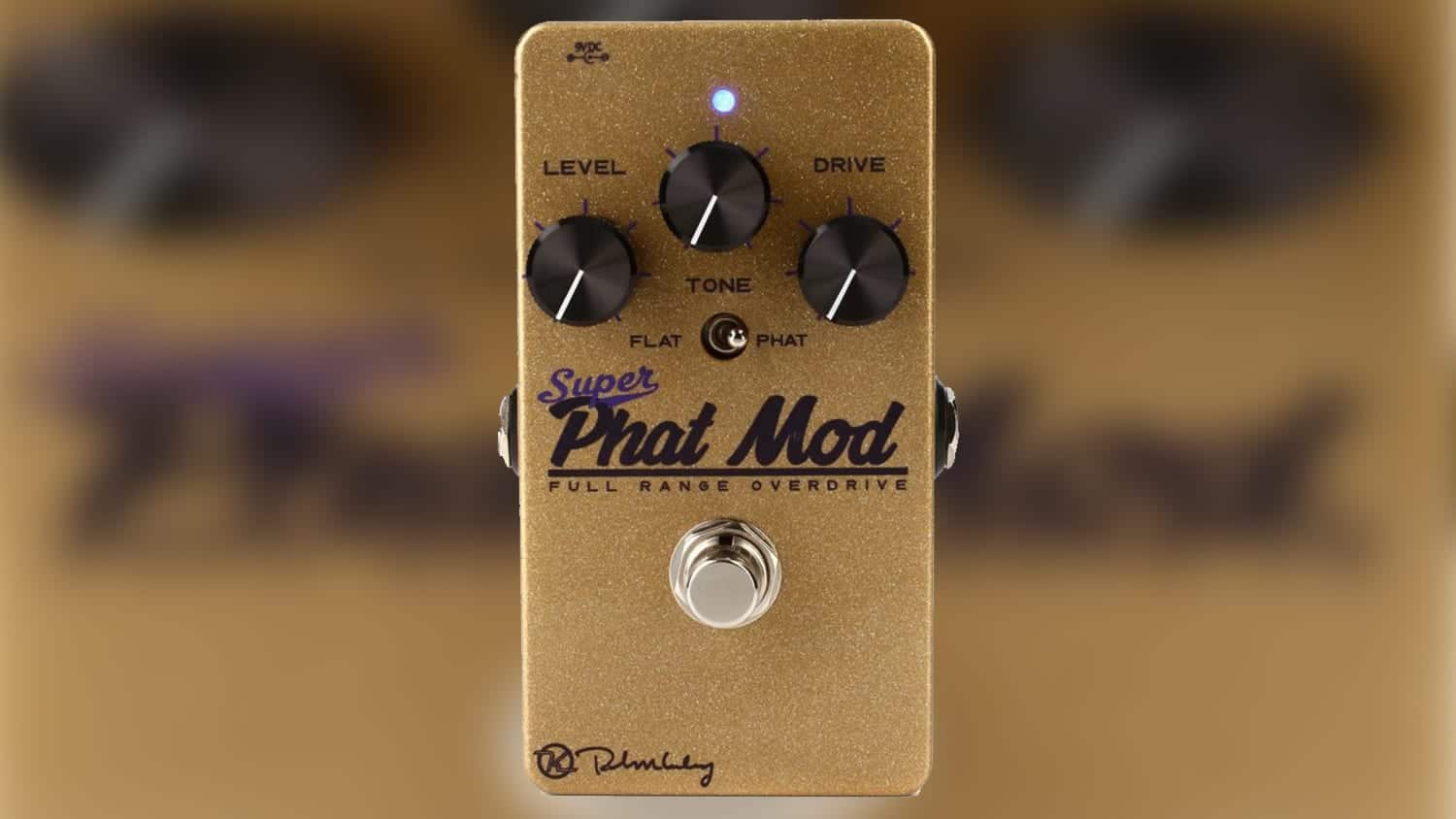 Keeley's take on transparent overdrive aims to be as true to your core sound as possible while giving it a little something extra. The sweet, singing harmonic saturation comes via the JFET gain circuit to provide a more amp-like response. There are two modes to choose from – flat and phat. Flat does just what you'd think, while the Phat option gives a lift to the lower frequencies.
Buy now:
Amazon | Guitar Center | Sam Ash | Musician's Friend | Reverb
Mosky Audio Gold/Silver Horse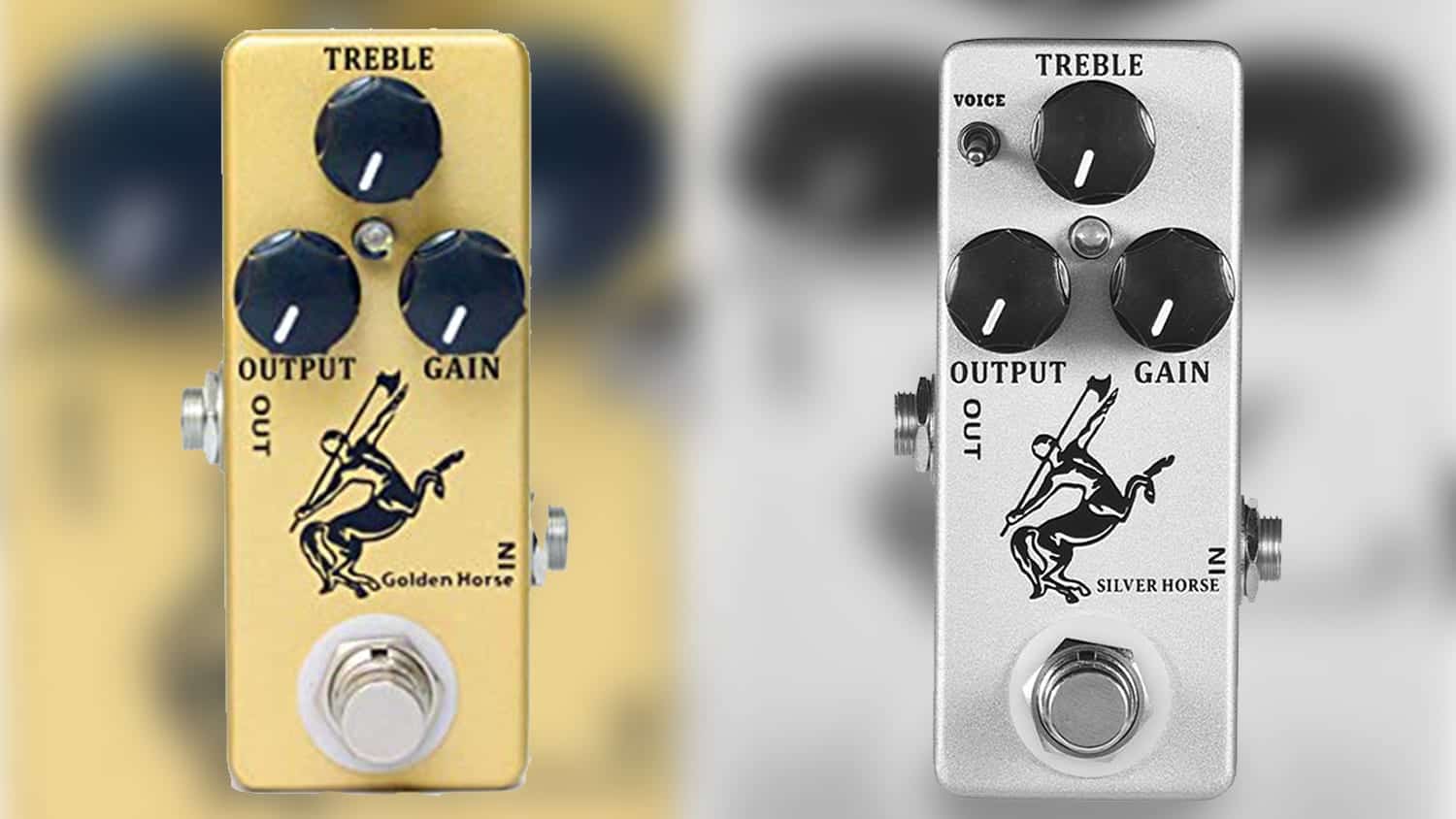 These might be just about the cheapest Klones you can get, but they sound surprisingly faithful to the original design. Both feature the same control set (gain, tone, volume), but the Silver Horse is a bit more versatile as it features a clipping switch to toggle between hard and soft clipping.
MXR Sugar Drive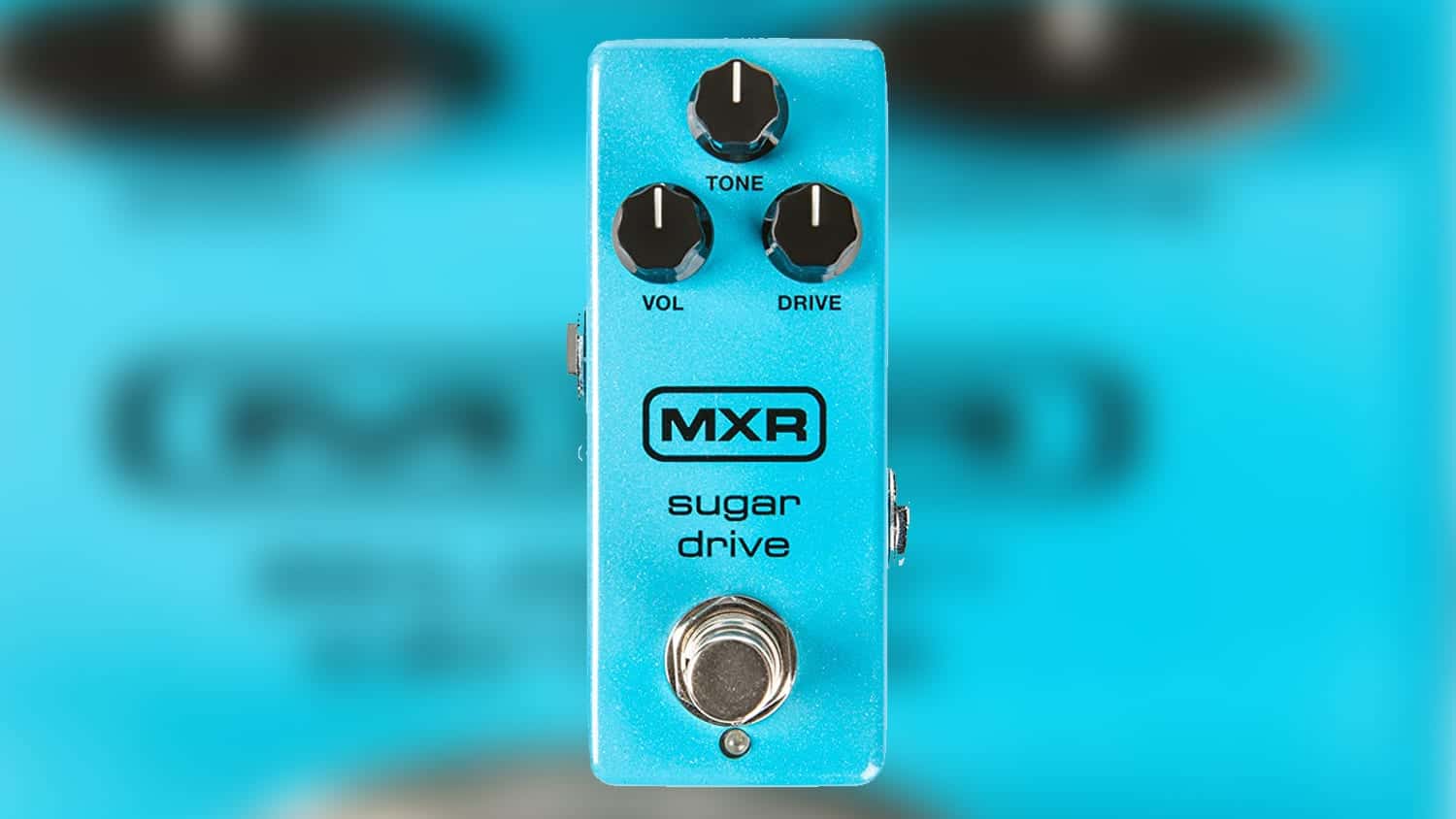 Sweeten up your tone with the Sugar Drive, MXR's take on transparent overdrive tones. It works by blending the dry signal with overdrive, sort of like parallel processing. It focuses the lows and mids while providing an open sound with headroom to spare. It also allows the option to choose between buffered or true bypass.
Buy now:
Amazon | Guitar Center | Sam Ash | Musician's Friend | Reverb