Design -

9.5/10

Features -

9/10

Sound -

8.5/10
Everyone has a podcast these days. But while it's become easier to create a podcast and publish it online, it's still important to have the right gear to produce a solid audio quality. That's where Samson comes in. With the new Samson Q9U, the company hopes to bring high-quality recording to any podcaster — or really anyone who wants better audio than what's built into their computer.
The Samson Q9U isn't cheap, but it's also not overly expensive. At $200, does the Samson Q9U perform? I've been using the microphone for a few weeks now to find out.
Samson Q9U design and features
The first thing to notice about the Samson Q9U is its design, and it looks great. The microphone has a black metallic exterior that seems like it should be able to withstand most of the day-to-day abuse that you can throw at it. The top half of the microphone is a microphone grill, which is secured in place by three small screws. The microphone also comes with a dual-layer wind-screen.
Towards the bottom of the microphone, there's a microphone mute button — which is perfect for things like video calls. On the actual bottom is where you'll get your USB-C port, an XLR port, a headphone jack, a low-pass filter switch, and a mid presence boost. It's a solid selection of controls, and means that you've essentially got an all-in-one audio interface for podcasting. The Q9U is a dynamic microphone, so it won't pick up on things like a keyboard or a badly-treated room quite as powerfully as a condenser microphone might.
Generally speaking, the microphone looks great, and is easy to use. The mute switch does feel a little cheap, and it can be hard to tell which position it's in without looking at it. But that's a minor issue — and you'll get used to it.
Samson Q9U sound
Perhaps more important than the overall design of the microphone is how it sounds. Thankfully, it sounds pretty good. This is absolutely a great option for those who want to record voiceovers, get better audio for their video calls, and so on. It could even do a nice job as a vocal mic for singers — and while there are better singing microphones in this price range, few have the feature set on offer by the Samson Q9U.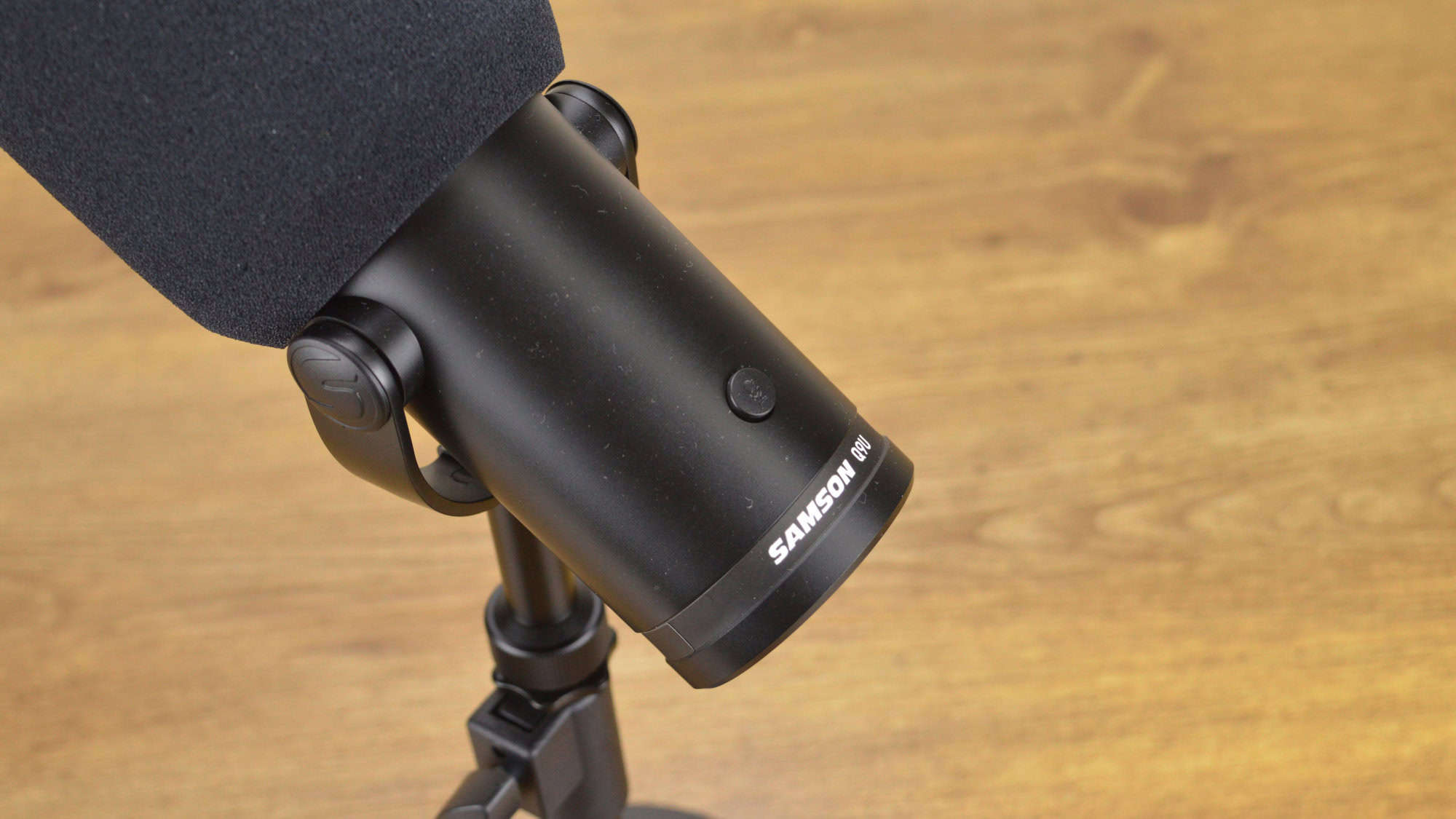 The microphone has an XLR output for analog recording, but it also has a digital output. The specs on offer by that come at 24-bit, 96kHz, meaning that you'll get the quality you're looking for no matter what.
The low-cut and mid-presence boost switches generally help quite a lot. Now, that obviously depends on your recording environment, but I find that the changes that these switches make generally match what I would have done later using an EQ. The low-cut switch also helps mitigate issues with the noises that you might get from a stand, which is perhaps the biggest issue I had with the microphone. It was very easy to accidentally bump a table that the microphone is on, and find bumps in the recording later, which was a little frustrating.
The output on offer by the microphone is pretty good, even with quiet audio sources. There can be some noise if your source is really quiet, but it's not over the top or unexpected.
Conclusions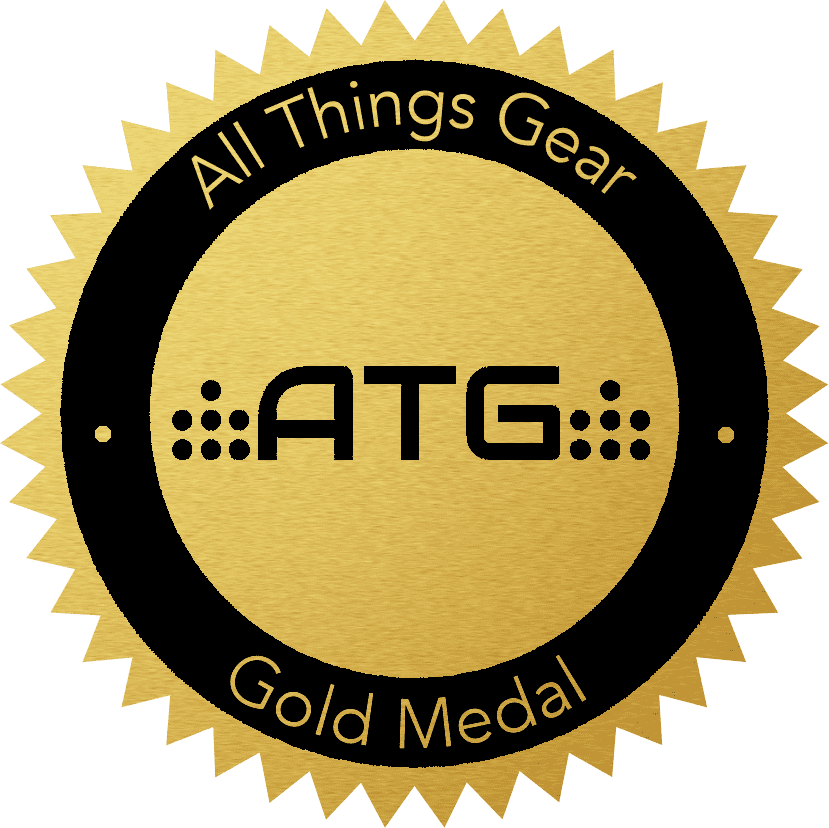 The Samson Q9U has a lot going for it. It's full-featured, offering a built-in audio interface with a headphone jack and high-quality digital audio, plus even on its own, it's a solid-sounding microphone that should fit in any voice-based recording environment. In fact, in this price range, we would argue that it's among the best options out there.
Because of its excellent value and high quality, we're awarding the Samson Q9U microphone the gold medal. You can get it for yourself using the links below.