Ribbon microphones are a part of the dynamic family. Popularized in the early 20th century, at one point they were really the only type of microphone available. At this time in history condenser microphone technology was still in its infancy, and was vastly inferior to the signal quality one could get with a ribbon mic.
Models of the past were very delicate, specifically the ribbon itself. It was quite temperature sensitive and could get blown out if used on sources with too high of an SPL, or if phantom power was accidentally engaged on the channel. Luckily, since ribbon microphones have made a comeback, they are manufactured using nanomaterials that are far more durable than the models of yesteryear.
Most ribbon microphones are of a figure-8 polarity, meaning it captures sound from the front and back of the microphone. Most of the time the front produces a brighter sound, but if you want to warm things up you can always record through the back for a slightly darker tone. A majority of them are also passive, and sensitive to the impedance of the preamp. This means that the EQ response of the microphone will vary depending not only upon the type of preamp it's connected to, but also the impedance of the preamp itself. Since many preamps today come with selectable impedance, that means you can tailor the EQ curve just by microphone position and impedance without necessarily needing additional equalization.
There's no denying ribbon designs have come back in a big way. No matter what you need in a microphone, or what your budget is, there are plenty of options for you. These are some of the best ribbon microphones available today.
Best Overall Ribbon Microphones
These selections stand above the fold as the best ribbon microphones on the market today. They aren't cheap, but neither is their sound quality.
Royer Labs R-121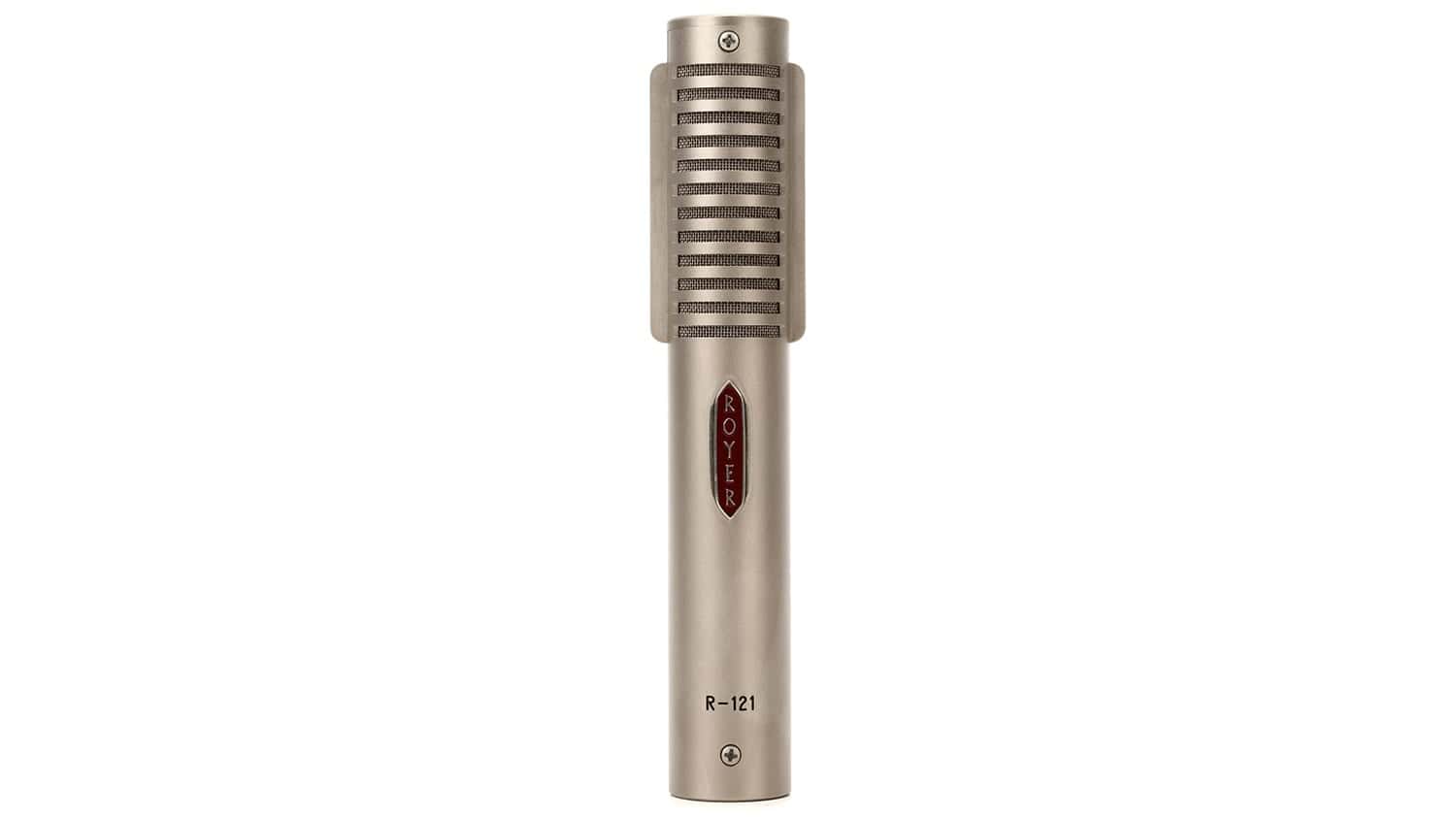 Royer Labs is pretty much singlehandedly responsible for the resurgence of ribbon microphones. The company has made them durable and affordable enough not only for professional studios but project and home studios as well. The R-121 is Royer's most popular model. Where older ribbons were delicate, Royer's offset design makes them capable of handling high SPL situations. You can also use proximity to your advantage as when the microphone is placed three feet or closer to the source it records brighter from the front side.
Buy now:
Amazon | Guitar Center | Musician's Friend
AEA R44CE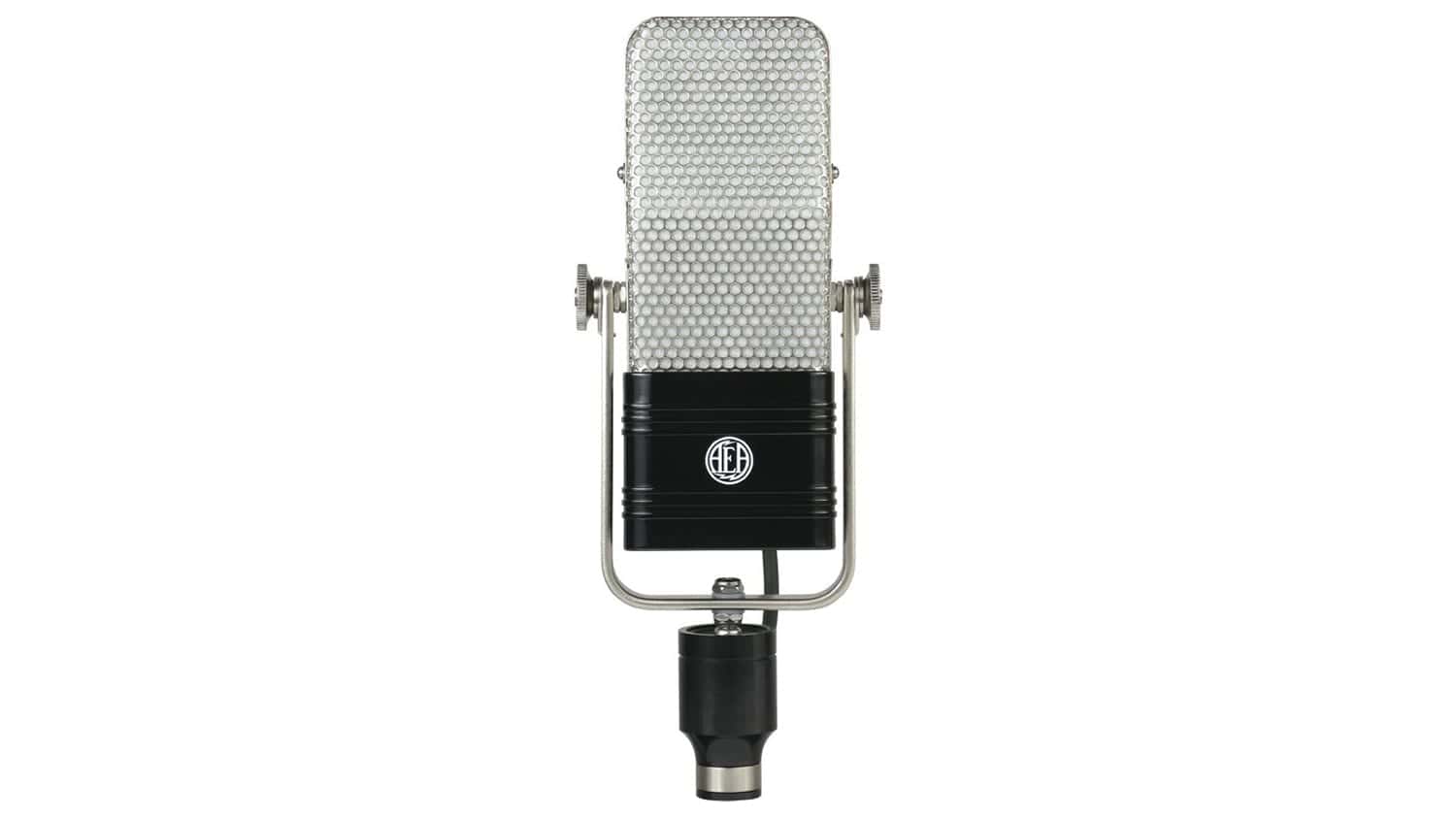 Probably the most identifiable ribbon mic of all time is the RCA44. It has been used famously by such a diverse array of artists from Frank Sinatra to Van Halen. RCA stopped manufacturing them in 1955, but the desire for their smooth character and frequency balance never went away. The R44CE is a faithful recreation of RCA's legendary ribbon featuring a custom transformer and modern durability. It's in no way cheap, but if you have the budget the sounds you can get with it are more than worth the investment.
Buy now:
Amazon | Guitar Center | Musician's Friend
Shure KSM353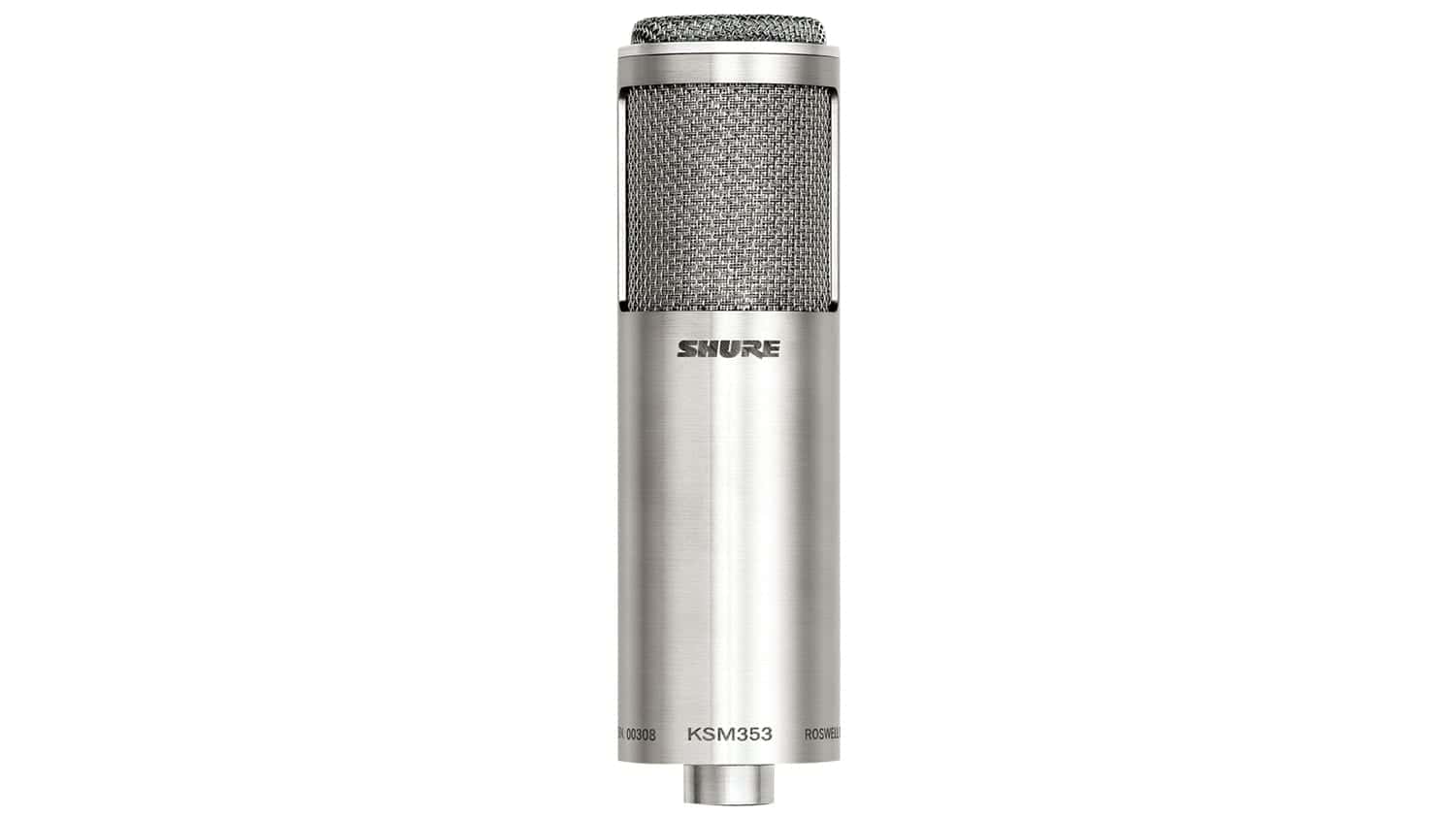 Legendary microphone manufacturer Shure's take is one of the absolute best ribbon microphones available. The hand-assembled KSM353 features a proprietary Roswellite ribbon and motor assembly. These provides exceptional frequency response and terrific off-axis rejection. It's got the extended low end and gentle taper on the high end that make ribbons so desirable – on top of Shure's timeless legacy.
Buy now:
Amazon | Guitar Center | Musician's Friend
Best Ribbon Microphones Under $1,000
Ribbon microphones used to be really expensive, but since their resurgence there are a lot of models that can give you the professional sounds of the best at a fraction of the cost.
Beyerdynamic M160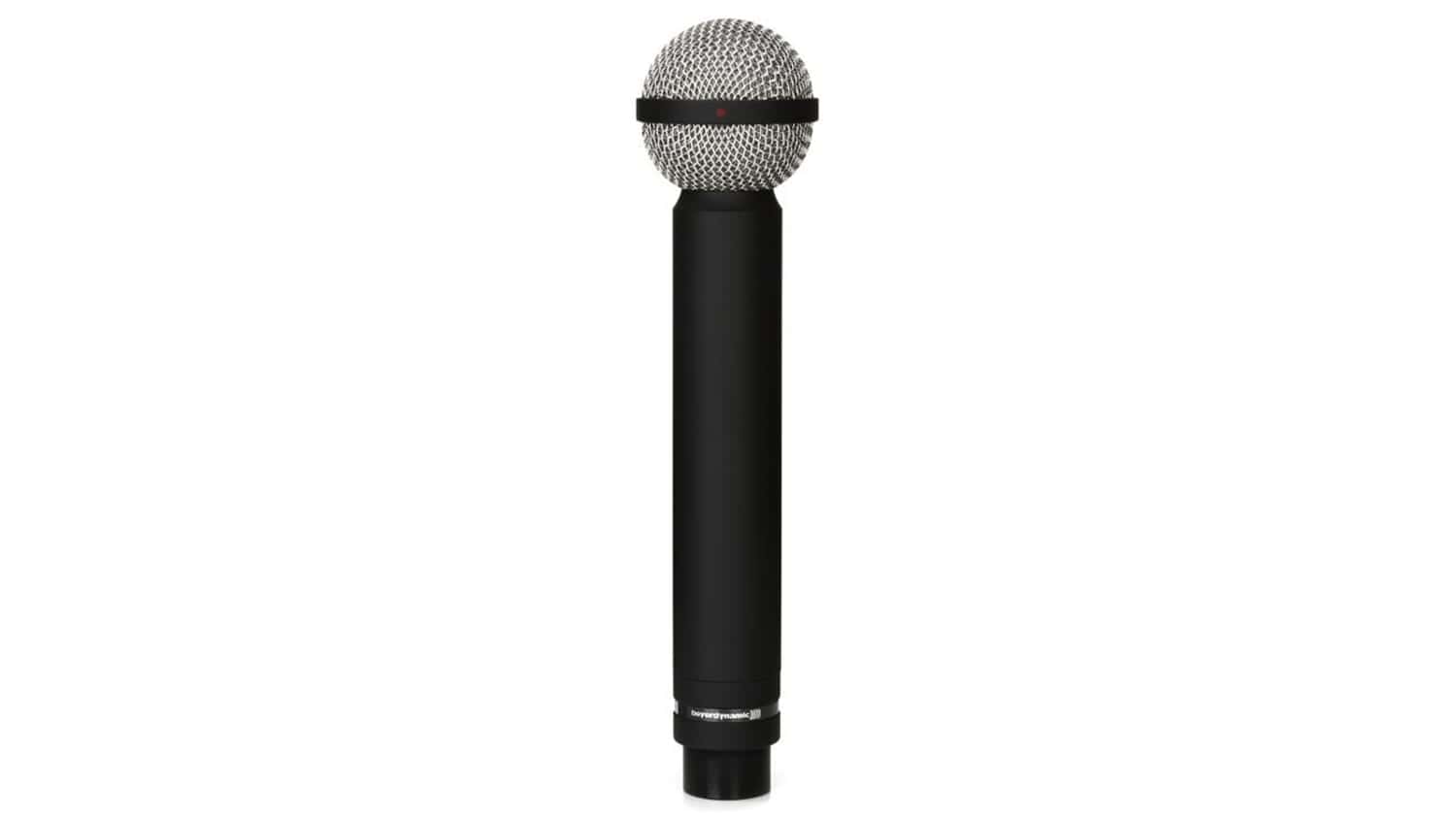 Most ribbon microphones are figure-8 polar pattern, but the M160 is unique in that it is a hypercardioid pattern. Just as popular in broadcast applications as in recording studios, the double ribbon design has a wide frequency response going from 40Hz to 18kHz.
Blue Microphones Woodpecker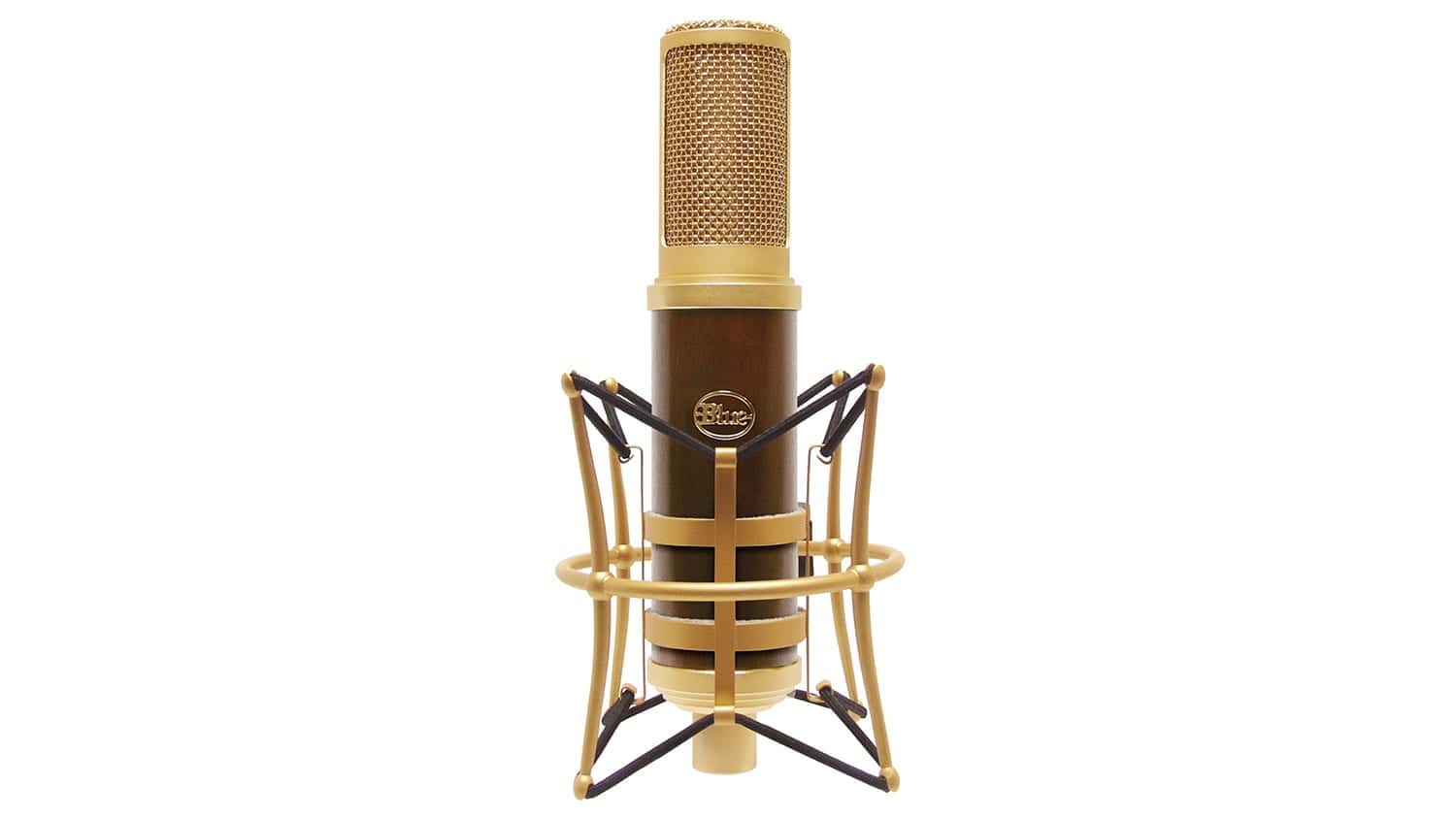 Blue Microphone's take on ribbons is the Woodpecker, a ribbon built upon a discrete Class A topology. The aluminum ribbon pressure-gradient transducer provides a versatile frequency response with a solid bass response, focused midrange, and pleasing top end that is perfect for the demands of modern recording sessions.
Buy now:
Amazon
Royer Labs R-10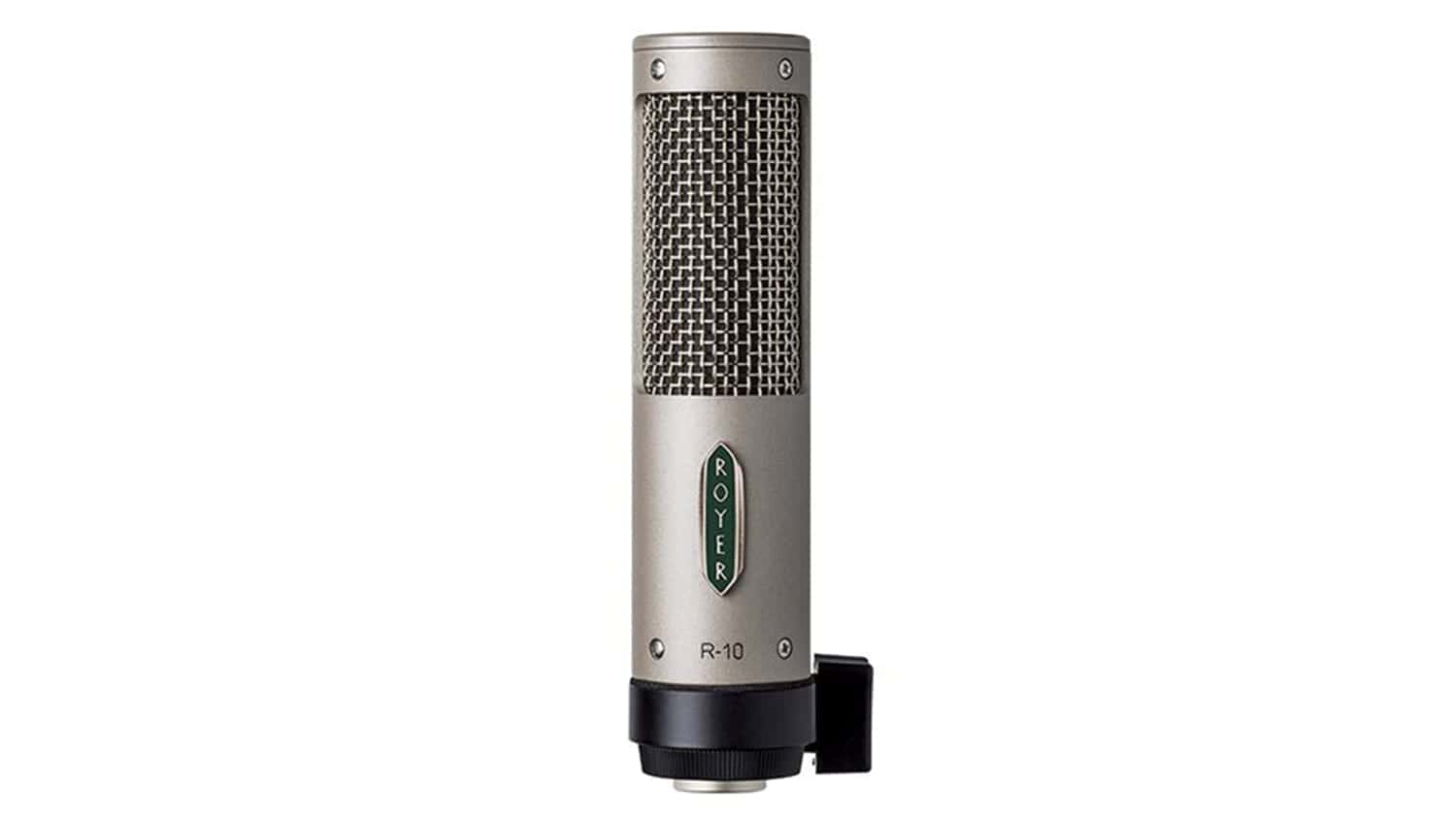 Not everyone can afford Royer's higher end models, so the R-10 is a great introduction to the company's lineup for those with budget considerations or working in smaller home or project studios. It can also handle high SPLs just like the R-121 and has a full frequency response great for capturing a variety of sources.
Buy now:
Amazon | Guitar Center | Musician's Friend
Best Ribbon Microphones for Home Recording
Building out a home studio usually means being very careful about where you allocate budget, but that doesn't mean you have to sacrifice quality. These are some of the best ribbon microphones for home recording.
sE Electronics X1R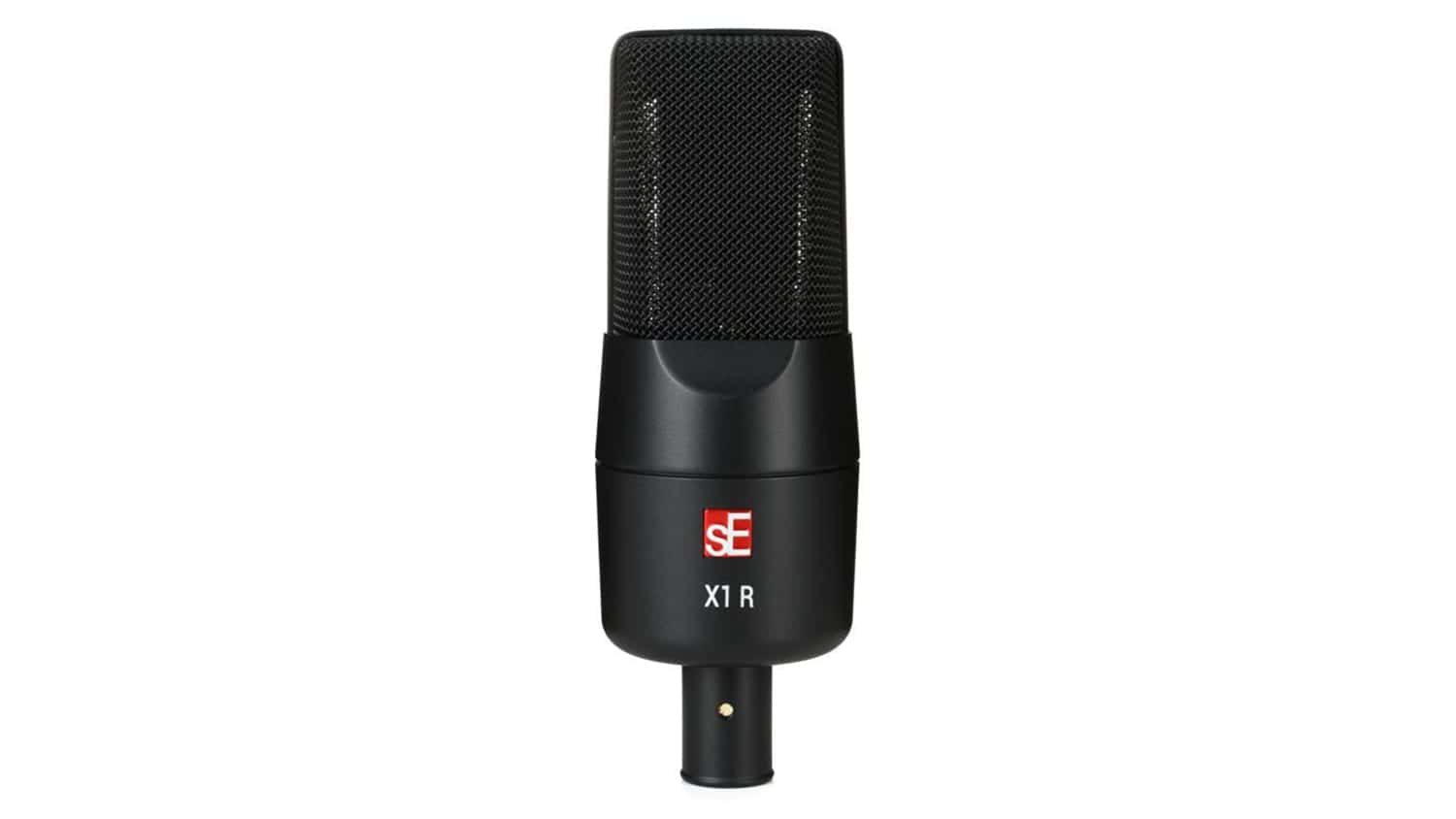 sE Electronics has a lot of ribbons in its lineup, and the X1R is perfect for home recording. It is rugged enough to handle loud sources and durable enough to take on the road. It has a built-in high frequency extension that gives a little air to the sound the complements the warmth and roundness that is inherent with ribbon designs.
Buy now:
Amazon | Guitar Center | Musician's Friend
Avantone CR-14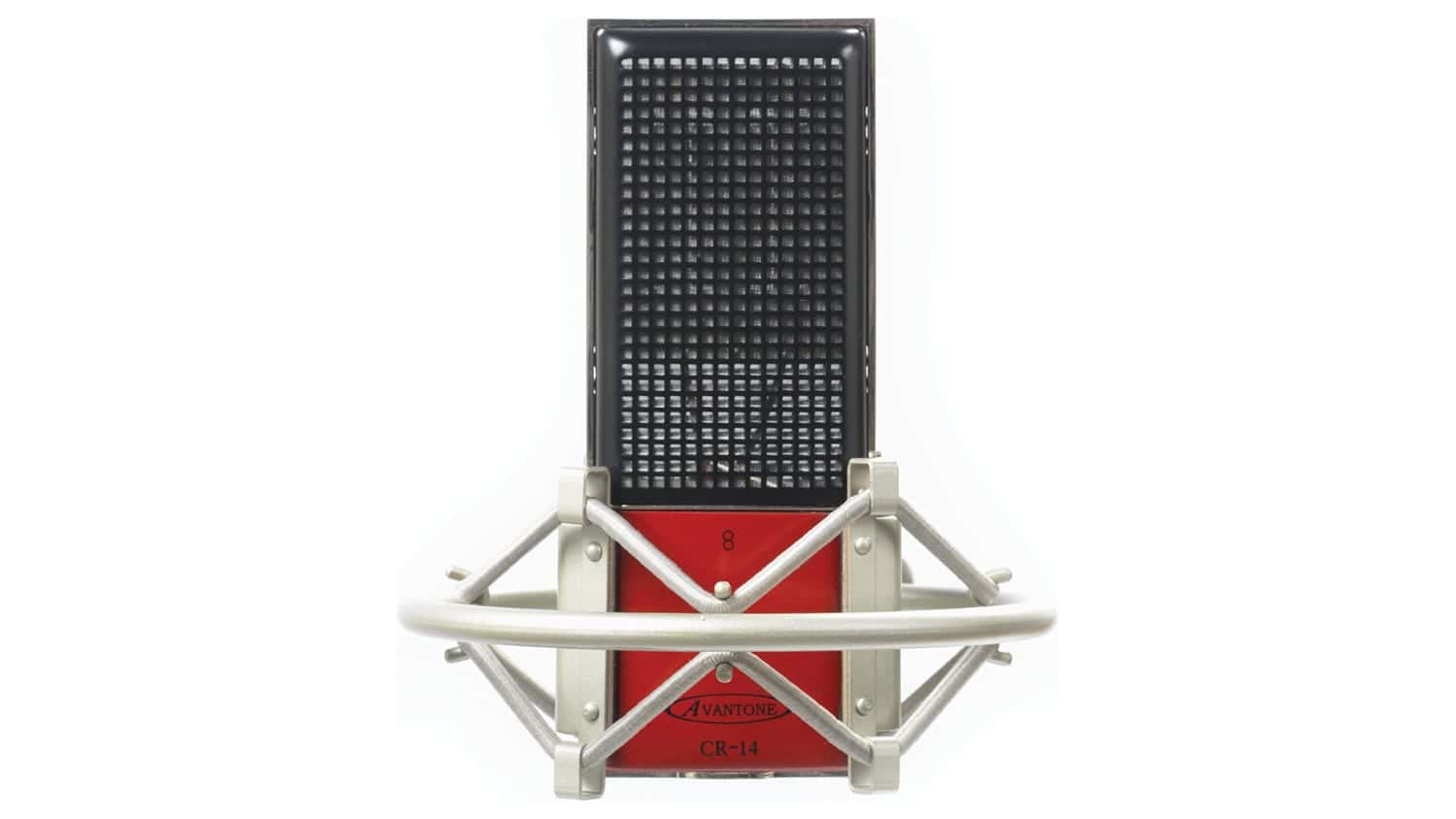 With vintage aesthetics and a modern sound the CR-14 is a great addition to any project studio's locker. There are a number of build elements that set the it apart from others in its price range. The low mass ribbon increases sensitivity while the transformer coupled output makes it just as useful on drums as it does on guitar cabinets and vocals.
Buy now:
Guitar Center | Sam Ash | Musician's Friend
Golden Age R1 Active Ribbon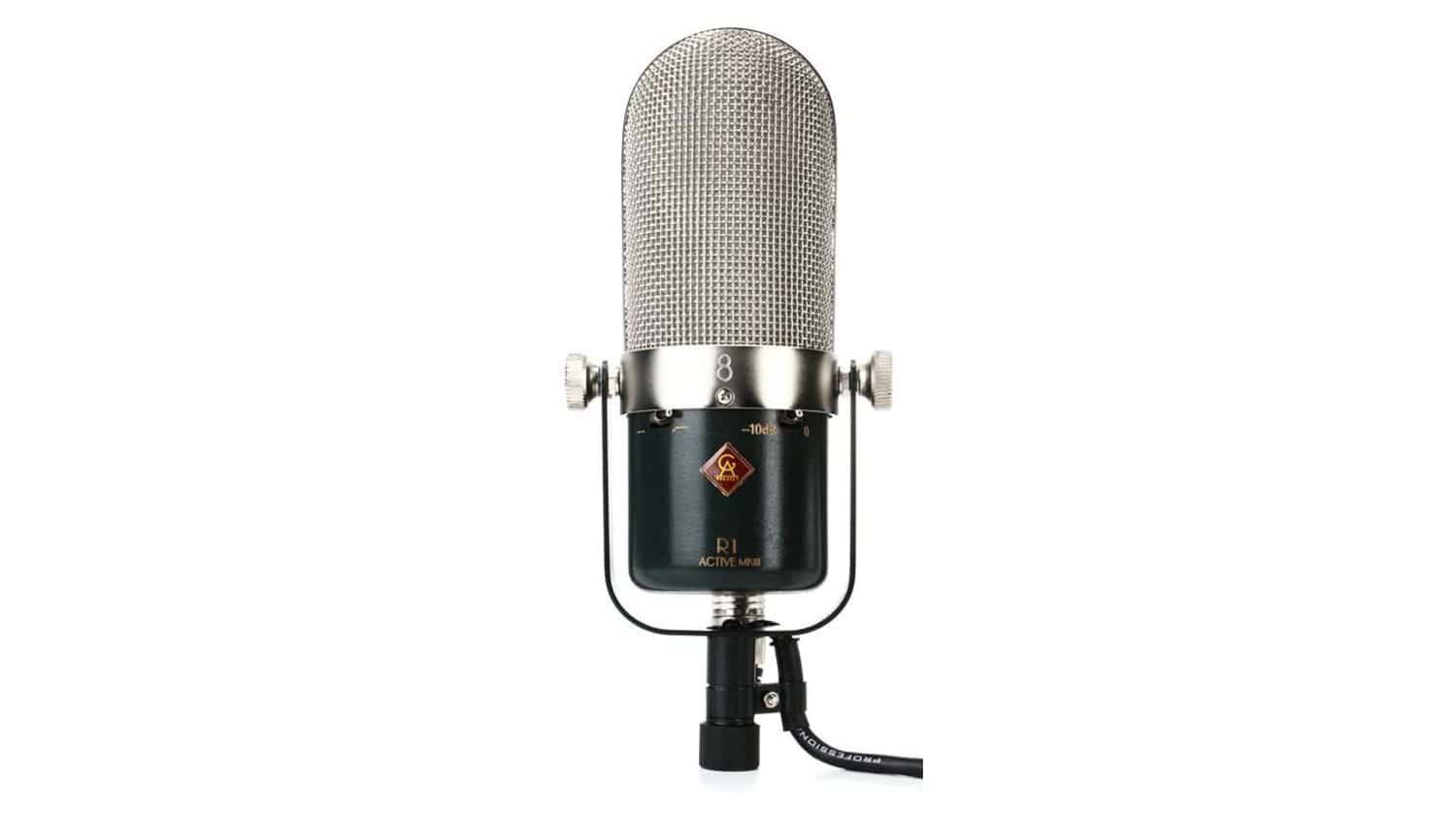 Golden Age has made its mark on the industry by releasing affordable gear with a vintage design that doesn't skip on quality. With the R1 you get the warmth of a ribbon and the stability of a FET buffer amplifier. The buffers means you can use the microphone with extended cable runs, and due to it being active it can be used with any preamp that provides phantom power. It also comes with a low cut, -10dB pad, and can handle up to 160dB SPL.