The day that a guitarist finds that it's time to move beyond entry-level axes into a more sophisticated category is a good day. And the great news is you don't have to spend a fortune to get a well-crafted guitar anymore. Almost every company offers at least a few models that can provide a significant improvement over ones with beginner specs. Stepping into this price range means an upgrade in pretty much every aspect of the guitar design, from better cuts of tonewoods, higher-quality hardware (tuners, bridges, et al), to the pickups and electronics. This price range will open up new worlds to you sonically and creatively, so here are some of the best guitars under $1,000.
Epiphone 1959 Les Paul Standard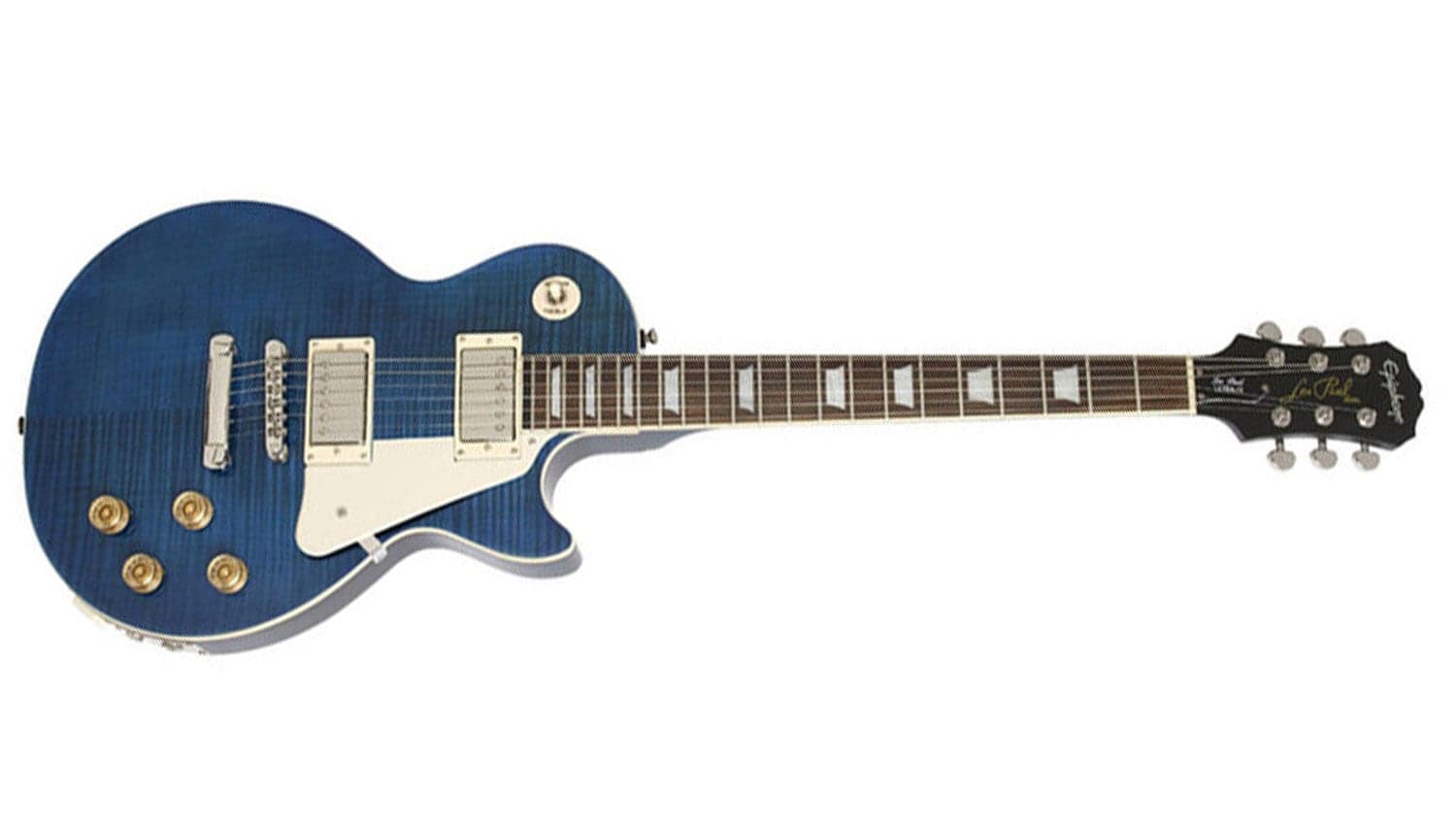 All of the classic Les Paul aesthetics and some modern appointments are included in the 1959 Les Paul Standard, one of the most fully-featured guitars from Epiphone. The chambered mahogany body and flamed maple top give you all of the warmth and sustain that Les Pauls are known for — but without the back-breaking weight. The mahogany neck with Indian laurel fretboard makes every lick roll off of your fingertips. It comes with two classic covered humbuckers.
While the guitar gets pretty close to that $1,000 budget, if you can afford it, it's worth the cash.
Buy now:
Sam Ash
Fender Vintera 60's Statocaster Modified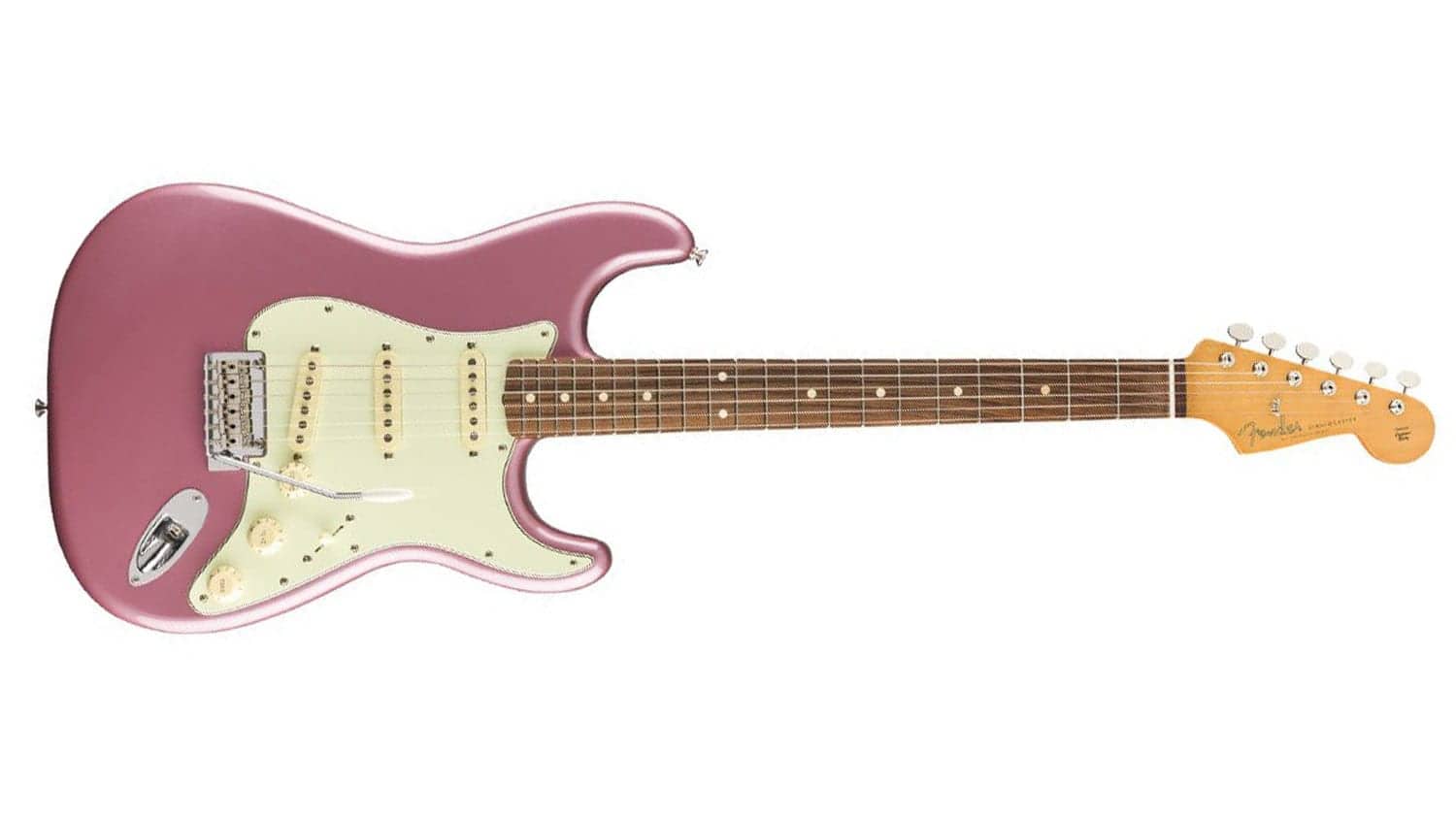 Fender's Vintera line is pushing forward while paying respect to the classic designs of the company's past models. The 60's Strat includes everything you would expect – contoured body, C-shape neck, and Tim Shaw Hot '65 pickups that provide a little more juice than the traditional trio of single-coils. There is 5-way switching, and with the addition of the S1 system you can add the neck pickup to positions 1 and 2 for additional bottom end.
Buy now:
Amazon | Guitar Center | Sam Ash | Musician's Friend
Charvel Pro-Mod So-Cal Style 1 HH FR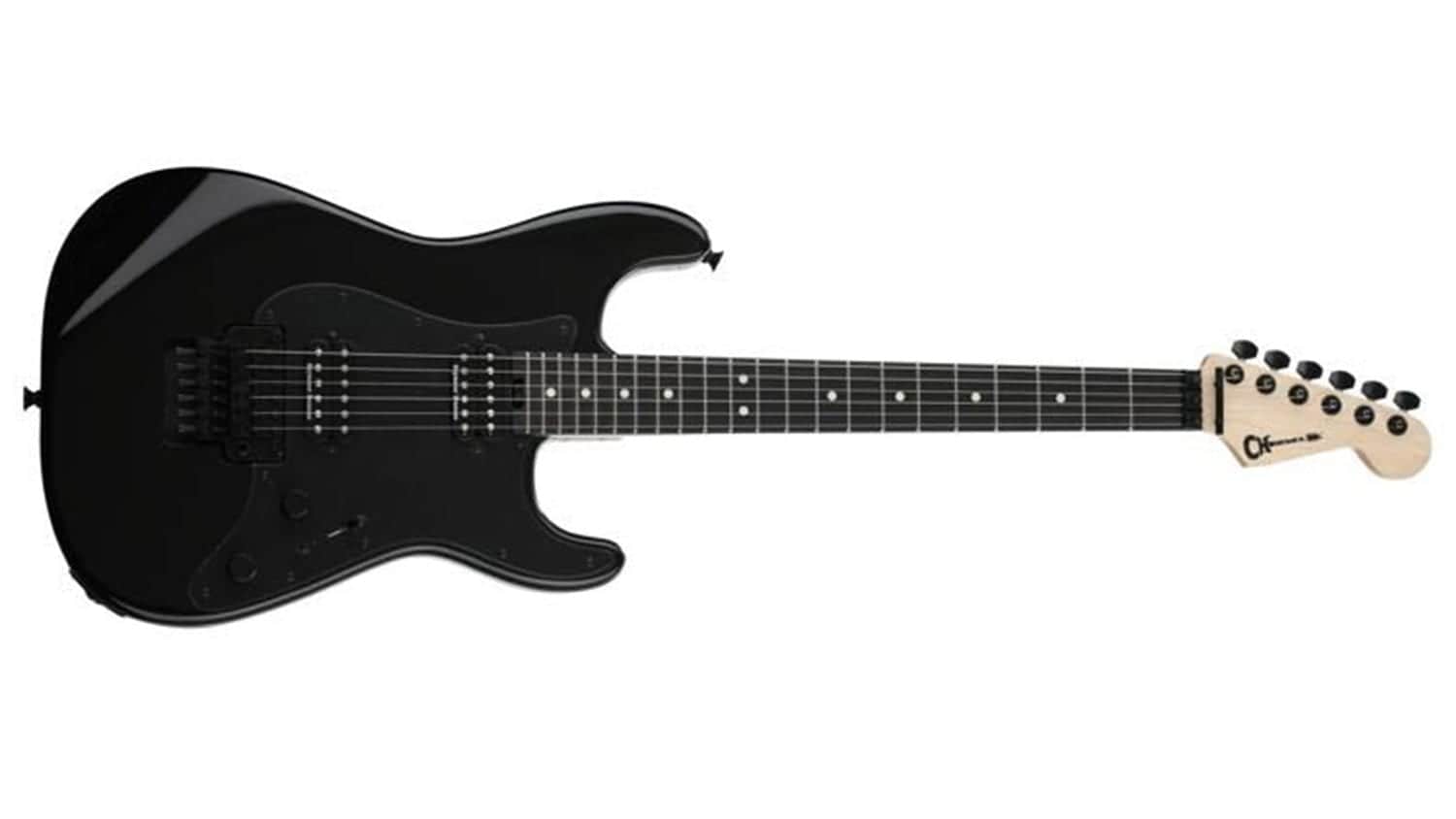 "SuperStrat" guitars are still alive and well, decades after they rose to popularity in the 80s, and this model from Charvel (who has always been on the cutting edge of the design) is certainly one of the best. It sports Seymour Duncan SH-6N and TB-6 pickups and 6-way switching for getting the best sounds in humbucker or coil-split single-coil tones. The compound radius fretboard provides comfort whether you're playing beefy chords on the lower frets or blistering solos at the top. And the Floyd Rose double-locking tremolo can handle any abuse you throw at it while maintaining perfect intonation and tuning.
Buy now:
Amazon | Guitar Center | Sam Ash | Musician's Friend
Epiphone Dot Deluxe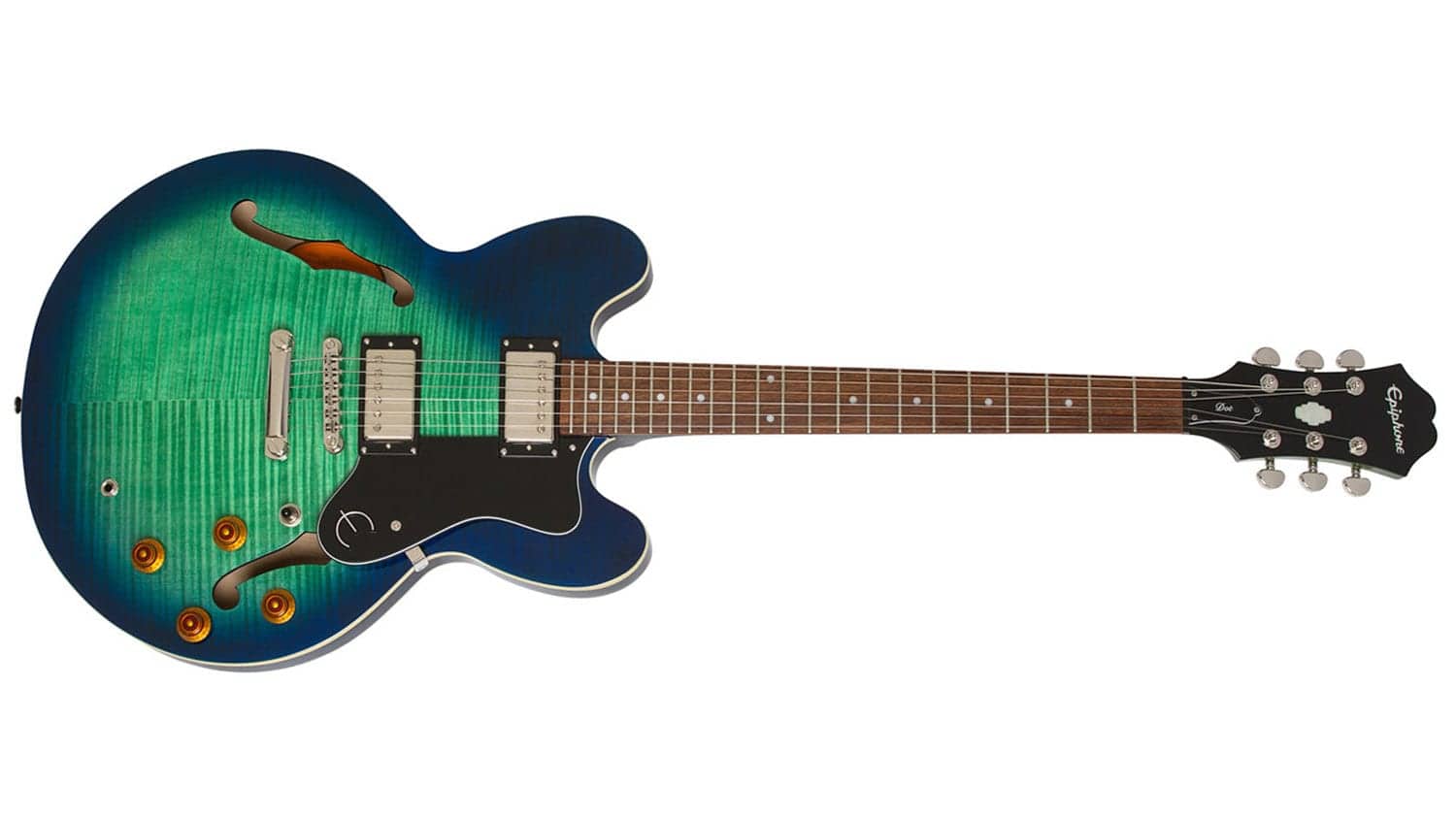 There aren't too many ES-335 style guitars in the sub $1,000 price range, but Epiphone nails it with the Dot Deluxe – and at half the price point. The slimmer D-style neck works well with the larger body frame, and Alnico Classic pickups provide the tone you want from a semi-hollow design and work with the body physics to minimize feedback.
Buy now:
Guitar Center | Sam Ash | Musician's Friend
Fender Vintera '50s Telecaster Modified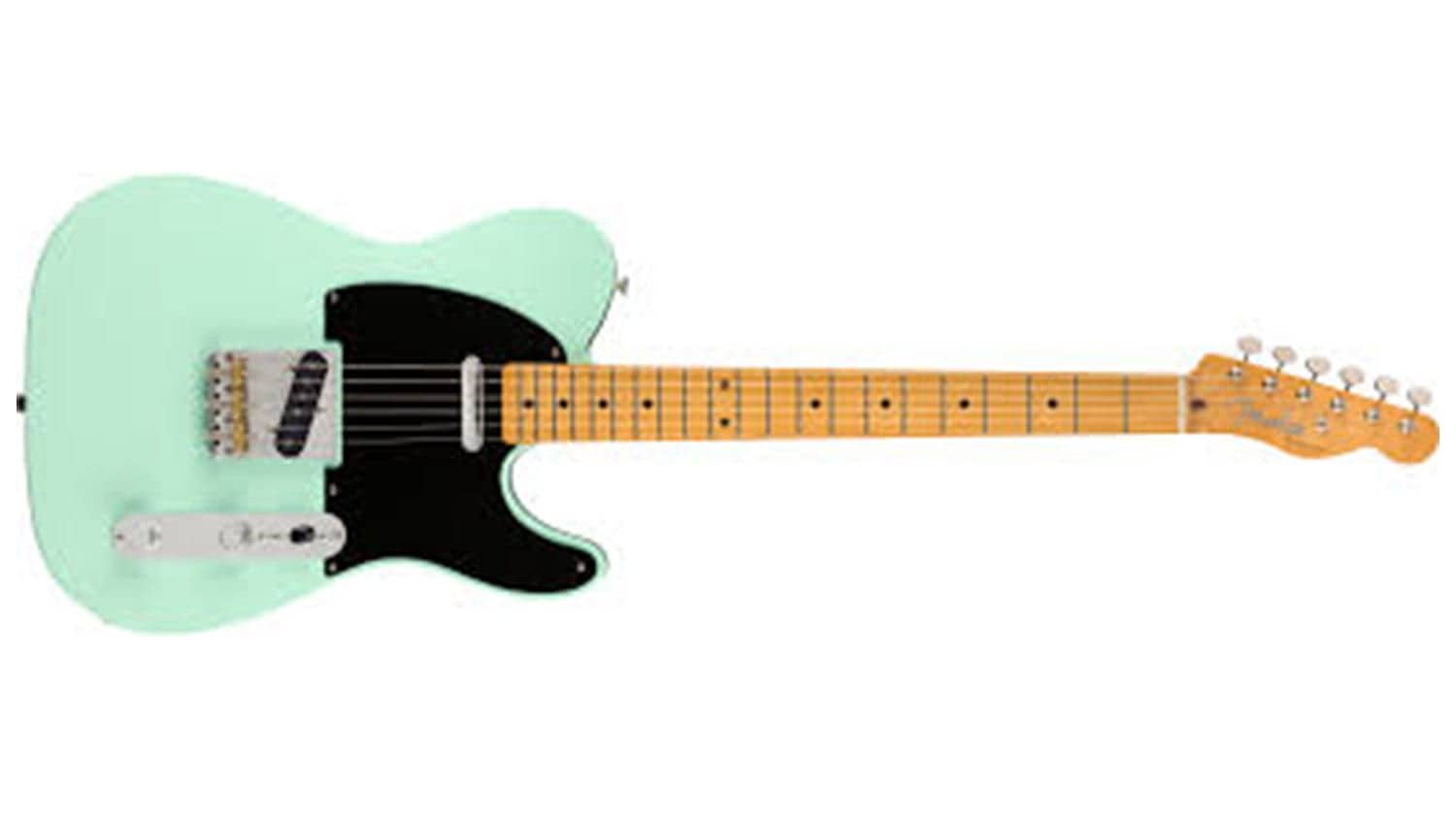 The Vintera series continues to catapult Fender's classic mid 20th century designs into the 21st century with the 50's Telecaster. With it you get period-correct body color and neck tint on the V-shaped neck. The Custom Shop series-wired pickups are a little hotter than usually come in a Telecaster, and feature 4-way switching with the S-1 system that provides out-of-phase tones. The traditional barrel saddle bridge rounds out the 50s aesthetic.
Buy now:
Amazon | Guitar Center | Sam Ash | Musician's Friend
Jackson X Series Soloist SL3X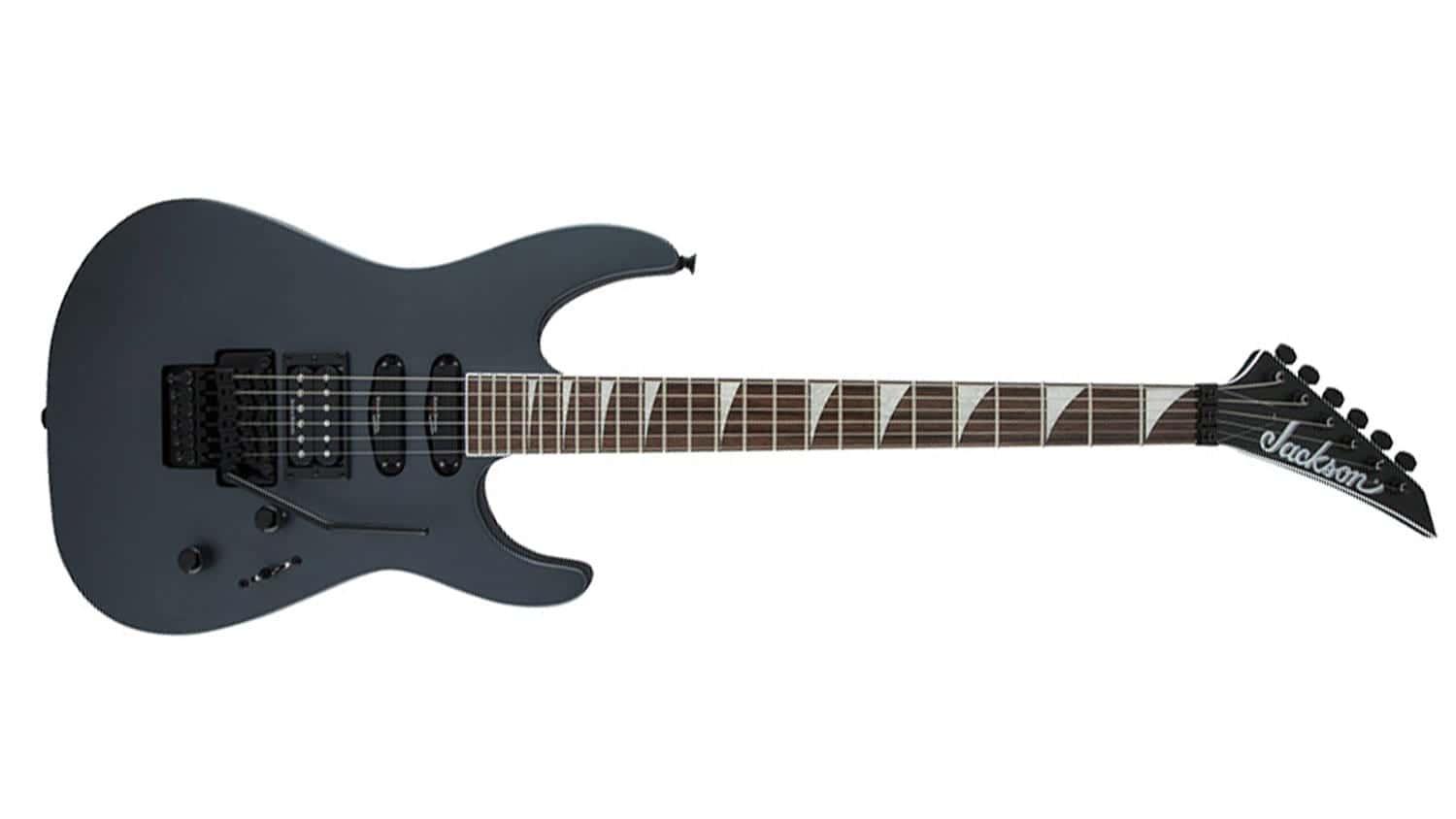 Classic metal style combines with a build design with enough dexterity to cover a gamut of heavy music genres in this model from Jackson's X Series. The compound radius fretboard ranges from 12" at the lower frets to 16" at the higher part of the neck to accommodate sludgy low riffs and searing solo work. The trio of Duncan Designed pickups include Hot Rails in the neck and middle position, and a humbucker in the bridge. The Floyd Rose double locking tremolo lets you dive bomb away without fear of flying out of tune.
Buy now:
Amazon | Guitar Center | Sam Ash | Musician's Friend
Yamaha PAC612VII Pacifica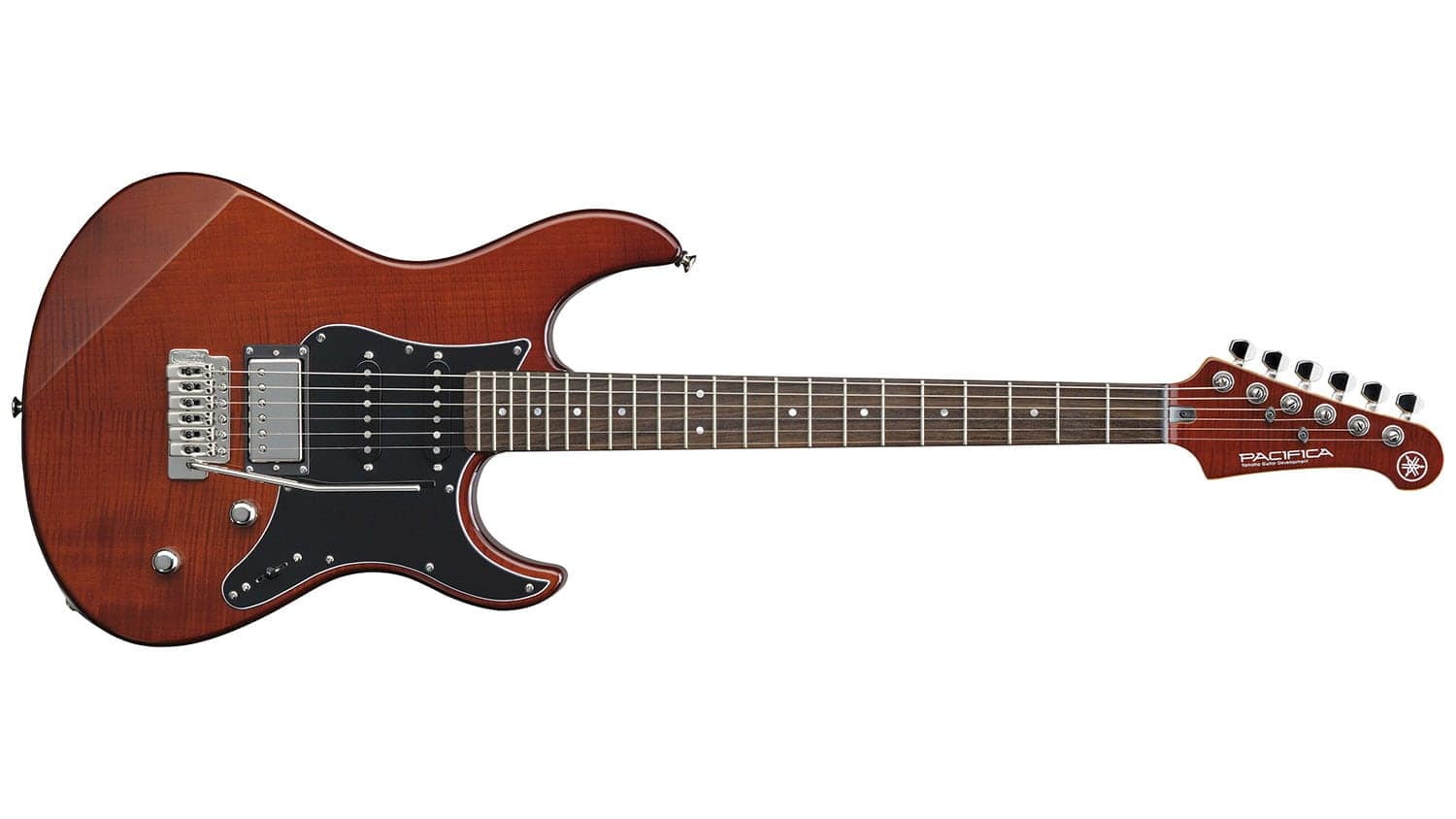 Yamaha guitars seem to fly under the radar for some reason, but their Pacifica line is one of the more versatile options for best guitars under $1,000. The C-shaped neck is very playable, and the alder body with flame maple top crank out some great tones. The three Seymour Duncan pickups are wired with 5-way switching, and the bridge humbucker can be coil split for accessing single-coil tones.
Buy now:
Amazon | Guitar Center | Sam Ash | Musician's Friend
ESP LTD EC-1000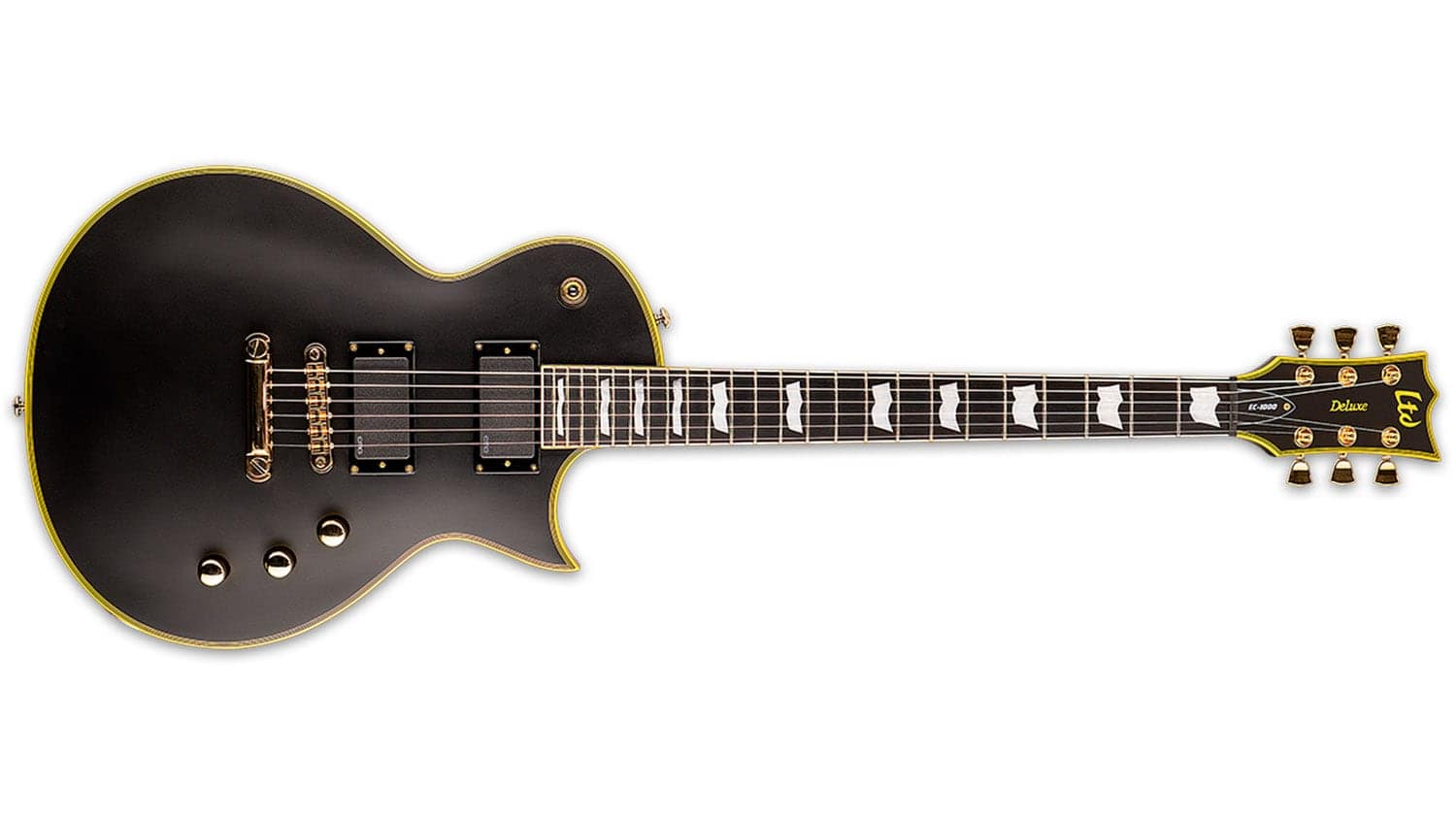 The LTD line might be best known as ESP's more affordable models, but no corner was cut with the quality of the EC-1000. Choice tonewoods and a set neck give it its blazing sounds while EMG 60/81 pickups can take you anywhere from warm cleans to the heaviest of heavy.
Buy now:
Amazon | Guitar Center | Sam Ash | Musician's Friend
Schecter Hellraiser C-1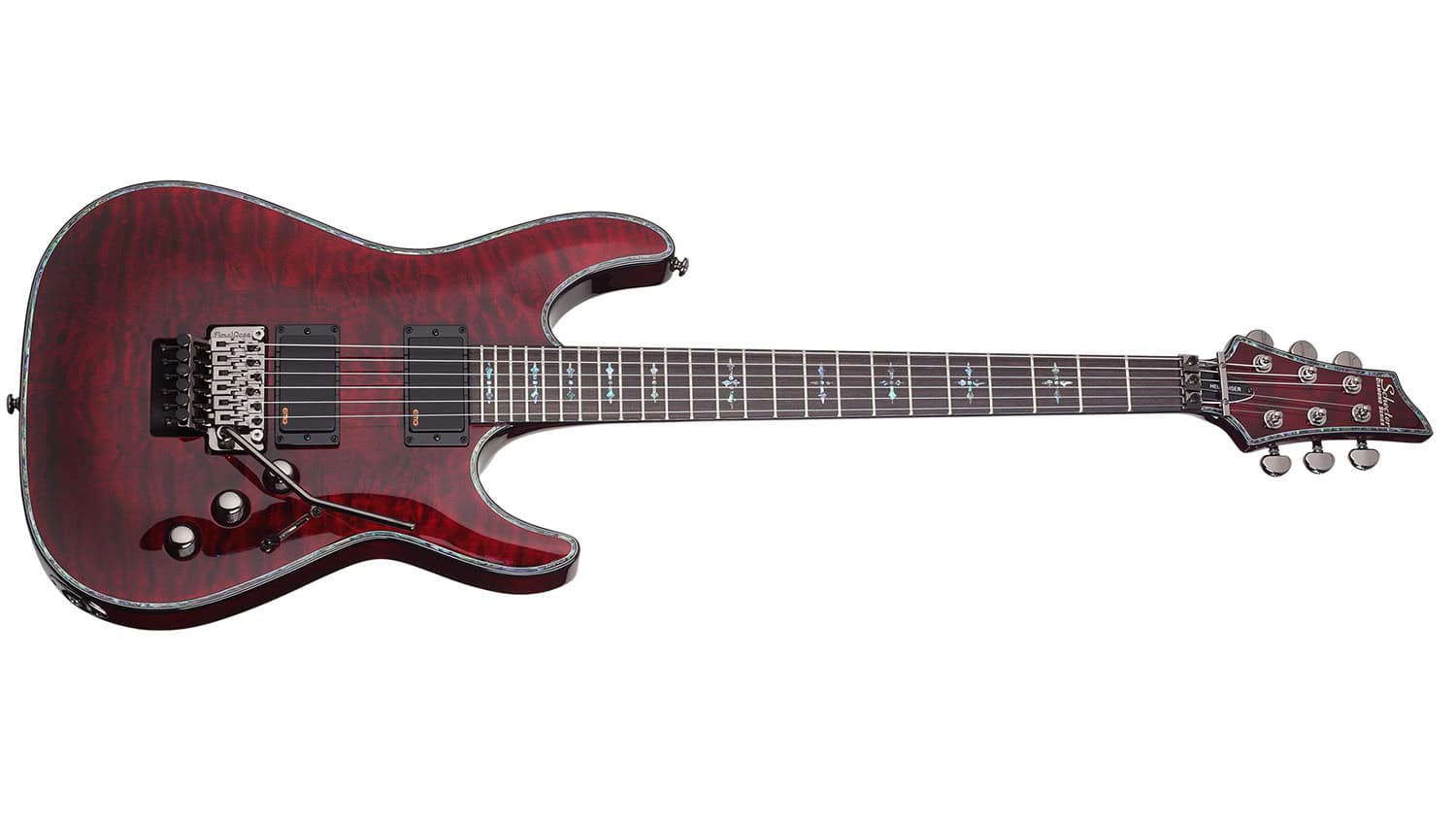 This guitar is meant to raise hell while giving access to some heavenly tones. The EMG 81/89 pickup combination has optional single-coil sounds that gives it a spectrum of variation. The mahogany body/maple neck is a great combination for the heavy styles that will likely be inspired by picking up the C-1. The sleek doublecut body and tune-o-matic bridge offer a modern look. It comes in a hardtail and Floyd Rose version.
Buy now:
Amazon | Guitar Center | Sam Ash | Musician's Friend