Guitar combo amps offer a great marriage of sound, power, and mobility. It is a wide-ranging topic that spans tube to solid-state, and now even digital features are making their way into new designs.
Often, you'll see posts about meeting a certain budget — best guitars under $1,000, for example. For this piece, however, we're only looking at the high end of the market — $1,000 or above. So, let's dive into the best guitar combo amps of 2021.
Best Classic Amp: Vox AC30 Custom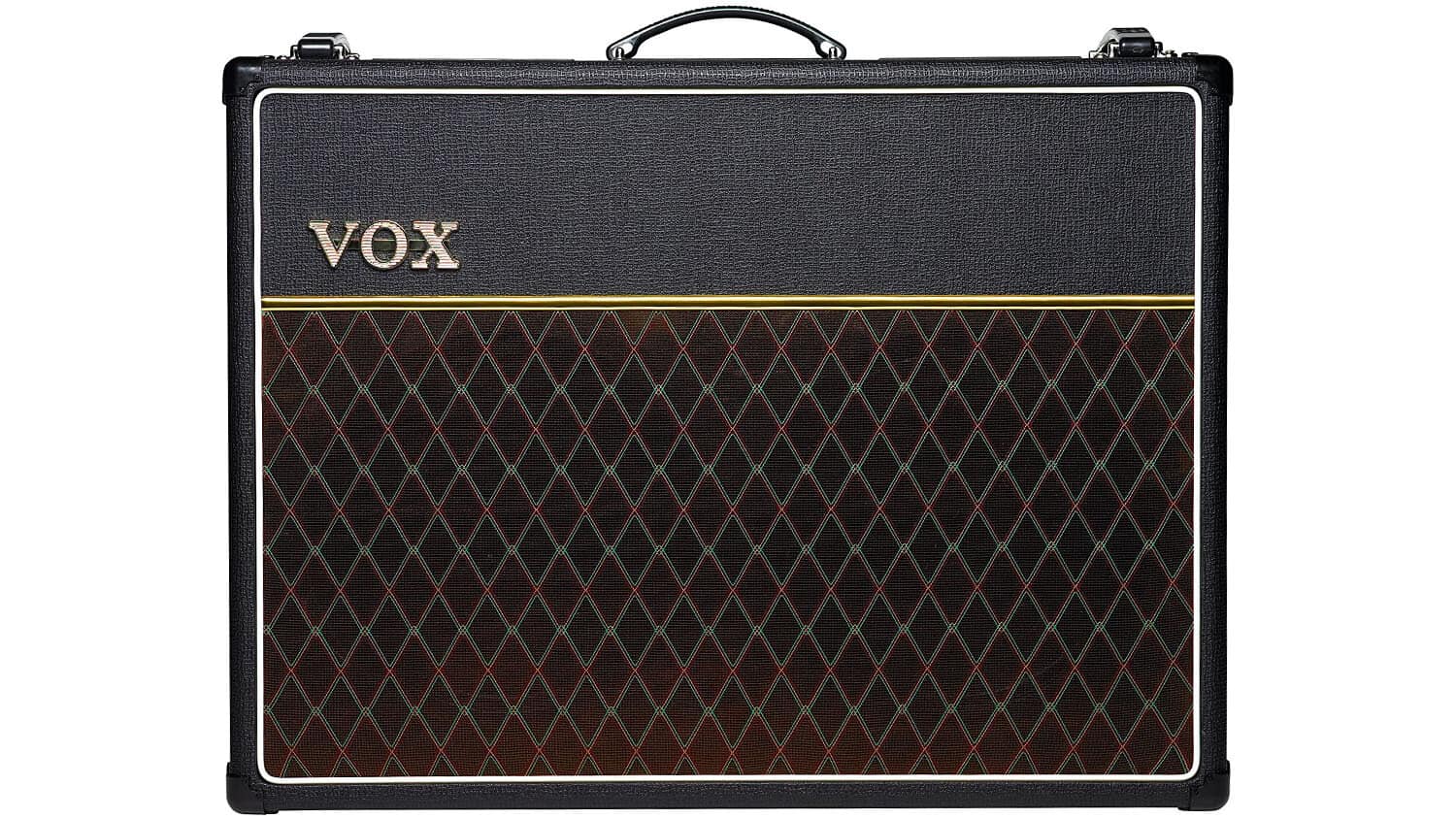 For decades the AC series has been one of the most popular guitar combo amps in the world. Used across a number of genres, even today's models still offer the same British charm and chime everyone has come to adore. They come with normal and Top Boost channels and two EQ bands. It is equipped with a Greenback speaker, tremolo, and spring reverb. And if it's not loud enough for you, it can even power an external cabinet. Generations of players have used this line, and it's obvious why.
Buy now ($680 – $1,360):
Amazon | Guitar Center | Musician's Friend
Best Solid-State: Roland JC-120 Jazz Chorus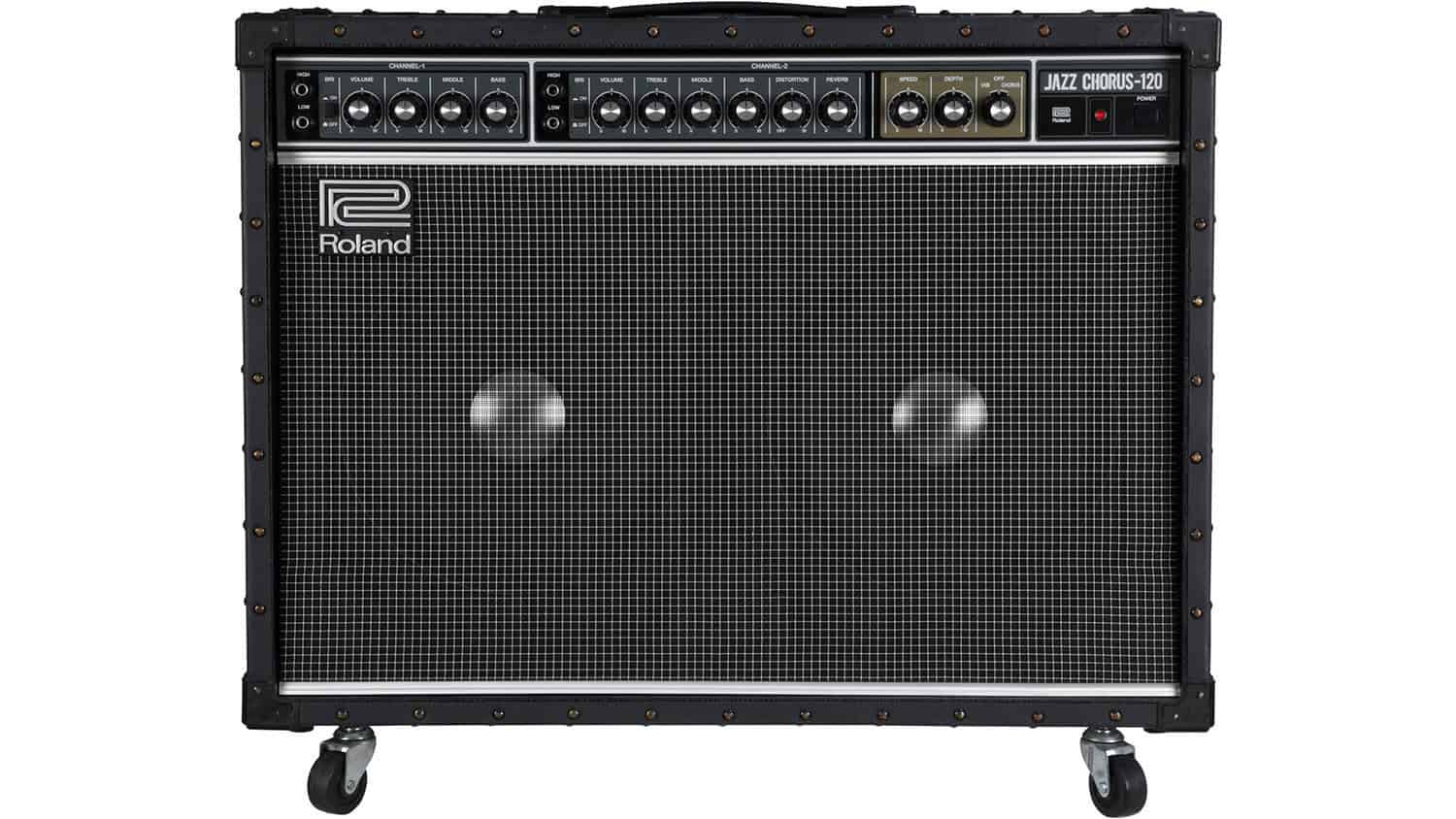 The Jazz Chorus line of amps are often regarded as simply the best solid-state amps around. They are easy to move, really loud, and just happen to be the perfect platform for pedals. The 120 is really two independent 60W amps running in stereo (in the same cabinet). There are dedicated channels for regular and effects inputs with a 3-band EQ for each. It is renowned for having one of the most beautiful stereo chorus effects, but it also comes with vibrato, reverb, and distortion.
Buy now ($1,030):
Amazon | Guitar Center | Musician's Friend
Best for Pedals: Orange Rocker 32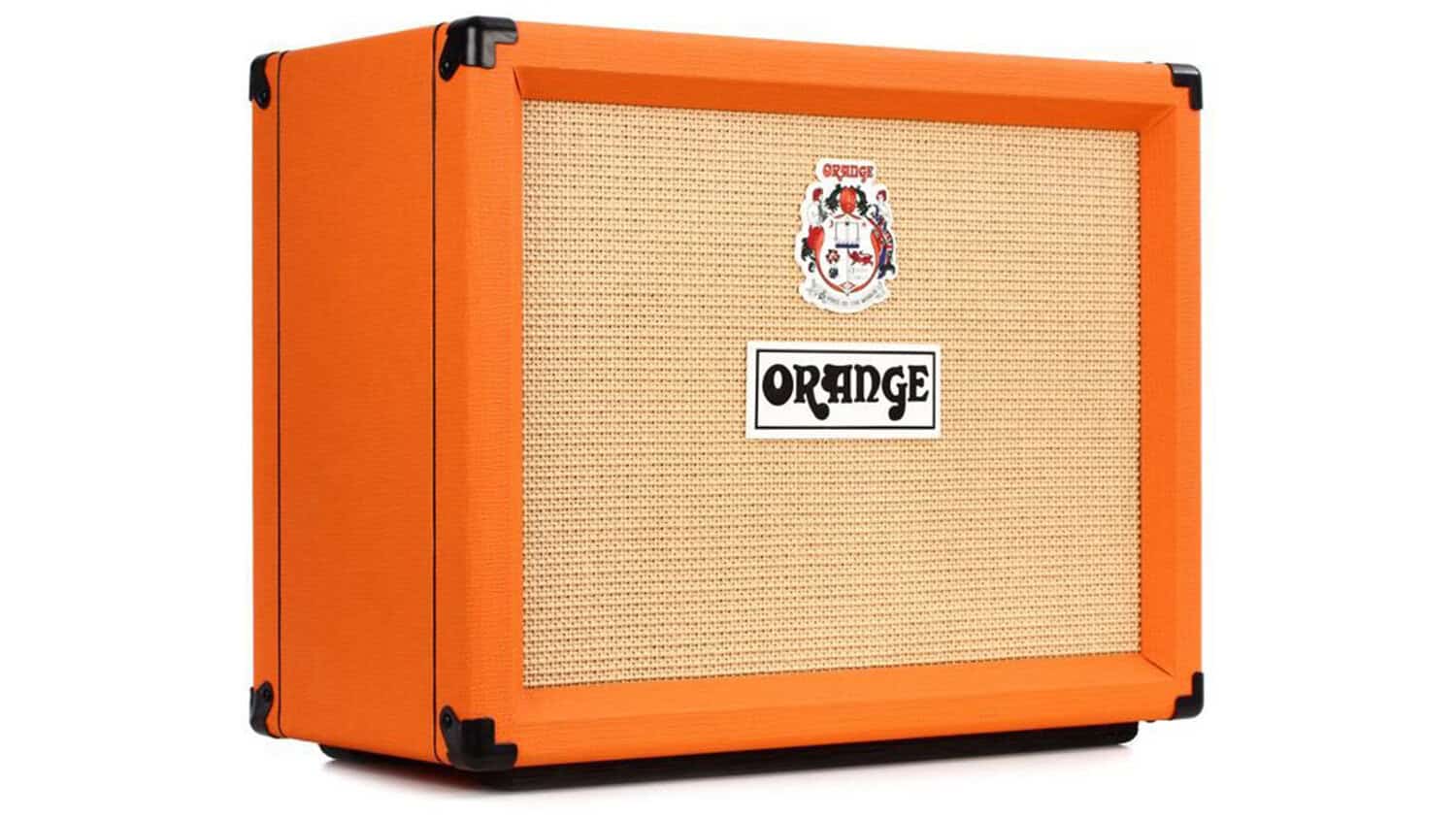 The Rocker 32 is built for pedals. It is an all tube, compact, stereo amp with mono and stereo effects loops. Custom circuitry means there is an additional stereo spread to give the widest sound possible without losing clarity. Wet/dry mode lets you patch in your signal so one speaker receives the effects signal and the other is dry. This gives extra dimension and accomplishes a task usually reserved for dual amp setups.
Buy now ($1,100):
Amazon | Guitar Center | Sam Ash | Musician's Friend
Best New Classic: Marshall Mini Silver Jubilee 2525C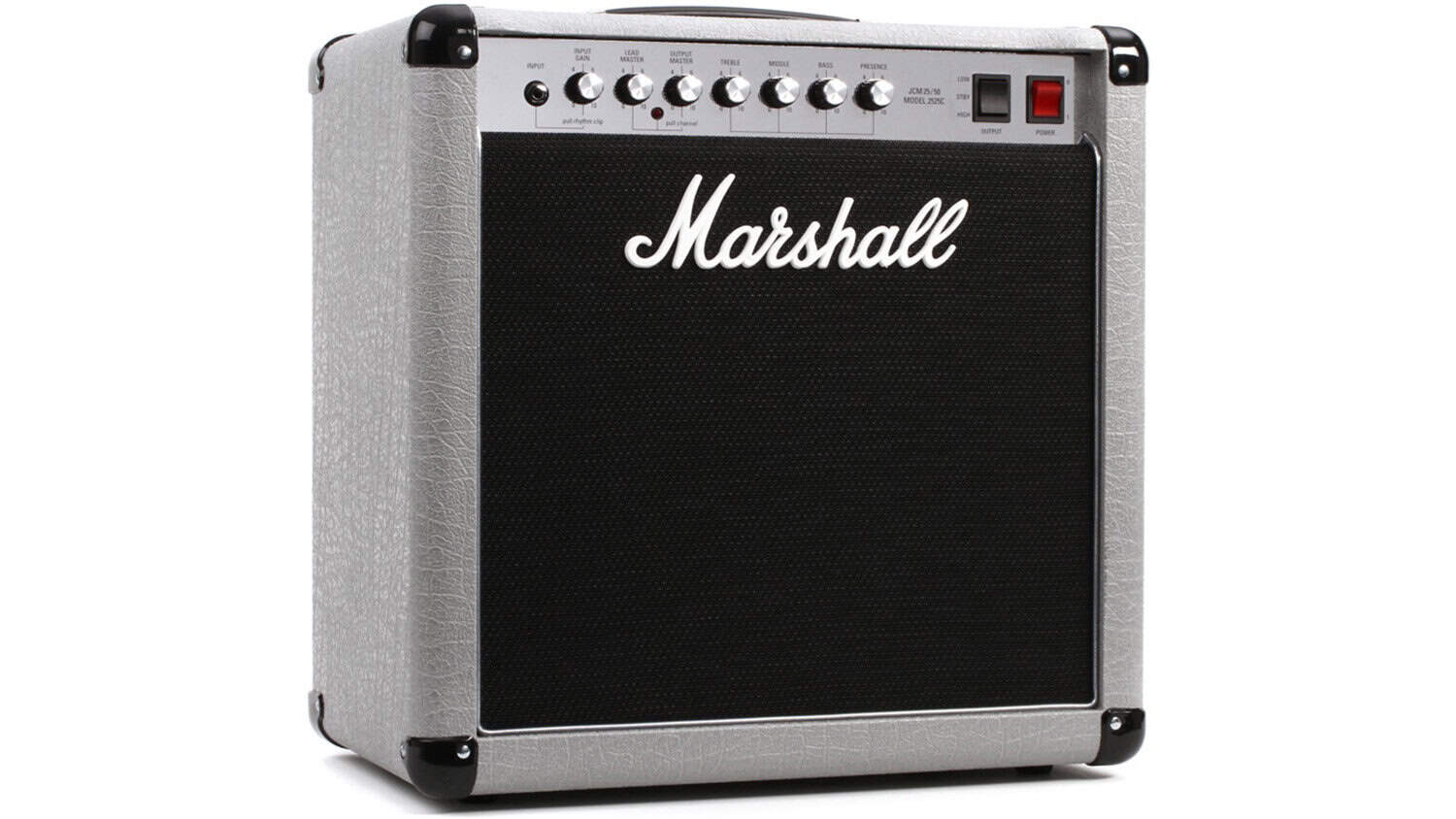 The Jubilee is one of Marshall's more favored models, especially for hard rock and metal players. This smaller version was recently released due to popular demand to bring it back. It's a 1×12 combo (also comes in a mini head). It uses almost identical circuitry to the original and comes in classic silver. Other features include selectable high or low output, effects loop, and direct out. It can power 4/8/16 Ohm cabinets. You get all the tone of original in a much more portable format.
Buy now ($1,600):
Amazon | Guitar Center | Musician's Friend
Best Boutique: Friedman Runt-50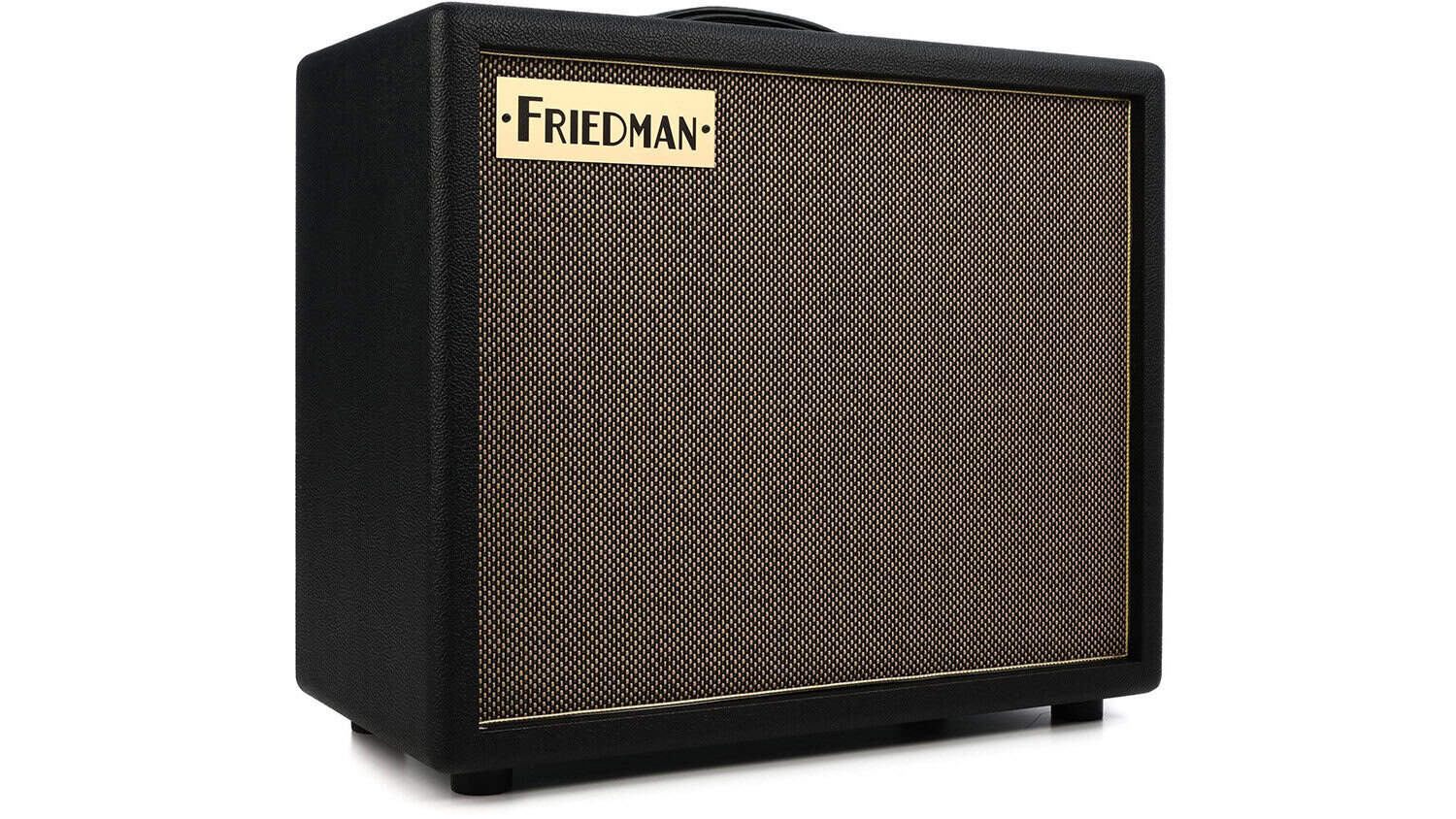 Friedman amps were born out of enhancing the beautiful British sounds of Marshall amps. This 50W, dual channel 1×12 offers an American-voiced clean channel with EQ and bright switch and an overdrive channel meant to sear. Beloved British tone is delivered courtesy of the Creamback speaker. It offers an XLR output with cab simulation – a first for a Friedman amp. It has a level control as well as center or edge of speaker cone simulations. There is nothing small about the tone of this Runt.
Buy now ($2,100):
Amazon | Guitar Center | Musician's Friend
Best Digital Amp: Fender Tone Master Twin Reverb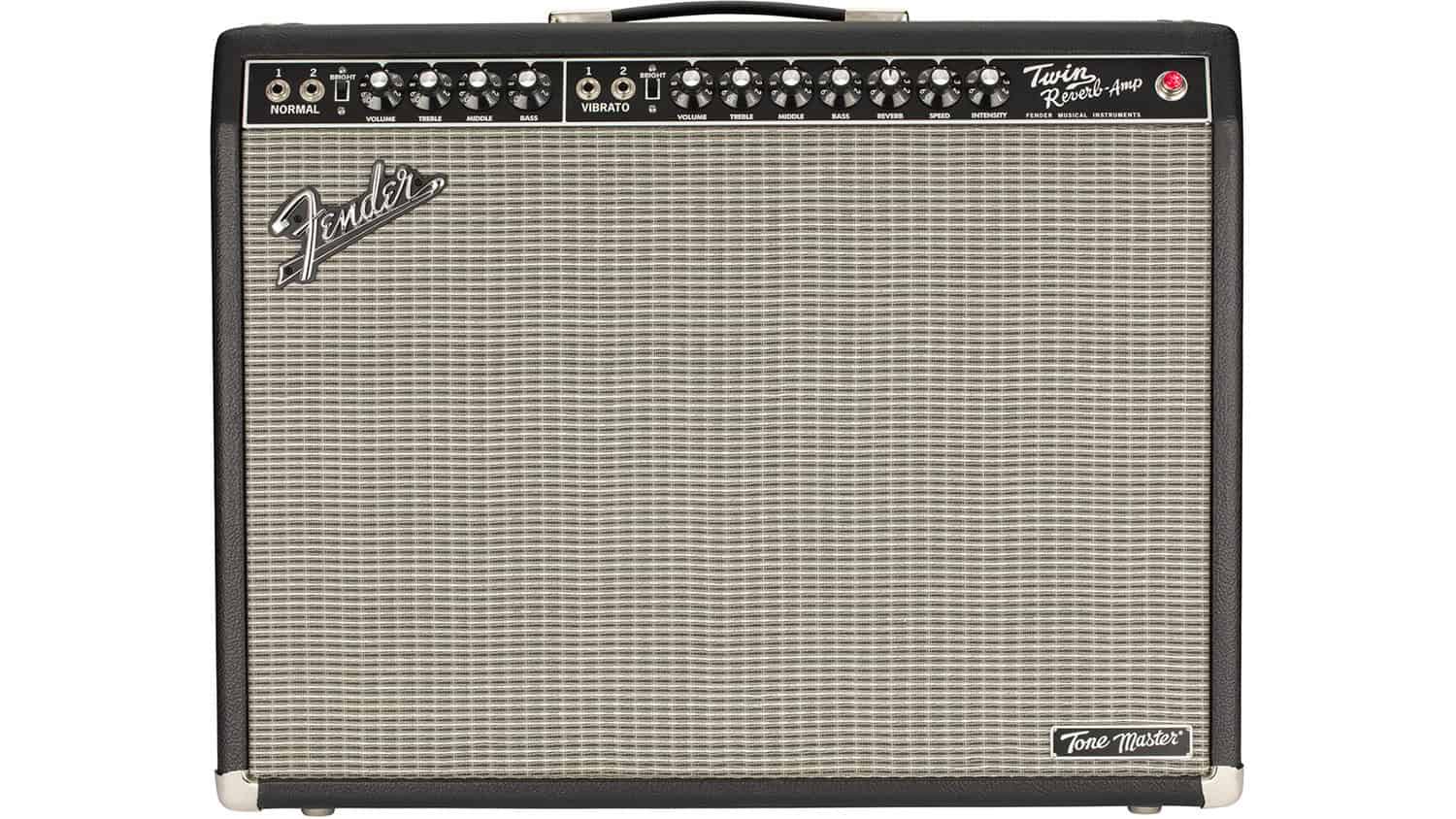 This one looks like a Twin and can sound like a Twin. Tone Master is a newer series from Fender. It has all the Blonde aesthetics one could ask for, but what's under the hood is entirely new. This meaens a 200W, 2×12 "solid-state digital tone modeler" powered by Celestion Neo Creamback speakers. Through this modeling it digitally recreates the sound of a Twin. It has a XLR out with IRs that simulate micing the cab with a 57 or 421, and it has onboard reverb and tremolo.
Buy now ($1,100):
Amazon | Guitar Center | Sam Ash | Musician's Friend
Best Vintage Reissue: Fender '65 Deluxe Reverb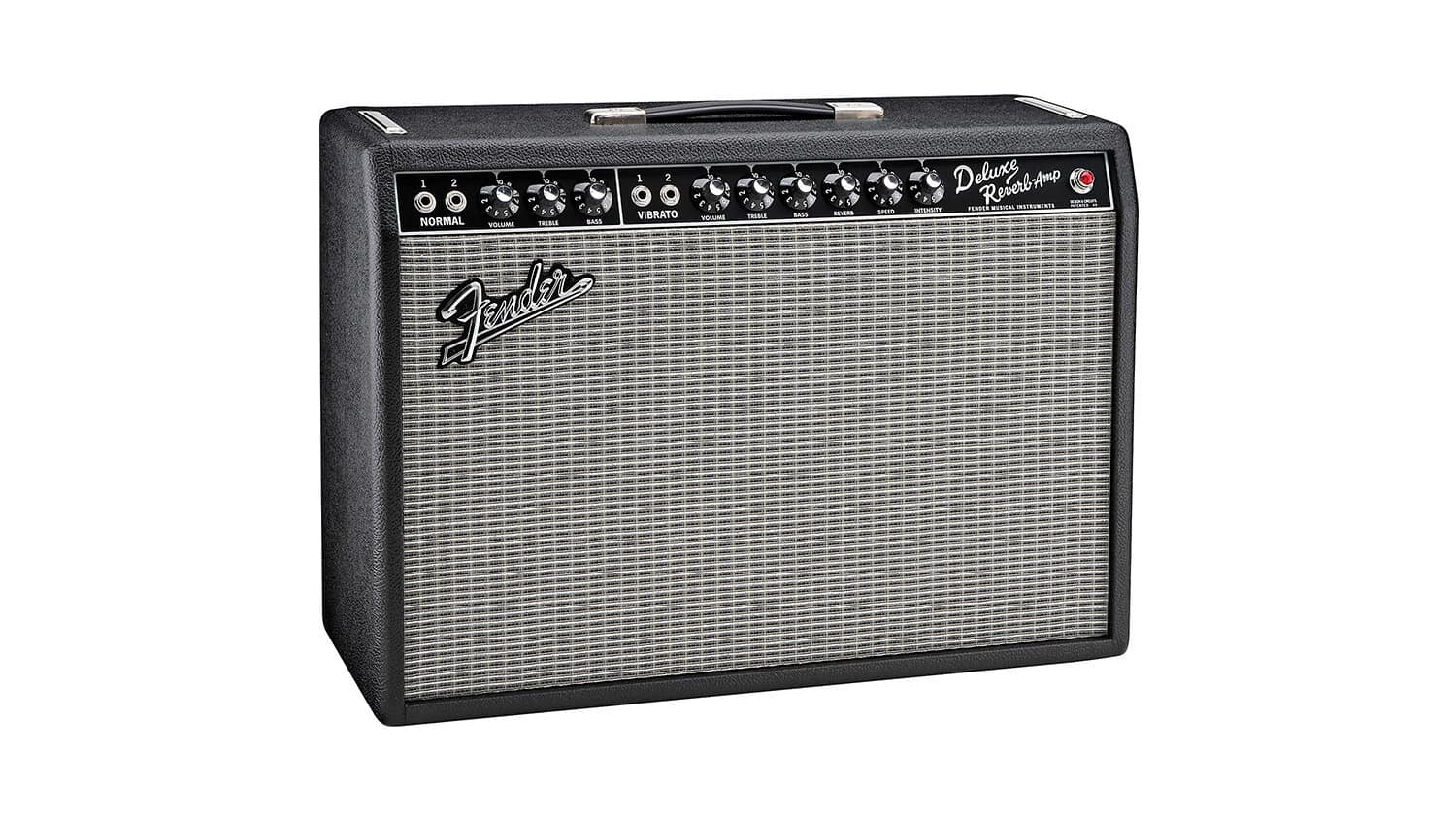 Probably the loudest 22W you'll ever hear, this reissue delivers beloved Blackface vibes. The originals were hand-wired and the reissues use PCB, but all component values are identical. Onboard reverb and vibrato adds BLANK. A classic amp like this usually does one thing really well, and in this case it's the cleans. Modern players might find that limiting, but the DRRI is not trying to be something it isn't. And what it does do, it does damn well.
Buy now: $1,400
Amazon | Guitar Center | Musician's Friend