There may not be a physical NAMM 2021, but there's still a virtual one, and Paiste is taking full advantage of it. The company has announced new additions to its Signature line of cymbals, plus it's bringing back a few popular models that haven't been in production for a while.
Perhaps Paiste's headline announcement is the fact that it's launching a hefty six new Signature Power cymbals, which are aimed at delivering clear, bright sounds with a ton of projection. Launched in 1989, the Signature series has been a favorite for rock drummers the world over, including the likes of Phil Rudd, Brad Wilk, and more.
The new Signature Power models include 14″ and 15″ hi-hats, as well as a 19″ and 20″ Power Crash, and a 20″ and 22″ Power Ride.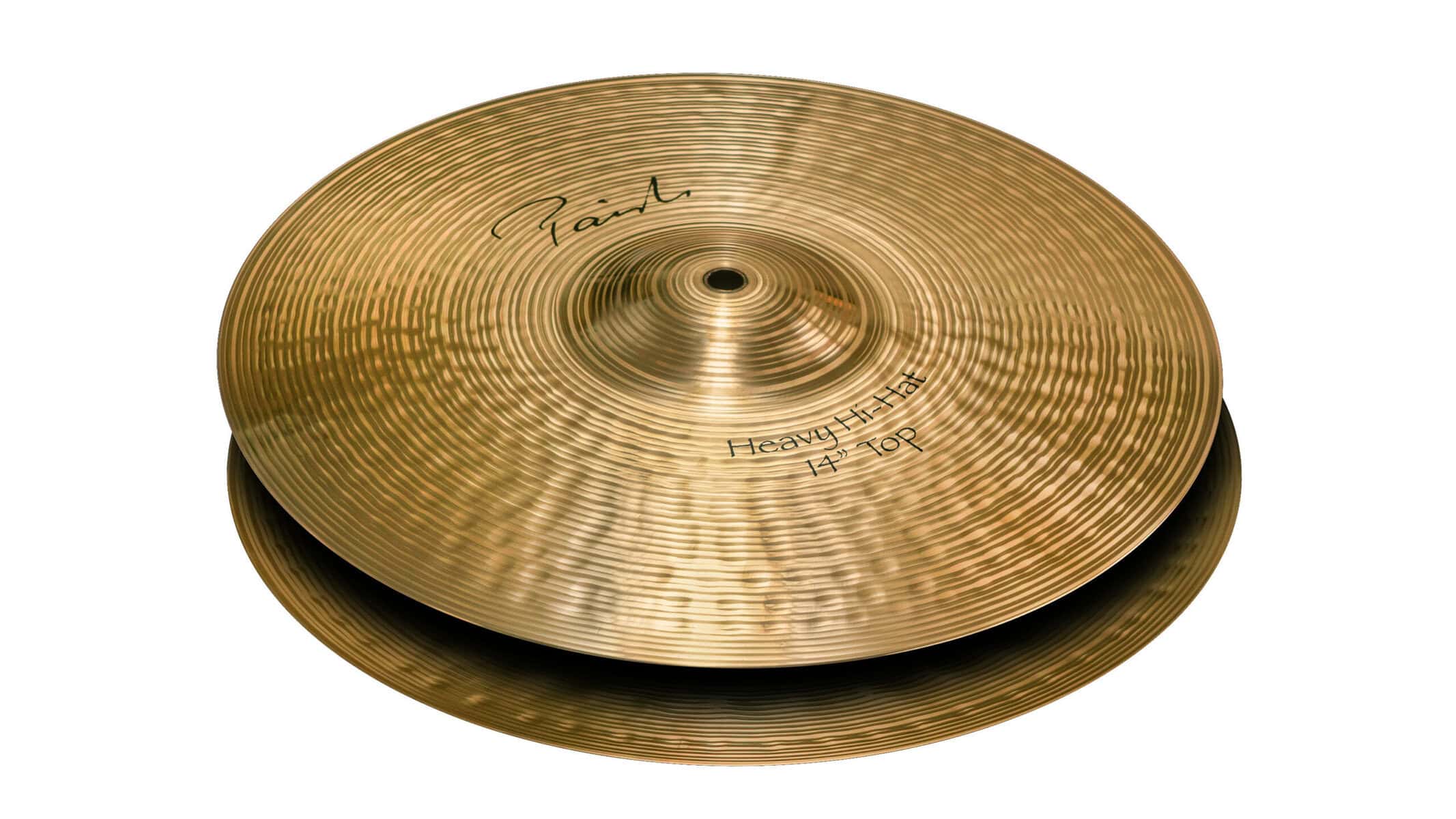 "19" & 20″ Power Crash are assertive instruments for bright, full accents. 20″ & 22″ Power Ride pierce the loudest guitar walls with a solid, bright ping and strong bell sound," says Paiste in its press release. "14" & 15″ Power Hi Hi-Hat complete the triumvirate of Signature Power models with their bright and cutting character."
There are other cymbals in the Signature series too. Notably, there's the new 14″ Signature Heavy hi-hats, and 22″ Mellow Ride, which joins the already-available 20″ Mellow Ride.
The new announcements follow a series of others from the company over the past few years, and fill out the series a little too. Paiste launched a number of Signature models in 2019, however they were predominantly light models. Signature Cymbals in general are built by hand from Paiste's Signature Alloy, and they're built with traditional methods that have remained unchanged for over 50 years.
You can check out Paiste's entire line of Signature cymbals straight from the Paiste website. The new models don't seem to be available just yet, however they should be in the near future. There's also no word just yet on pricing, however again, that should be available soon.