So far throughout NAMM 2021, we've seen a whole lot of diverse products. From new amplifiers, to plugins and beyond. However, one category we have yet to see more from are the latest synthesizers planned for this year. Well we can now rest a little easier since Korg decided to unveil three brand new synth units of its own. These include the ARP 2600M, miniKorg 700FS, and a compact keyboard unit called modwave. Between the three, Korg basically promised a unit catered to synth fans of all types and budgets. While we don't yet have price points confirmed on these products, here's what we do know so far about the latest from Korg.
Korg ARP 2600M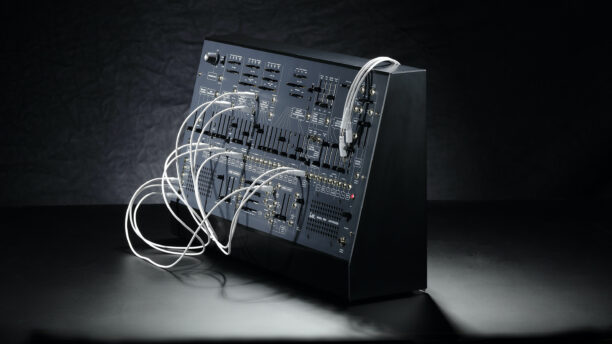 Standing high and mighty as Korg's first release of its kind in quite some time, the ARP 2600M is here to inspire creativity. It offers a modular version of the 2600 FS, but with a more compact, portable format. The new ARP integrates the same analog circuitry as its prior form in an effective and true reproduction. Additionally, its spring reverb function was re-engineered and adapted to suit its new size and shape.
miniKorg 700FS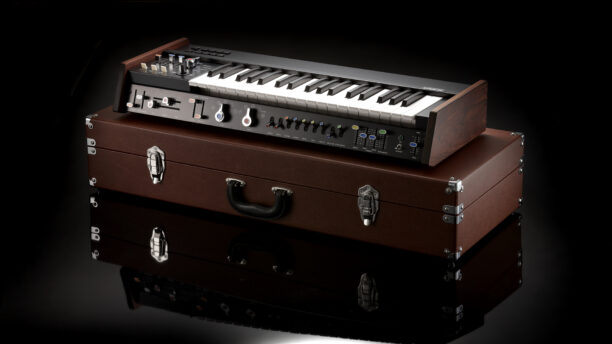 Korg's next synth model for 2021 is the miniKorg 700FS. Modeled directly from the miniKorg 700, the company's first monophonic synth made widely available. The 700FS is Korg's way of breathing new life into its classic popular hit. Modernized with improved performance features such as an arpeggiator, spring reverb, and aftertouch.
Korg modwave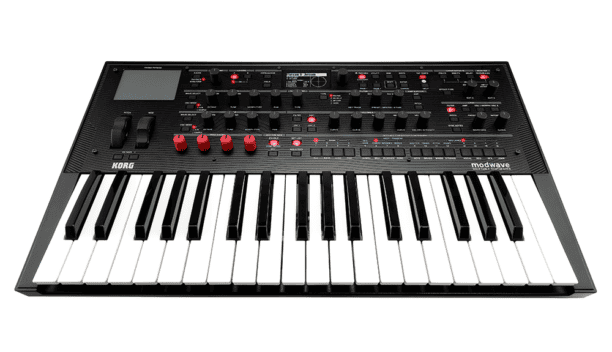 Finally, we have the third installment in Korg's new synth reveals — modwave. This piece was created drawing heavy inspiration from the company's 1985 DW-800. A synth that combined digital wavetables with rich analog filters, offering users new ways to achieve creative sounds they never thought possible. Building on this idea, modwave is intended to provide a similar service. It uses incredibly deep wavetable oscillators, filters, flexible modulation, pattern sequencing and more with an end goal of satisfying the needs of anyone who sits down at it.