The Coronavirus outbreak has left many stick inside due to social distancing and in an effort to limit the spread of the virus. That, of course, is a good thing — however we can limit the spread of Covid-19, the better. For musicians especially, this can be viewed as both a blessing and a curse. For those of us whose incomes rely mostly on gigs now left without an option, times are tougher than ever. With that said, there are many ways we can use this time inside to our advantages, and flex our creative muscles as we wait out the storm. Here is our list of best possible ways to keep isolation fun, creative, and potentially profitable.
1. Create and consume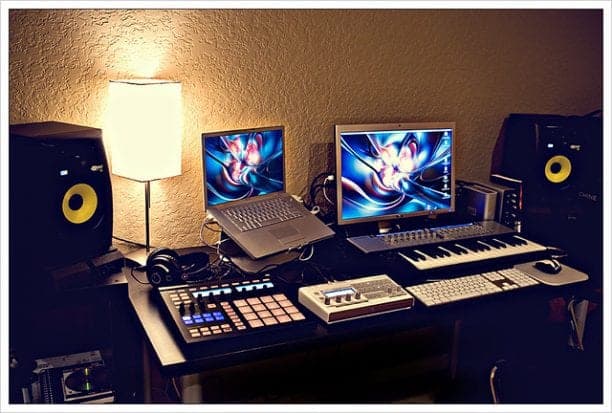 Our first tip, and perhaps the most obvious — is to keep creating. Using this time at home, away from social gatherings can be a great way to get back in tune with your own music-making. Use the gear that you've stockpiled, or kept in the closet to your advantage and experiment. Come up with experimental rigs, and play around with sampling if you haven't already. For many of us, playing shows consistently has kept us from furthering our curiosity, or taking our abilities to new levels. So now that we are practicing social distancing, it's time to get in touch with exploration, and having fun again.
Additionally, we can all use this time to consume the music, art, and other creations of our peers. In essence, this is the fundamental of creating — hearing something you like, or something that challenges you, and drawing inspiration from it. Your friends are all now likely in the same spot as you are, so when scrolling through Facebook, if your friend's band is doing a livestream event, tune in and engage, or better yet share it yourself.
2. Stream on Twitch, Facebook, YouTube, etc.
Playing slightly off of our last suggestion, one great way to share your creations, is to video stream online. There are lots of websites that specialize in streaming, or include it in their services so you can invite everyone to hang out with you. If you've never streamed before, you can also take some time beforehand to research the best ways to start a stream for what you'll be doing. You might be surprised at how many people are interested in your individual creative process, and how it differs from their own. Alternatively, if you're too shy to broadcast the process, you can take songs you've already written online for a live concert. Music is the ultimate feel-good drug, and will definitely bring joy to not only other musicians, but everyday people in your life looking for ways to stay positive.
Streaming can also eventually lead to a source of profit for you as well. For example, on platforms such as Twitch, once your viewers grow to a certain number, the website will allow you to become a 'partner.' That means regular viewers can sign up to pay you a monthly amount for more exclusive content. Aside from that, while live, your viewers can purchase the website's specific crypto-currency to leave their streamers virtual tips, which come out the other end as money in your pocket.
3. Take Free Online Courses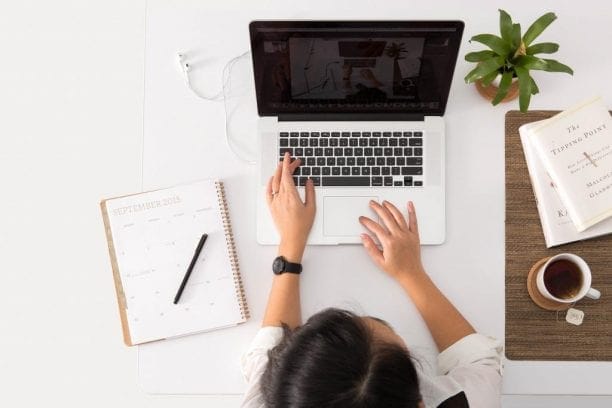 If you're expecting to be stuck at home for a more extended period of time, consider furthering your own learning. There are tons of colleges and universities making leisurely, at-your-own-pace courses available — and many for free. Websites such as Coursera are a great place to sign up, and look around for educational opportunities in areas you may have interest in. For example, if you're a fan of music gear but have always been curious about the internal components and how they're made, you can search for introductory courses in electronics to learn the basics.
This certainly doesn't have to be limited to just music, or tech related fields as well. Courses are available across most subjects, so this could be a great time to pick up that new hobby you've always been interested in. In the long run, by challenging your brain, no matter what you pick, you will also be expanding your creativity.
4. Practice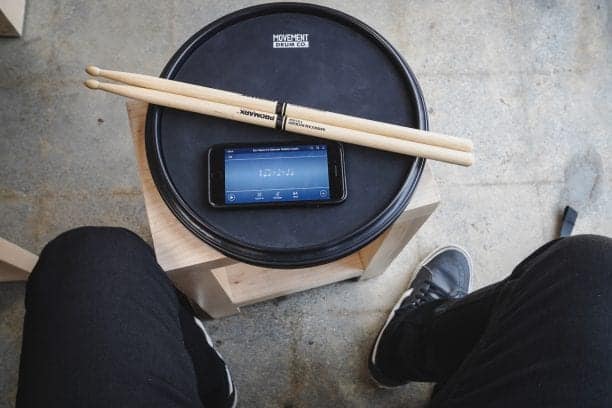 Before you start cringing at the thought, practice is arguably one of the most advantageous ways to utilize your isolation. That's especially true if you primarily work in production or engineering. At one point or another, back when starting to learn our instruments, we've all fallen into the cycle. We practice, see self-improvement, and then eventually plateau. Getting back into a regular practice cycle can help us all identify, and overcome that plateau. Bettering ourselves in our own skills, of course, will lead to a wider range of knowledge and eventually, more creativity.
5. Make YouTube Videos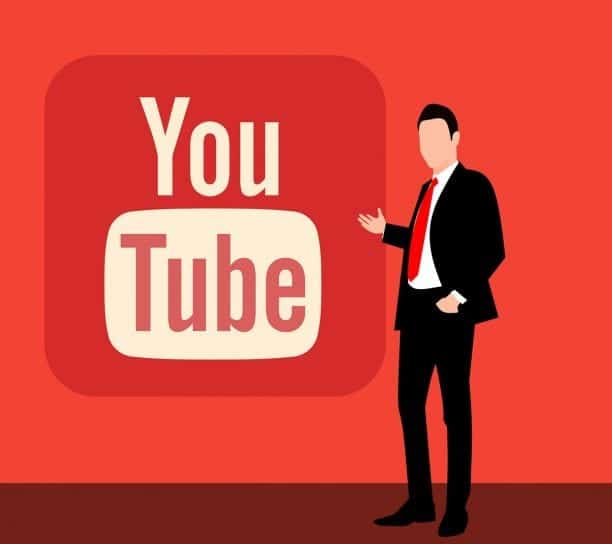 One other way of broadcasting your talents to the world could end up being one of the most popular. YouTube, as we all know, has been around for a long time, and many content creators have found success turning their talents into videos for others to enjoy. Even if you aren't fluent with video editing, you can take a few days to explore it for yourself, or learn some basics (see tip 3). This can be used to create videos showcasing anything from original music, to sharing opinions and knowledge around your skillsets.
Much like streaming as well, if you do gain traction on YouTube, it can help you make money. Channels that hit a threshold of 1,000 subscribers will be offered partnership opportunities. This comes in the form of companies placing ads in your videos to generate revenue, and pay you out depending on your views. While this won't happen right away, and may take some time, if you gain a following, it's certainly within reach.
6. Give Skype or Zoom Lessons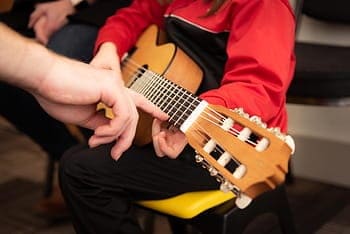 This is geared especially towards those of you at intermediate to advanced levels in your abilities. Even if it is just working with beginners and kids that are starting out, giving video chat lessons is a great way to get paid for your expertise. There are plenty of families out there looking for the right instructor for their kids, or adult beginners with money at the ready. That's especially true now, where spending time outdoors is discouraged.
You can utilize websites such as Thumbtack, Upwork, or Fiverr to create a profile, lay out your abilities and knowledge sets, and set a price. Then sit back, relax, and wait for some leads to flow in. Additionally, when you get to work, you will be surprised at how much you can learn as an instructor. They may ask questions that even challenge you to experiment with later. Teaching online may seem nerve-wracking at first. But once you ease into it, and apply some patience, it could become one of your best financial tools.