Every engineer and producer has their preferred recording studio accessories. Anything that can increase creativity, productivity, and workflow is a welcome addition to any recording setup. Depending on how you work and the kind of music you're working with, some are certainly more useful than others. The categories here can be useful in any studio. But the product suggestions are just that. I tried to select options that are a good mix of price and features.
Looking to enhance your workflow and have more effective sessions? Here are some of the most useful recording studio accessories.
Best MIDI Controller: Akai MPK Series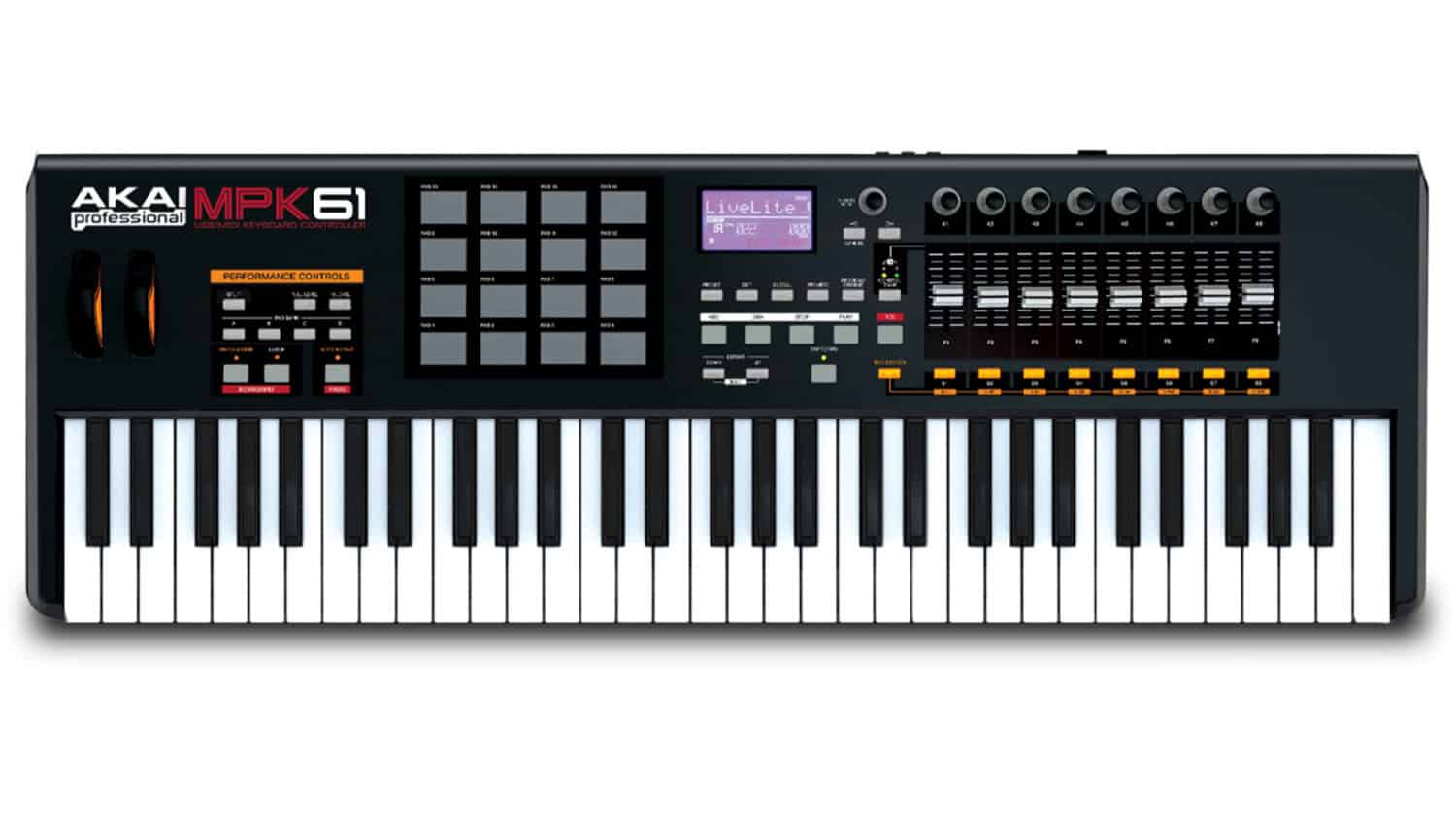 You have a lot of options when it comes to MIDI controllers. Especially if you work with a lot of virtual instruments, having one in your studio is almost mandatory. The range of what MIDI controllers can do is pretty amazing. If all you need is an external controller, it should be easy to select the model that's right for you. And if you want enhanced functionality like being able to manipulate parameters in your DAW, create beats like a MPC, or need on-board sounds like a keyboard you have those options too.
In terms of affordability and feature set, the MPK series from Akai Professional is a total win. Beyond standard MIDI control, it can control parameters in your DAW, has MPC pads, and comes with a fat suite of software. And it's available in 25, 49, and 61 key versions. So the only downside is that if you're looking for a full octave range in a MIDI controller you'll have to go with something else.
Buy now: $120-$400
Amazon | Guitar Center | Musician's Friend | Reverb
Best for guitars: Super Snark HZ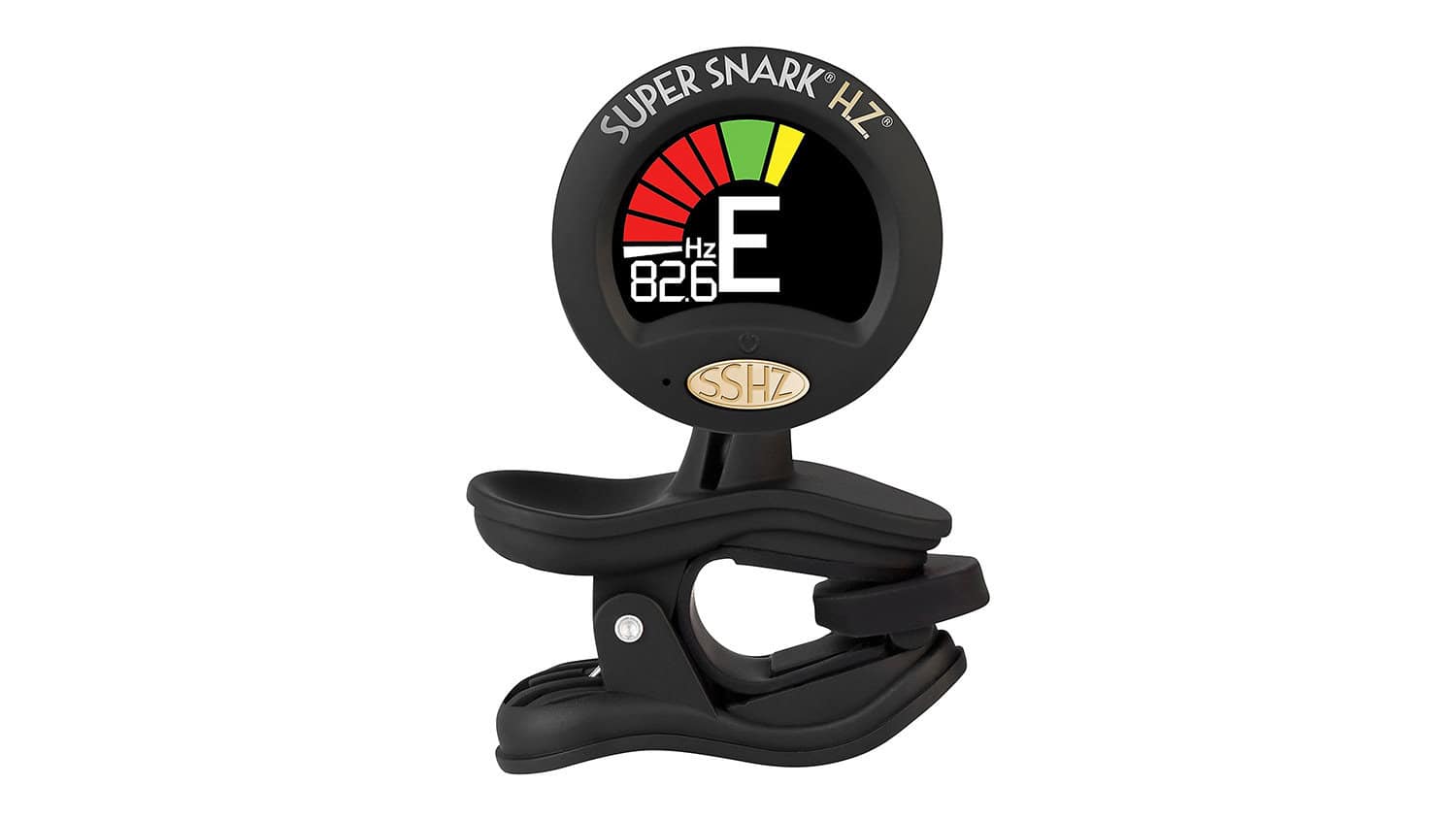 There are so many great recording studio accessories for guitar. But it can't be overstated how useful a good clip-on tuner can be. Snarks are incredibly accurate, and they allow you to clean up your signal by not having to use a pedal tuner. They go on vibration so you can tune silently.
This model also features a frequency readout, and it's much more useful than you'd think. Snarks are fast, accurate, work on any stringed instrument, and are really affordable. There's no reason not to have one.

Buy now: $40
Amazon | Guitar Center | Musician's Friend | Reverb
Best DI: Radial J48 (Active) or JDI (Passive)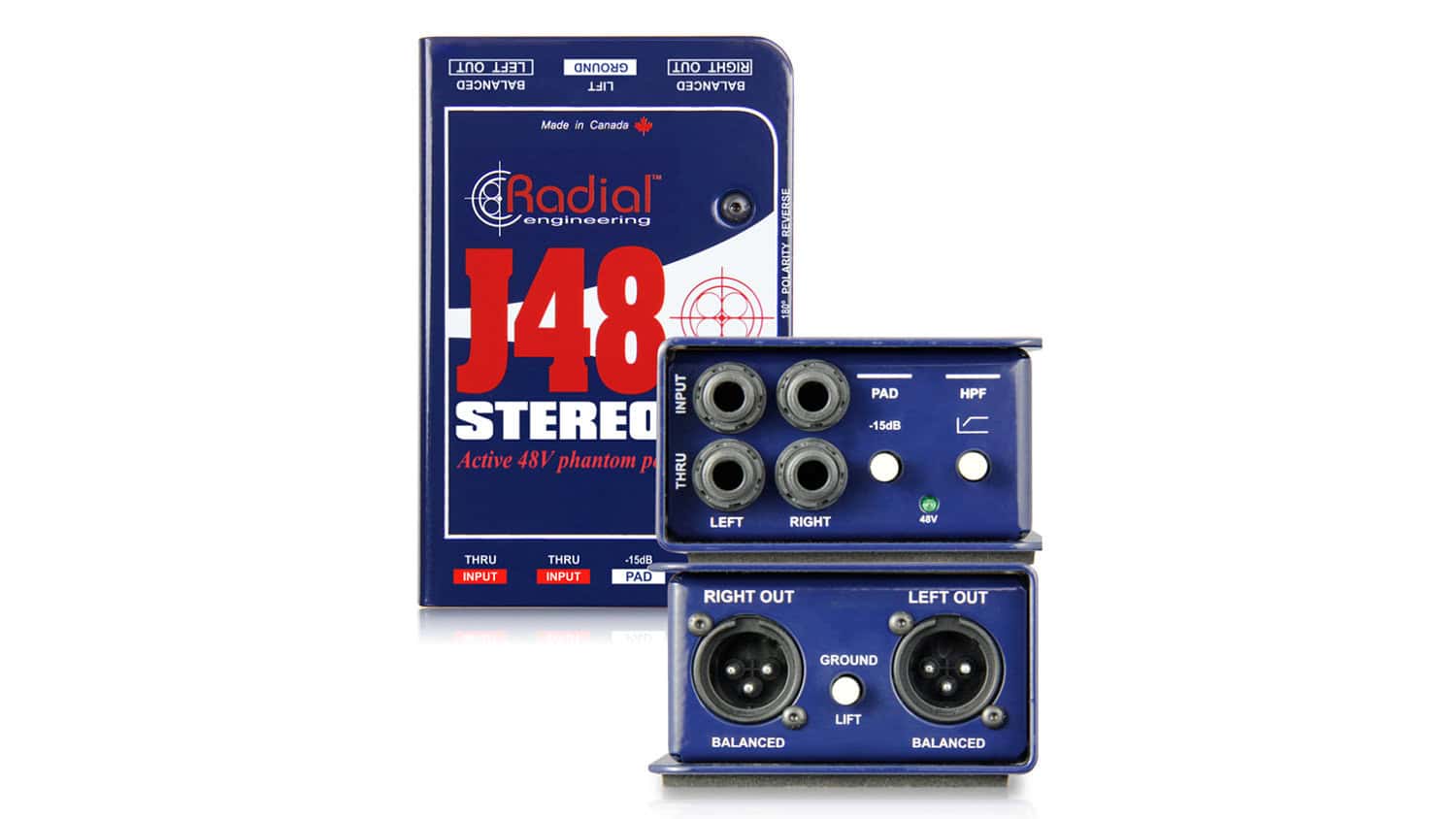 A DI box is one of the best investments you can make. It has so many uses, and you will probably find yourself using it in pretty much every session. The real question is whether you should go with an active or passive. The reality is you need both. So what's the difference?
An active DI box is meant for use with passive pickups – which are the most common type. A passive DI box is meant for use with active pickups like EMGs or Fishmans. If you can only go with one type of direct box, active is probably the route to take. But it can be really useful to have access to both types.
Buy now: $220
Amazon | Guitar Center | Musician's Friend | Reverb | Sam Ash
Best reamp box: Radial PRORMP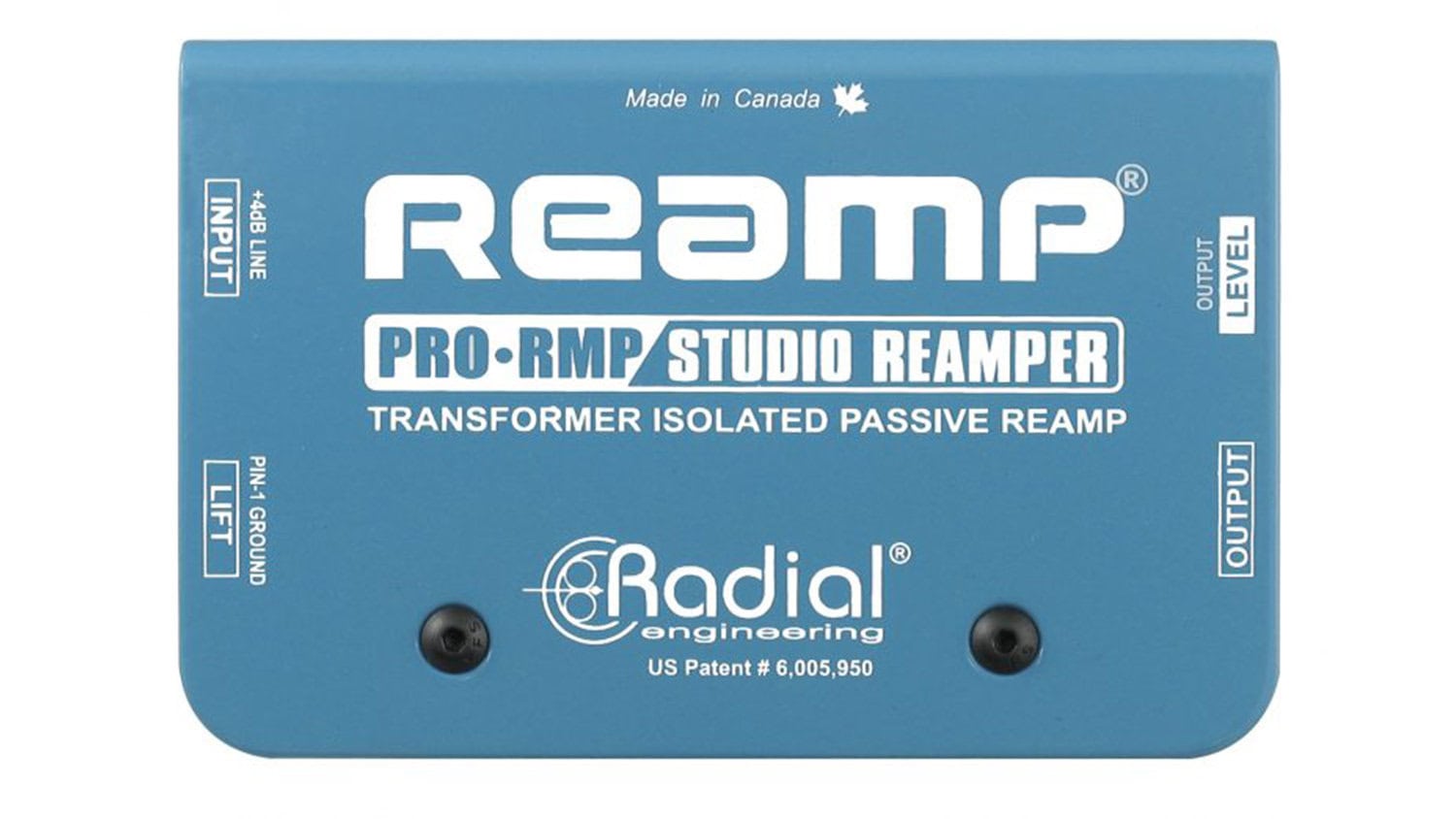 Let's get something out of the way. You cannot reamp with a regular DI.There is a lot of confusion around what a reamp box actually does. It's essentially a DI box in reverse. It converts a balanced signal to an unbalanced. The reamping technique can be used on almost anything, though it's most common with guitars. With a reamp box you can send a DI track back out of the interface or console and into an amplifier.
This is great if the guitar amp recorded doesn't sound all that great, isn't dialed in right, or if you want to experiment with other sounds.
Buy now: $115
Amazon | Guitar Center | Musician's Friend | Reverb | Sam Ash
Best for drums: Drum Key and Drum Dial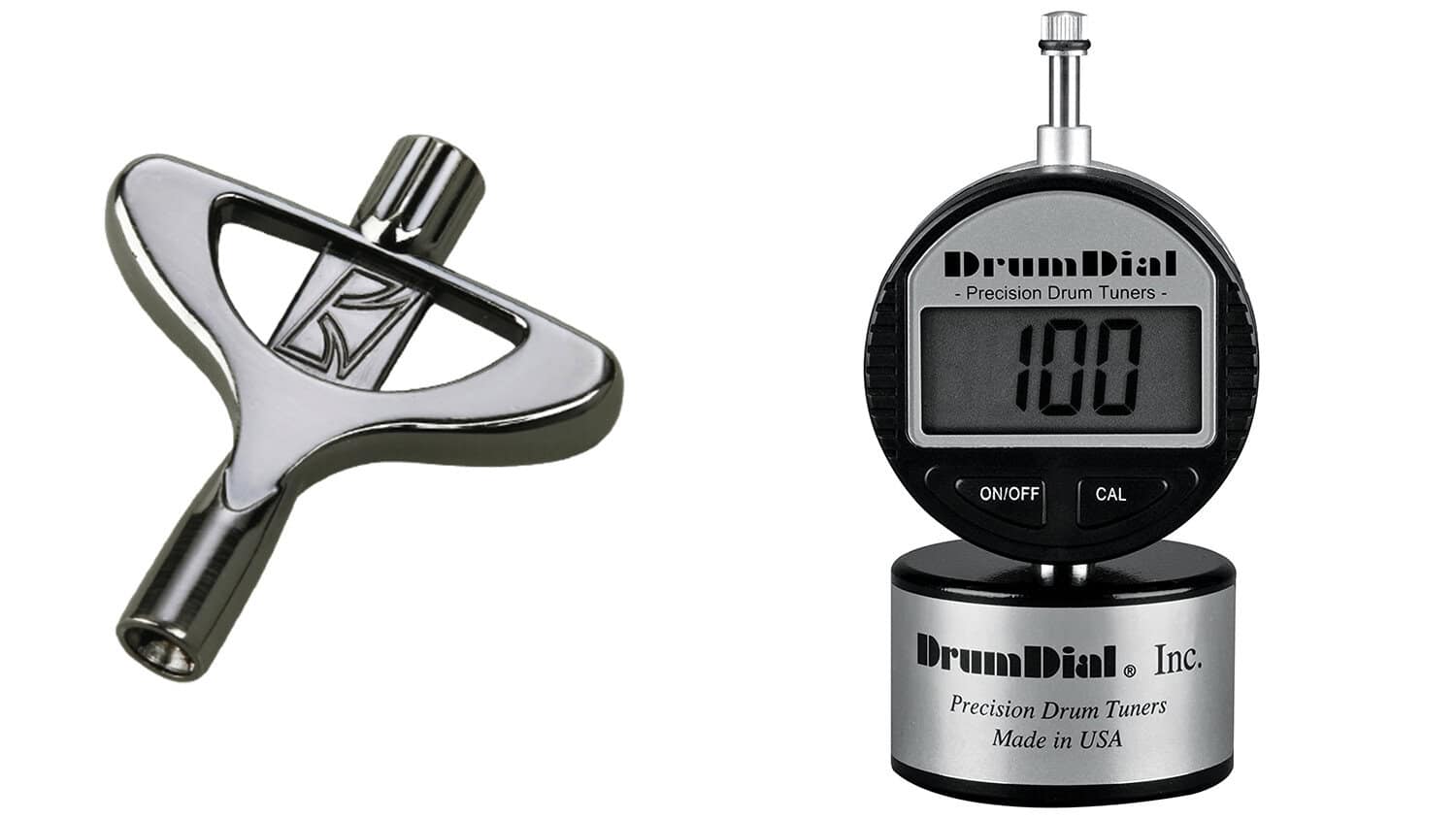 It seems like a no-brainer, but all great recordings generally start with a good drum sound. And believe it or not, not all drummers will remember to bring the right tools to every session (if they even have them in the first place…). Having a drum key and dial on hand will ensure that you don't waste precious session time tuning drums.
The drum dial will help you tune more quickly and the key will help you adjust the head tension to do so. They're simple, inexpensive tools that will come in handy every time a drummer is in the room. I should also mention that while drum dials are a great meter for tuning, in my experience the best way to tune drums is a good ear – whether it's the engineer's or the drummer's.
Buy now: $95
Amazon | Guitar Center | Musician's Friend | Reverb | Sam Ash
Best for your DAW: KORG nanoKontrol Control Surface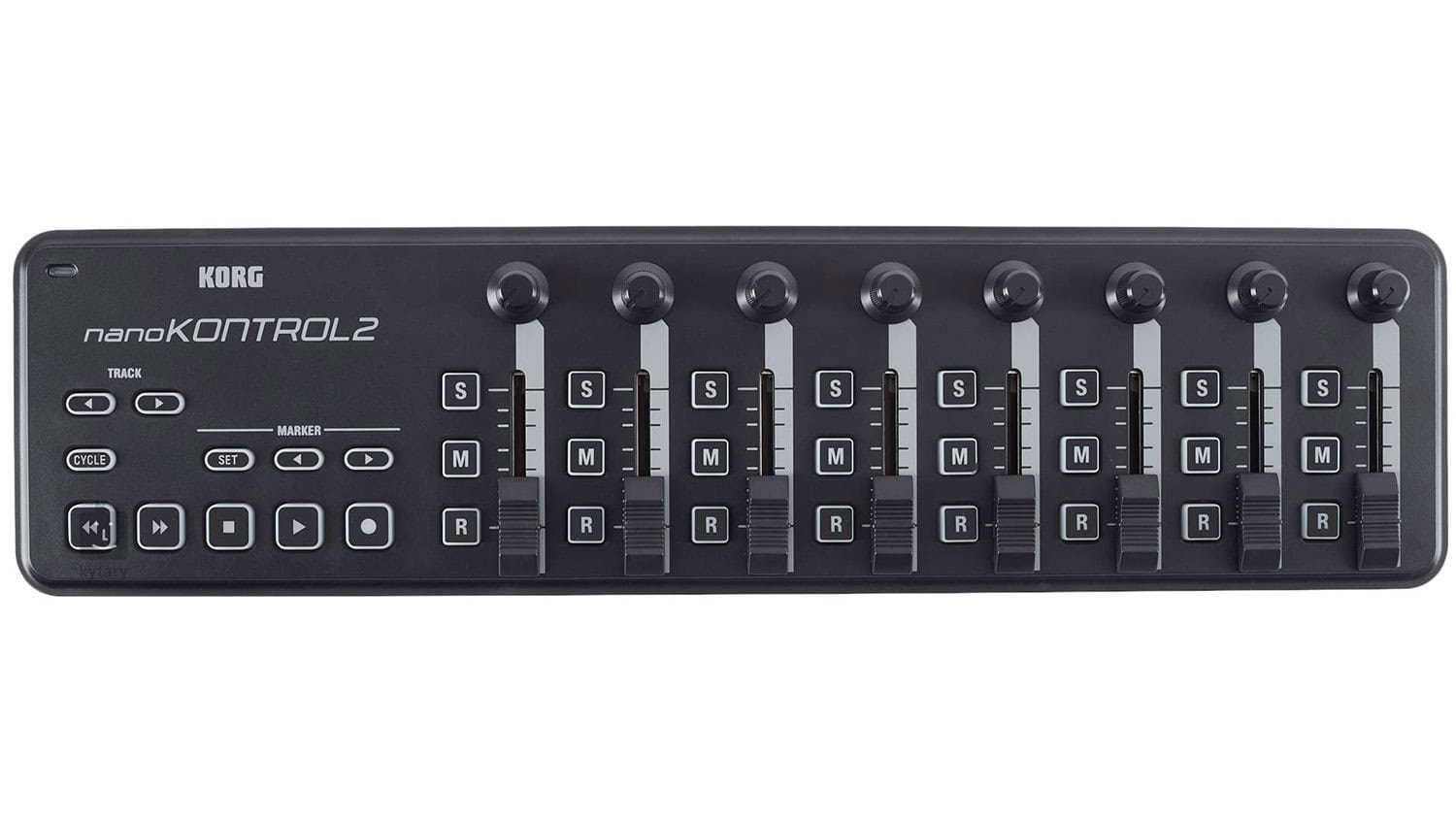 A control surface isn't a necessity, per se. But depending on how you like to work, integrating one into your system can be one of the best investments you make in recording studio accessories. They have a lot of benefits. This is especially true if you prefer a tactile feel.
With a DAW control surface you can manipulate level, panning, automation, effects, and many more parameters in an organic way that you just can't get with a mouse and keyboard. It can be a bit time consuming to set up with your system, especially if you're using a smaller one with only one or a few faders. But once you're flowing with this KORG model, you might find that it's hard to turn back.
Buy now: $180
Amazon | Guitar Center | Musician's Friend
Best headphones: Beyerdynamic DT 770 Pro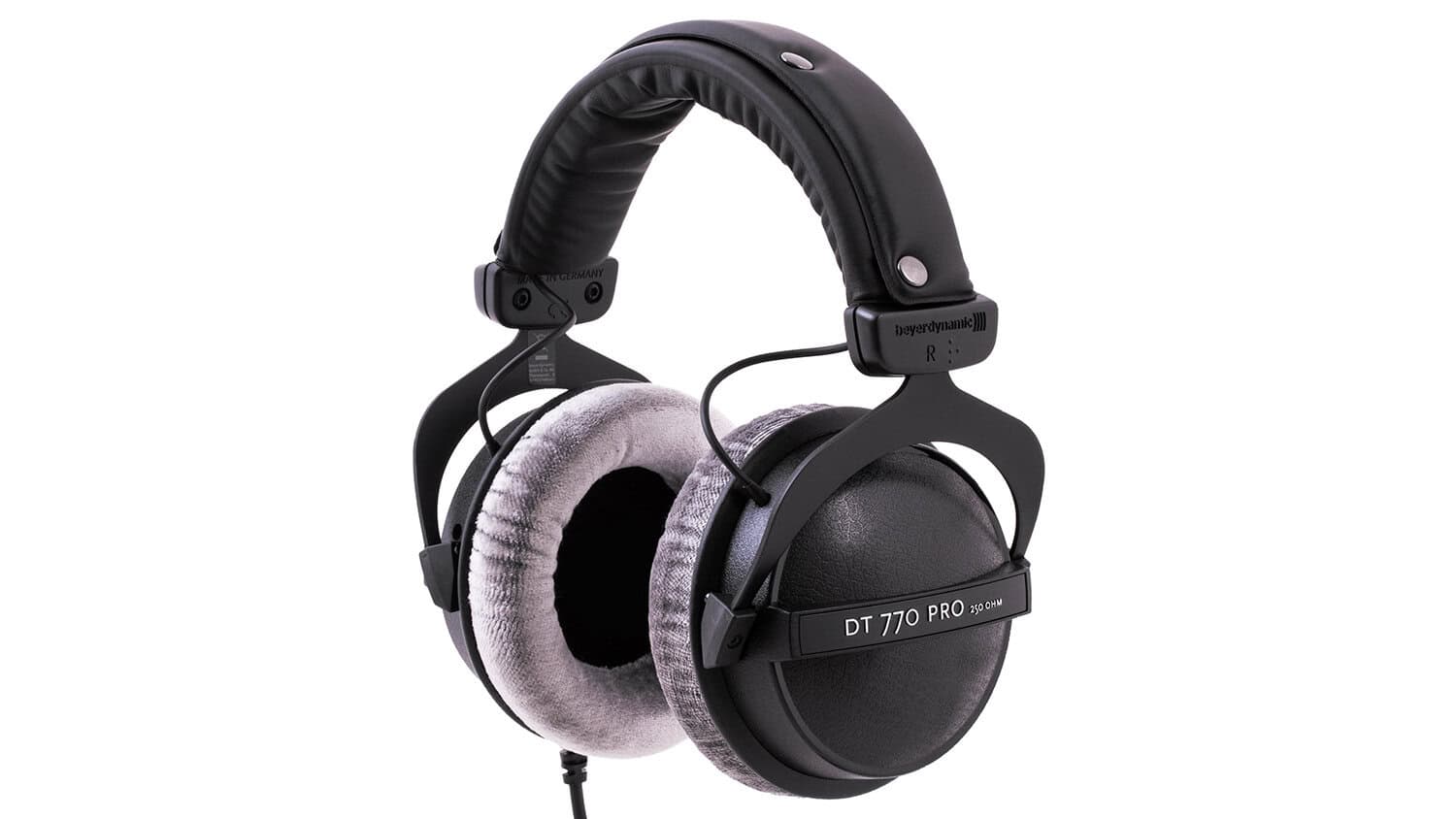 It goes without saying that you need a good pair of studio headphones. There are a lot of reasons for this. Working silently, tracking in the control room, reducing bleed, checking mixes, the rationale is limitless. And if your room is sonically less than stellar, or you just want to take it out of the equation quality headphones are a total lifeline.
You don't need to drop hundreds of dollars on a good pair either. The DT 770s from Beyerdynamic are a great, cost-effective solution. They're comfortable, sound great, and have an incredible range of 5Hz-35kHz! They're also built to last. You have a lot of options when it comes to studio headphones, but these are a great mix of features and longevity at a friendly price.
Buy now: $180
Amazon | Reverb | Sam Ash
Best monitor pads: Primacoustic RX12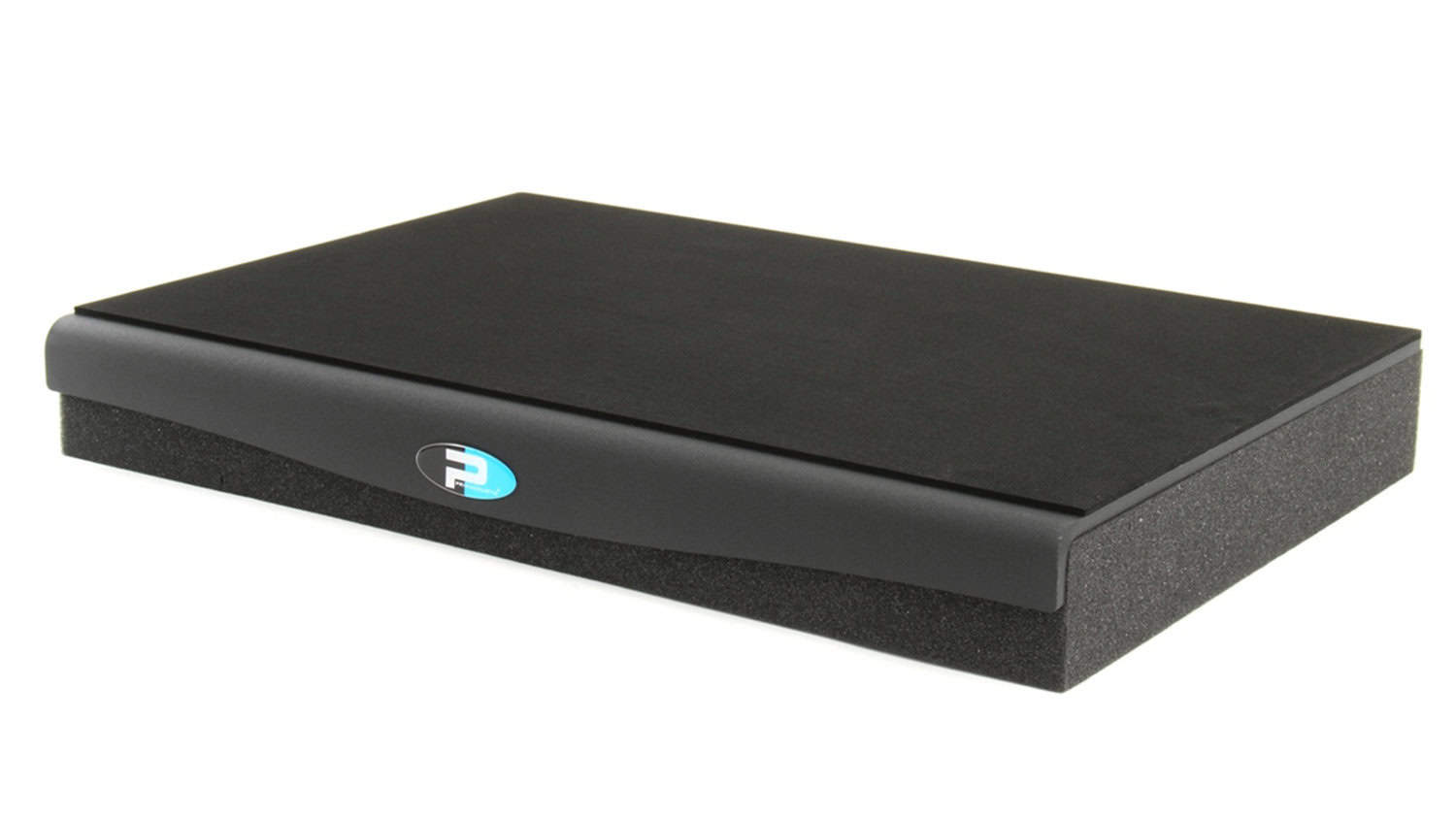 These recoil stabilizing monitor isolation pads provide cushioning and frequency adaptation as the speaker moves in and out of its travel. They have a horizontal fire, so if you prefer a vertical alignment the RX12 set will still work, but might not be the perfect choice.
With the high-density foam you can focus the stereo image, low end, and transient response. They're built on a three-tier design that includes a urethane foam base that provides the actual isolation, thin steel plate, and a top made of neoprene. They can take a solid 88 lb. load limit, and you'll notice more punch and extended low end. There will be better frequency detail, better transients, and more depth in the sound.
Buy now: $200
Amazon | Guitar Center | Musician's Friend | Reverb