If you just started to play bass, you might feel a little overwhelmed when it comes to buying one of your first instruments. There are a number of things to consider. You want to choose one that has the right sound and feel for you. Is the neck sized for your preference? Is the body the best shape for you? Are you looking for a rock sound like a Precision bass, or do you play heavier styles that would be best suited for active pickups? And of course, what's your budget?
With the wide variety of fantastic beginner bass guitars available on the market today it's easier than ever to find one that meets all your needs.
Squier Classic Vibe '60s Precision Bass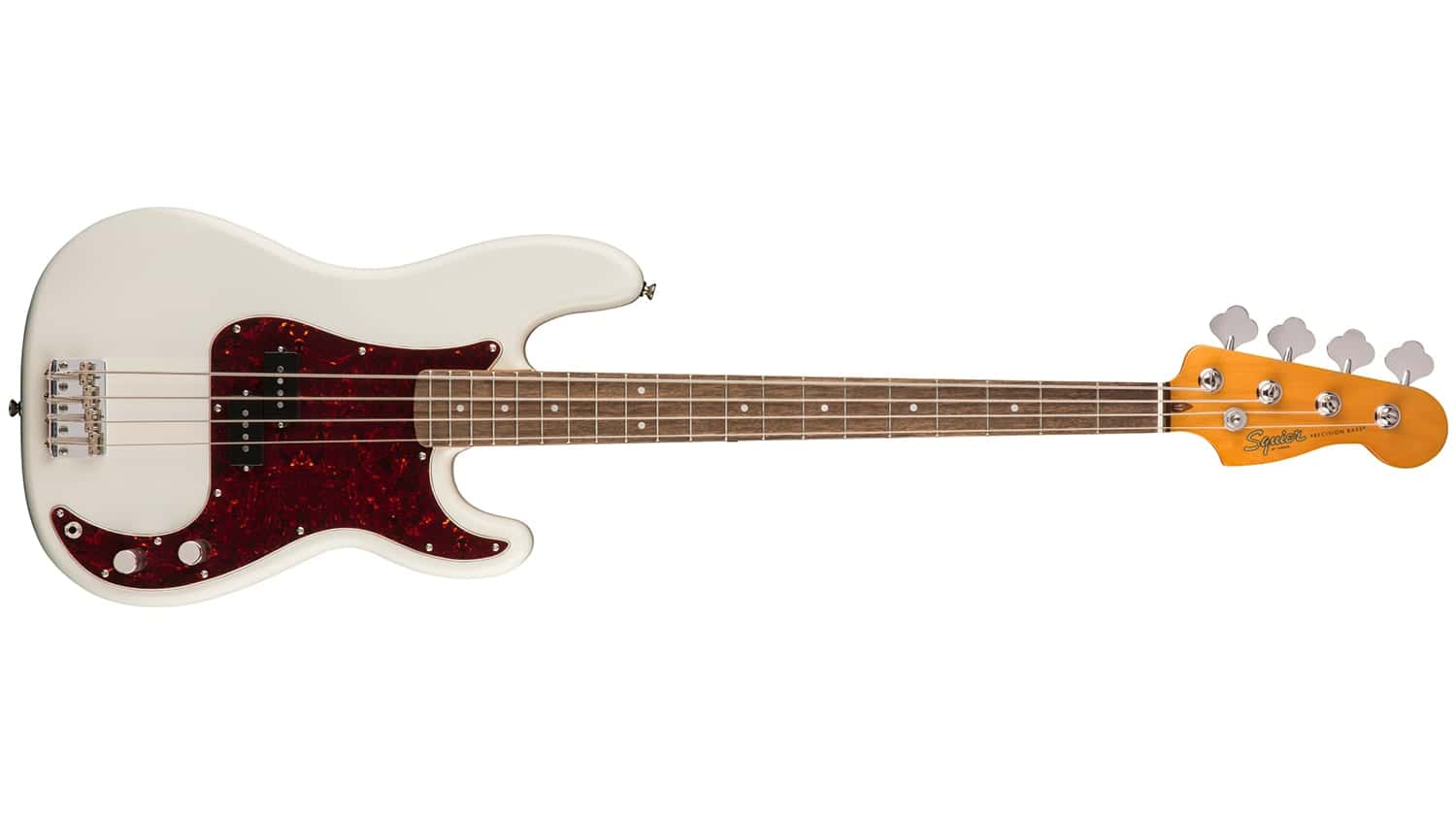 The Precision Bass has been a music staple since it was first introduced in the early 1950s. This offering from Fender's subsidiary Squier has all of the appointments of a bass that costs four times as much. It's got the fat, chunky tone that made the Precision model legendary, and a bridge that intonates really well. Squier's Classic Vibe line is a great choice for the budding bass player that mixes quality and affordability.
Buy now:
Amazon | Sam Ash | Reverb
Squier Affinity Series Precision Bass PJ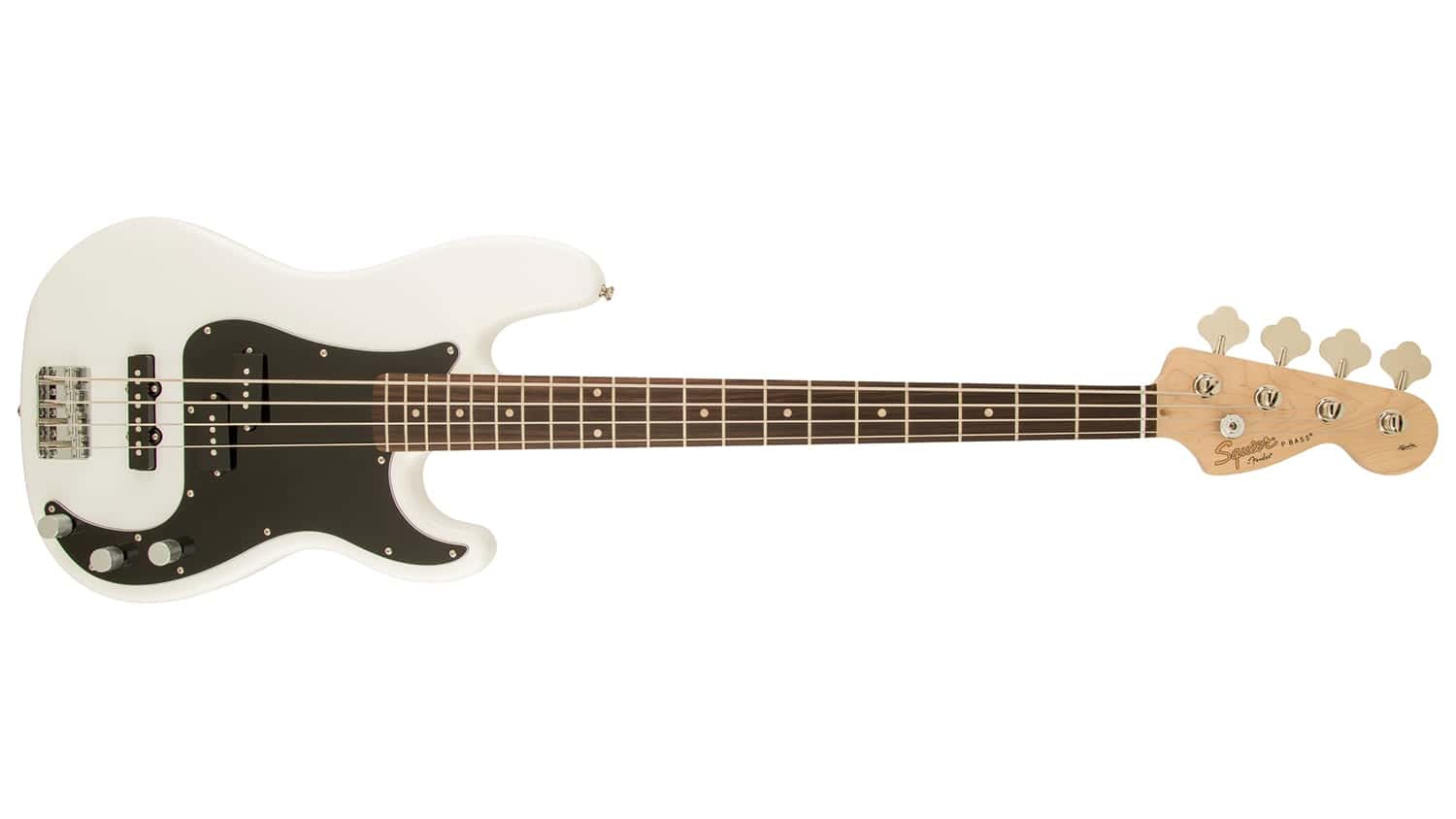 Another option from Squier is a Precision model with a PJ pickup combination. That means it has the split-coil pickup that gives P-basses their chunky sound, but it also sports a Jazz pickup in the bridge for extra punch. The dual volume controls let you blend the pickups together, and coming in at a low price, it will work with whatever your budget allows.
Yamaha TRBX504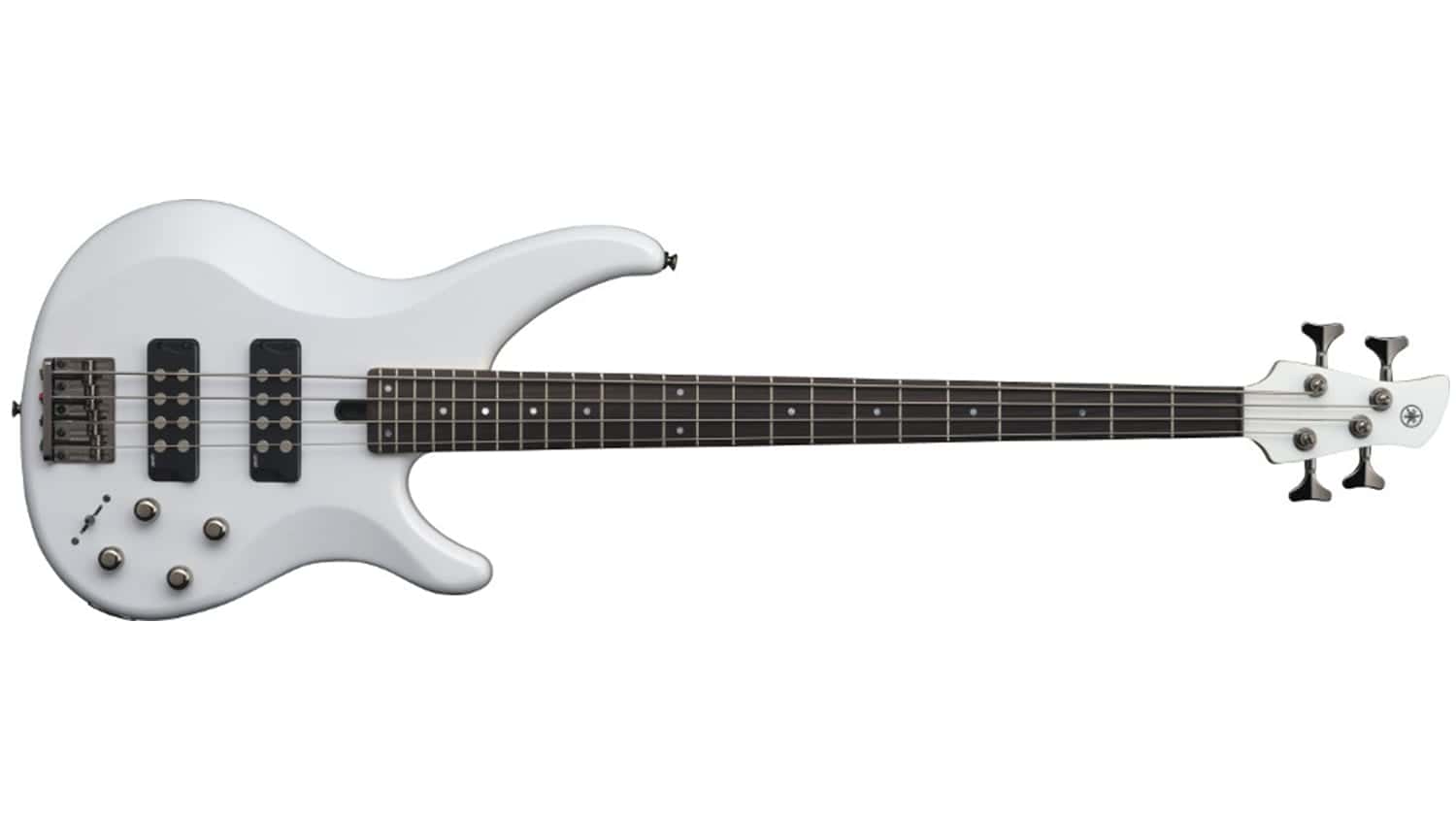 Yamaha has always kind of flown under the radar in the musical instrument world. They are probably best known for pianos and keyboards, but their line of bass guitars is just as well made. The mahogany body offers warm tones, but the coolest feature is the 5-way EQ switch that adds incredible versatility. And the dual humbucker pickups can hang with the heaviest of styles but work just as well for funk and slap.
Buy now:
Amazon | Sam Ash | Reverb
Squier Classic Vibe '60s Jazz Bass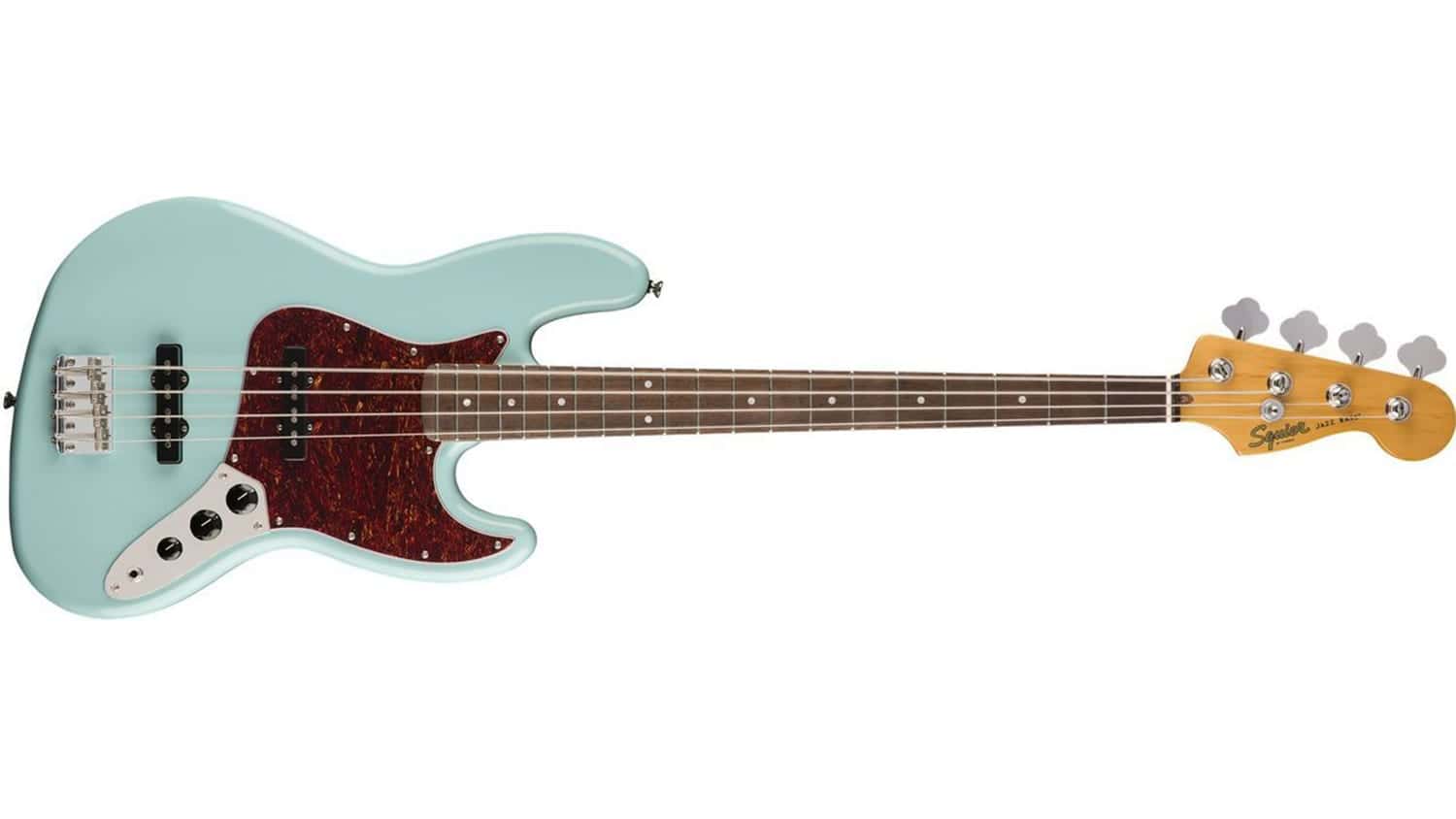 Yet another option from Squier's Classic Vibe line is the 60s Jazz Bass. It has a smaller neck than its Precision counterpart that is very comfortable to play, and the dual ceramic pickups bring all of the cut and punch that Jazz basses are known for. Each pickup has its own volume control to get the perfect mix.
Buy now:
Amazon | Sam Ash | Reverb
Ibanez GSR200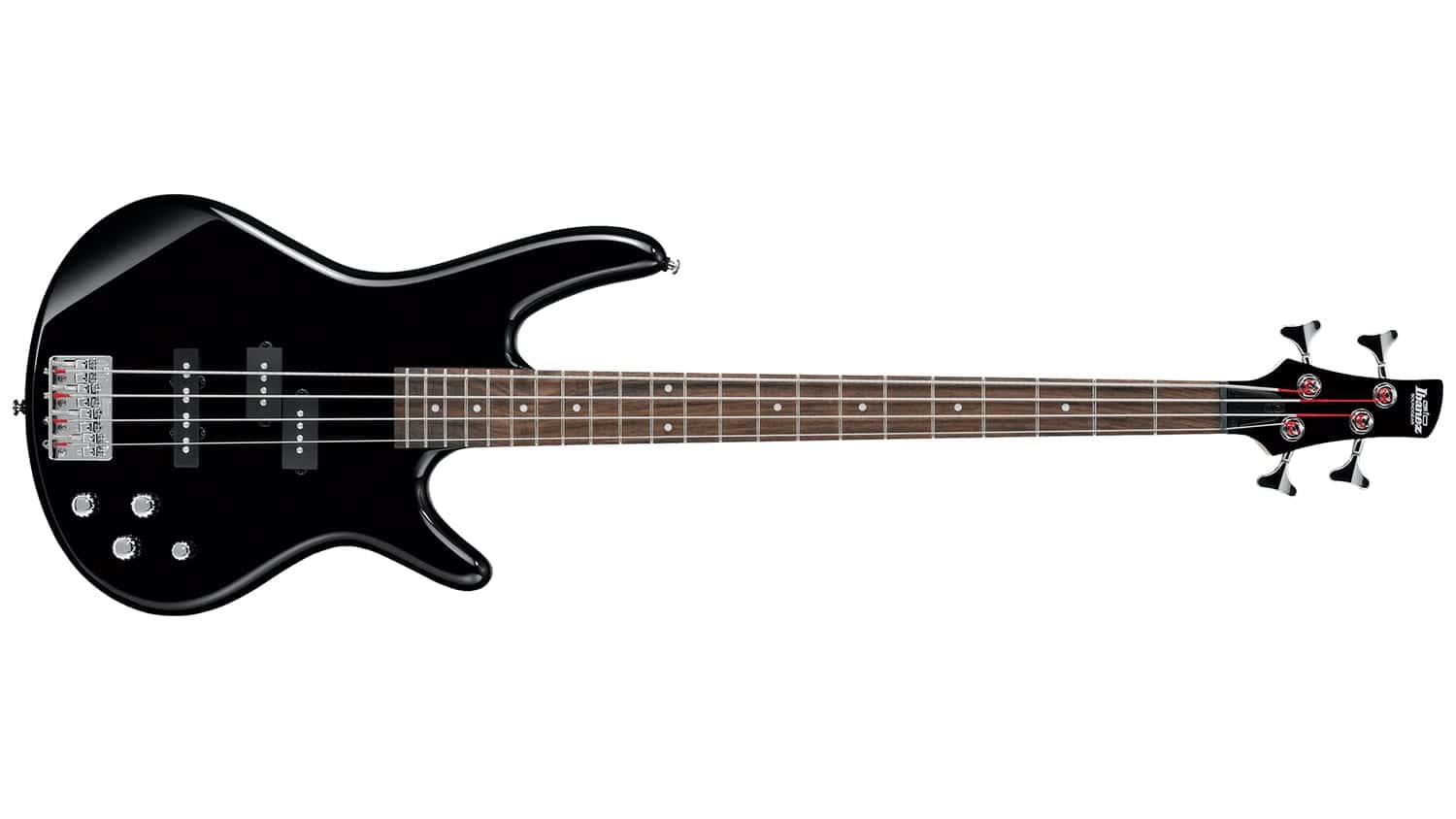 Ibanez is a company that makes great instruments for all skill levels. They have a terrific line of basses that offer beginners quality at a really affordable price. The GSR200 has an ergonomic body and neck that are easy to navigate. For pickups it has a split-coil and a single coil with independent volume and tone controls for each making it a true workhorse.
Buy now:
Amazon | Sam Ash | Reverb
Jackson JS Series Spectra Bass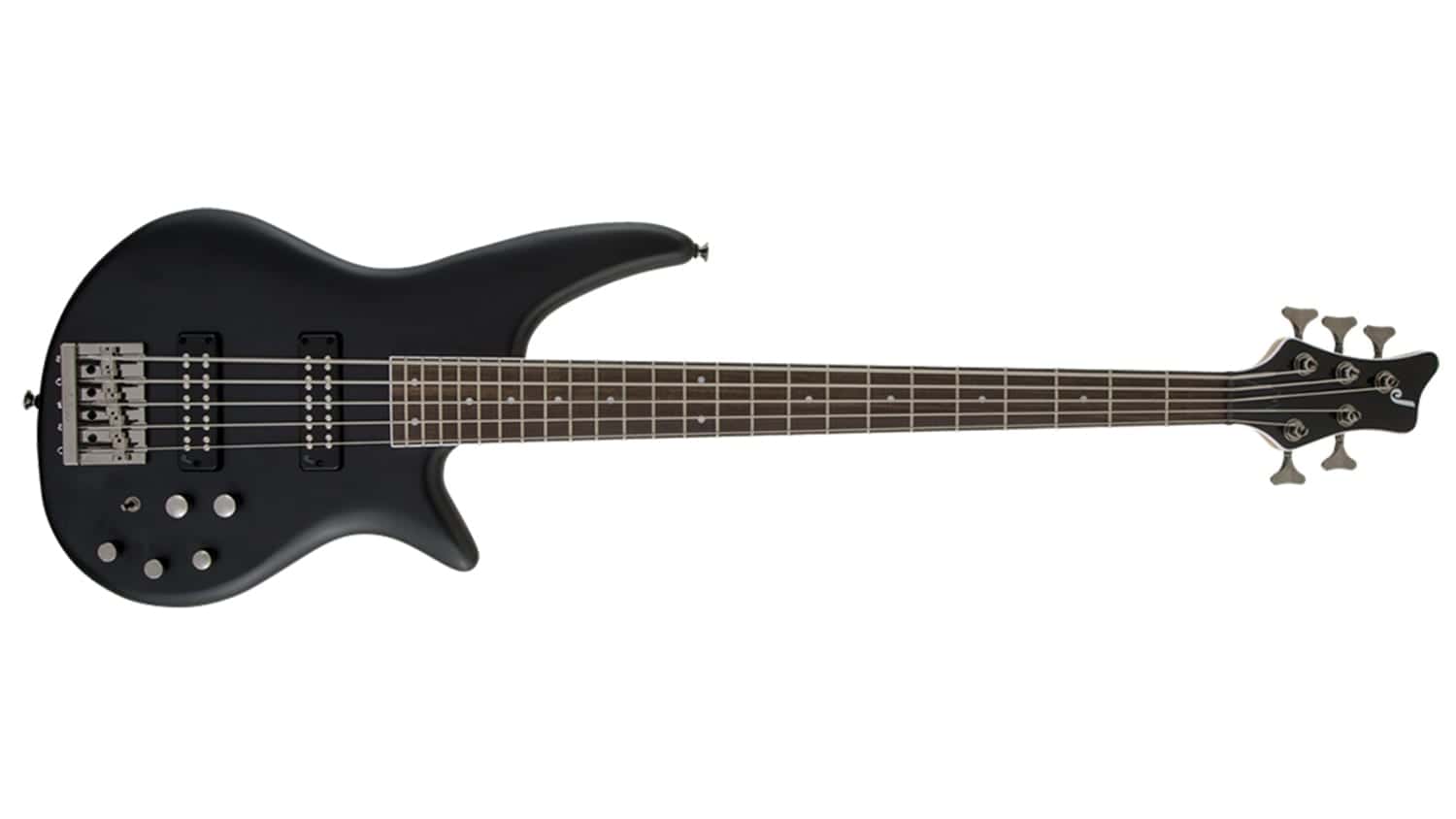 One of the best 5-string basses for beginners comes from Jackson. Born for metal and heavier styles of music, the compound radius fretboard keeps the neck playable along its entire length. There are a number of ways to dial in the dual humbucker pickups. It has a blend control as well as coil tapping on each. You can choose to make the pickups active or passive with a push/pull pot, and when the pickups are set to active it integrates a 3-band EQ as well.
Buy now:
Amazon | Sam Ash | Reverb
Music Man Sterling S.U.B. Stingray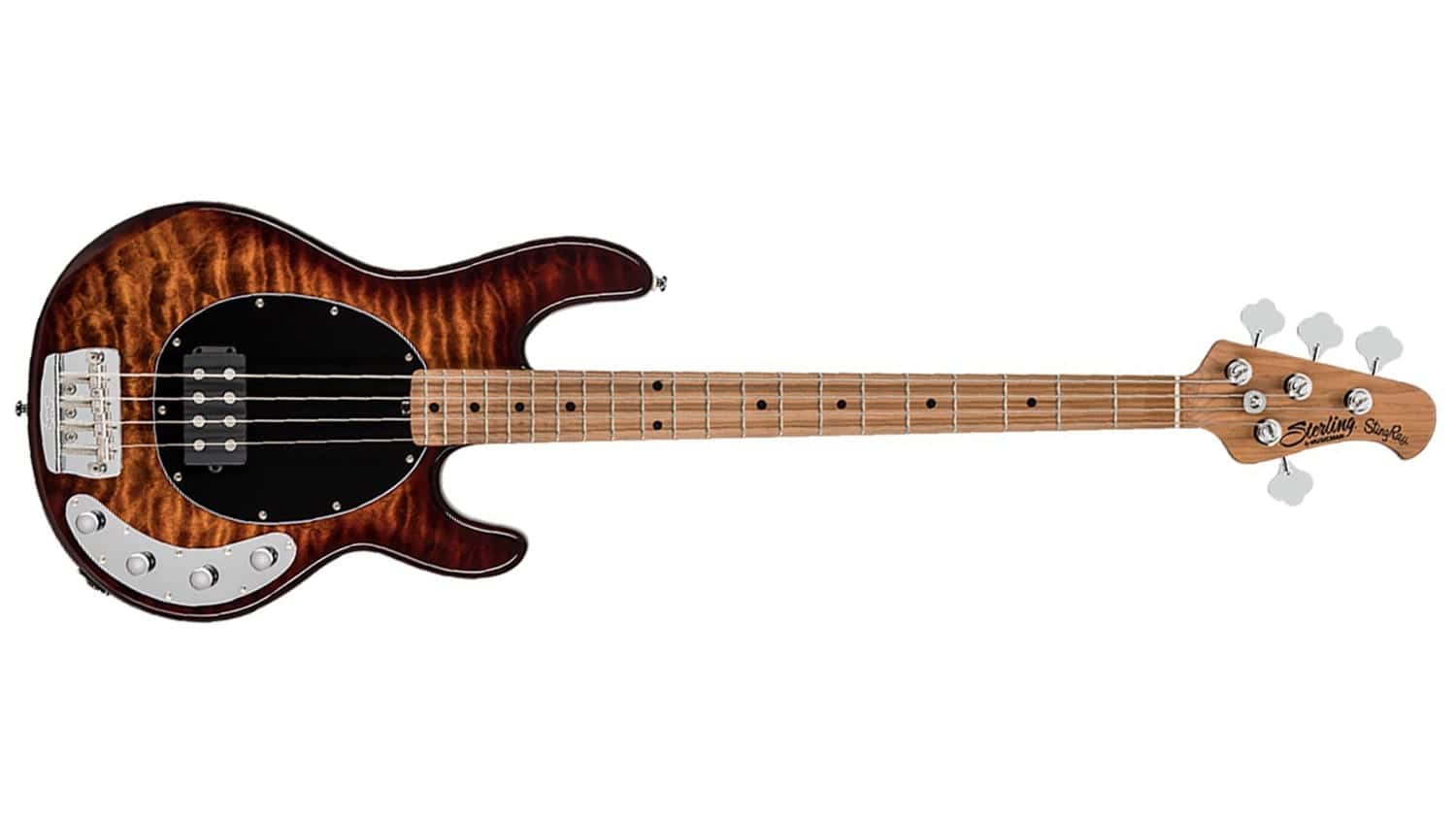 Stingrays are another staple in the bass world, and this affordable model from Sterling is a great introduction. It's got the sleek, classic look that make the Music Man version so appealing. And the single active bridge humbucker provides thumping tone with high and low EQ controls.