When you take a look back, 2019 was a pretty huge year for music makers, thanks to the fact that it brought plenty of new pieces of gear. From synthesizers to drums, 2019 was one of the defining years of exciting new releases for people to enjoy, and a great end to the 2010s decade. Even though there is a lot to celebrate this year, we took some time to compile a list of some of our favorite announcements and releases from the past 12 months.
Here are some of our favorite releases from 2019. See you next year!
There are more releases in January than any other month. That's because some of the most amazing and innovative equipment and software was announced and/or released at music's biggest event of the year — NAMM. The first major bit of news we got from NAMM weekend was from one of the biggest guitar manufacturer on the market, Fender, with a new guitar build that got a ton of attention. The Fender American Acoustasonic Telecaster paired together an acoustic-electric Tele body, with some super clean pickups from Fishman. This served as one of the first acoustic-electrics of its kind to bring out the best of both guitar styles in one single instrument. Since then, this guitar has received a lot of high praise — and probably plenty of purchases too.
In our first big synthesizer-related release of the year, Arturia introduced us to the Microfreak experimental hybrid synthesizer. Priced at only $349, the miniature-build synth was also announced at NAMM 2019, bringing plenty to love. It delivered a (still extraordinary) 192 preset slots, with a library of 128 presets loaded in and ready to play around with. Since its release, synth lovers everywhere have been purchasing and using the Microfreak to its fullest potential.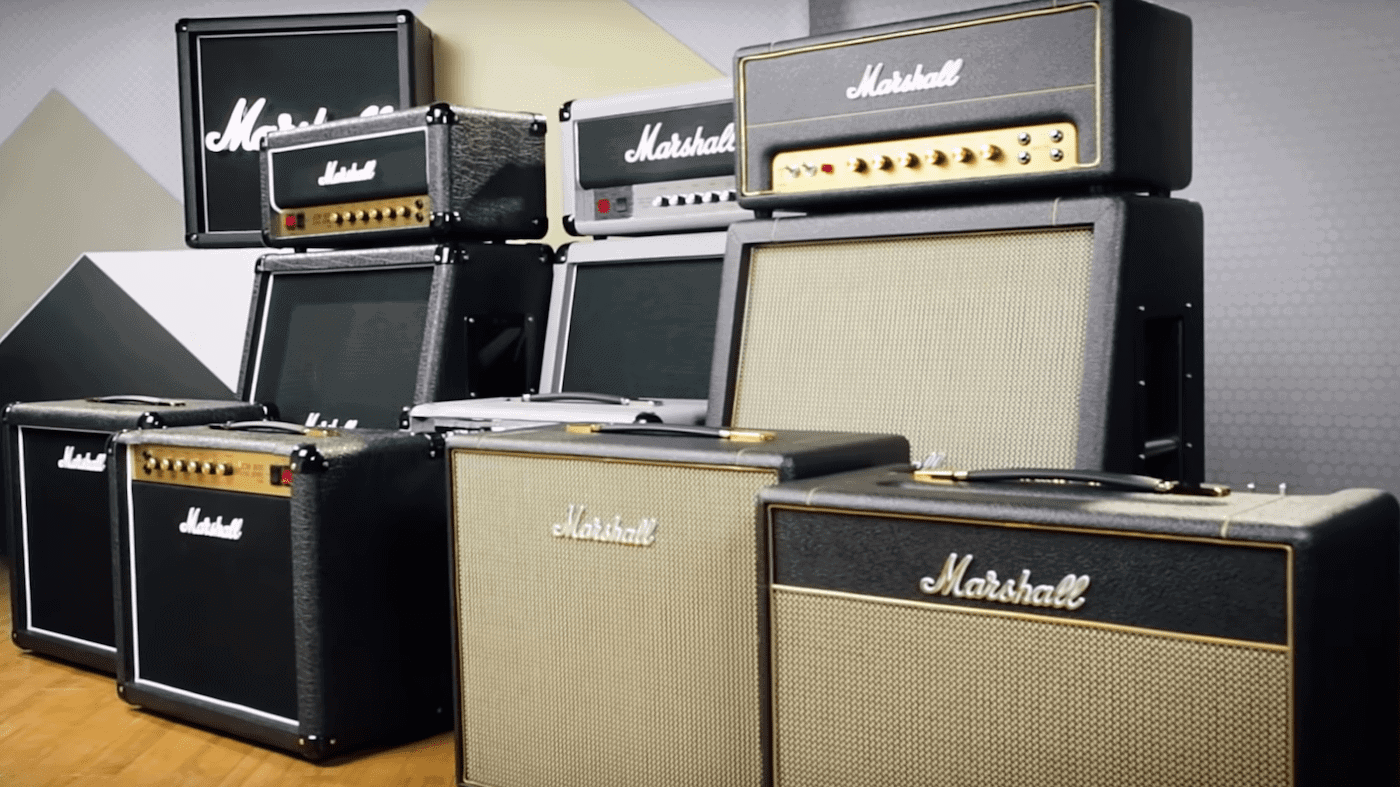 Our third, and final release out of NAMM 2019 comes straight from the amp gods at Marshall. At the top of the year, it announced a new lineup series of amps that were designed to mimic vintage tones that guitarists love, with a modernized and updated twist. The Studio Series of amplifiers gave us three categories: Studio Vintage, Studio Classic, and Studio Jubilee. All complete with their own set of combo amps, heads, and cabs to choose from. The Studio Series was a huge piece of news to receive at the top of an otherwise fairly silent year from Marshall, but this release definitely gave us plenty to appreciate throughout the year.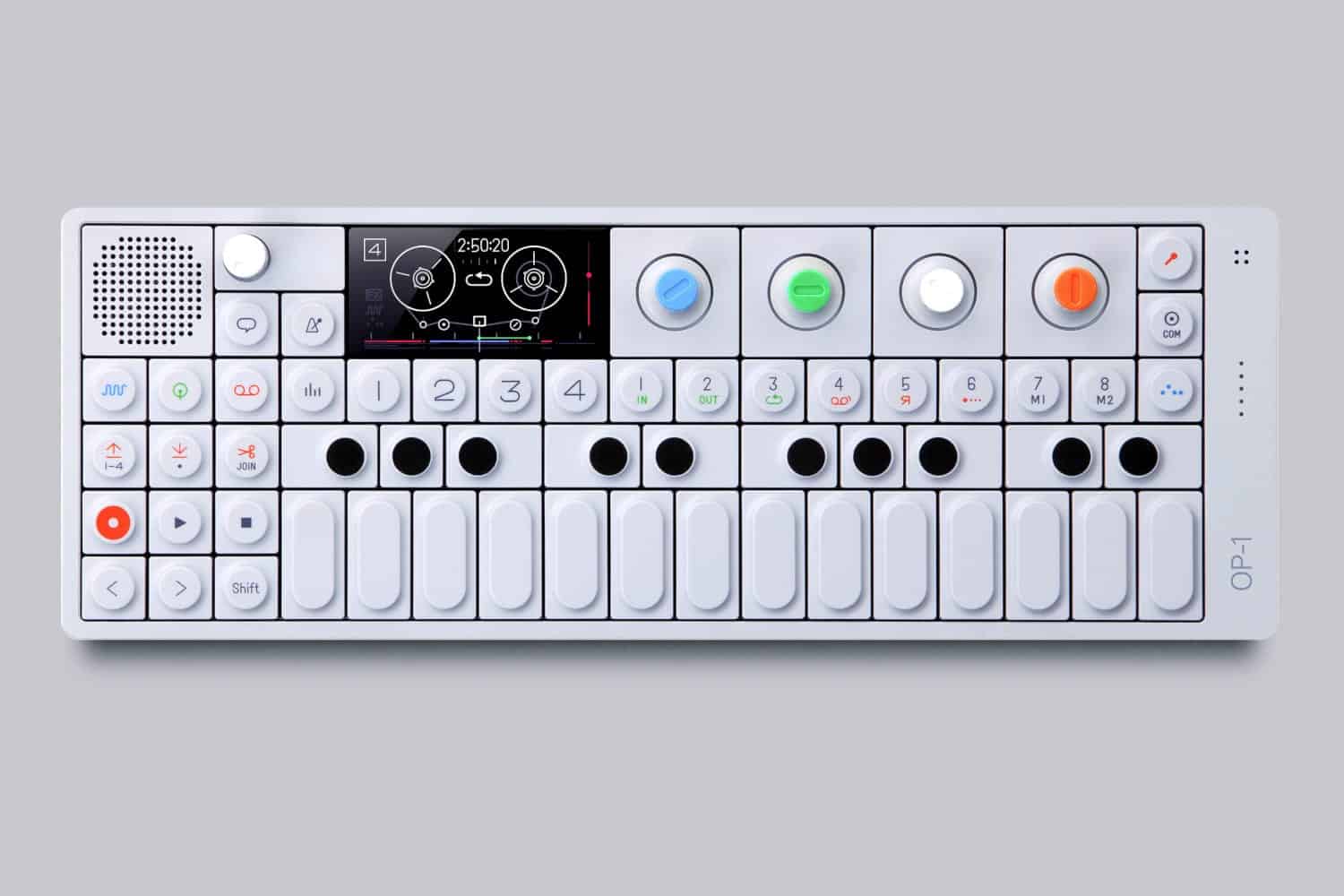 Valentine's Day this year was definitely one for the books. But this year, Teenage Engineering gave us something extra special to love. Over a year after the super popular OP-1 synthesizer was officially taken off the market — causing trouble for current users trying to get parts and insanely high internet auction prices on new units — the company decided to breathe life back into the OP-1 once again. New units were made, with a slight hike from its original price point due to its overwhelming popularity, as well as accommodating inflation. While that initially caused quite a bit of controversy, people soon accepted the return of this incredible synth for what it was, and jumped onboard.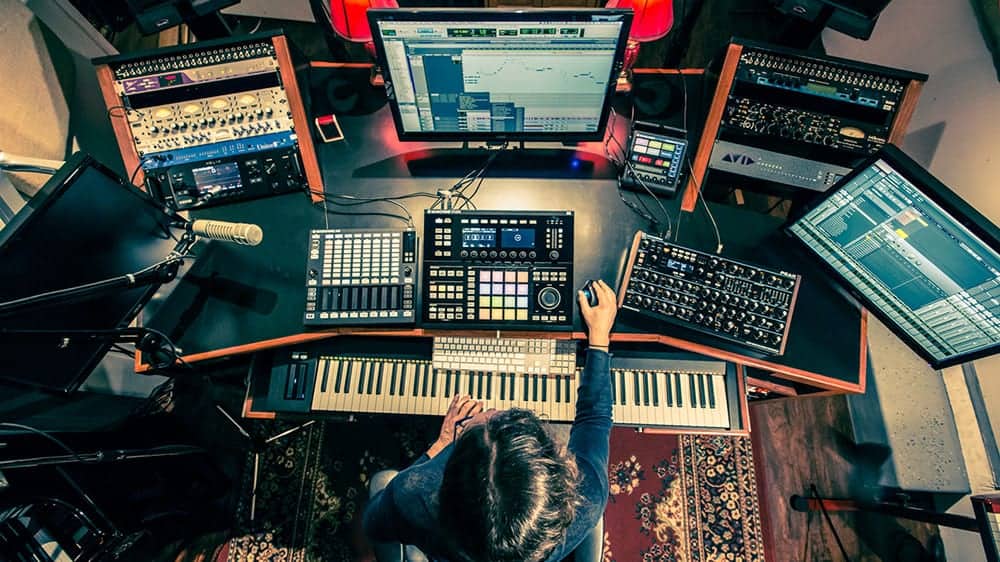 While this announcement and eventual release of a new Pro Tools version this year was certainly expected by most, it definitely broke new ground for many engineers. With its latest version of Pro Tools, which was named Pro Tools 2019, Avid included some amazing new enhancements to its widely popular, and industry standard DAW. With the update, users were upgraded from being limited to only 512 MIDI tracks per session, to up to 1,024. While this, to some, might seem minor, this was huge news to users who use software instruments primarily, and definitely brought themselves up as a formidable competition to other DAW companies like Ableton AG.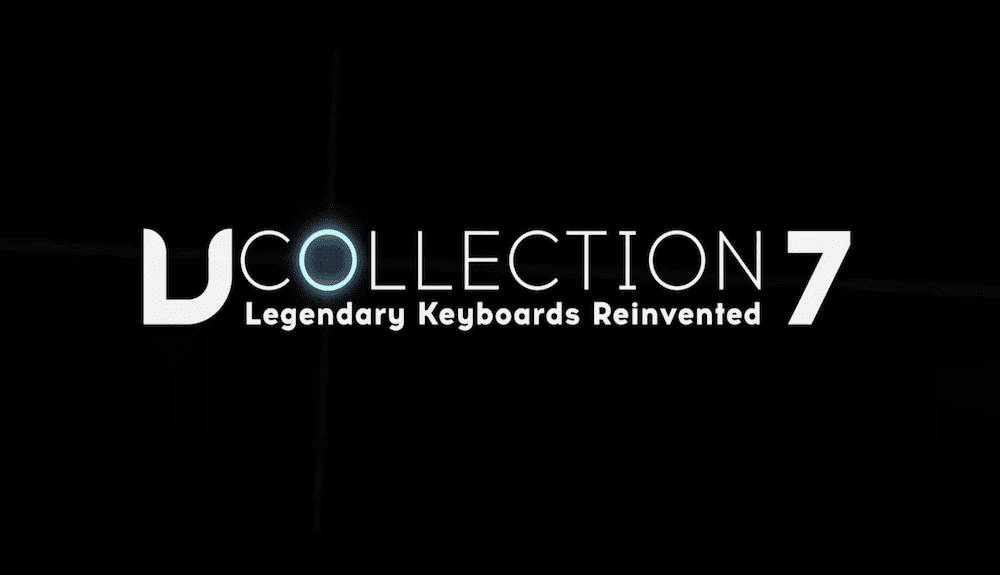 In our third biggest piece of synthesizer-related news from 2019, and what we've unofficially named the "year of the synth," Arturia gave us a collection of software synth recreations that have been used by many over the years. The Arturia V Collection 7 gave us a set of 24 software instrument emulators, that were designed to effectively mimic the tones of some of the best vintage hardware units on the market. This included clones of instruments popularized by Wurlitzer, Mellotron, the Rhodes Stage Piano, the Hammond B3 organ, and many more, at a price of just $500, which as a package deal puts it at just $20 per synthesizer.
This is some of our favorite plugin-related news of the year. iZotope practically left us no other option when it announced, and released its third edition of Neutron this past summer, just ahead of Summer NAMM. With it, came a completely revamped mix assistant that actually speaks to each track in your session, and uses a focal point to automatically set levels before you even have time to click on a fader. In addition, iZotope included a new "sculptor mode," which for the first time ever allowed users of Neutron 3 to fine-tune instrument tones to total perfection.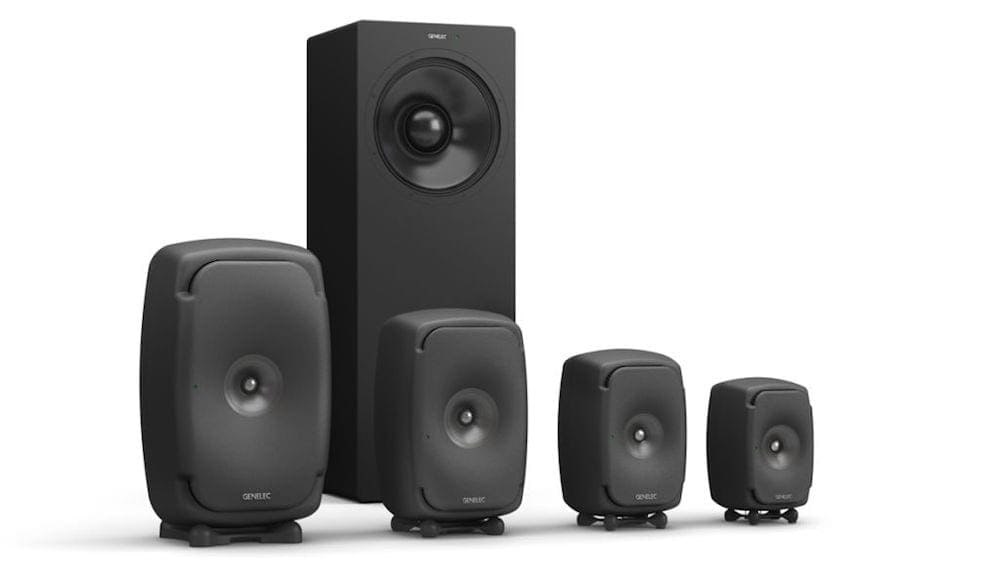 Just as fall was approaching, one of the leading builders of studio monitoring equipment, Genelec, returned as well. This time, with a piece of news around its "Ones" series of monitors from 2014 that grabbed the attention of recording studio environments everywhere. The company announced an expansion of the series with two brand new monitors, and an all-new subwoofer to add to the pickings. These new additions came in the form of the 8361A and 8351B, two new monitors that expanded upon the size options, and depth of its "Ones" series predecessors. The subwoofer, called the W371A, was the first sub announced for this lineup to emphasize the low end in users' studio environments, which was requested over several years by Genelec users.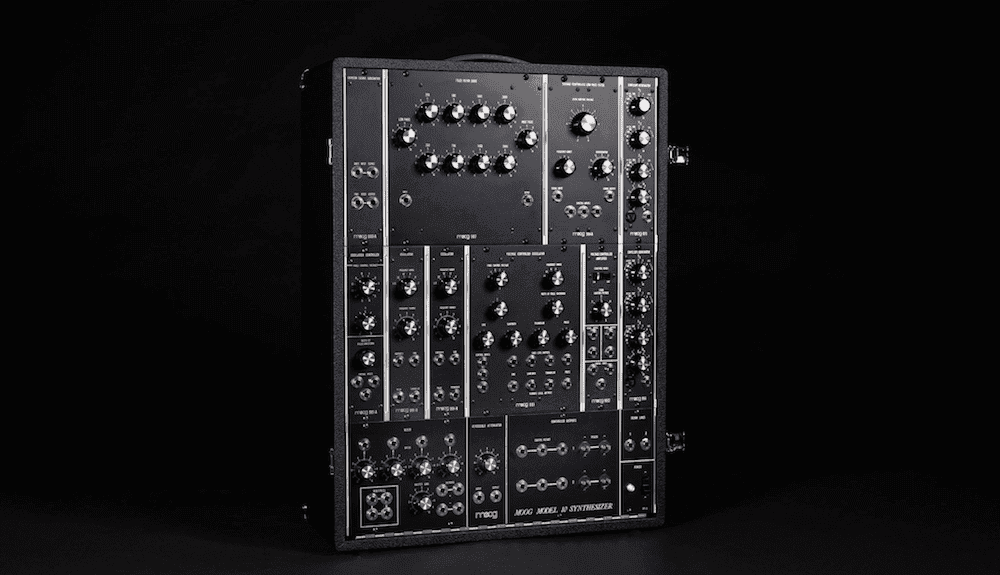 Our final piece of huge news from the "year of the synth" came from none other than the synth pioneers at Moog. In a single stroke, and much to the enjoyment of Moog lovers everywhere, the company decided to bring back its adored Model 10 synthesizer. A hardware instrument that was first introduced in 1971, and had its production swiftly shut down right in the middle of its initial peak hype period, got brought back to the masses with no added features or digital perks added to it. Just the original Model 10 that everyone came to know and love, at a whopping price of $9,950. With this in mind, we wonder if this will set a precedent for the company to bring more of its discontinued vintage units to light in the years to come.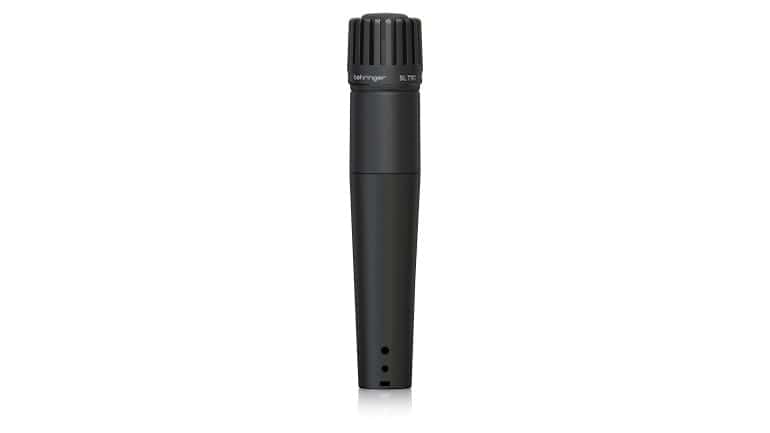 Finally, at the tail-end of 2019, and with just weeks to go before entering NAMM 2020, Behringer gave us a stealth drop that could end up being one of the more interesting released of the year. The company unveiled a new microphone that is designed as a clone competitor to Shure's extremely popular SM57 dynamic microphone. The Behringer SL 75C is not simply a mimic mic however, as its main source of appeal sits at its price point. While the SM57 pricing has sat at around $100 new for many years without wavering, Behringer's version is currently being advertised at a mere $20. While we are still waiting to get our hands on one for an official A/B test, we definitely have our hopes in Behringer's court for this exciting tool that could end up in studios across the world.