We've covered the best guitar combo amps over $1,000, but where does that leave those that are working with less budget? With so many options available today you can absolutely find one that nails your sound. Here are some of the best guitar combo amps under $1,000.
Best Clean Sounds: Roland JC-40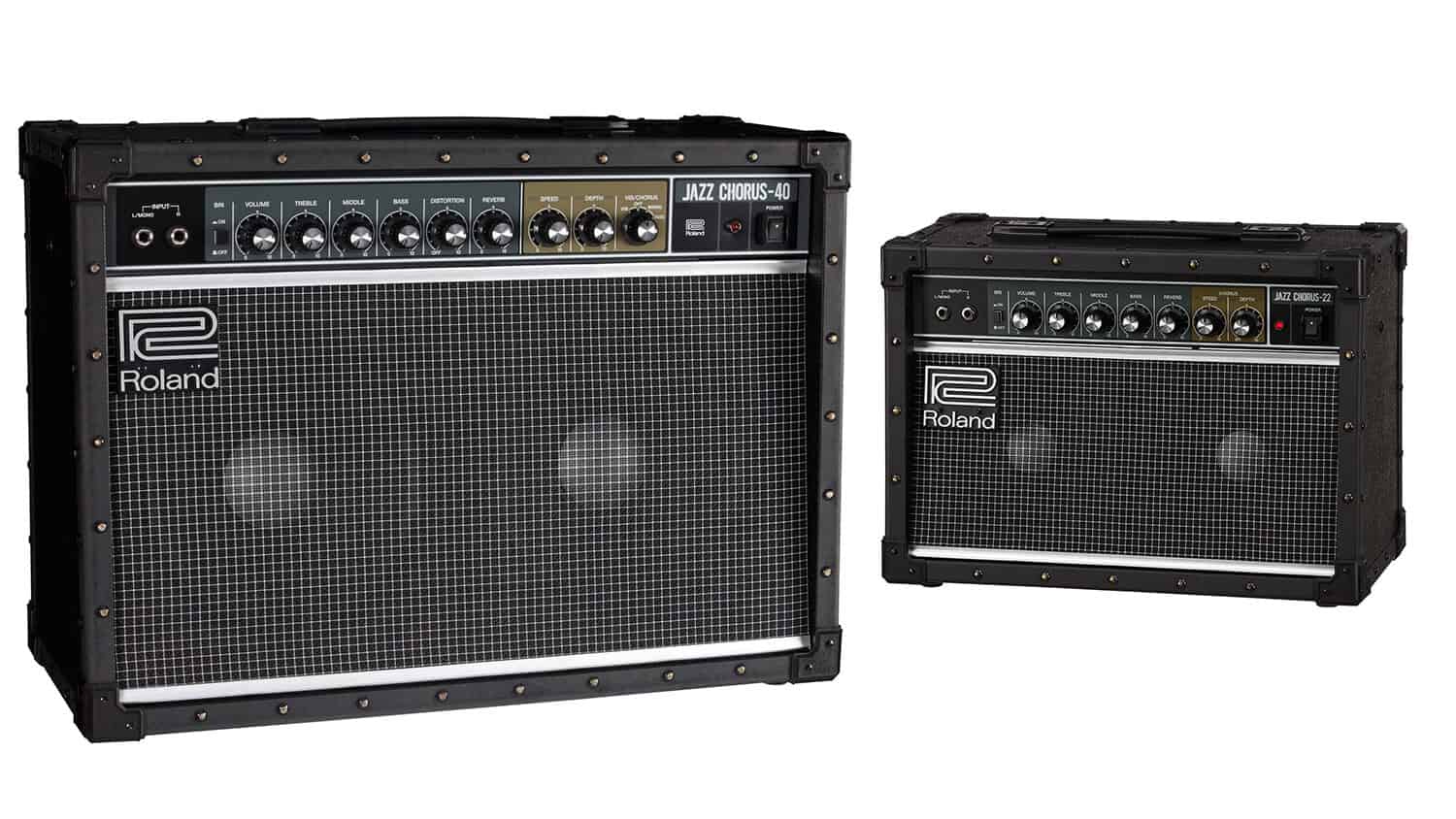 The Jazz Chorus line is legendary. Not only for being a solid-state amp that even the most elitist tubehead will like, but it has some of the best clean sounds you'll find anywhere. Throw in its efficiency as a great platform for pedals and its gorgeous stereo chorus and you might just have found your next piece of backline! This version sports a 2×10 speaker configuration, but there is also a 22W 2×6.5 version.
Buy now ($618):
Amazon | Sam Ash
Best for Country and Blues: Fender Princeton '65

Part of Fender's "holy trinity" (with the Twin and Deluxe), the Princeton has long been revered for its sparkly cleans and versatility with low-gain tones – like those all over the country and blues genres. It's just over $1,000 new, so it felt right to include it. This single-channel, 15W, 1×12 combo is compact, sounds great, and whether you're going straight in or putting a few of your favorite pedals in front you just can't go wrong. The tones are rounded out by analog spring reverb and real tube-bias tremolo. Though it's out of the scope here, Fender also makes a signature version for country artist Chris Stapleton that is fantastic.
Buy now ($1,100):
Amazon | Guitar Center | Musician's Friend
Best High-Gain: Marshall DSL40CR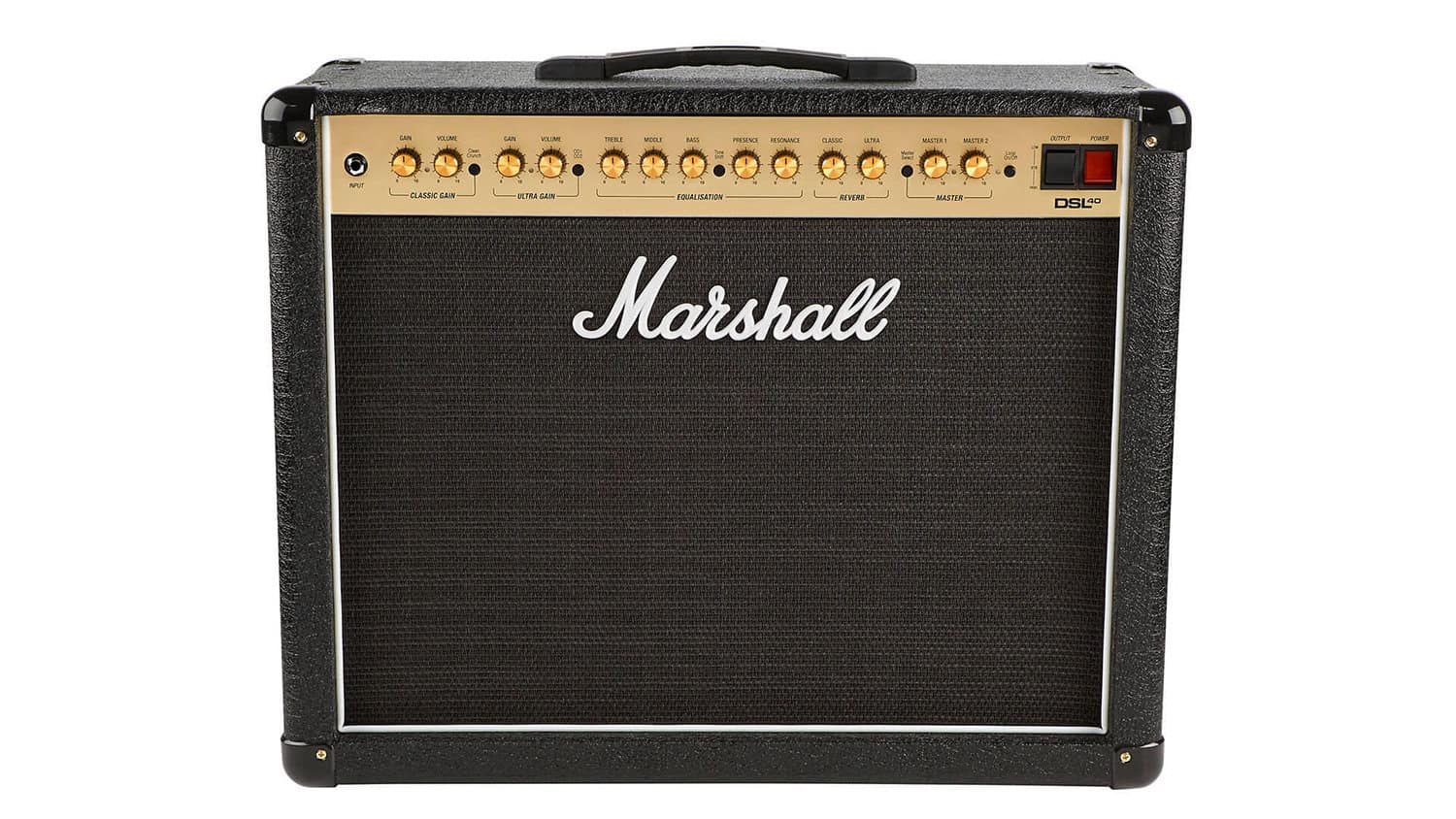 Marshall might not be the first go-to for players of heavier styles, but we all know how brutal they can get. A lot of people run an overdrive pedal like a Tubescreamer in front to provide even more delicious gain and to focus the sound. This 40W 1×12 combo might be a little smaller than most are used to seeing in a Marshall, but it's certainly capable. It has high and low gain settings as well as speaker emulation via the direct out powered by Softube.
Buy now ($800):
Amazon | Sam Ash
Most Versatile: Blackstar HT Club 40 MKII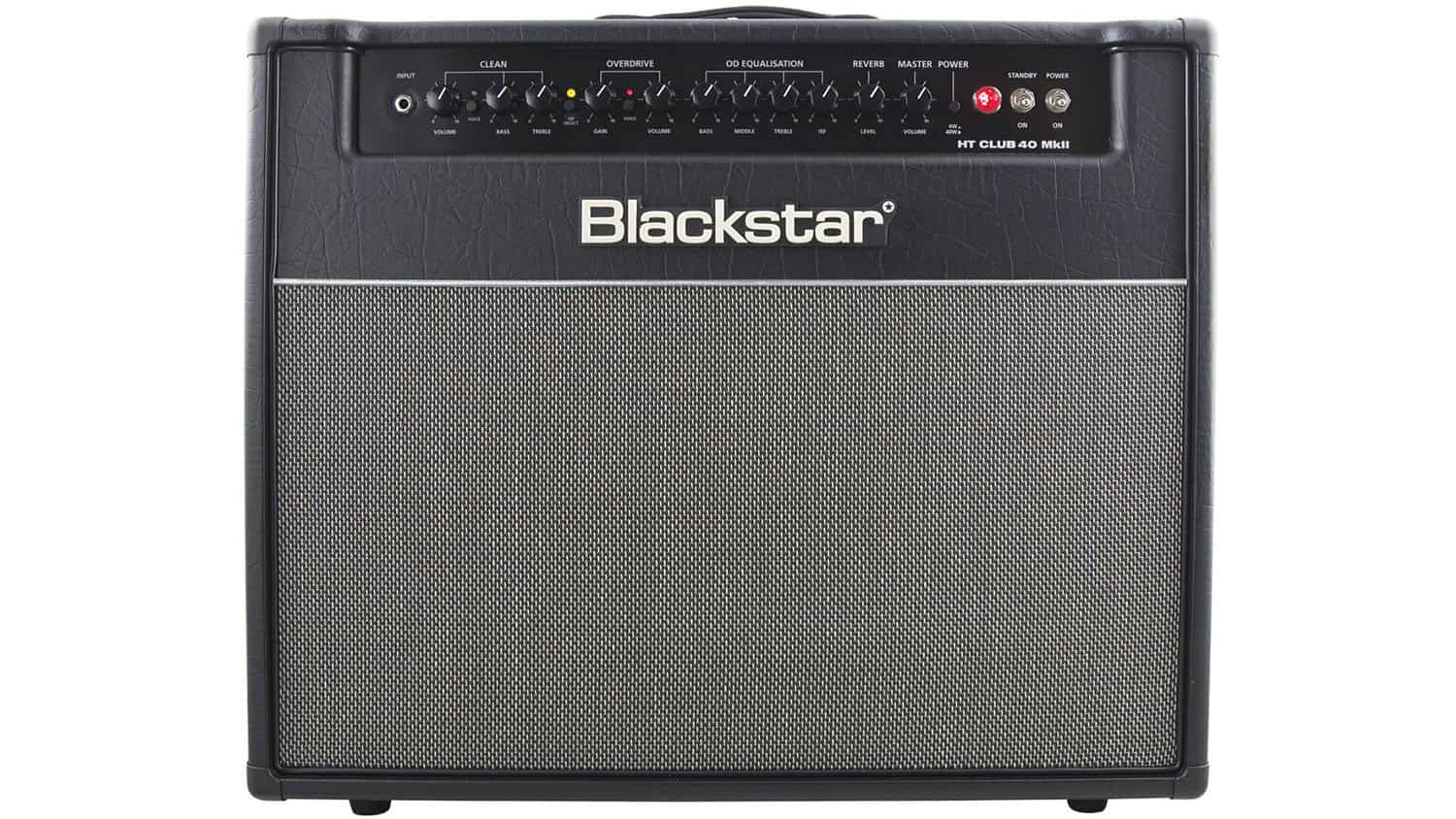 The Club 40 is a great, versatile amp for the gigging musician that won't hurt your wallet. It offers sounds from both sides of the Atlantic, with Fender-esque cleans and warm British overdrive with a healthy midrange. The clean and overdrive channels have independent EQ, and voicing switches give you additional tonal options. And with digital reverb, effects loop, and a cab emulated output via analog or USB you have multiple ways of capturing your sound.
Buy now ($800):
Amazon | Sam Ash
Best Classic Combo: Vox AC15C1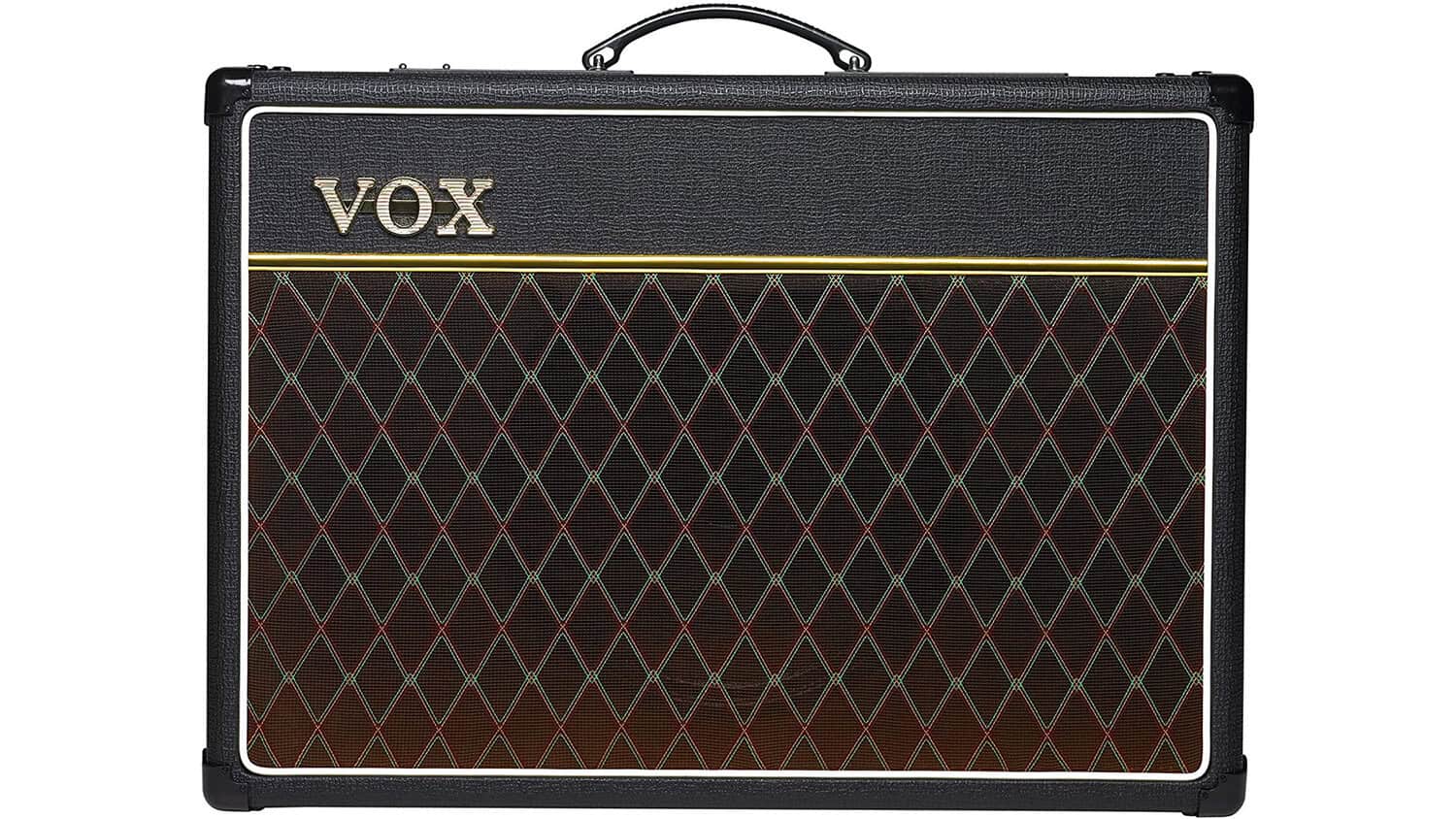 What more can be said about Vox's AC series? They are bound to make any "best of" list. The AC15C1 has all of the EL84 charm and chime in a more compact design. It includes Top Boost, classic Celestion Greenback speaker, spring reverb, tremolo. It comes in a 1×12 and 2×12 version.
Buy now ($700):
Amazon | Sam Ash
Best Modeling Amp: BOSS Katana MkII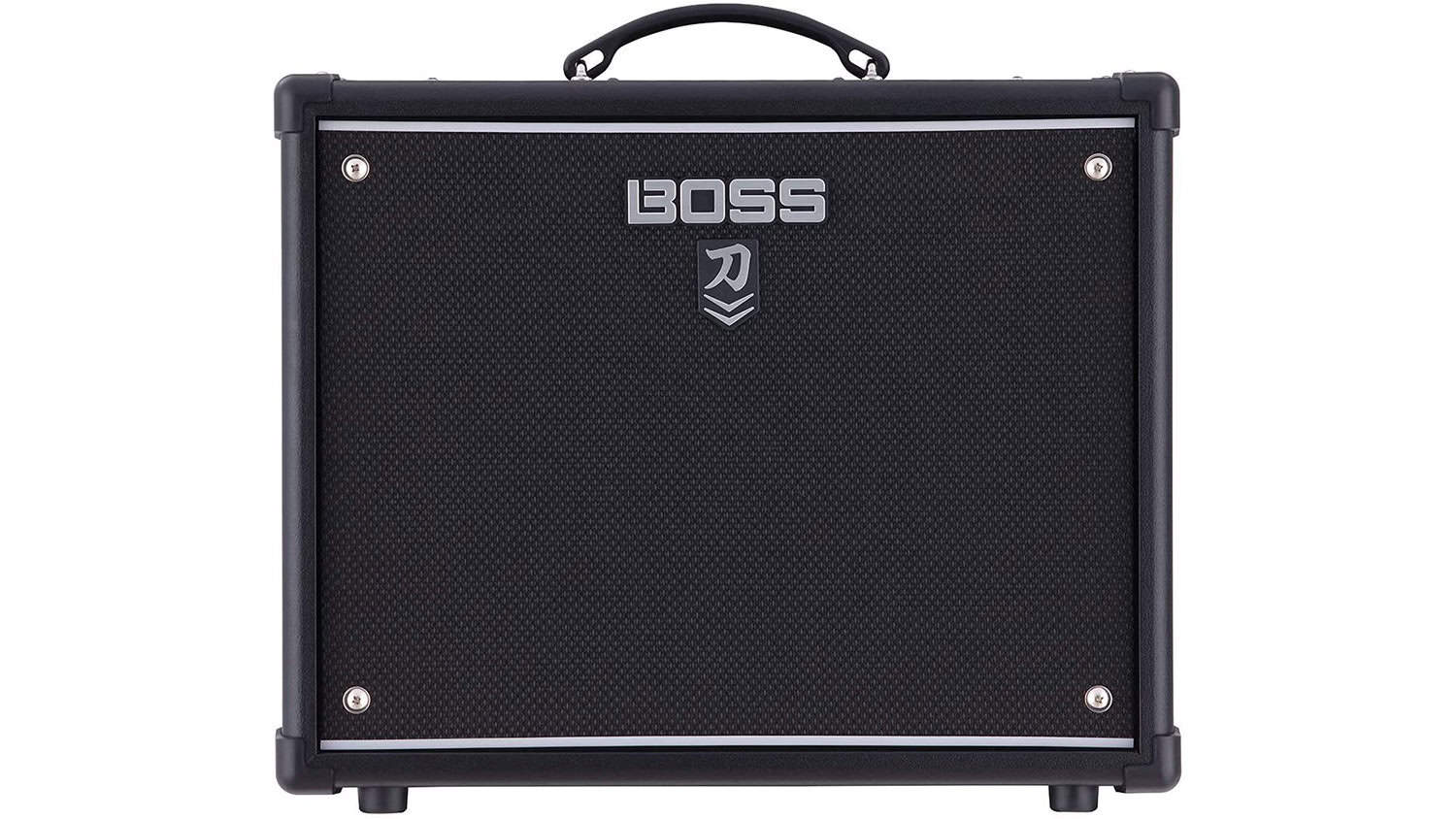 There are a lot of things that make pedal giants BOSS' foray into amplifiers intriguing. It comes packed with 60 of their renowned effects sounds, as well as five amps and effects sections. It can be attenuated all the way down to .5W and has a power amp input for use with external preamps and modelers. Two Katanas can be used together in stereo over three cab resonance options. It has outputs for cabinet emulation, headphones, and USB. It comes in 50W and 100W versions in various sizes, so no matter your needs there is a model that will fit them.
Buy now ($600):
Amazon | Sam Ash
Best Budget Model: Fender Champion 20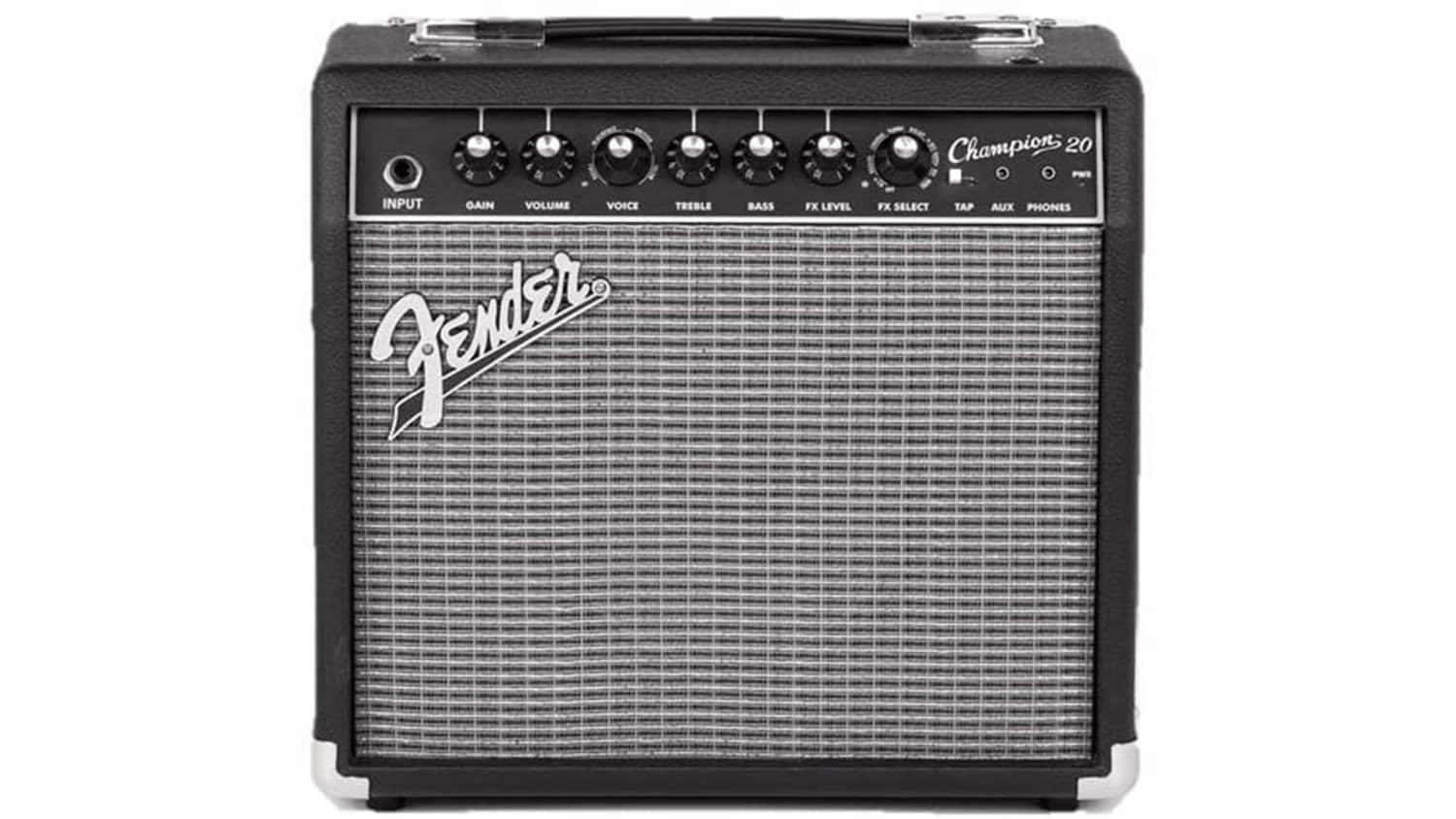 This small solid-state model has quite a variety of different types of amp voicings and onboard effects. It doesn't have a lot of other features, like effects loop or multiple channels. But it's got a wealth of sounds, is great for practice/studio work, and can hang with a band – if it's miced up.
Buy now ($130):
Amazon | Sam Ash
Best Under $100: Orange Crush 12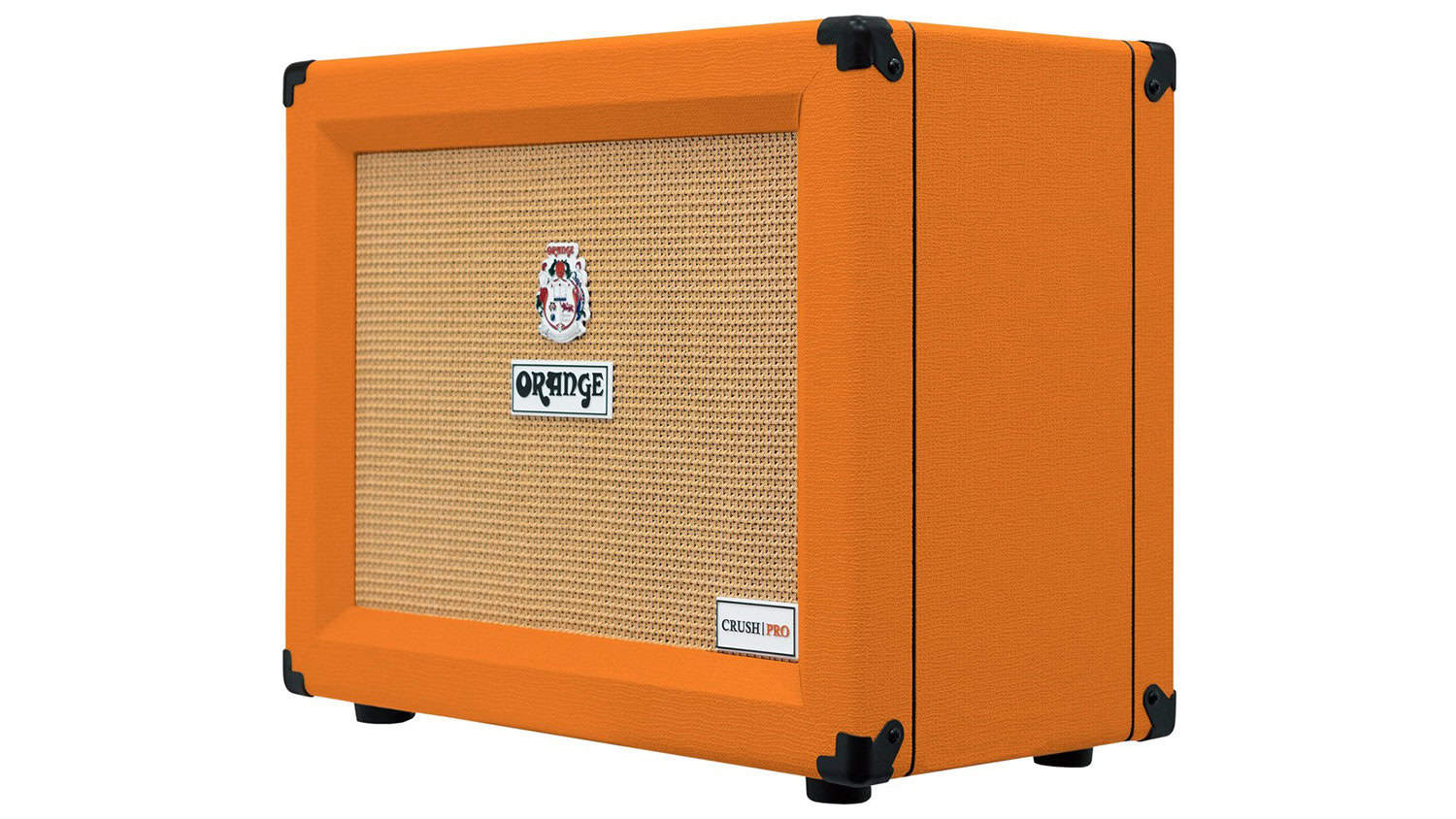 Generally, models at this price point aren't top of mind when considering the best guitar combo amps. With this version of the Crush line, 12W pump out of a modest but capable 6" speaker. A 3 stage preamp that provides the response and feel of a tube amp. This means that it responds to picking dynamics and adds additional harmonics if you really dig in. The headphone output offers a CabSim speaker emulation that gives you the same experience without disturbing anyone. It comes in black or orange. It might not offer the most features, but it's a solid choice.