Universal Audio product users now have a brand new UAD update to explore this week, with version 9.15. Per usual, the update brings some minor changes to the overall functionality, and this time also adding two new plugins. This time around, UAD users will be able to enjoy two new tools — the AMS Neve DMX 15-80 S digital delay, and the Manley Tube Preamp. While the update in itself is available for all UAD users free, the two plugins do have to be individually purchased. Price wise, though, users luckily won't have to shell out too much to get to work. The AMS Neve delay is available for $299, while the Manley Preamp can be picked up at $149. Below, we'll go into more detail around these two preamp additions, but to learn even more, check out the Universal Audio website.
AMS Neve DMX 15-80 S Delay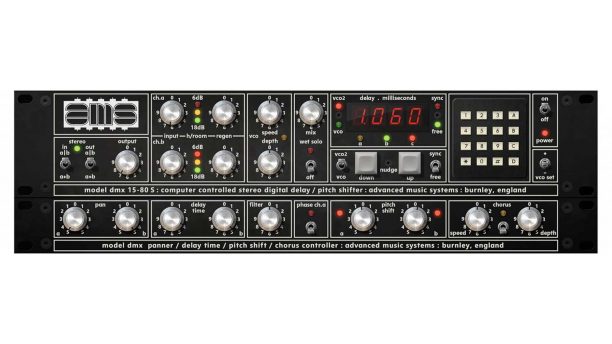 The first of two plugins now available for purchase with UAD version 9.15 brings an excellent delay system to tracks. The AMS Neve DMX 15-80 S is modeled after the classic hardware delay, used on many records from bands such as Joy Division, Prince, and Nirvana. It offered the world's first delay and pitcher to incorporate a CPU and 15-bit operation. It delivers a warm vintage tone that only delays from that period in music could pull off. Now, it's available as a truly spot-on emulation, for Universal Audio users to use on any project.
Manley Tube Preamp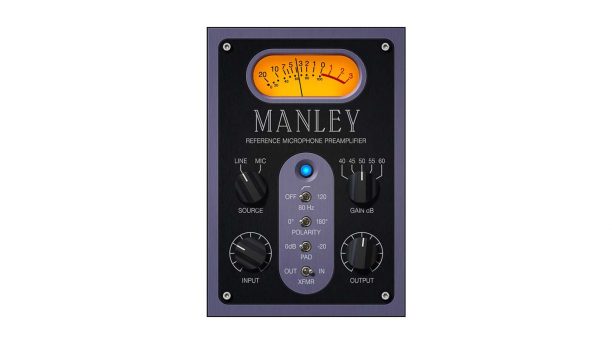 The Manley Tube Preamp has been widely used on albums dating back to its inception. Anybody who has touched a piece of Manley gear, knows to expect some great things — and that's what you can expect right down to this new UAD software emulation. It's controls are super simple to use, featuring a mic/line selector, a five-point gain structure knob, input/output dials, and a set of four A/B switches for other features. Additionally, a VU meter sits atop the plugin to monitor the gain structure in real time. Whether the intended outcome is an ultra-true signal, or a warm, driven tone, the Manley Tube Preamp will perform well!