This week, we all stayed at home for a first-of-its-kind virtual NAMM 2021 event. Even though we were all sitting on our computers rather than the conference floor walks we're used to, there were still some thrilling new products announced. Ranging across new guitars, basses, synths, keyboards and software. Although this was a long, but fun week filled with so many exciting newcomers, there were a few that stood out to us the most for ingenuity. So, with that said, here is our comprehensive list of our top five favorite products from the virtual NAMM 2021 conference — in no particular order.
Martin Guitars David Gilmour D-35 Signature Acoustics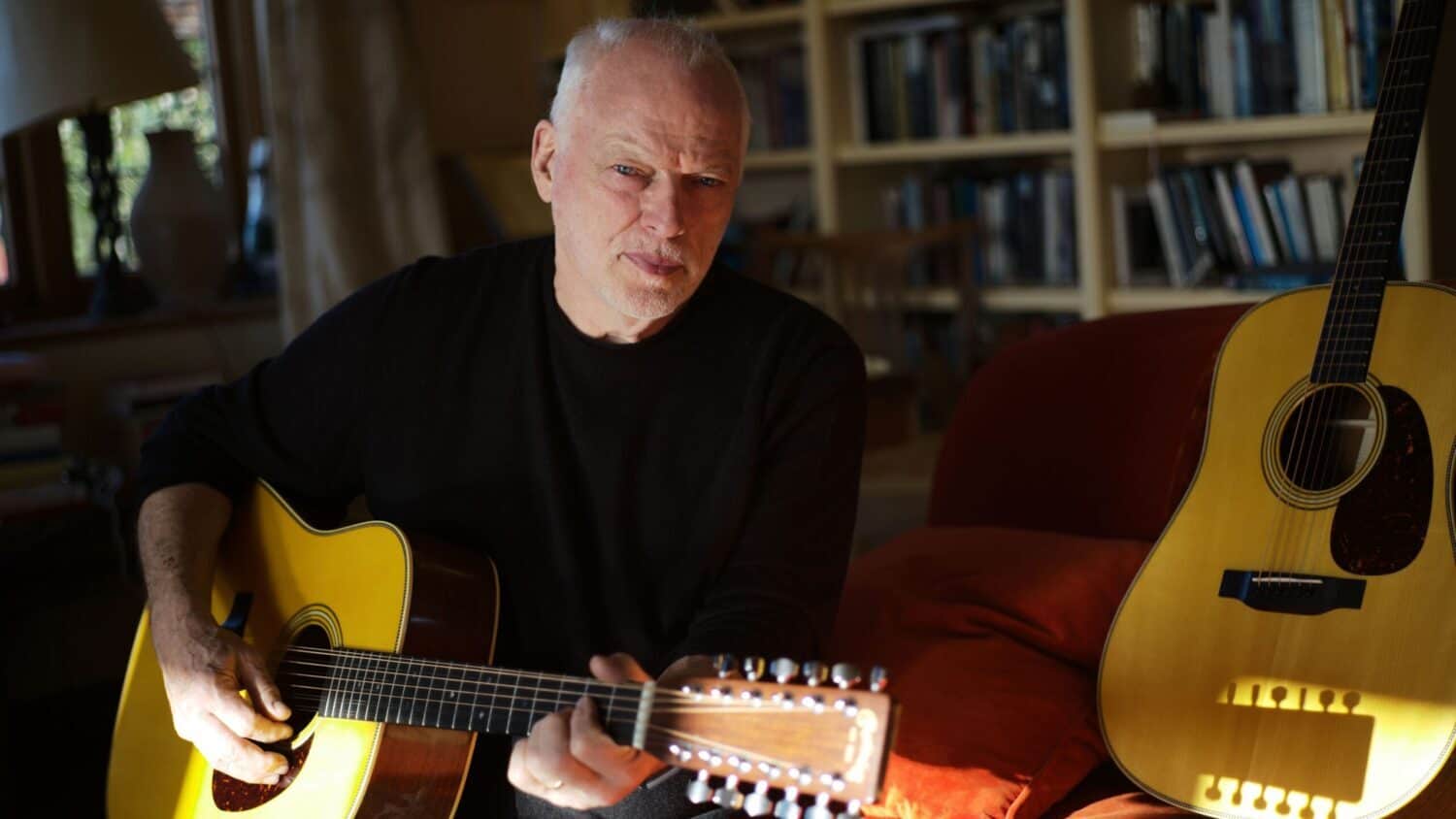 Martin Guitars kicked off this week to an amazing start with two limited edition David Gilmour D-35 signature guitars. Modeled after the classic D-35 from Martin that Gilmour has used throughout his career with Pink Floyd and beyond, the company approached him to collaborate on a new rendition using his exact specifications. As a result, we got both a six string and 12-string instruments. Both guitars have bodies and necks made of sinker mahogany — a rare wood known for its earthy and rich tone. Both D-35 signature David Gilmour pieces were limited to just 250 units each, and sold out within 24 hours. Which just goes to show you how much of a splash this new announcement from Martin made among guitarists.
Vox Mini Go Series Amplifiers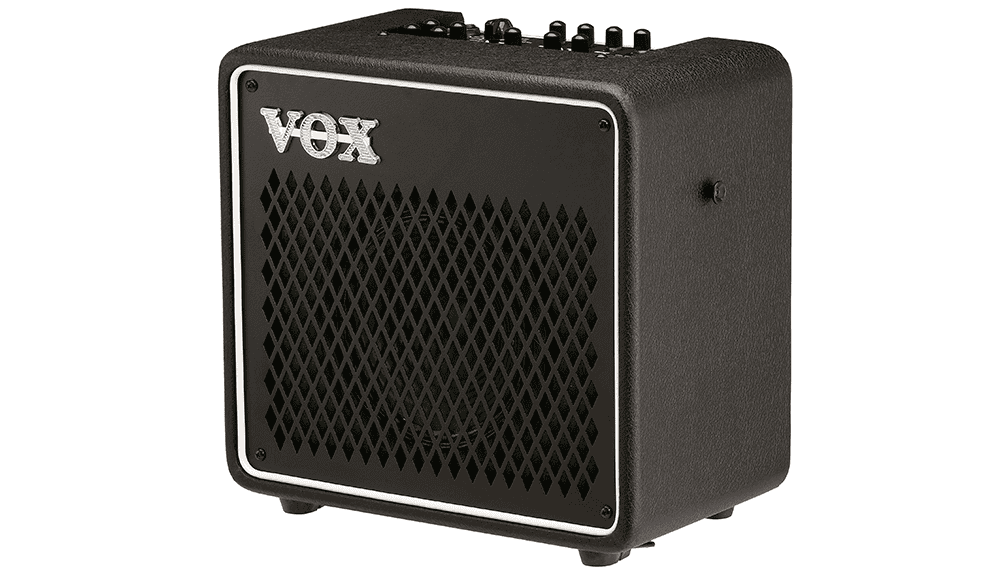 Next up was a stand-out product from the house of Vox Amplification. The company is widely known in the guitar community already for classic amps like the AC30. But this time around, it released a series of three portable amps that highlight its signature tone as well as some effects — the Mini Go Series. All three amps, the Mini Go 3, Mini Go 10, and Mini Go 50. The numbers reflect the wattage power of the respective amps, providing solutions for every practice situation. Additionally, the latter two models are available with an optional footswitch, and also offer an on-board looper function. Depending on your package, the amps will cost from $239-$467 on Vox's website, or from dealers. Which is definitely a suitable price considering that they are from Vox.
Mackie Onyx Series Analog Mixers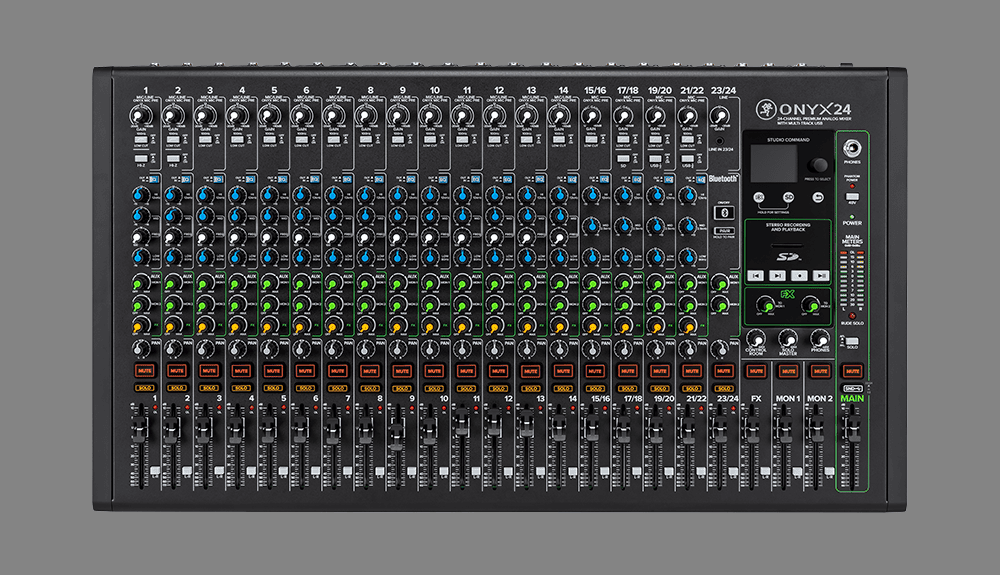 Jumping into the world of audio, Mackie gave us two big surprises this week. One of which was a series of four new Onyx Series analog mixers for stage or studio. The differentiating factor between each unit is determined by number of channels. In this family, Mackie dropped the Onyx 8, Onyx 12, Onyx 16, and Onyx 24. No matter what your pick is though, these new mixers are loaded with Mackie signature Onyx preamps, and Perkins "British Style" EQs. In terms of recording capability, the Onyx series mixers can record at up to 24-bit/96kHz digital audio, which is certainly enough for most situations. These are available from a range of just $499-$899 depending on your choice.
IK Multimedia UNO Synth Pro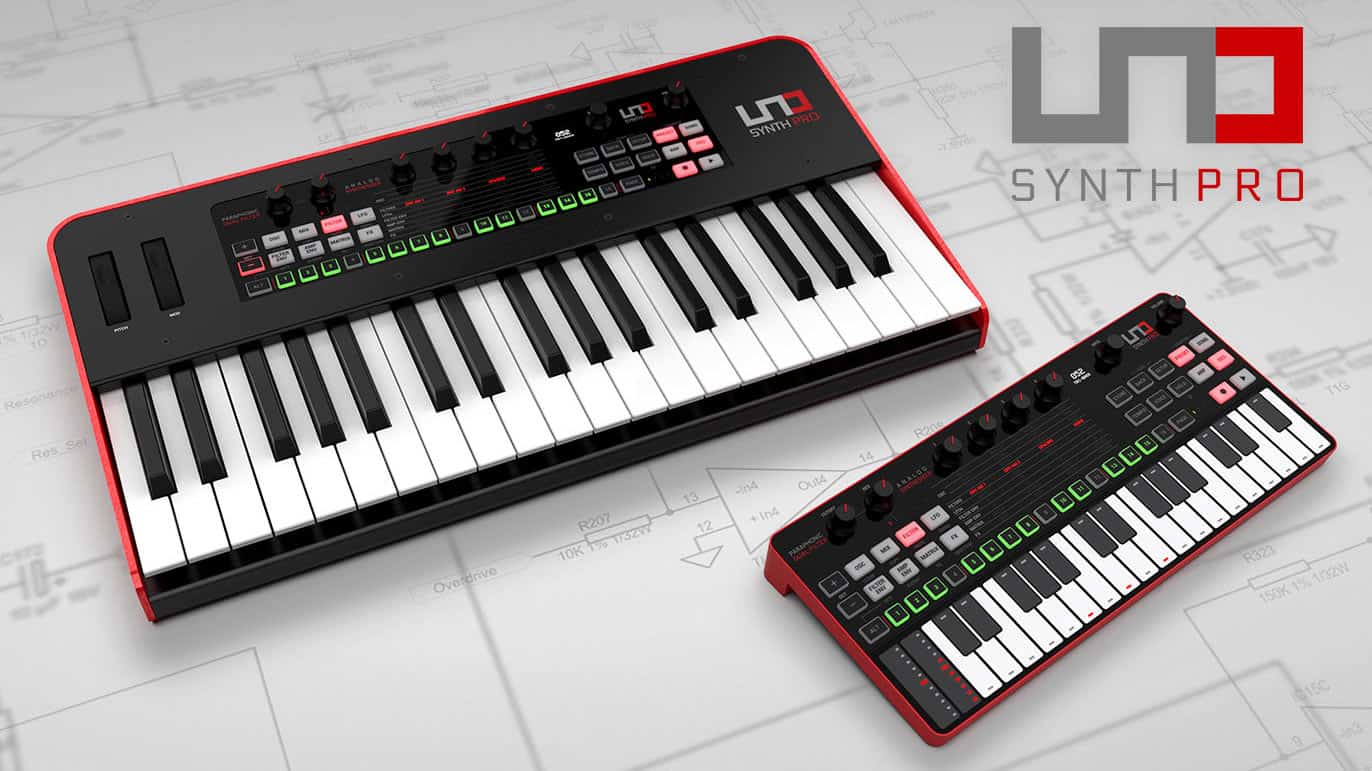 Next in line was a duo of impressive new compact synthesizers from IK Multimedia. The Uno Synth Pro comes in two forms, standard and desktop. Both were made in collaboration with Soundmachines, an Italian boutique manufacturer. These synths are complete with dual-filter engines of three oscillators. Additionally IK Multimedia equipped them with a 64-step sequencer, studio-grade effects, and expanded connections. Although it may look like simply an upgraded model from the company's previous Uno line, IK Multimedia has outdone itself this time. Price wise, users can pick up the 37-key Uno Synth Pro Desktop for $399, and the standard 61-key for $649.
Mark Lettieri PRS Fiore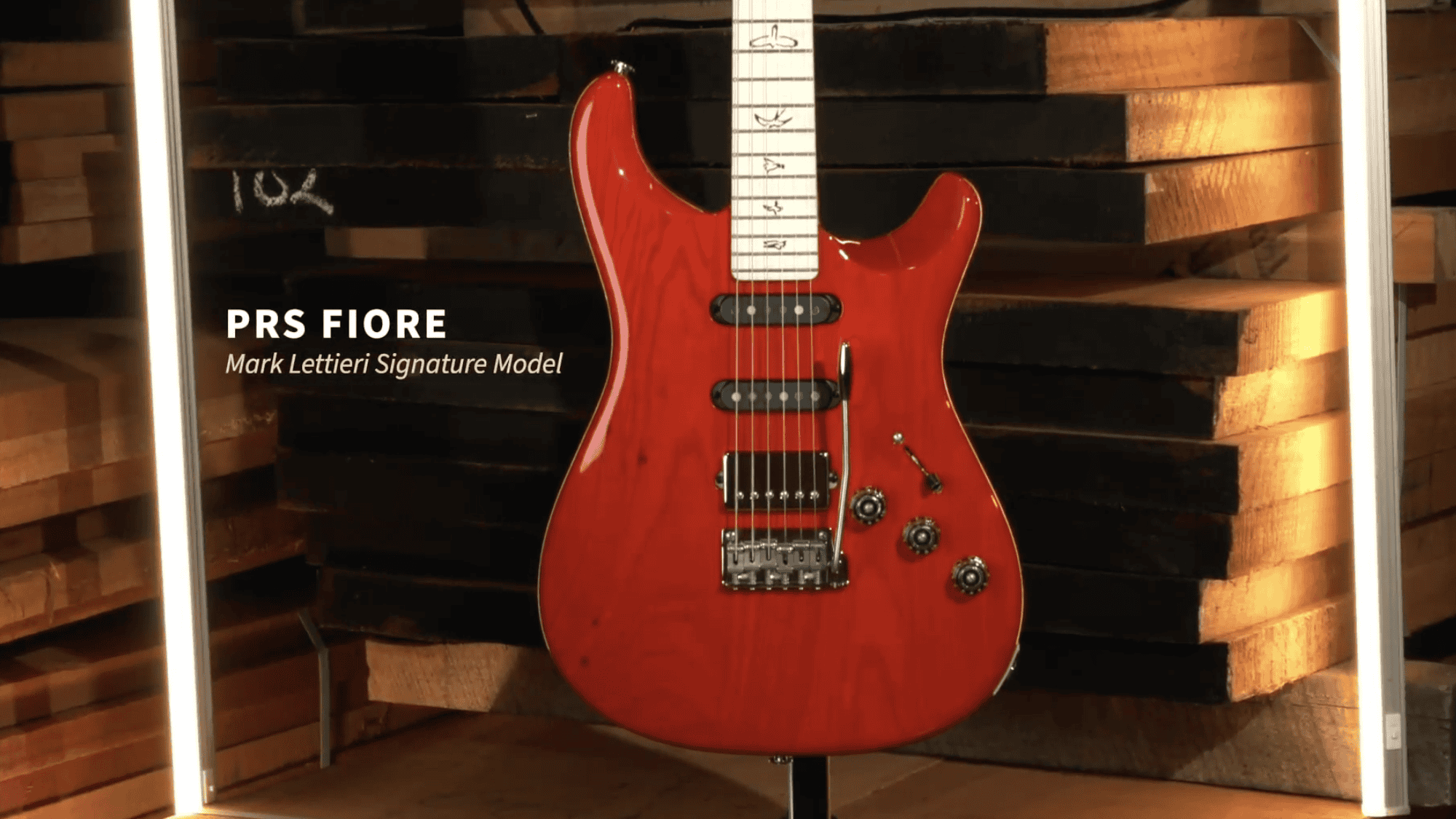 Our last big top-5 pick from NAMM 2021 is the Mark Lettiere PRS Fiore signature model from PRS Guitars. Announced in tandem with an impressive load of 11 new products from PRS Guitars, this one definitely stood out. It comes in three flashy finishes, Amaryliss red (pictured above), Black Iris, and Sugar Moon white. All three of which will surely let its player stand out visually in any situation. Pickup wise, it is set up in a single-single-humbucker configuration, in accordance with Lettieri's preferred specs. Additionally, it houses a 25.5″ maple neck, widely known to enhance lightning-fast playability. The guitar is available to pre-order now at a price of $2,449 — which is pretty high, but also on-par with PRS.