One of the companies that has been widely regarded by producers of one of the flagship brands of studio monitoring is Genelec. For years now, buyers have been relying heavily on Genelec for its pristine accuracy among speakers. One of its newest lines, the Genelec Ones series, rose quickly in popularity among consumers since its launch in 2014. And now, everybody has even more Ones products to choose from to bring that incredible sound to their own studios.
Genelec launched its Ones series back in 2014 with the 8341A and 8331A studio monitors, which were advertised as utilizing a compact design with no sacrifices made on sound. These two models will now sit at the bottom of the Ones lineup, as Genelec just announced even more products. Namely, the 8361A, 8351B, and W371A — two larger sets of monitors, and a brand new booming subwoofer.
The Genelec Ones 8361A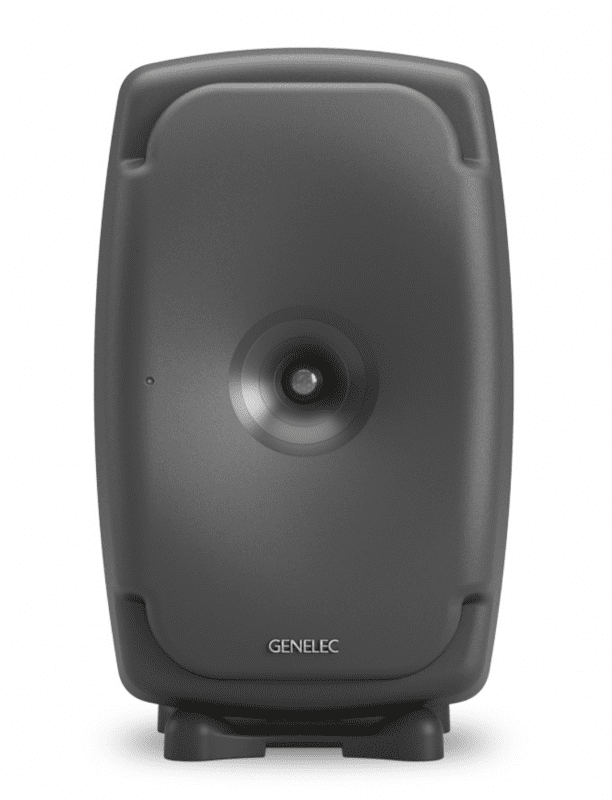 The first new addition to the Ones family is the new head honcho of the family — the Genelec 8361A. It now sits as the largest studio monitor model available of the bunch, sporting dimensions of 593 x 357 x 347mm, and an impressive frequency range of 30Hz-42kHz. It might look strange at first having its small cone right at the center of such a big frame, but there's sure to be a ton of power behind that design.
The Genelec Ones 8351B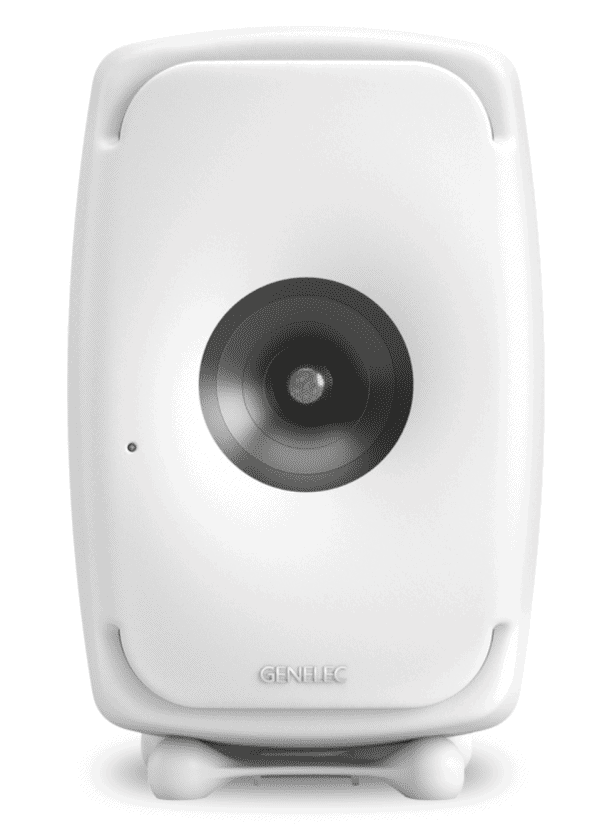 The next new addition to the Genelec Ones family is the 8351B monitor, which is slightly smaller and sits just below the new 8361A in the lineup. Its dimensions are 452 x 287 x 278mm, shaving close to 150mm off of the height of the other newcomer. Its frequency range is 32Hz-43kHz, while not quite as impressive, is still very strong for a smaller build.
The Genelec Ones W371A Subwoofer

Introduced as the first subwoofer of Genelec's Ones series, the W371A is here to serve your low-end out on a silver platter. A perfect compliment to any of the Ones series monitors, the W371A sub has dimensions of 1108 x 400 x 400mm, and a frequency response range of 23Hz-500Hz.
Whether you are a fan of Genelec specifically, or happen to be looking for some higher-end monitors to add to your room, this is a good direction to start looking. With these new additions, the Ones series quickly grew from two speakers, to four, and now even including a subwoofer. To learn more about the Ones series in general, or to find more in-depth specs about each model, head on over to Genelec's website before you make the big purchase.