Buying gifts for the holidays can be quite tricky. Especially so, if the special person in mind happens to be a musician looking for gifts requiring some industry know-how. Whether they are a guitarist/bassist, drummer, vocalist, or recording engineer, your search stops here! Below, we've compiled a list of all the best holiday presents for the musician in your life for under $100! No matter their playing style, or preferences, there is sure to be something on this list that will put a smile on their face.
Gifts for Guitarists and Bassists
We know how daunting of a task it can be to find inexpensive, yet quality presents for guitarists and bassists. While a majority of accessories can be player-specific in nature, there are plenty of universal options as well.
Leather Guitar Straps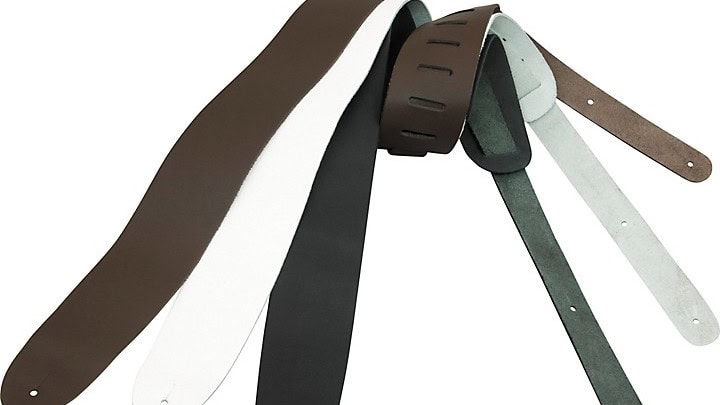 Guitar straps are a great way to excite your guitarist family member or friend right away. However, we would advise looking down the route of leather or faux-leather options over the cheaper nylon ones. For something supporting the full weight of the instrument on a player's shoulder, material and comfort are absolute key here. No matter what you choose though, guitar straps always make for an easy and meaningful gift.
Guitar Stands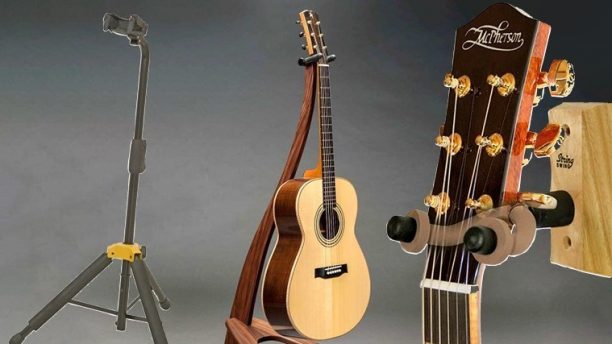 Another excellent choice of gifts for guitarists and bassists is a quality guitar stand. There are lots of different styles and variations available on the market today, which gives you plenty of wiggle room to pick the right one. If your musician recipient owns just one instrument, maybe a quality single floor, or wall-mounted stand will do the trick. For musicians who own multiple instruments, consider hooking them up with a multi-instrument stand – holding three, five, or even seven instruments at a time.
Cases and Gig-Bags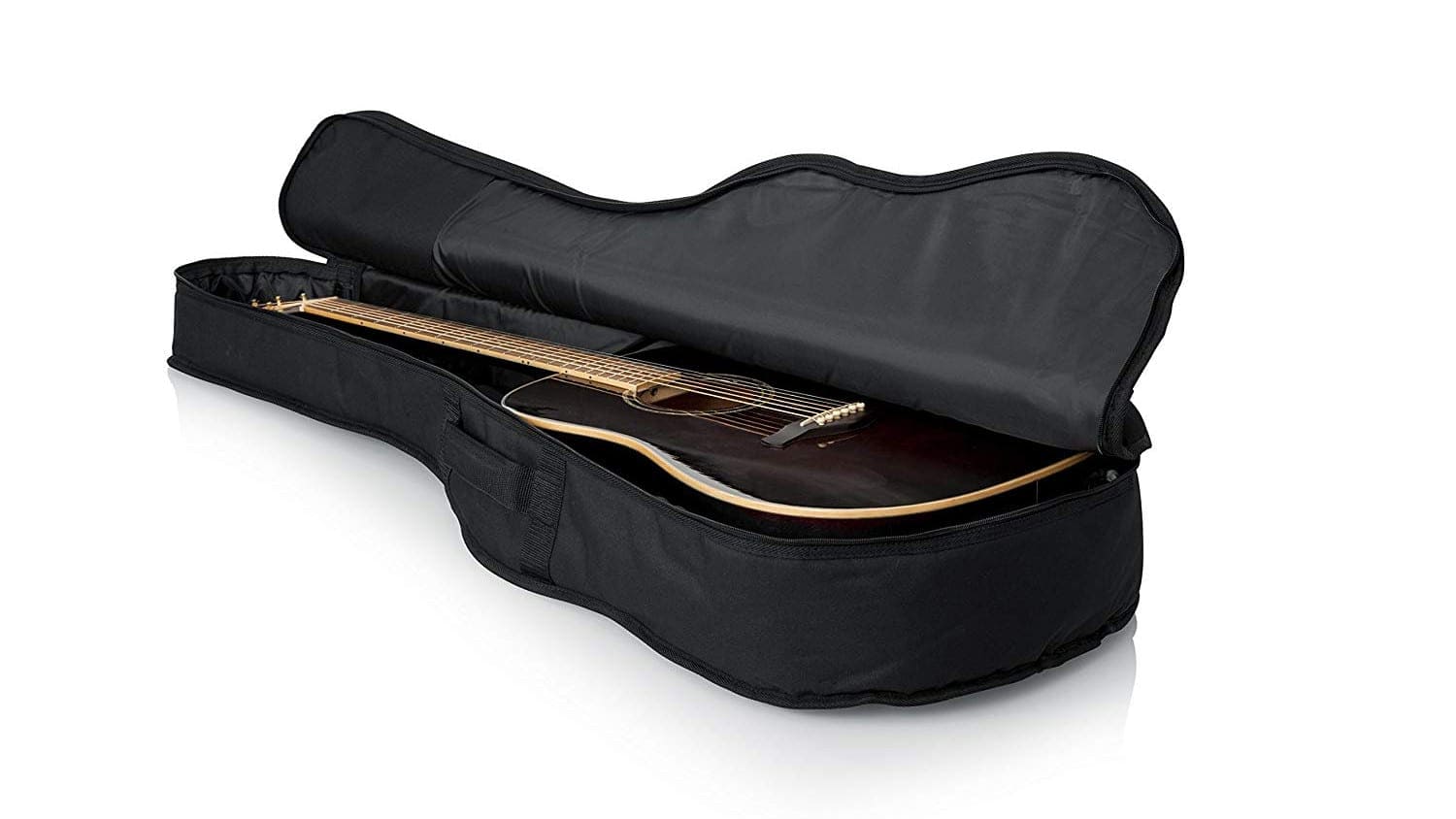 Finally, another awesome gift for guitar and bass players alike are instrument cases. This one can be a little bit trickier than the others, however, as some cases are made specifically for a particular style of guitar. If you have the information about their instrument handy, you certainly can search around for a more custom fit. In a broader sense though, there are many hard and soft cases, as well as gig bags manufactured to fit most guitar or bass models. Just be sure to keep an eye out for the product names – for example, don't buy an acoustic guitar case for somebody who only owns an electric instrument, or vice versa. With that said, if you find a good deal on a case, your chances are high of receiving a wide grin in return.
Gifts for Drummers
Drummers can be one of the more challenging types of musicians to buy performance-specific gifts for. Depending on factors like the musician's playing level, a majority of drummers can be more particular about things like measurements and materials. However, there are still plenty of wallet-friendly gifts for drummers that will make anyone happy.
Stick Bags & Holders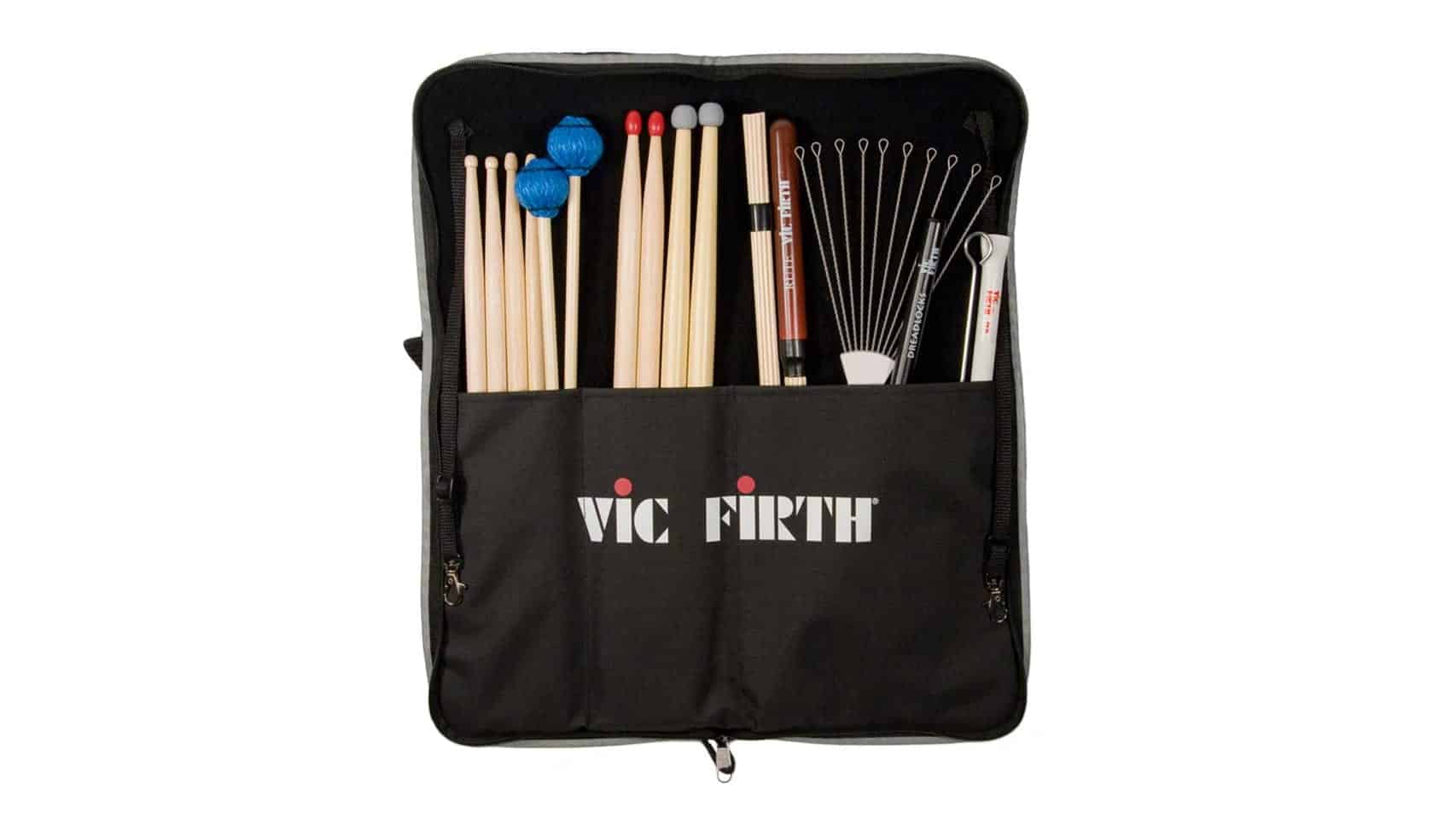 While drumsticks are one of the more personal, preference-based tools a drummer can use, a lot of the time this can mean they already own a lot of different sticks. You can easily use this to your own advantage, however, by gifting the drummer in your life a quality stick bag, or stick holder. From mallets, to nylon-tips, to brushes, stick bags and holders can fit lots of different pairs inside at once. This makes it the perfect companion for any drummer.
Isolation Headphones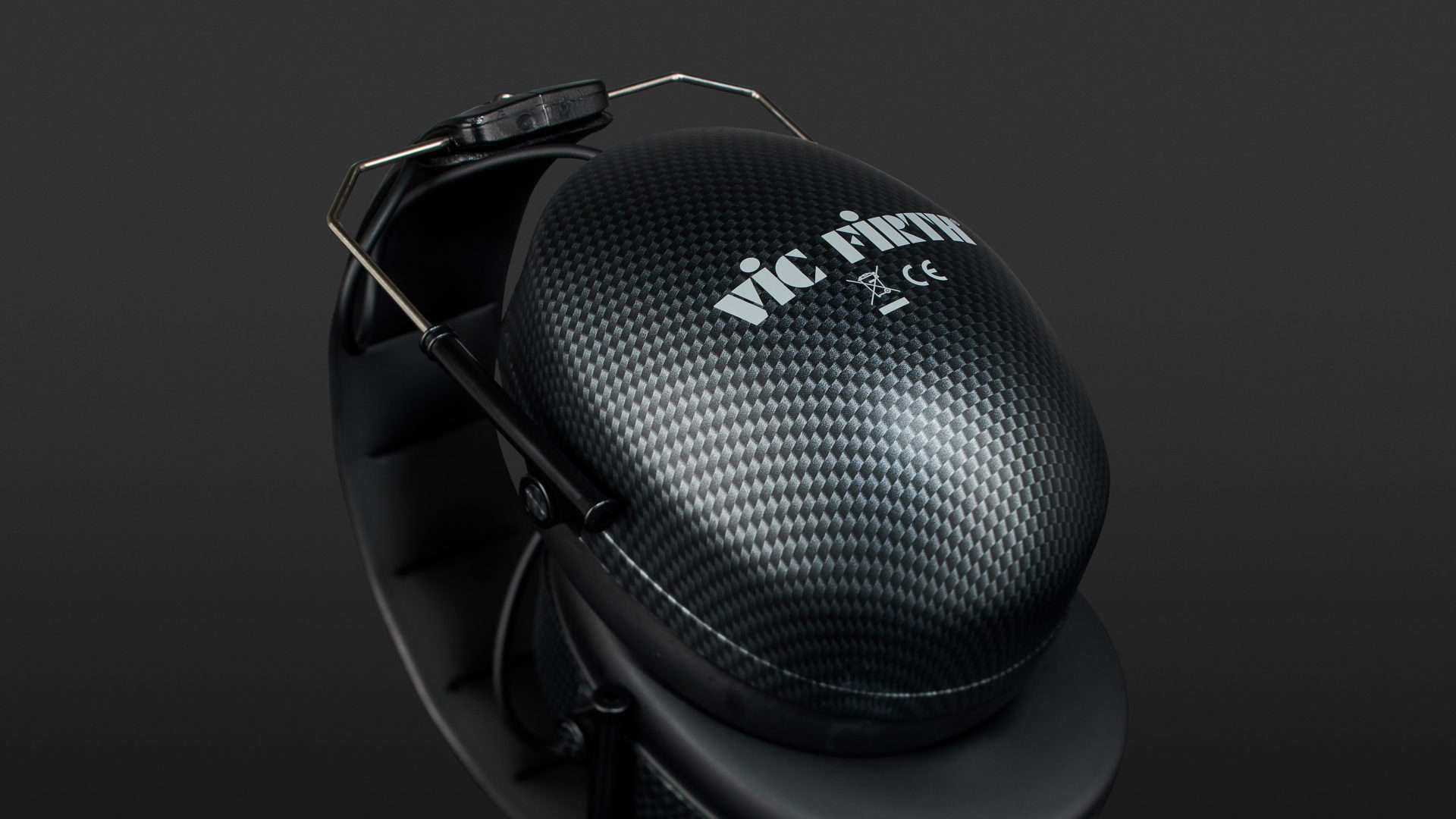 Not to be confused with noise-cancelling headphones, sound isolation headphones are always a great addition to any drummer's collection. As one of the notoriously louder instruments to play, wearing hearing protection while drumming is a big plus. Sound isolating headphones effectively cut down the powerful and harsh decibels the instrument emits. This allows for longer practice sessions, and better yet, a longer, healthier life for your drummer's ears. Isolation headphones are available either as a cordless noise dampering aid, or with added headphone capability, so drummers can play along simultaneously with music.
SoundBrenner Pulse Wearable Metronome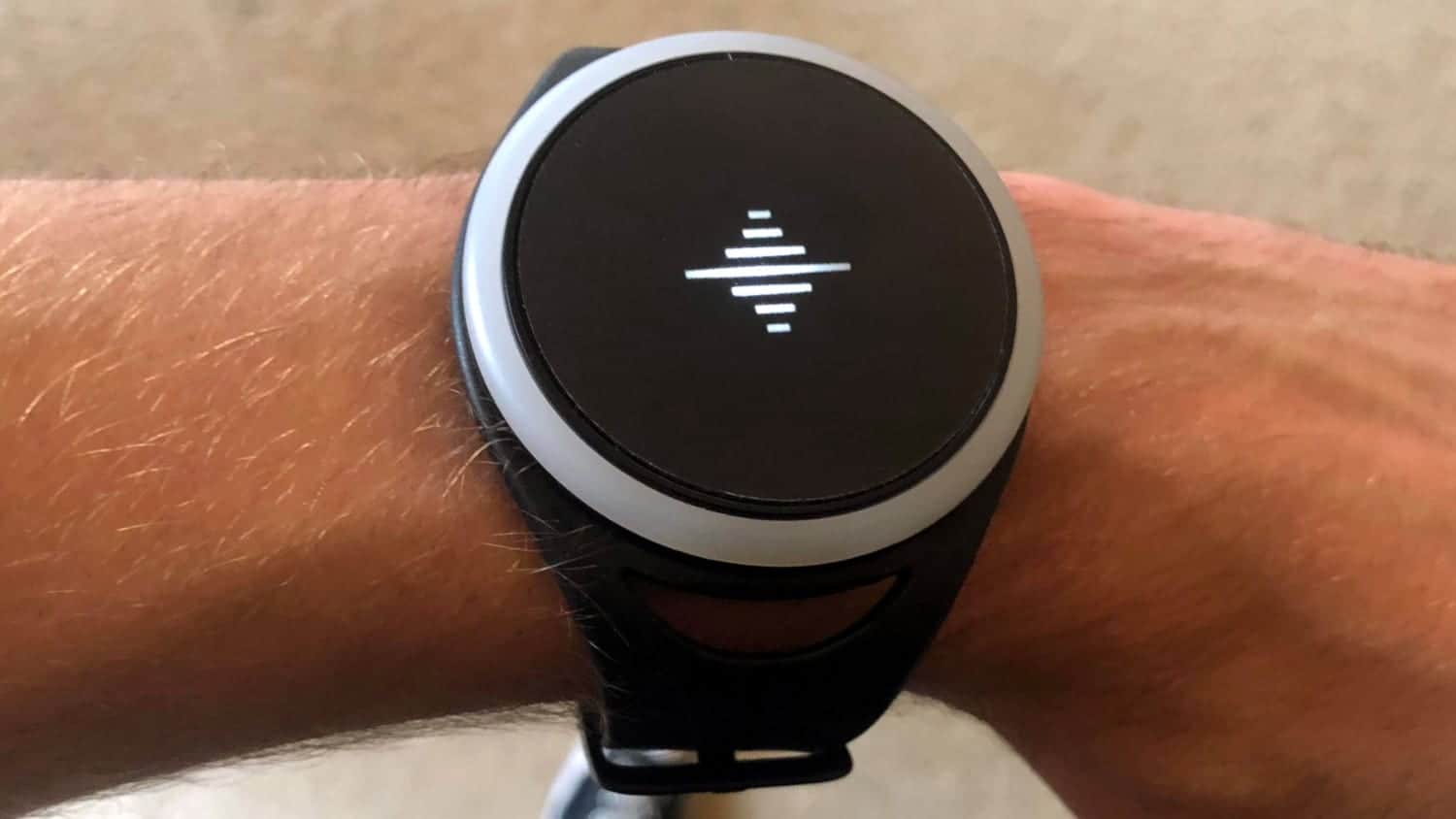 While all of the other posts on here are more broad gift ideas, this specific product is just too good not to get its own posting. The SoundBrenner Pulse is a wearable metronome for musicians that provides haptic pulses to a set tempo, allowing musicians to play perfectly in time. As the time-keepers of any group, this product would easily light up any drummer's face – or any other type of musician for that matter. For even more information on the Pulse and its capabilities, check out our in-depth review right over here.
Gifts for Singers and Keyboard Players
When it comes to gifting presents, singers and keyboard or piano players may be the trickiest bunch to buy for. Simply because other than their piano, keyboard or microphone, there aren't many accessories that immediately come as necessities. While true, there are still some great options to gift your vocalist or piano player on the receiving end.
Music Stands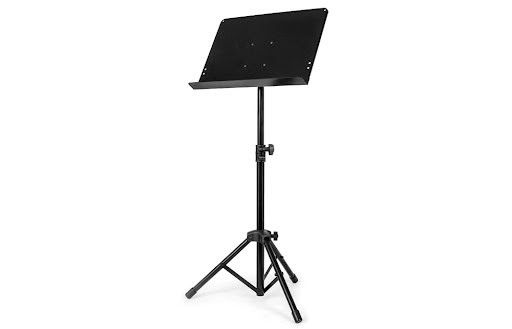 Much like the previous item, music stands are an awesome tool that can be used universally, regardless of instrument. However, singers and keyboard players alike may be the two musicians who utilize stands the most. Best of all, it's hard to go wrong when it comes to gifting the perfect music stand for sheet music, lyrics, or notes. Overall, they serve the same purpose, so the only decisions you have to make are color, and quality.
USB Microphone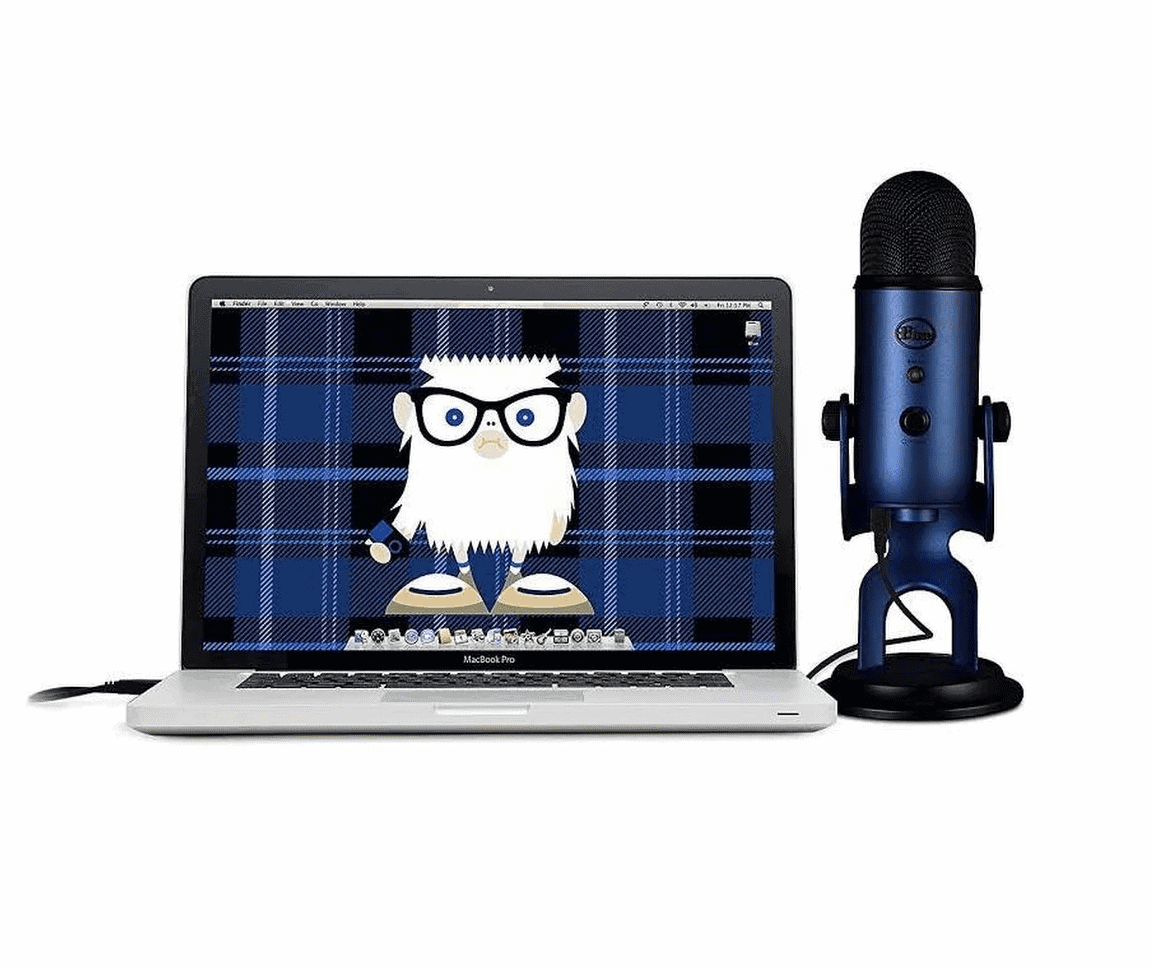 While geared more towards vocalists, any acoustic instrumentalists could also benefit highly from a gifted USB microphone. While more advanced recording microphones require hundreds of dollars of supplemental hardware to connect to computers, USB mics are great for beginners, or players looking for a simpler recording solution. With a multitude of options to pick from in 2021, a quality USB mic is a great present to consider.
Keyboard Stands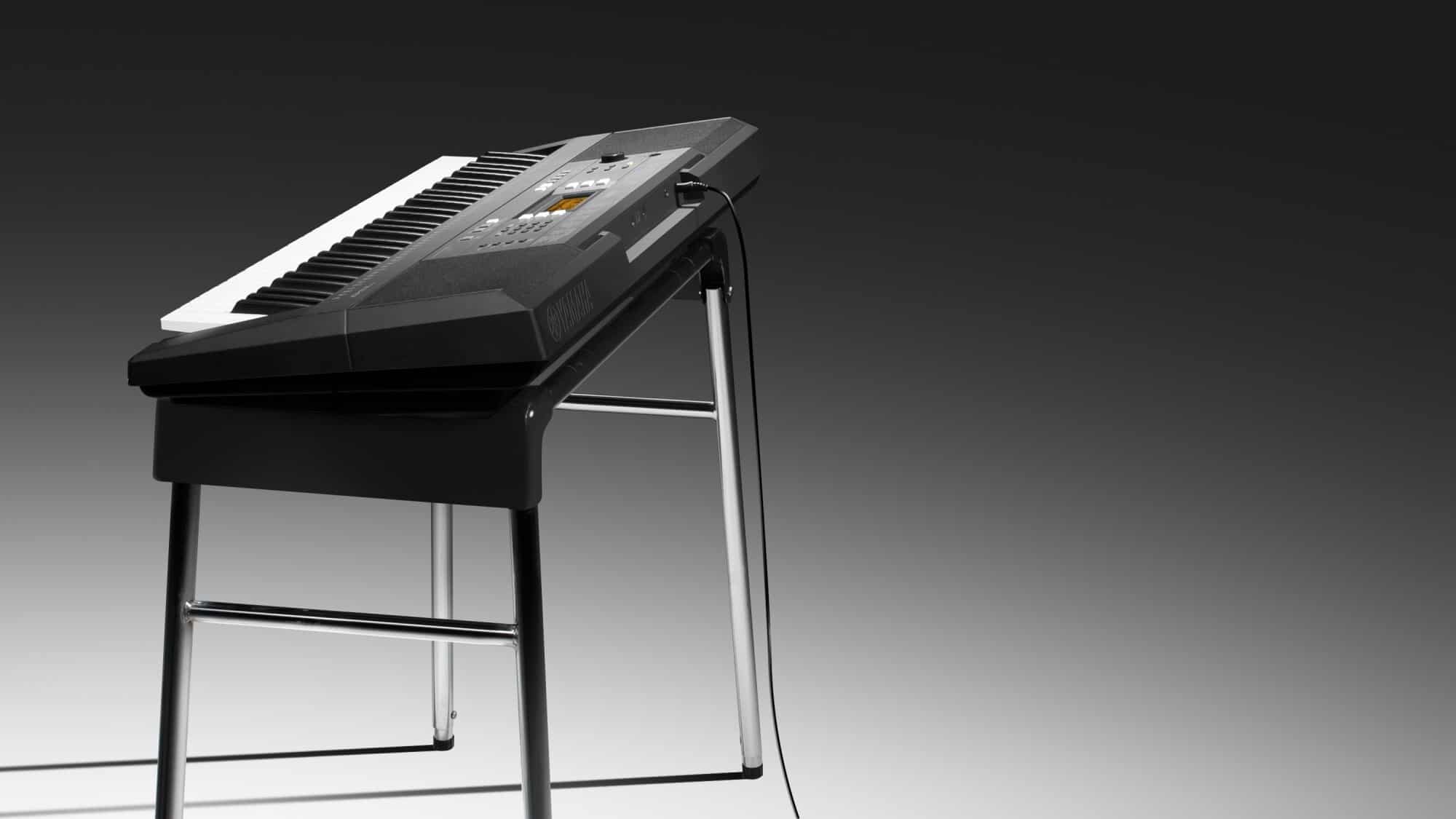 If that special someone on your buying list happens to own a keyboard or large-format synthesizer, a proper keyboard stand might just be the perfect gift to give. Much like the guitar stands above, keyboard stands come in all sorts of shapes and sizes, but many are fully adjustable to suit any sized instrument. Additionally, these can range from simpler X-style stands to custom-fit stands. So no matter what instrument your keyboardist plays, you'll surely find something well-suited for them.
Gifts for Audio Engineers & Producers
Finally, we arrive at perhaps one of the easiest groups of the bunch to shop for. Music producers and audio engineers alike rely heavily on a variety of different gear on hand for recording and other music making. With hundreds of thousands of products being created and distributed every day, it'll be hard to displease an engineer in your life with any pro music gift. On a budget though, we have a few special suggestions for you to consider.
XLR and 1/4″ Cables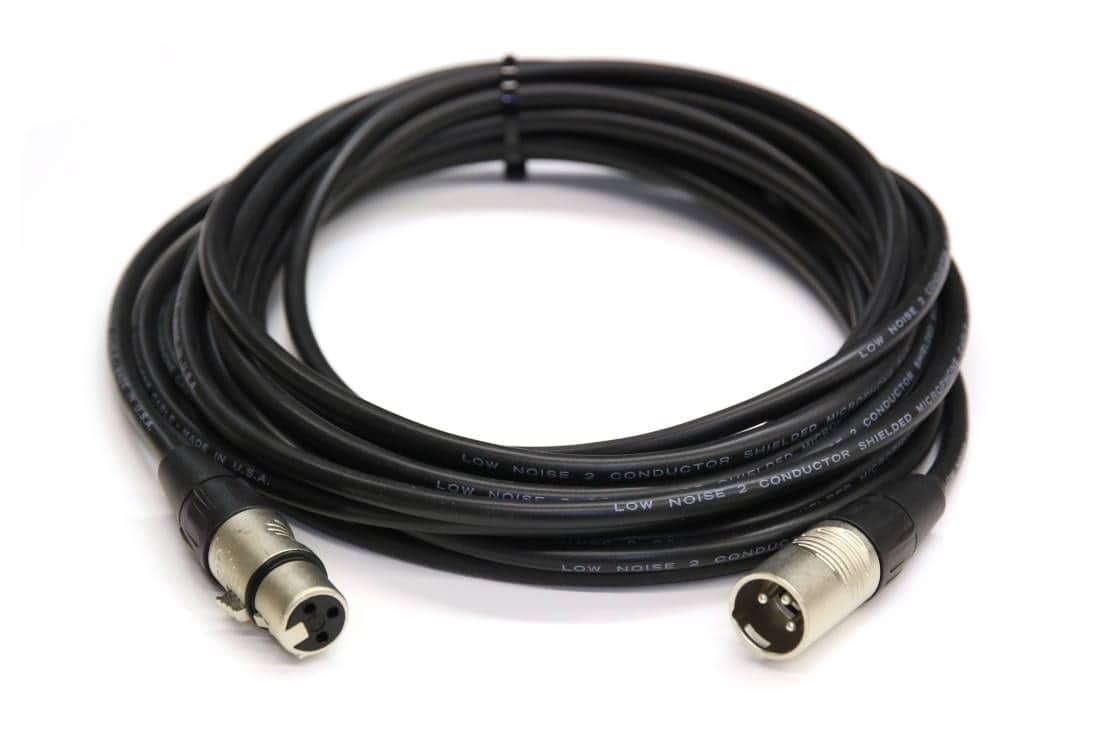 One of the best gifts you can get a recording enthusiast or professional for a low enough price, are cables, cables, cables! At first glance into their studio, you might think they have more than enough. The truth is, there is no such thing as too many cables. Most of the time, it's handy for recordists to have different lengths, colors, and qualities of cables to turn to at any moment. While it may seem difficult with so many cable types to choose from, here are two solid suggestions: XLR cables for recording with microphones, and 1/4″ cables for plugging in and recording instruments direct.
Teenage Engineering Pocket Operators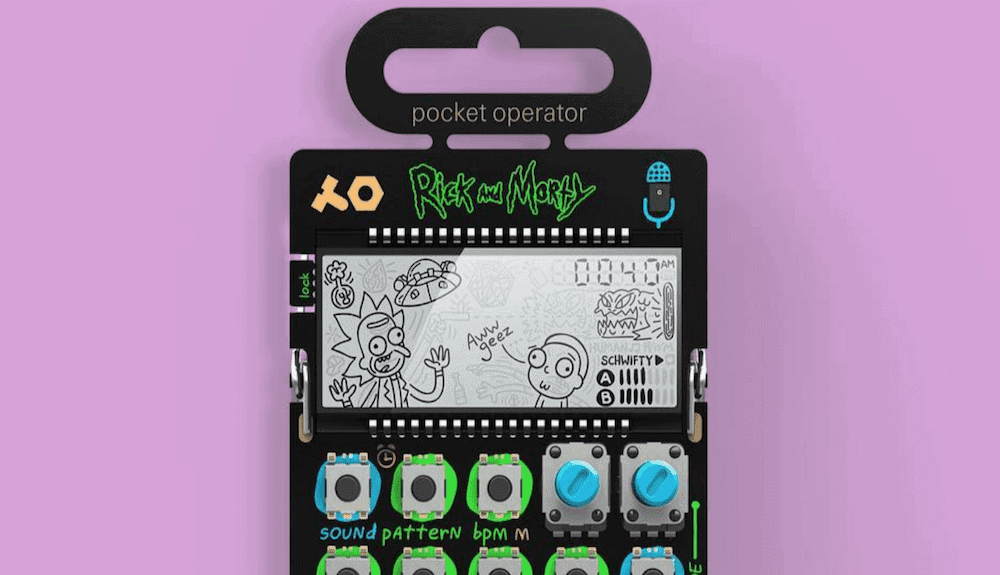 Another super fun, and handy gift, especially for electronic music producers and enthusiasts are the variety of Pocket Operator devices by Teenage Engineering. While they seem unassuming and toy-ish at first, these little machines pack a major punch. Used for anything from beats, to synth line creation, Pocket Operators are a handy tool for any producer in your life. Better yet, there are many editions to choose from, which can all be tied in and used together as well. They will quickly re-establish the joy of music creation, which is the whole point in the first place.
Dynamic Microphones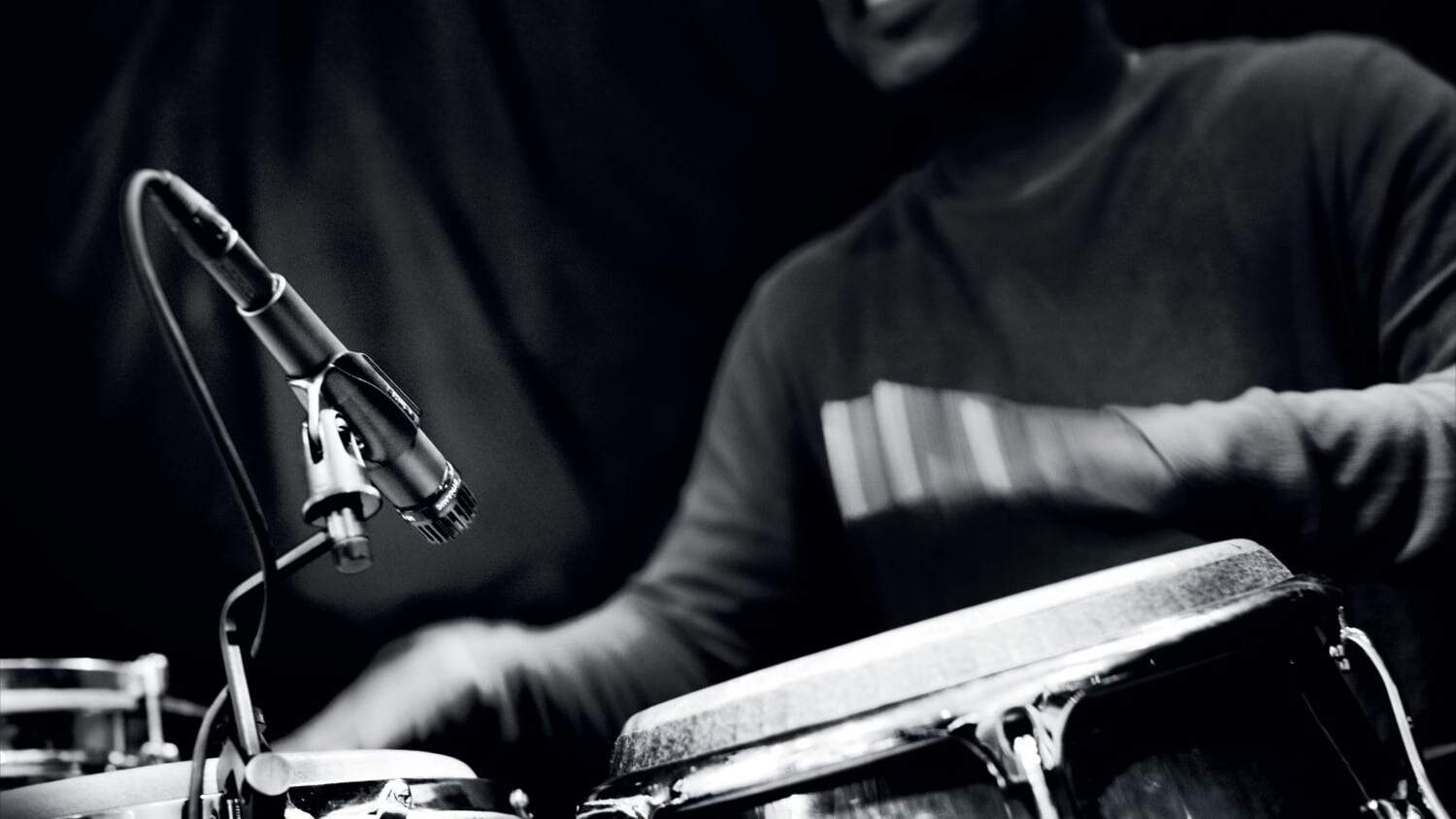 Finally, yet another great gift under $100 (most of the time) is the ultra versatile dynamic microphone. Even if your recording engineer recipient already has a large mic collection to their name, we can guarantee you they will never turn down more. For starters, we'd recommend models such as the Shure SM57, Shure SM58, or Sennheiser e609. Trust us on this, it's very hard to go wrong here.
Honorable Mention – Gift Cards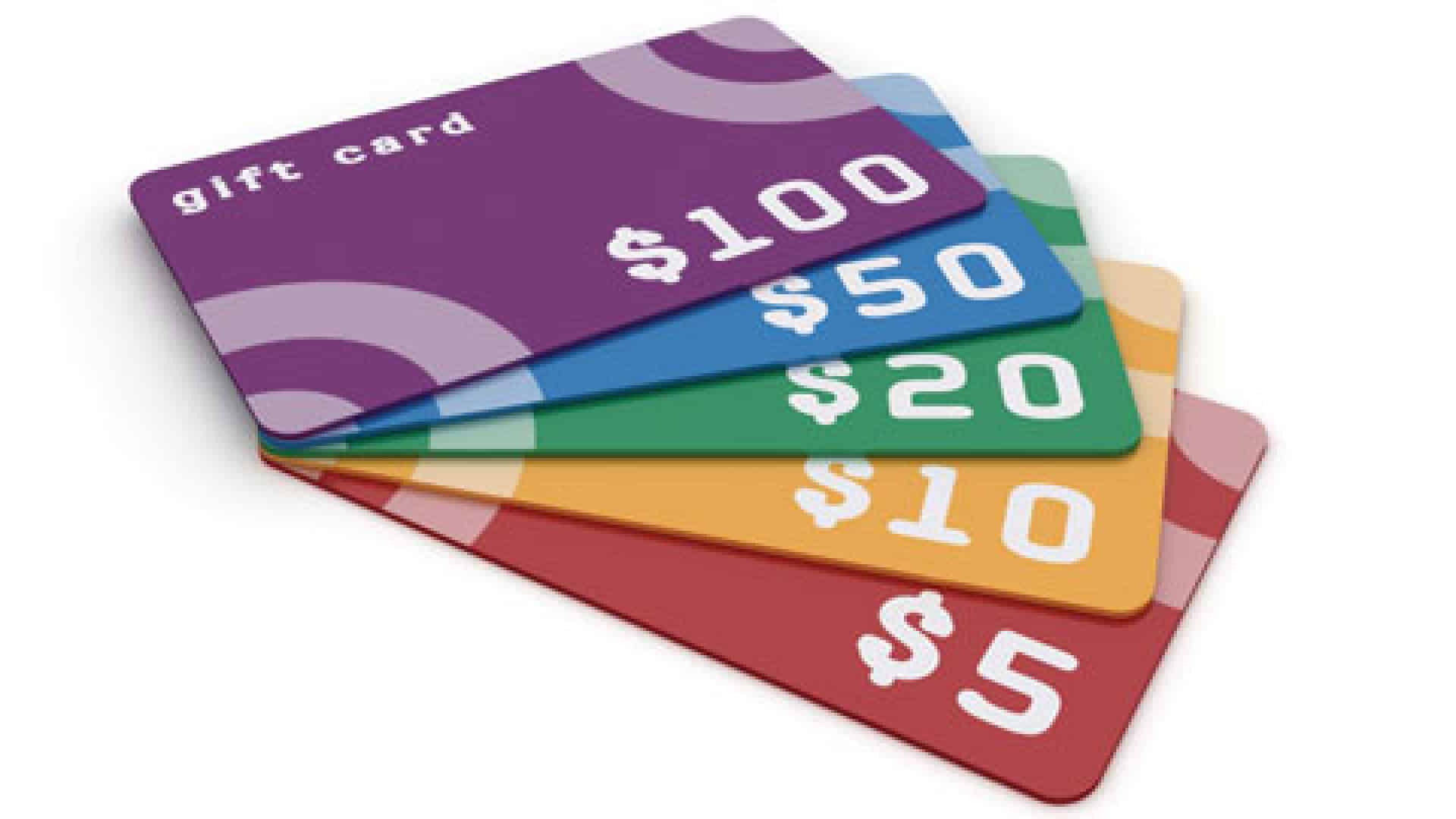 Of course, another option regardless of musician type, is the lovely gift card. With these, you can forget about preferences all together, and leave it up to your giftee to get themselves the perfect addition to their collection. The two most popular retailers for professional musicians are Guitar Center and Sweetwater, but some other options to turn to could be places like Musician's Friend, Zzounds, and B&H Photo/Video. Happy hunting, and happy holidays!