Black Friday, we meet again. Every year, some of the biggest names across audio, and the music industry in general flaunt their biggest savings and end-of-year promotions to take advantage of. This year is definitely no different. Here, we've compiled a list of all of the biggest manufacturer names in the industry today who are promoting Black Friday promotions on their websites to take advantage of. But be sure to act fast, as these will certainly not last very long.
AKG
Hardware company AKG is having an "Early Black Friday" sale starting at 12am Thanksgiving day. During which, they are offering up to 50% off of select headphones, microphones and bundles.
Arturia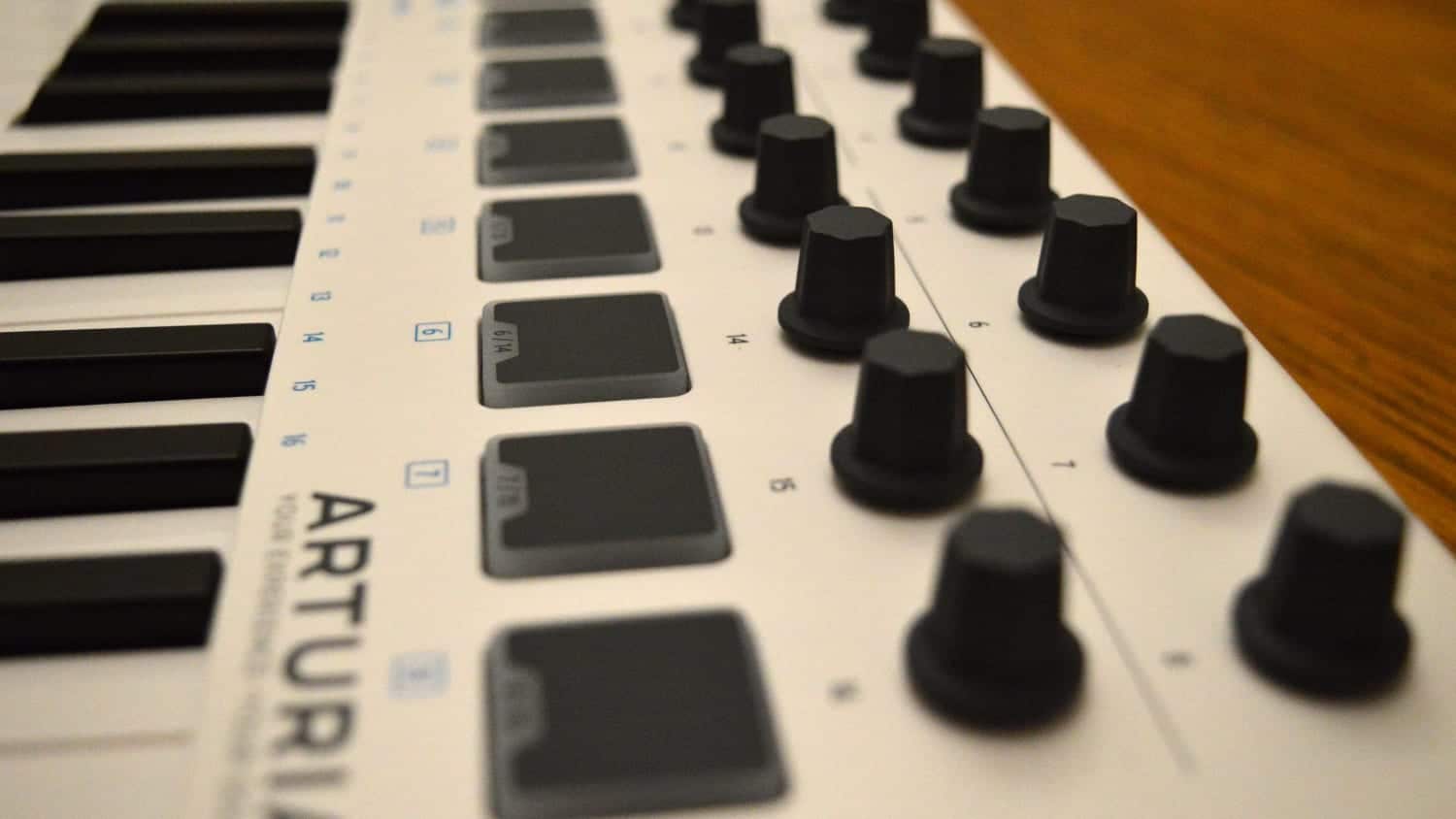 This year, the major synth company Arturia is offering both its V Collection 7 software instruments, and MiniBrute 2 series at up to 50% off. This is definitely a great deal for synth heads, that definitely shouldn't be passed up.
Avid
The Pro Tools, Media Composer, and Sibelius creators at Avid are offering a pretty nice discount this holiday season of 20% off of any one-year subscription they offer, using the promo code "BF2019" on their website now through December 1st. Use it to your advantage, and get to work!
Fender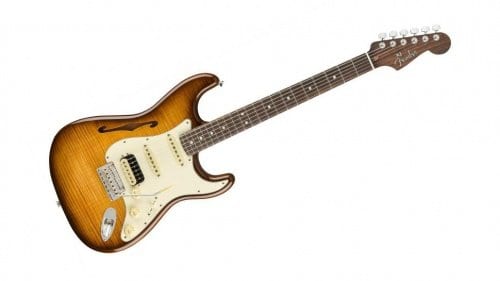 The widely popular instrument and equipment manufacturers at Fender are now offering savings of up to 60% off select merchandise, accessories, and combo amps. Additionally, it is offering 50% off of a subscription to its Fender Play educational website, and up to 10% off of instruments with any subscription purchase. Go grab those deals before they go away!
IK Multimedia
Now, through December 2nd, you can get some amazing software deals on IK Multimedia's Studio 2 MAX, SampleTank 4, and several more of its individual plugins with a maximum savings of 60% off!
iZotope
For Black Friday, the reigning king in industry standard correction software, iZotope, is offering a bundle of its recently upgraded Elements Suite, plus DDLY, Mobius Filter, and Trash 2 for an insanely low price of just $49. And at a normal price tag of $713, that's one heck of a steal.
Korg
Korg USA is slashing prices on its music apps and software this year. Now, through December 11th, go visit their website to save up to 50% on the piece of software you've been looking for.
Native Instruments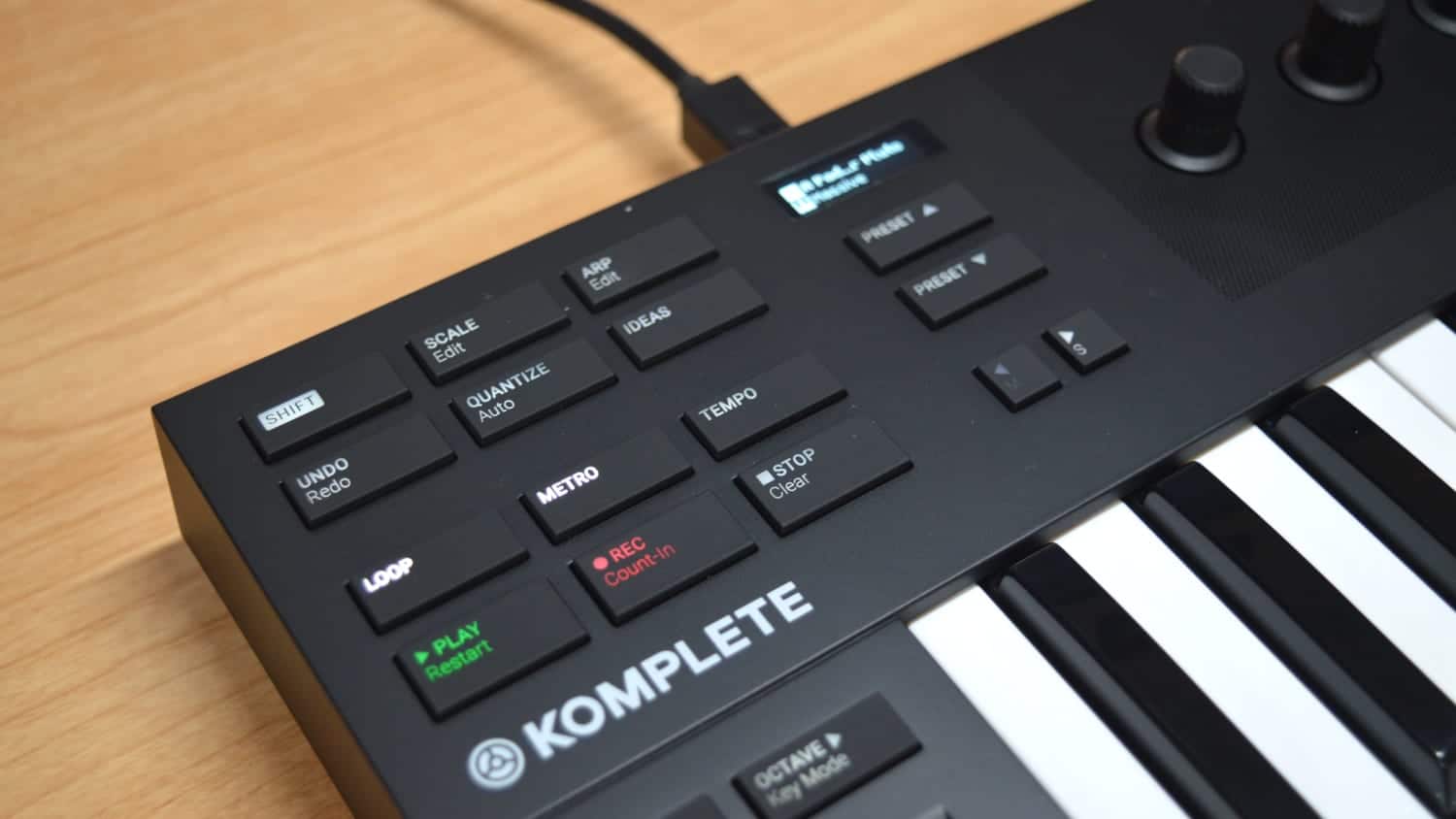 If you're a fan of Native Instruments software and products, you'll definitely want to check out its "Thanksgiving XXL" holiday savings this year. Right now, through December 9th, you can take half-off on over 190 of its products. Plus even more savings you can check out for yourself, go check it out!
PreSonus
PreSonus, through December 1st, is offering some huge savings on crossgrades, and new purchases on its Studio One 4 software of up to 50% off normal prices.
Reason Studios (Formerly Propellerhead)
The cleverly titled "Rack Friday" savings from Reason Studios have us drooling. Until December 2nd, you can save up to a whopping 90% off of over 440 products in its collection. This is definitely a deal to visit at the very least to see if anything catches your eye.
PRS Guitars
If you're a guitar player looking to stock up on your accessories collection, or shopping for someone who needs some more gear to support their guitar collection, PRS is offering a great deal. Available in the US only, PRS Guitars is offering 20% off of every accessory available from their online store.
ROLI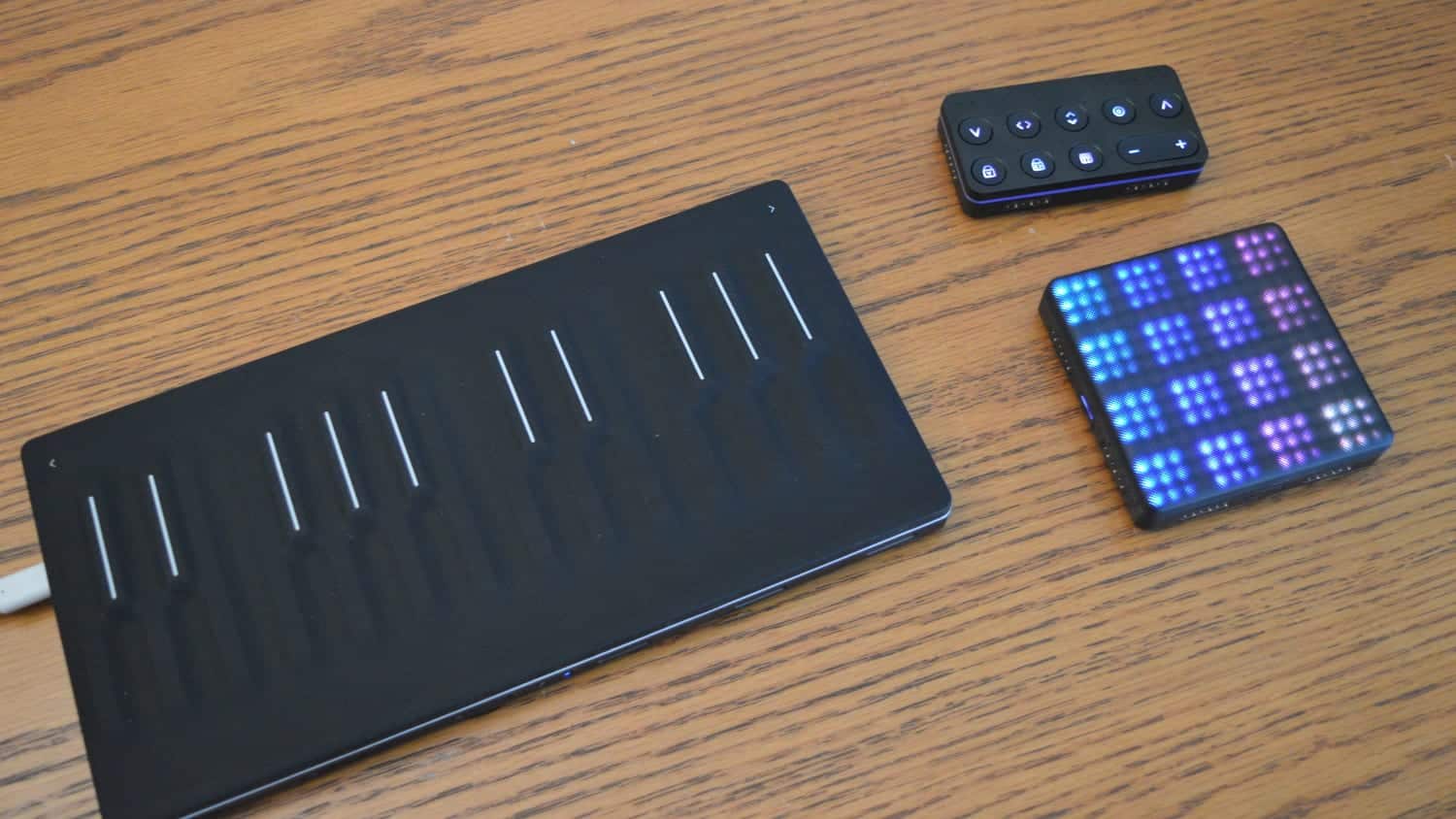 ROLI's seaboard took the industry by storm several years ago. And since then, it has grown tenfold in popularity. This year, to celebrate the holiday season, ROLI is offering a savings of up to 50% off of seaboards and software from its online store. If you've been waiting for the right time to dive into a Seaboard for yourself, head over there and check it out for yourself.
Softube
The company growing rapidly among plugin manufacturers, Softube, is celebrating "Black Week" with up to 55% off of its premium library of plugins for one week only!
Soundbrenner
The creators of the Pulse, and Core wearable metronome & smartwatch for musicians, is ringing in the new year with up to 30% slashed off of its online prices for Black Friday and Cyber Monday when you use the code "BF2019." Grab one for yourself, or a friend who always seems off tempo.
Soundtoys
Time-based effects plugin company Soundtoys has got some massive savings, as always, right before kicking off 2020. When you visit their website and login, you can save 50% off of the full Soundtoys 5 bundle or any other bundle, up to 80% off of individual plugins, or get a super special deal when upgrading to Soundtoys 5 with any prior purchase or proof of ownership of any other Soundtoys plugin. Seriously, go look now and get ready to save big.
Universal Audio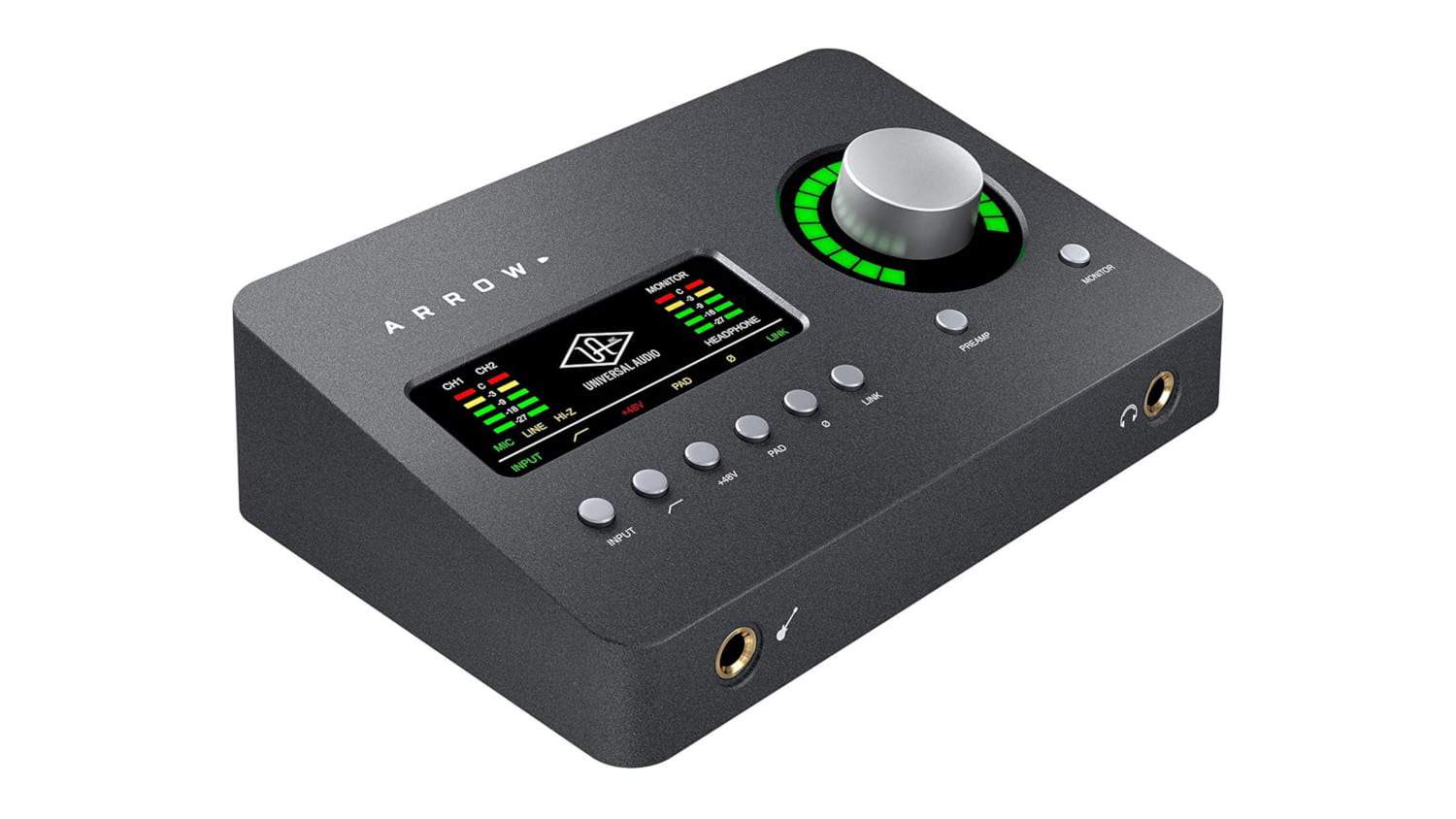 The "12 Days of UAD" is back this year with some jaw-dropping savings of 60 of its plugins for up to 60% off! This deal is going through Black Friday only, so be sure to visit fast.
Waves Audio
As always, Waves is ringing in the new year with some super cool deals to take advantage of. For its early Black Friday promotion, you can save 25% off of the second plugin, 30% off of the 3-5th plugin, and 35% off of the 6th plugin and beyond that you purchase. Plus, be sure to enter your email in for a free brand-new plugin release on Black Friday.