As we quickly approach 2021, it's only natural to look back on on everything that 2020 had to offer for musicians. NAMM 2020 kicked us off with a bang, offering loads of exciting new products to get thrilled about for the year. After that however, COVID-19 shook the industry in a major way. Many musicians, producers, and engineers were left without work until further notice, all being lead into quite an uncertain time.
Against all odds though, the companies we've grown to love over the years stepped up, making it clear that extreme circumstances would not put a halt to the production of exhilarating new material. With that said, in the spirit of celebrating and welcoming a brand new year, we at All Things Gear have compiled a list of the top ten favorite products to have graced the music world this year, despite all else. Here is the official All Things Gear Top Ten Gear of The Year 2020 list — listed alphabetically, in no other particular order.
SSL 2(+) Interface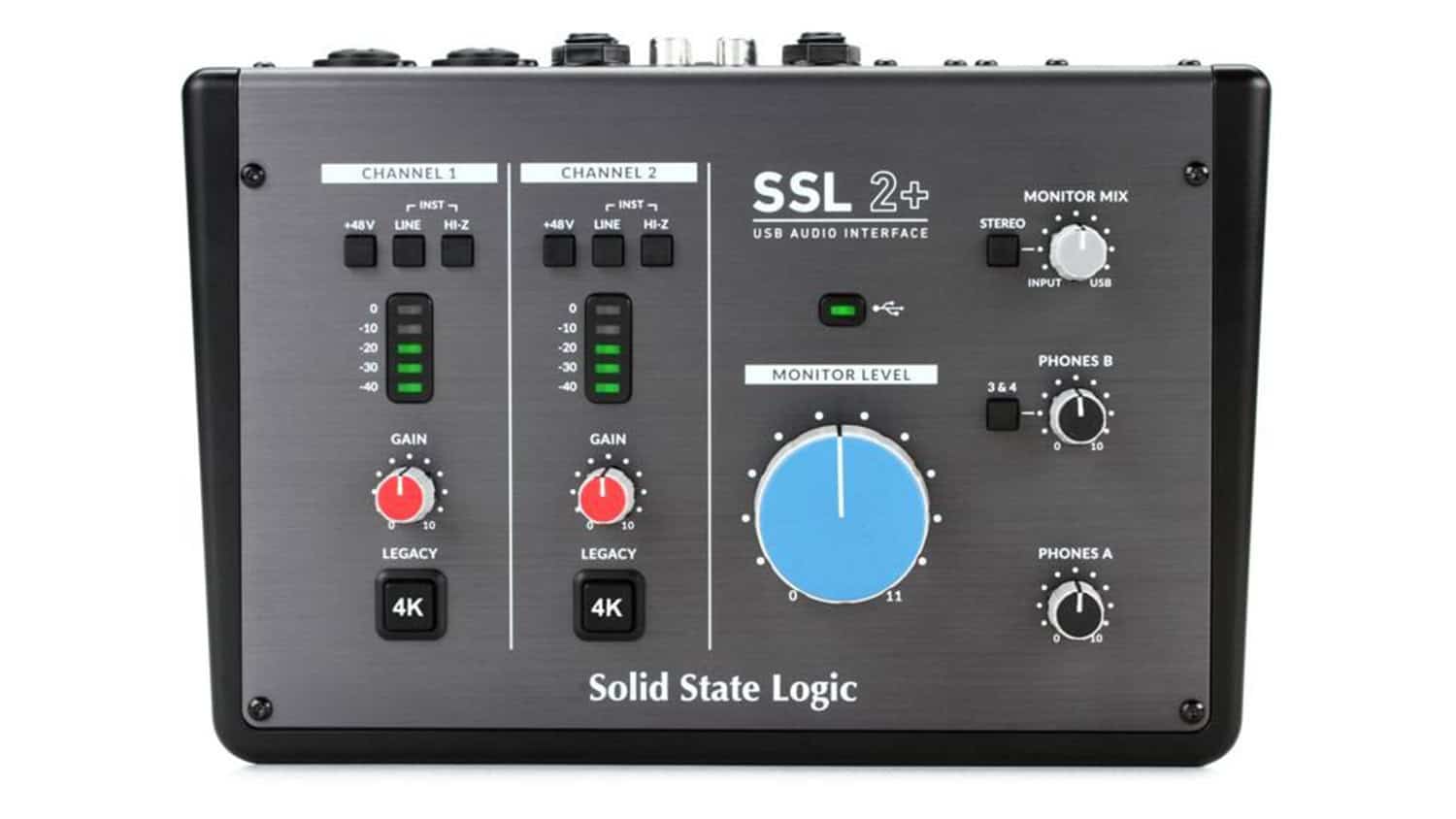 The first finalist on our list of the most appealing products to come out of 2020, is the 2 and 2+ audio interfaces from SSL. Released at the very top of the year at NAMM 2020, these interfaces provided a groundbreaking new way for home and otherwise small studio recordists to introduce SSL clarity to their projects. It includes two channels of SSL's famed mic pre's with 4K Legacy switches on the front end, and either two or four outputs depending on the model. Either way you decide to go however, the fact remains that until the company released this, the only way for anybody, let alone those on a budget to include SSL in their chain required something much larger — usually meaning a full-format console.
AMS Neve 8424 Console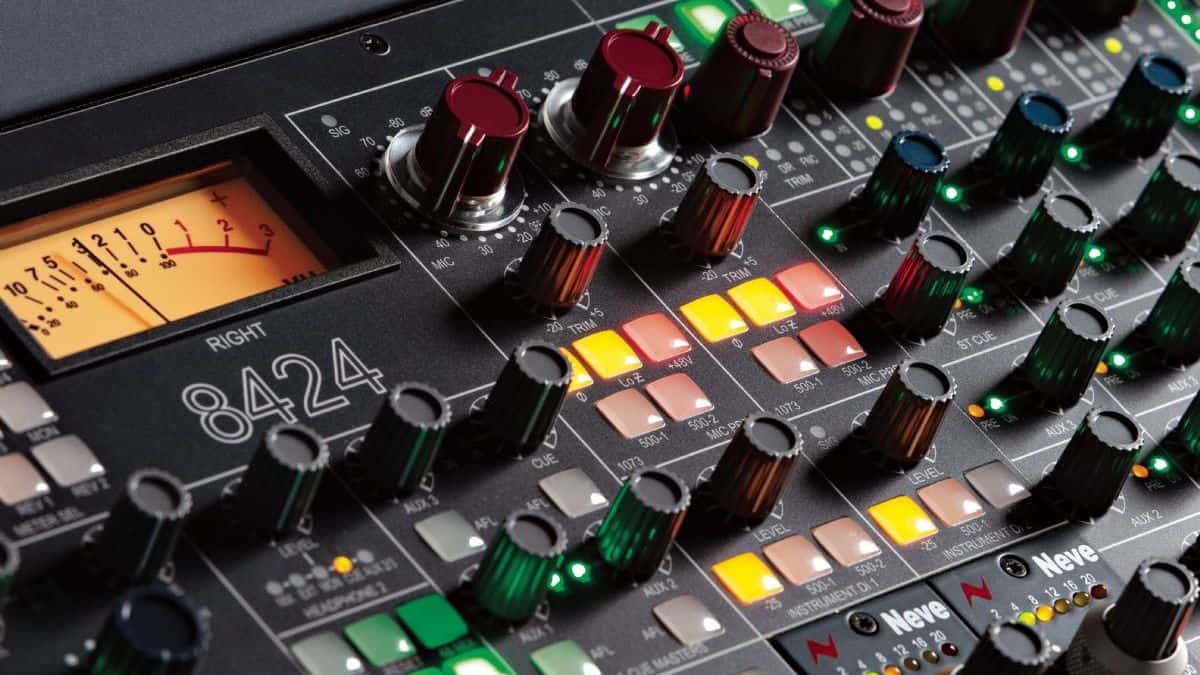 Speaking of consoles, one product that completely blew our hair back earlier this year was the impressive 8424 console from the team at AMS Neve. Clocking in at 24 channels of classic AMS Neve sound driven by 1073 preamps, this board certainly packs a punch. But the big kicker of this console, much like the SSL, lies with affordability. More specifically, anyone looking to add this powerful desk to their studios need only part with around $23,000. In terms of recording consoles, that's quite a bargain, and moreover the cheapest one yet in the history of AMS Neve.
Fender Acoustasonic Stratocaster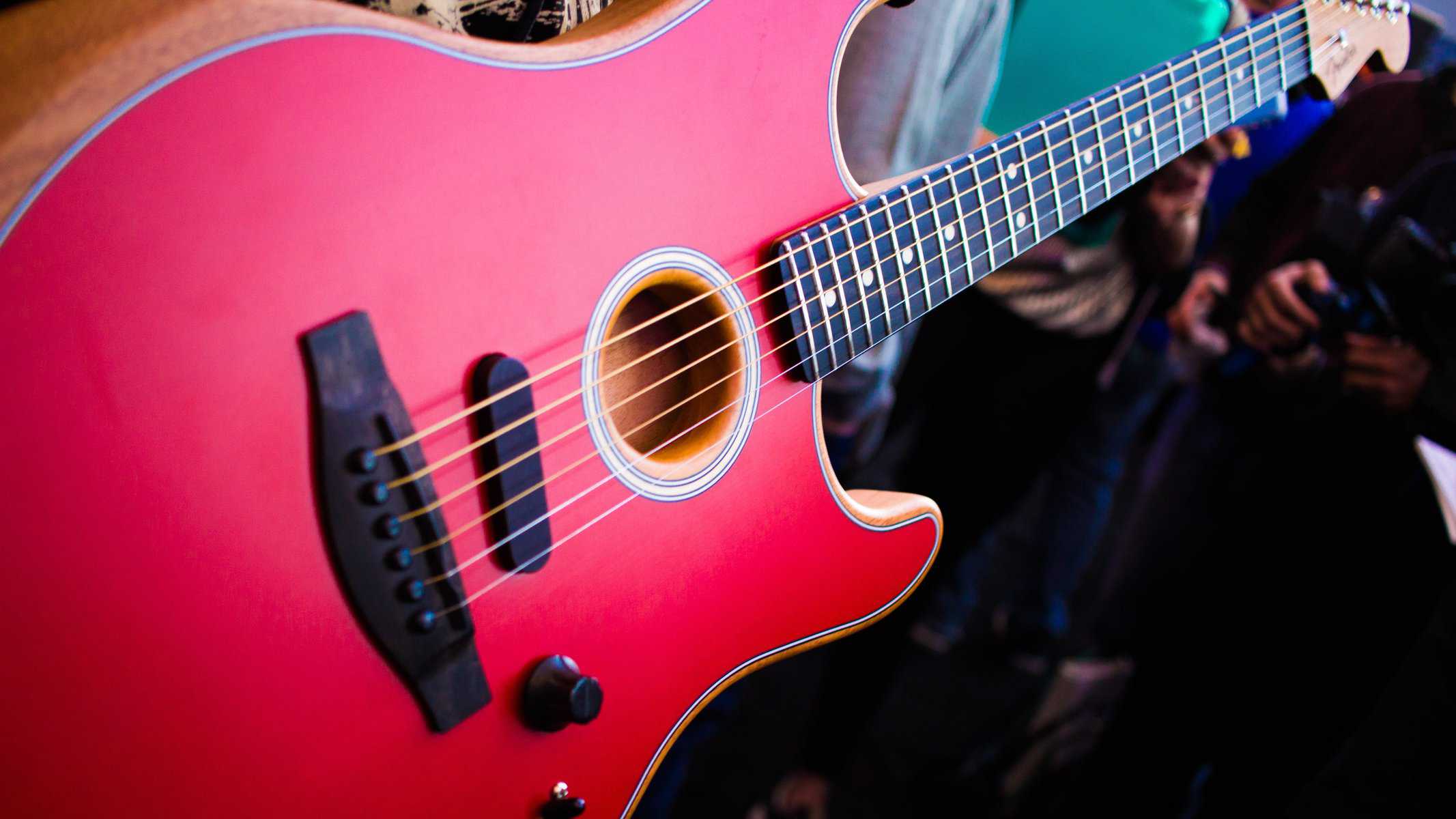 Our first and only instrument inclusion on our best of 2020 lineup comes from none other than Fender. Last year after introducing its Acoustasonic Telecaster model, the company's most ambitious and successful acoustic-electric hybrid yet, it decided a Stratocaster design was the natural successor. It offers the ability to switch between two tones within each of its five pickup positions. These range from driving electric tones to bright, natural acoustic ones. When considering all this has to offer guitarists in need of a versatile pocket knife instrument, the Fender Acoustasonic Stratocaster is a clear choice for our favorites this year.
Warm Audio Bus-Comp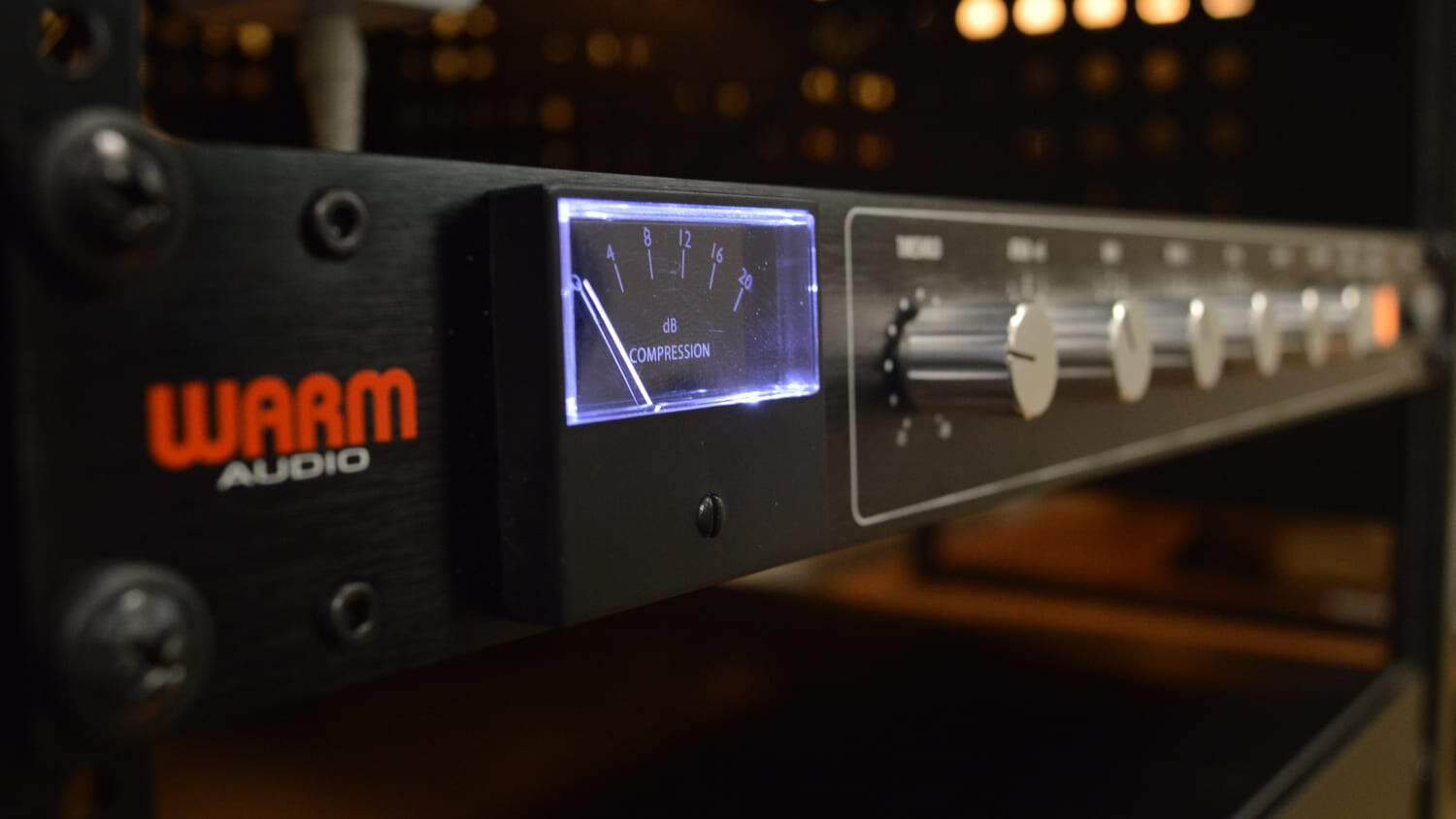 After the incredible roll of a year it has found itself in, amidst a global pandemic no less, it's no wonder a Warm Audio product would end up on our year end list. (And spoiler alert, it's not the only one either.) The Bus-Comp was one of two new products the company rolled out ahead of NAMM back in January as an exciting addition to its line of hardware effects. It sports a shockingly versatile compression style. It's primarily meant to give a little glue to a stereo mix, but holds its own just as well in other efforts such as parallel compression. Now at year's end, the award-winning Warm Audio Bus-Comp has secured its placement on our best-of 2020.
Aston Element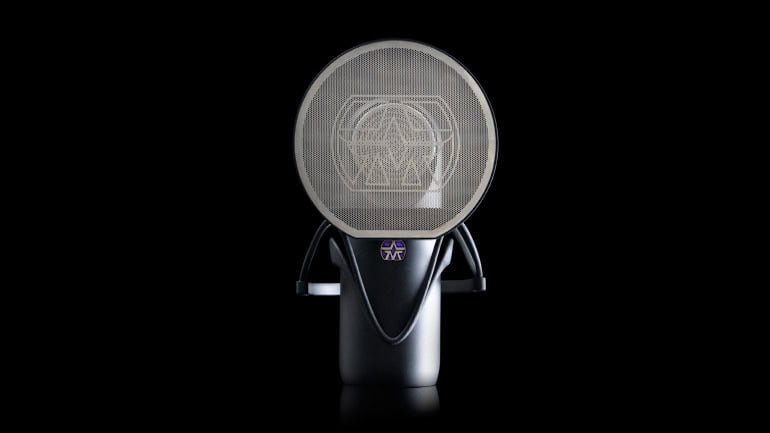 The first microphone on our list comes from Aston Microphones, the UK-based manufacturer quickly growing a hefty reputation. After seeing a success from its Origin condenser, Aston seemingly decided it needed to one-up itself. The Element may cost just $199, but it boasts a sound that is anything but simple. With creativity sitting front-seat of the Element's design, it is in essence a condenser microphone incorporating desirable qualities of ribbons and dynamic mics as well. Complete with a magnetic snap-on pop filter, the Aston Element is definitely one for the year's gear record books.
Universal Audio LUNA Recording System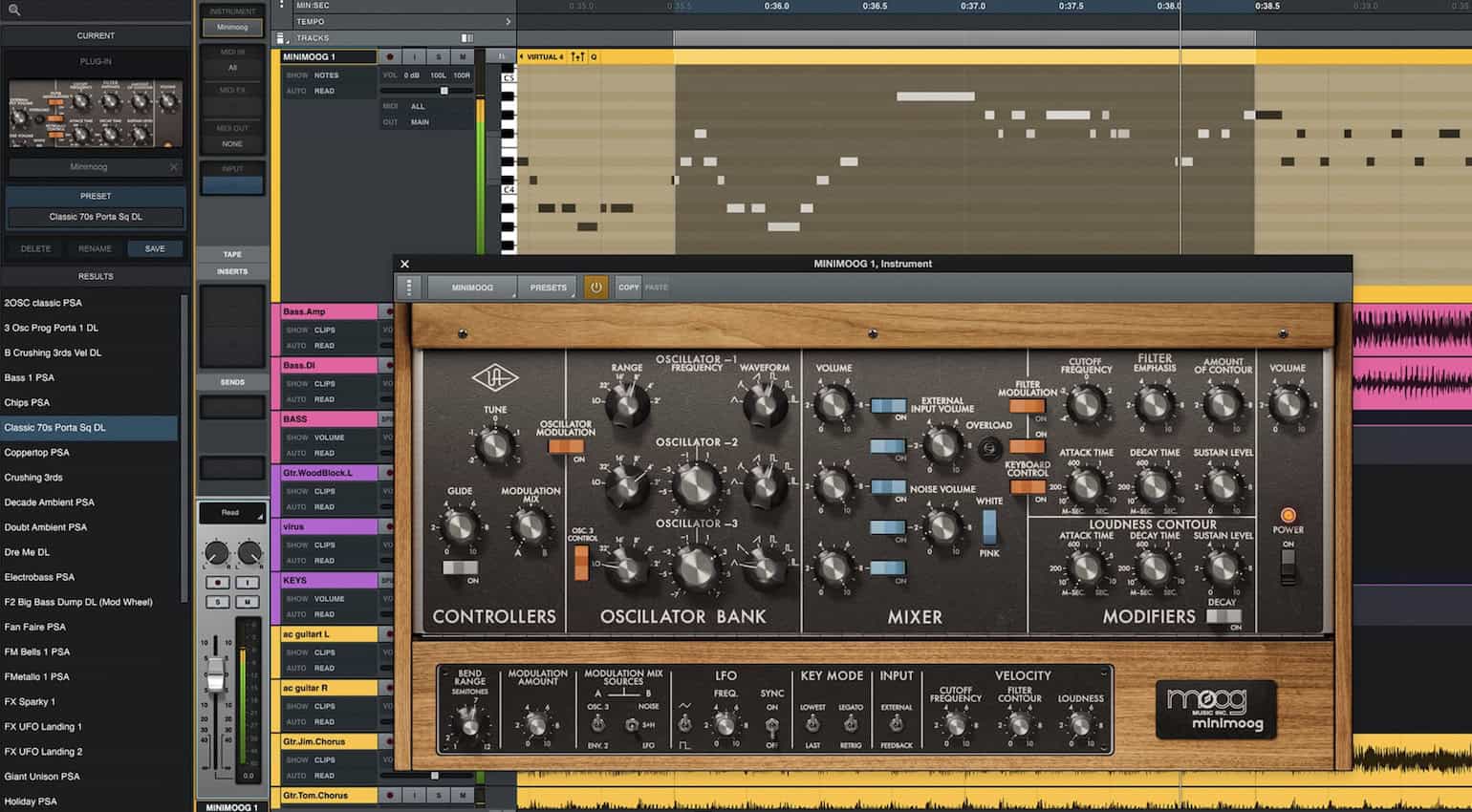 There's no question about it, Universal Audio has held position as giants of the audio and music world for a long time. And in January, it shook the industry yet again with the reveal of the LUNA Recording System — the company's first ever DAW, and only one of its kind. It seamlessly merges the horsepower of its Apollo and Arrow interfaces with its beloved software effect emulations and a layout reminiscent of working with tape. All of this, on top of its free price to all modern UA interface owners makes it a truly breathtaking product.
Waves OVOX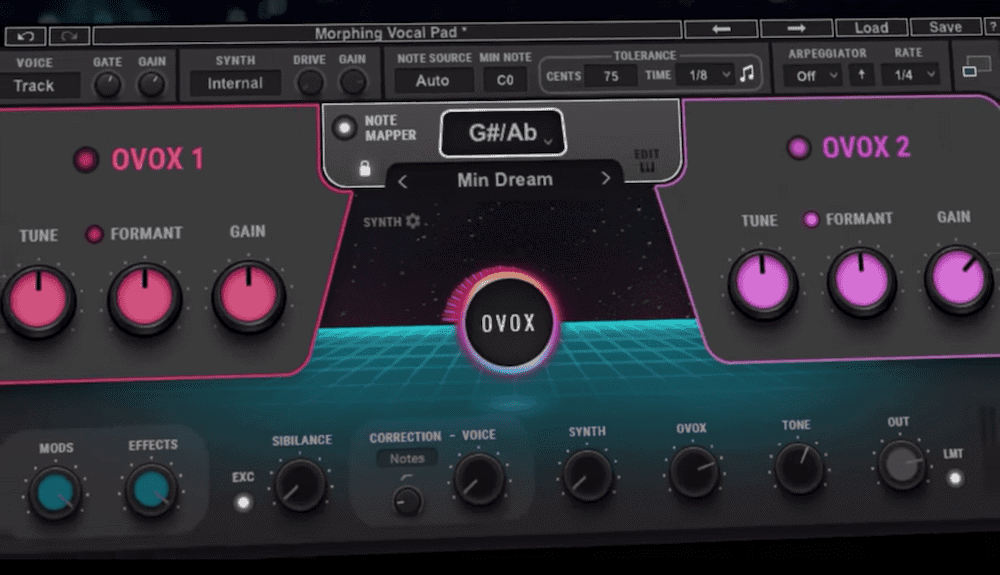 The final NAMM-released favorite of ours this year is OVOX — the plugin that brought a whole new meaning to vocal synthesis. Waves Audio introduced it to the masses at its interactive booth, and at first it was quite overwhelming. But after some more tinkering as we had an opportunity to review it for ourselves, we discovered it to be much simpler than it looks. It incorporates two main vocoding engines that work in tandem, with even more advanced features under the hood. It's a great tool for sparking creativity in the toughest times, which was more necessary than ever in 2020.
Arturia PolyBrute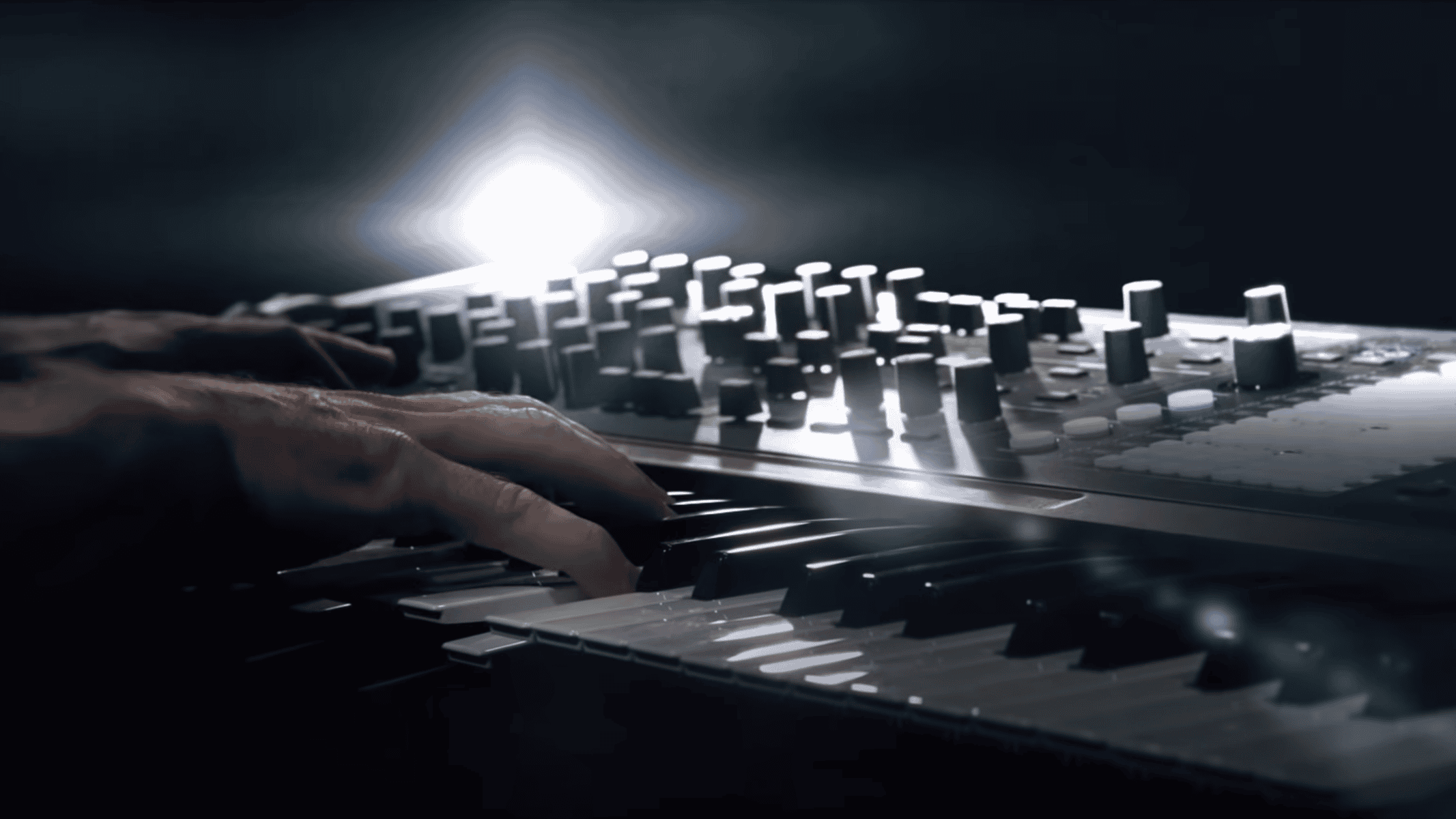 Looking back over the past 12 months, we certainly saw a flux of intriguing synthesizers for fans of all types. One of the more hefty of the bunch came from Arturia in its aptly-named PolyBrute. It's massive six-voice engine spans across a full bed of 61 keys. Finally, with a set of VCO's, envelopes, and Steiner filters gracing each voice, Arturia PolyBrute definitely gave us one of the year's most impressive synths, and perhaps most impressive overall builds.
iZotope RX8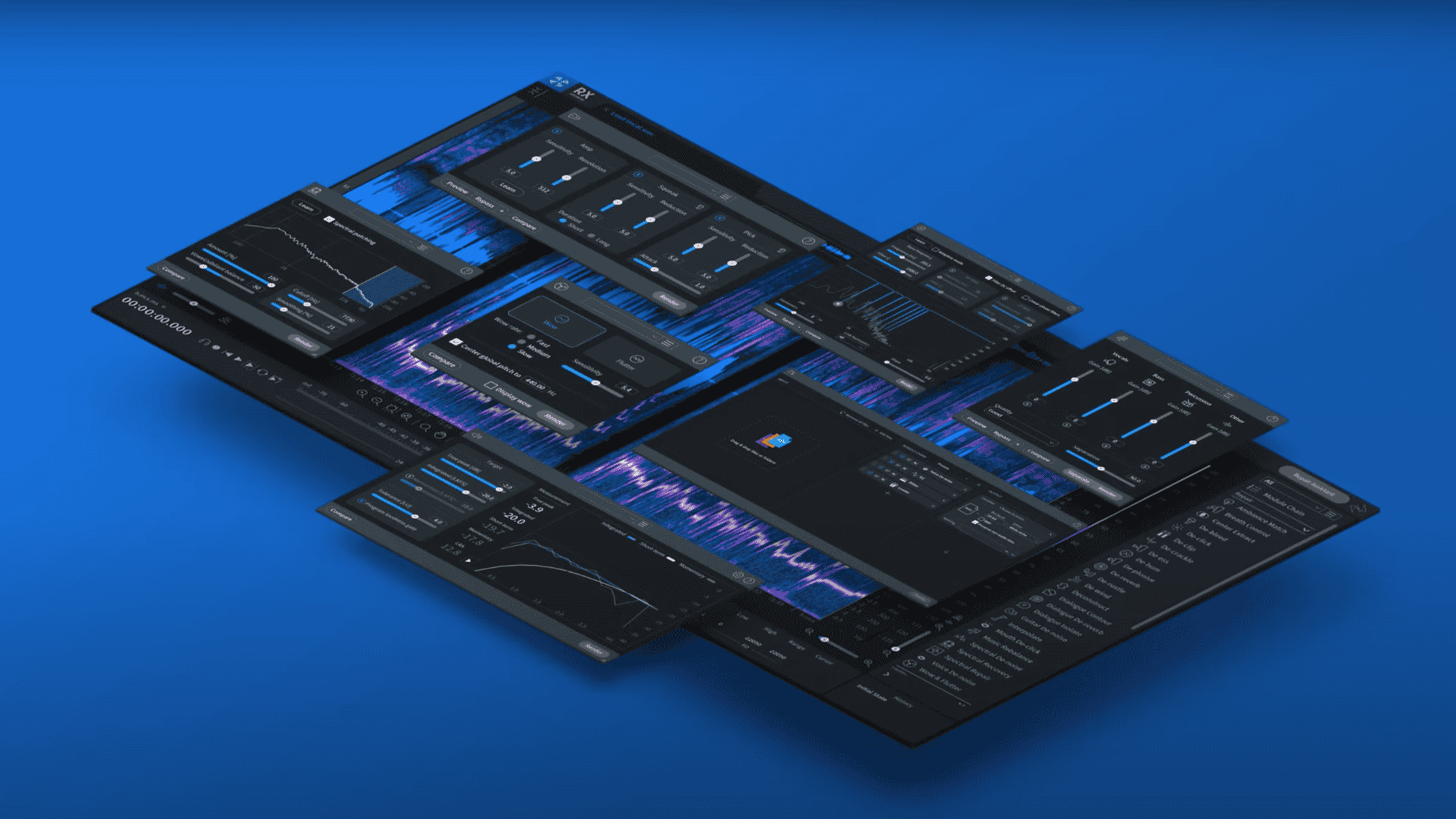 As expected, 2020 gave us yet another addition to iZotope's RX family of audio cleaning and repair plugins. This time around, RX8 packed onboard the ability to simultaneously run up to 32 tabs of audio at once, improved editing, and much more. Although this is more of an annual update that has come to be expected of iZotope, the power of RX8, and the whole RX line for that matter alone make it a worthy nominee for the best things to come out during the year behind us.
Warm Audio WA-87 R2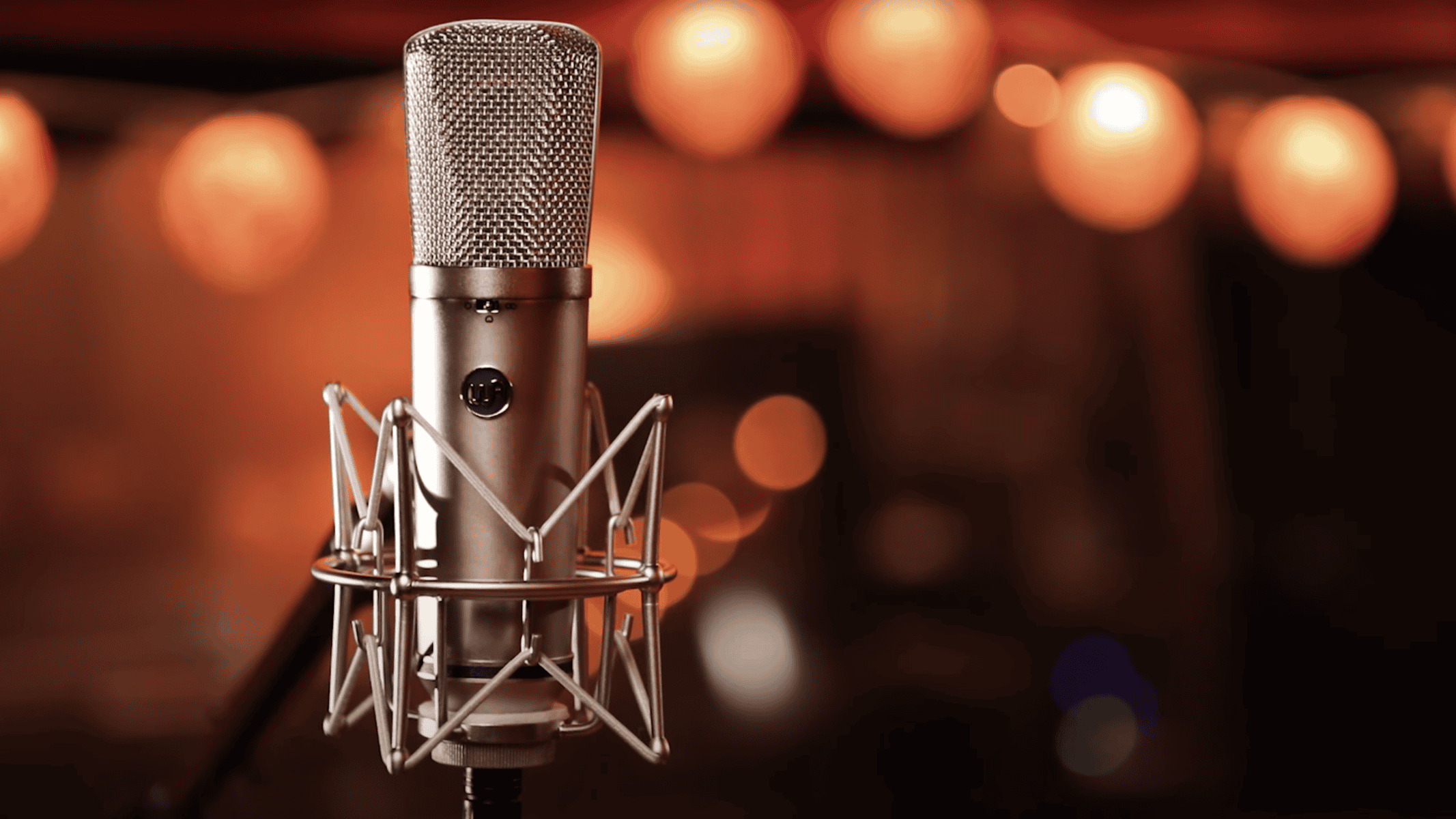 Wrapping up our list of the best music and audio gear of 2020, once again, comes from the house of Warm Audio. This time around is none other than its revised second edition of its affordable u87 recreation, the WA-87 R2. Luckily, shortly after its release, the company was kind enough to send us a model to test and review for ourselves. Its rich low-end supported by a sturdy mid-range thoroughly impressed us. So much so, in fact, that we'd be remiss not to place it among our 2020 gear of the year pool.