This is a sponsored article.
When you think about a musician's paradise, what comes to mind? Your local Guitar Center? Maybe Tower Records? Well, there's a new place that you should strive to go to, at least once in your life. Hana Road Studios isn't just a music studio — it's a music creation wonderland.
Hana Road Studios is located in the heart of Montreux, Switzerland — yes, the same Montreux that hosts the Montreux Jazz Festival every year. And, it's right next to a studio-museum of Mountain Studios, which, you might be aware, is where Queen used to record. In other words, the area around Hana Road Studios is steeped in music history.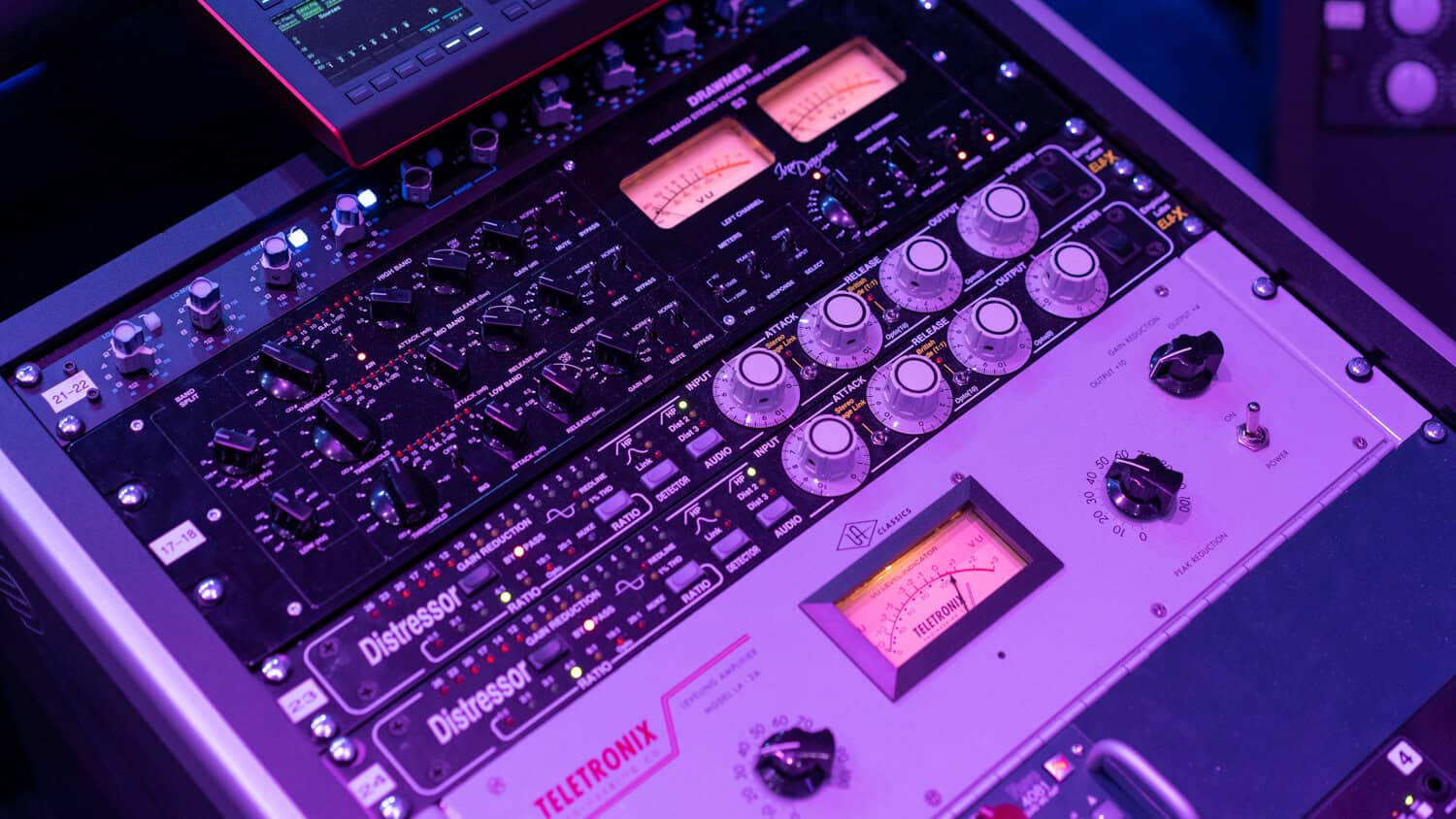 Hana Road Studios is actually split into two parts: a recording studio, and a video and photo production studio. It's basically the one-stop shop for all kinds of different creators. Even cooler is the fact that it's located right inside of a beautiful hotel. That means that musicians and creators can live, eat, and create — all without having to leave the building.
The recording studios are laden with top-level tech and modern equipment. There's a stunning Euphonix mixing board, coupled with high-end gear like Neumann microphones, a ShadowHills mastering compressor, and more. That's not all though — the studio has a massive recording room that can fit up to an impressive 20 people. There's also a separate vocal booth for those more intimate vocal recording sessions. Basically, there's everything you'll need for recording — whether you're just touching up some vocals, or you're recording a big band all at once. The studio is Dolby Atmos certified too — so it can be used to create immersive, impactful video for the big screen and higher-end home theaters.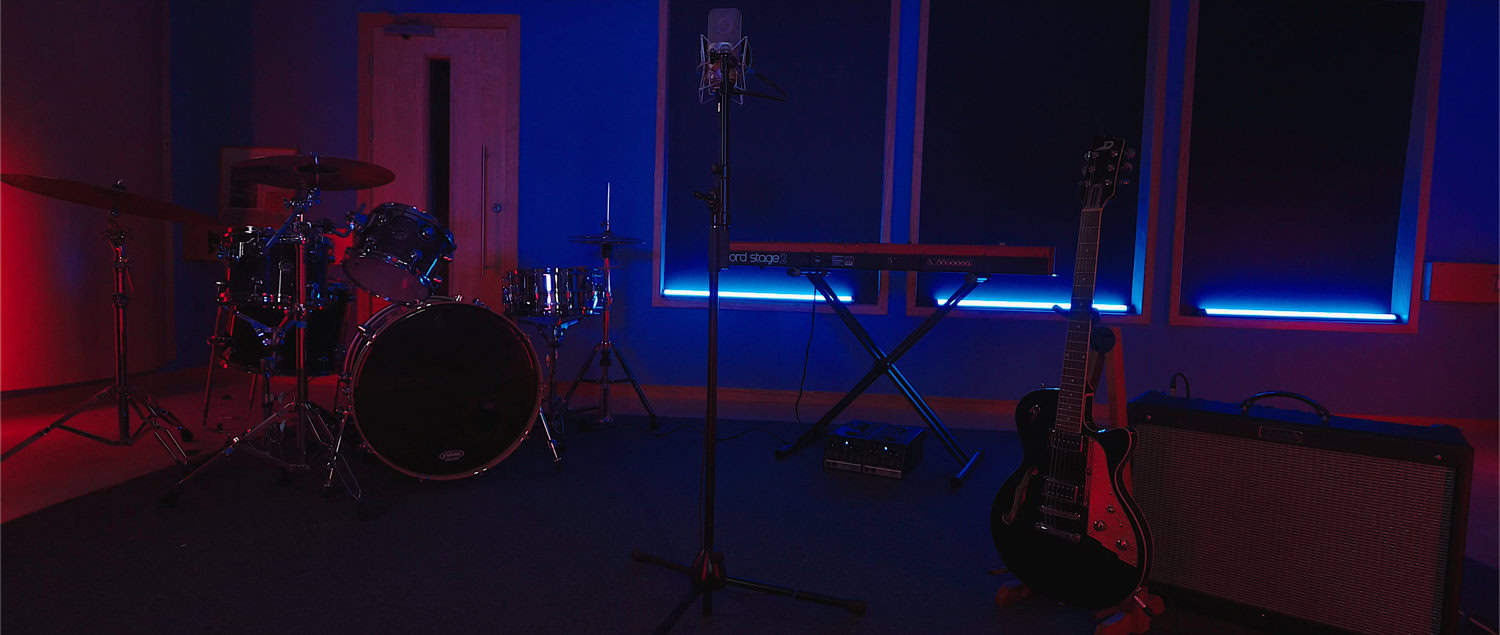 One of the things that sets Hana Road Studios apart, however, is the fact that it doubles as a video and photo production studio, and even operates as a video production company. That's a big deal for corporate clients who might want to create corporate videos or advertisements — as it means everything can be done in one location. That translates to some serious savings.
That video production suite is full of high-end equipment of its own. Every corner of the video production studio can be used — so it can easily fit photo backgrounds, video backdrops, a white, black, or green screen, and more. And, there's an LED studio for things like video shoots, live-streams, and interviews, and a 2-meter LED cube. That can make for some seriously cool shots.
Hana Road Studios offers a number of things to make it easier to get started with them. For example, they offer a number of subscription services that will get you access to gear rentals, studio time, priority bookings, and promotion through Hana's social channels. Higher-end subscriptions will get you up to an impressive 24 hours of studio time, and the studio will even supply a studio musician if you need one.
Interested in checking out Hana Road Studios for yourself? Check out the Hana Road Studios website, or head straight to the company's Instagram, Facebook, and Twitter for some stunning shots of the studio and some of its work.